Classic horror feature still shocks and thrills.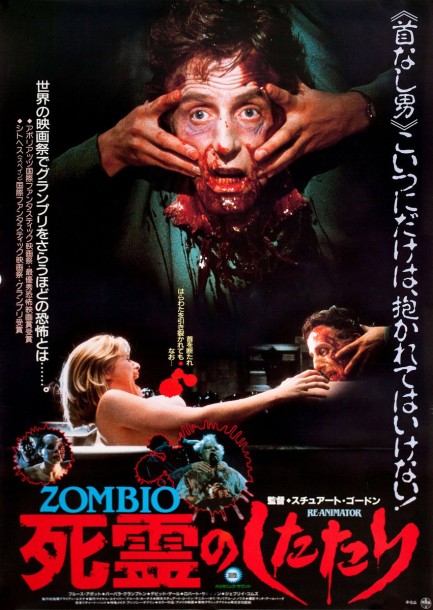 It was inevitable that we'd get around to this movie. It was only a question of which poster we'd choose. Above you see a bizarre Japanese promo for Stuart Gordon's cult horror epic Re-Animator. In Japan it was titled Zombio – 死霊のしたたり, and the Japanese means "dripping of the dead," which is pretty weird. But then so is the movie. It's an at times darkly comic splatterfest about a medical student obsessed with life after death, and it starts gory and quickly goes places you can't possibly expect. The source material is H.P. Lovecraft's tale, "Herbert West—Re-Animator," first published in the pulp magazine Weird Tales in 1922.
The plot is only loosely based on what Lovecraft wrote. The movie follows a medical student played by Jeffrey Combs as he tries to defeat death by using a phosphorescent green re-animating agent of his own creation, and in so doing manages to drag promising fellow student Bruce Abbott and his girlfriend Barbara Crampton into a downward spiral of lies, illicit research, corpse abuse, and worse. It's even more catastrophic than it sounds. Meanwhile, a pompous and established physician-instructor played by David Gale becomes simultaneously jealous of Combs and lustful for Crampton, with results that are—in a word—totally insane. Well, two words.

We suspect that Re-Animator is one of those movies many have heard of, but not many have seen. There's more than just gore and that infamous sequence where Crampton is molested by a decapitated head. There are also cross-currents of blind ambition, skewed medical ethics, middle-aged lust for the young, and parental love, as well as overarching questions about human consciousness. It's a movie about obsession, but on multiple levels. Of course, it's also a movie done on the cheap, which leads to a few amusing efx, but overall it transcends its limitations, and for horror fans it's an absolute must. Re-Animator premiered in the U.S. in 1985 and crept into Japan today in 1987.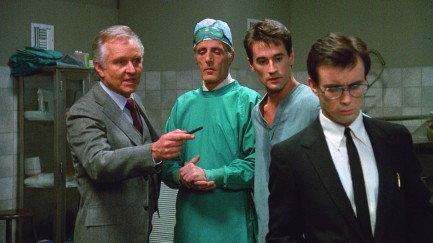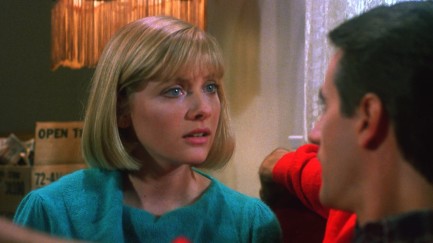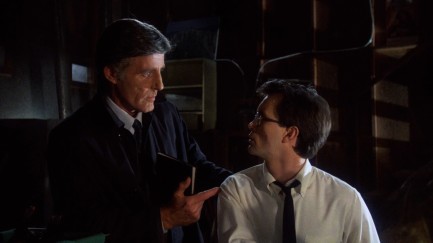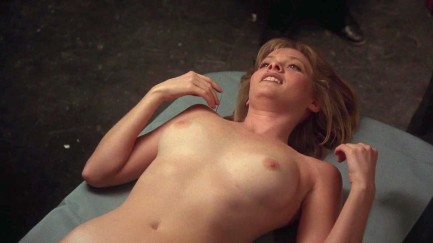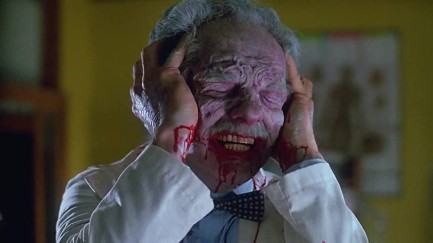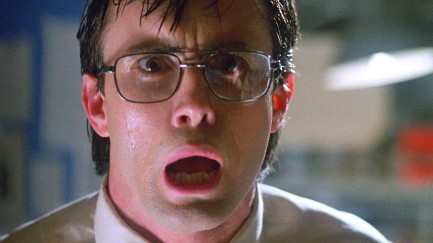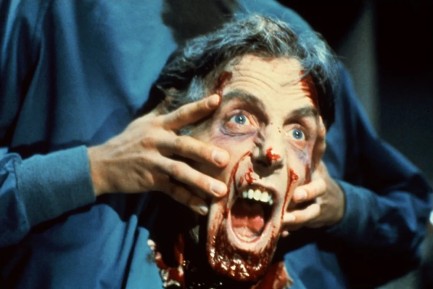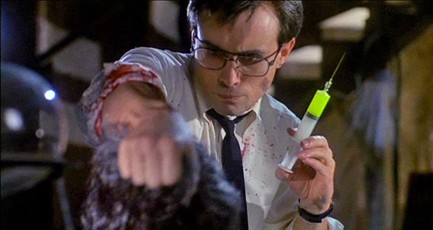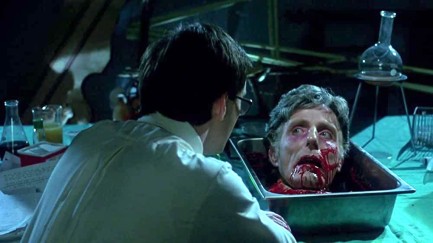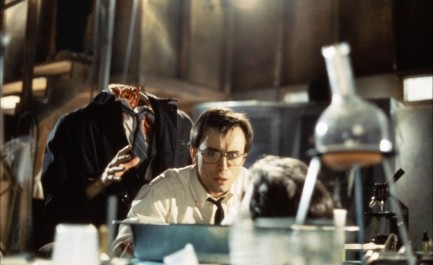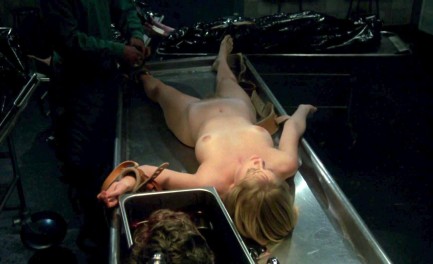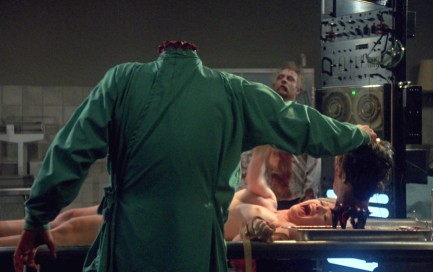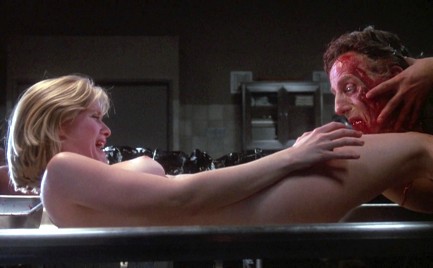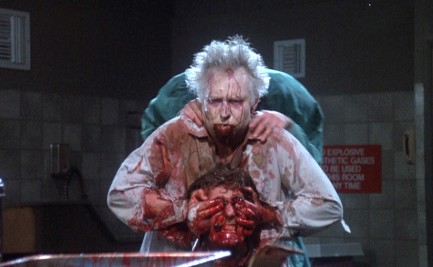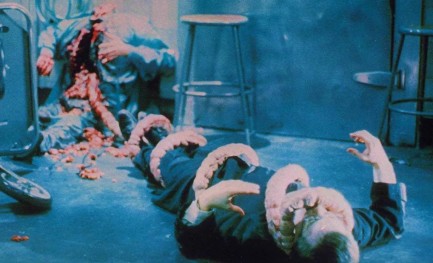 ---