Once again Brazil brings the freak out of an unsuspecting visitor.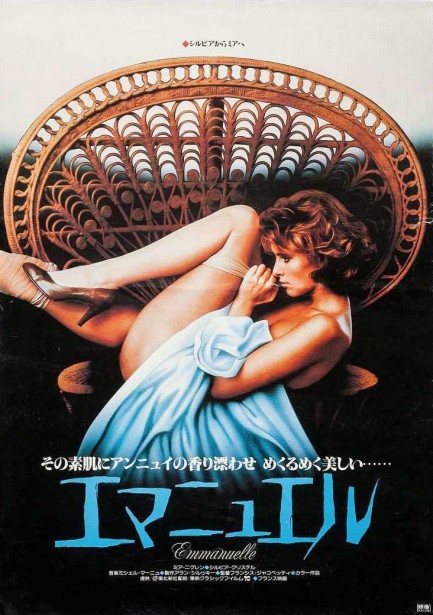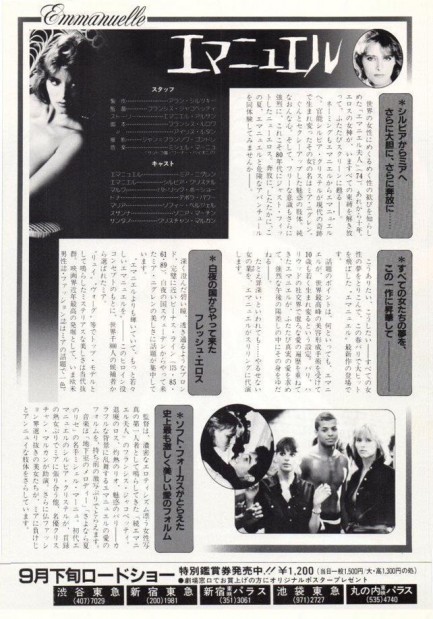 This chirashi mini-poster, of which you see both sides above, was made to promote the Japanese release today in 1984 of the softcore epic Emmanuelle IV, spawn of a franchise that just gave and gave and gave, to the tune of seven direct theatrical sequels, plus dozens of television films and at least thirty other cinematic excursions of close or distant relation. This one will really make you wonder what happened to the big budget softcore movie. It's fun, engaging, highly budgeted, and a consistent turn-on.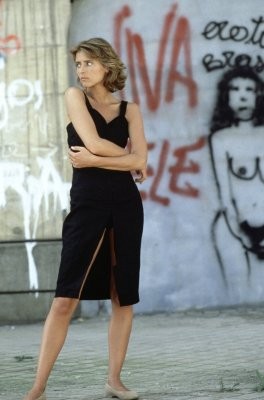 Since Emmanuelle's original portrayor Sylvia Kristel was by now deemed too old to be the title ingénue, the writers decided to send her away to Brazil for rejuvenating surgery. She opens the film, gets on a plane, and when she emerges from her full body treatment, she looks like twenty-four-year-old Swedish actress Mia Nygren. Wanting to test out this new chassis, Nygren runs amok in Rio de Janiero and environs, as Brazil's tropical heat and wanton ways wreak havoc on a yet another white girl's psyche. By the end of the second reel she's a full-on nympho.
Emmanuelle IV is a cut above regular sexploitation—it's brilliantly shot in city and jungle, competently acted, and absolutely chock full of lithe hot bodies. Besides Kristel and Nygren, the parade of world-class beauties include Deborah Power, Sophie Berger, Dominique Troyes aka Marilyn Jess, and Sonja Martin. There was no porn in the original release, but x-rated scenes were shot and did appear in the French DVD version. But of the red hot goddesses mentioned above, only Jess went all the way, which is just as well—in a film as elegant as this, it would be a shame to see hairy-assed dudes climbing all over the entire female cast like monkeys. Or maybe that's just us.
We have some images below, and should explain, their sheer number reflect our love for this movie. We first saw it on cable in our youth and it stayed with us. Whenever asked why we live abroad, we always credit high-brow literature and cultural curiosity and everything to do with the brain. But when we're truthful we have to admit stuff like Emmanuelle IV had an influence too. Even if people in exotic lands didn't act that crazy, the places existed. We felt that we had to see them. And you know what we learned? People do act that crazy.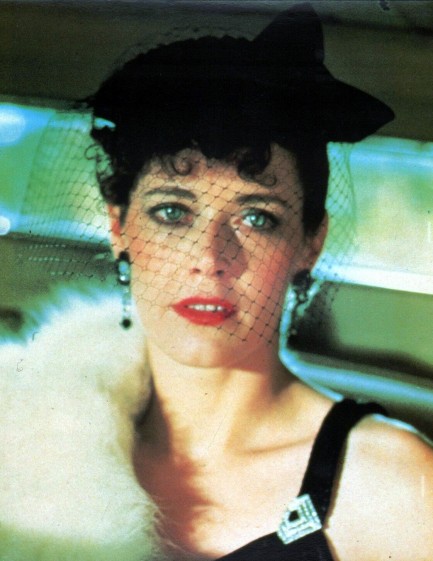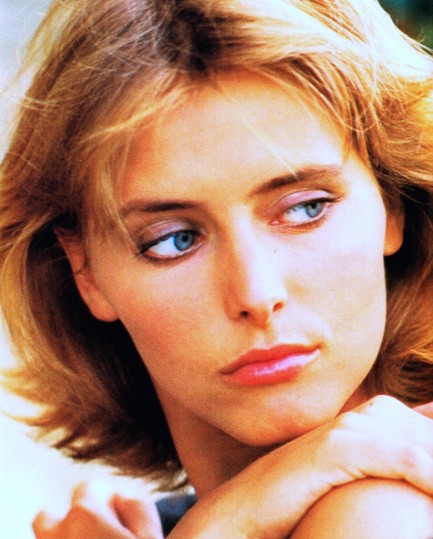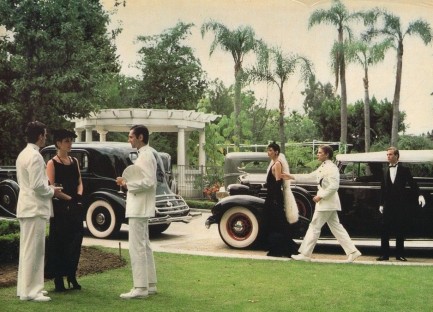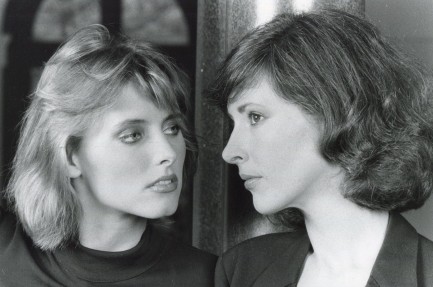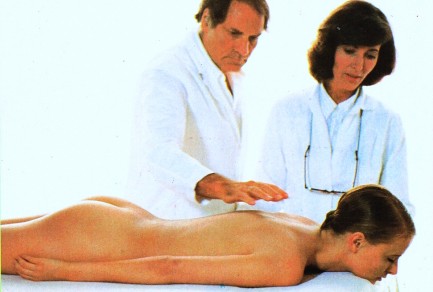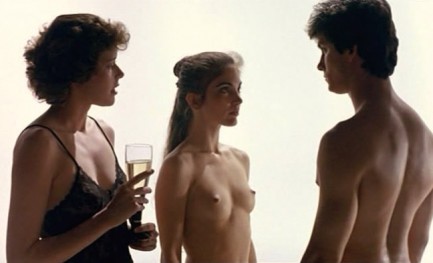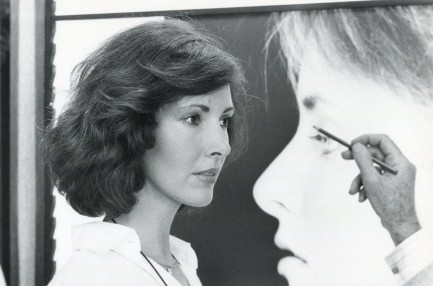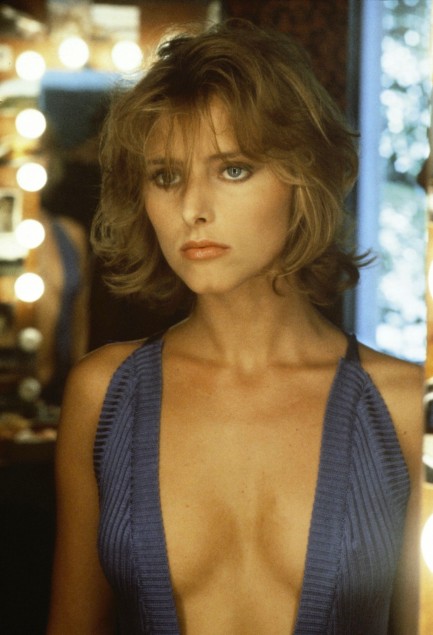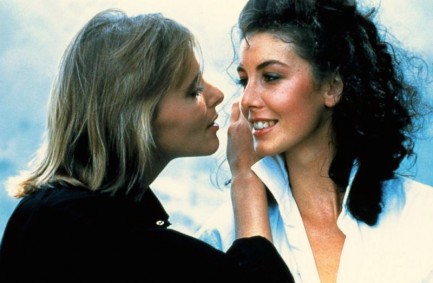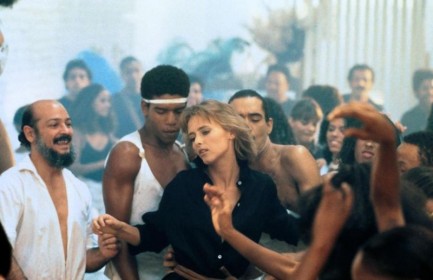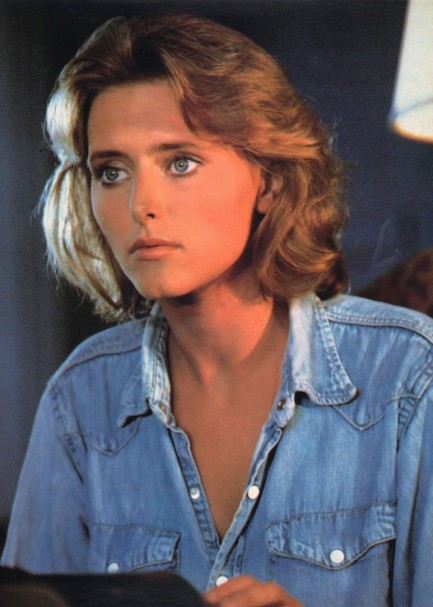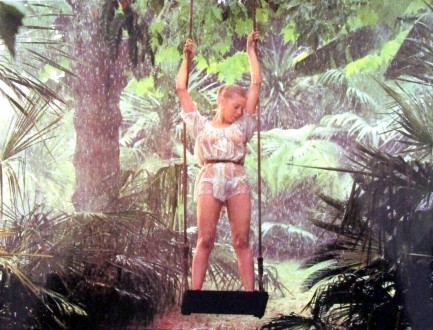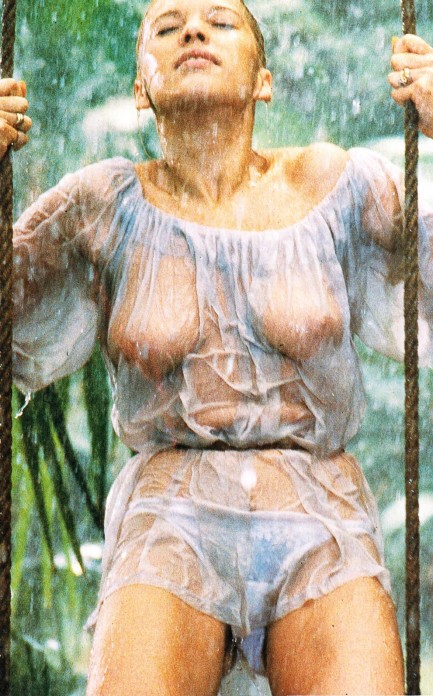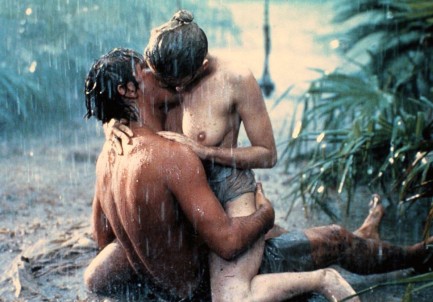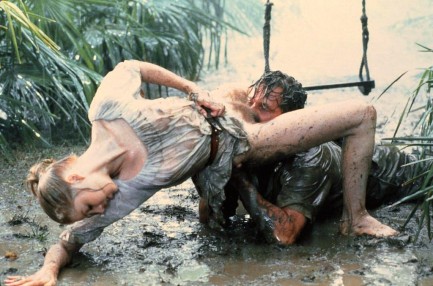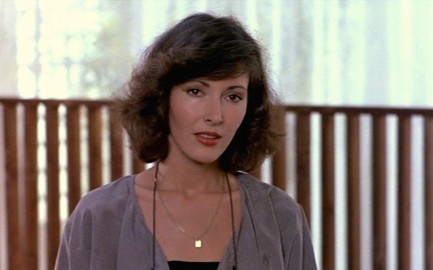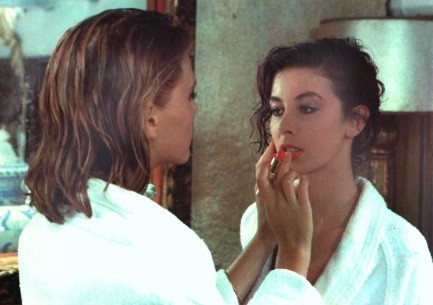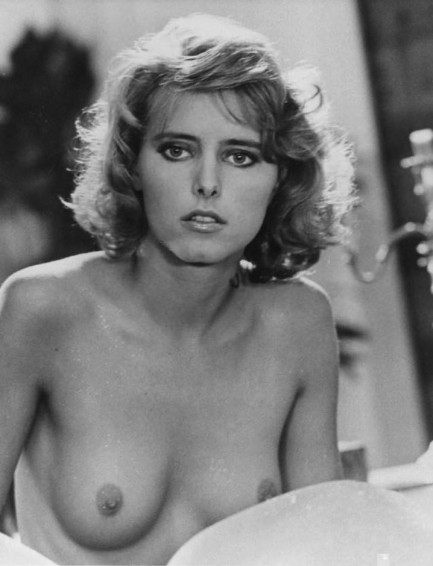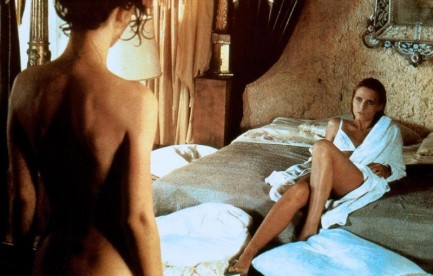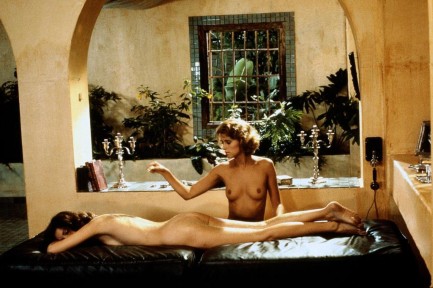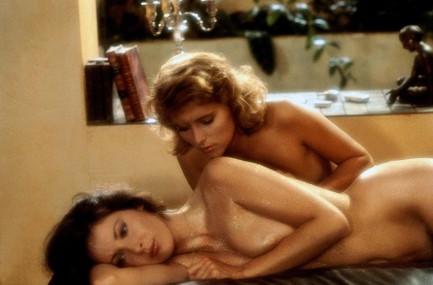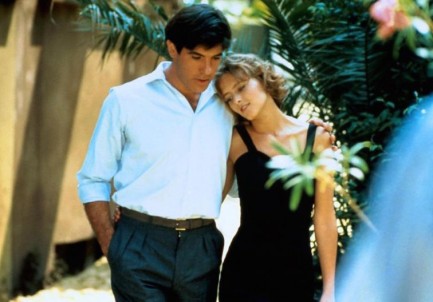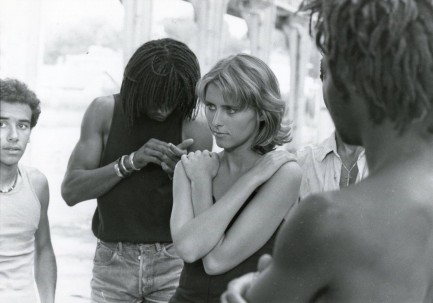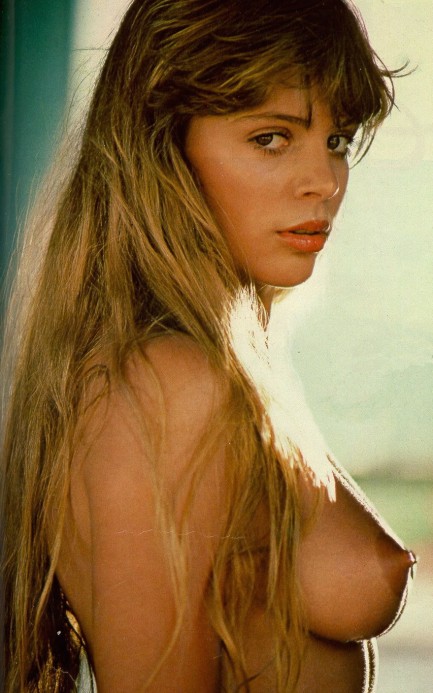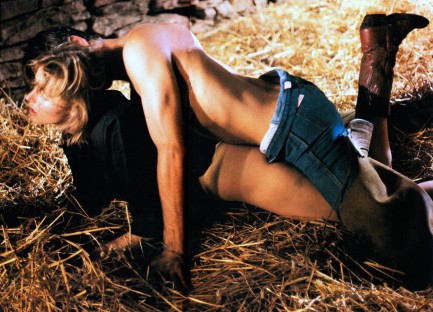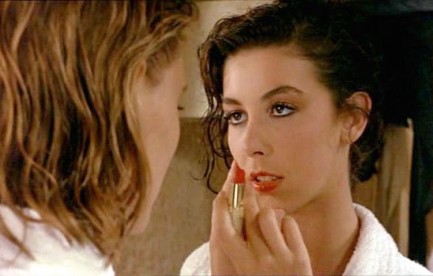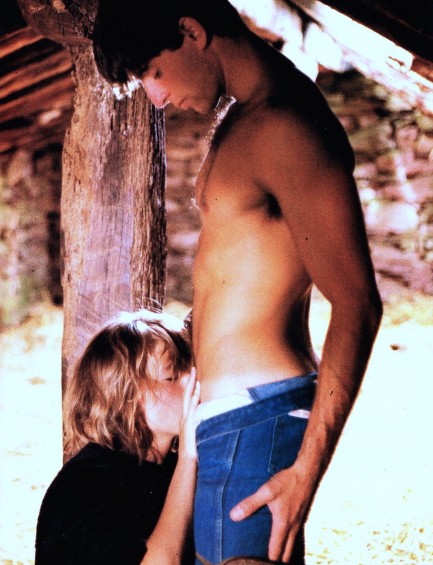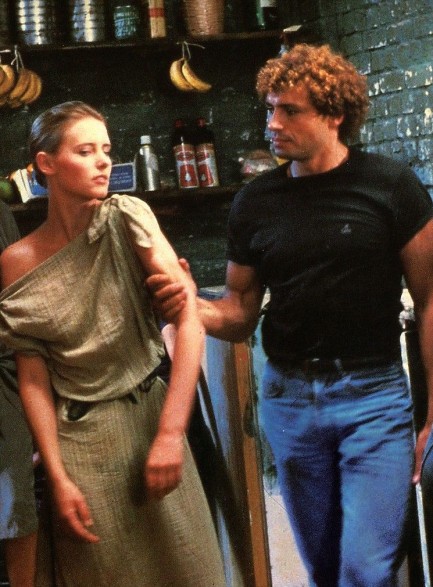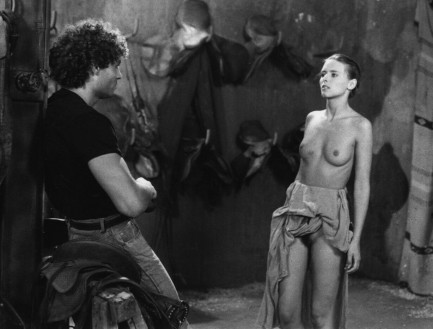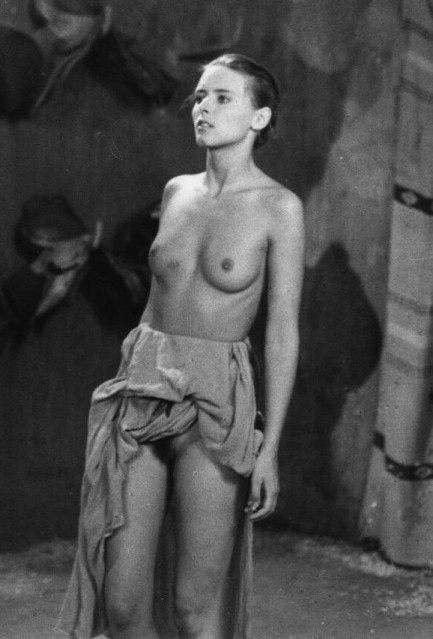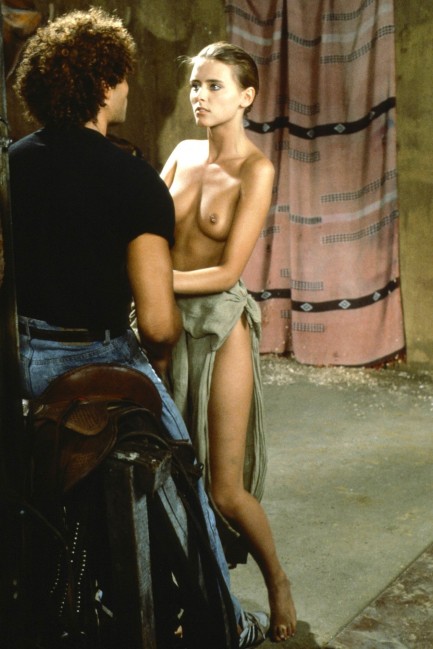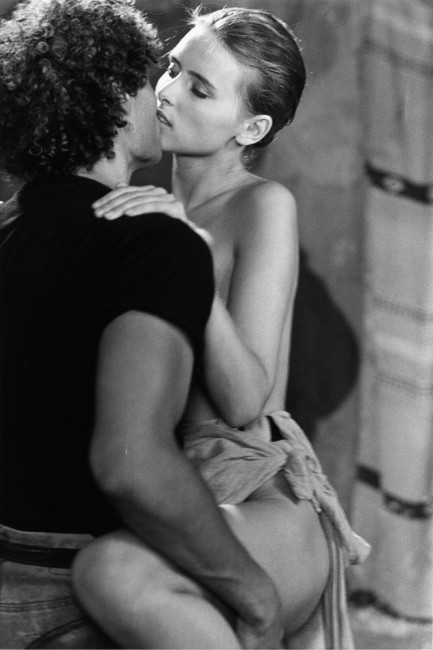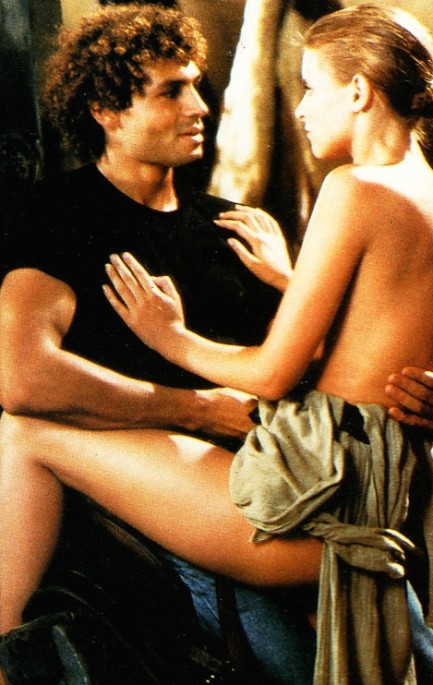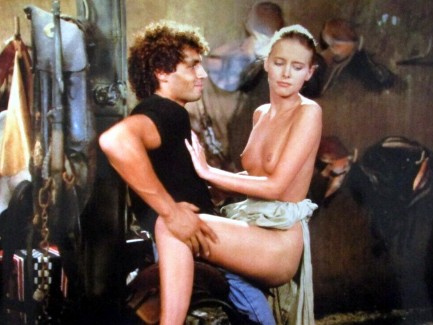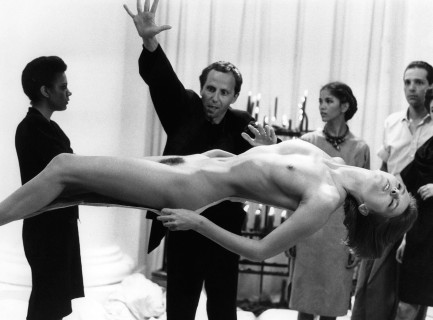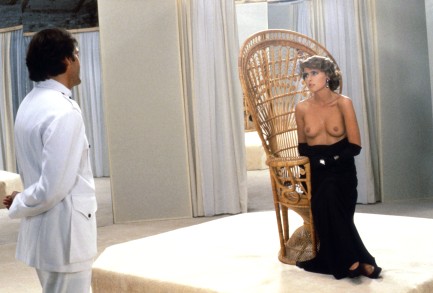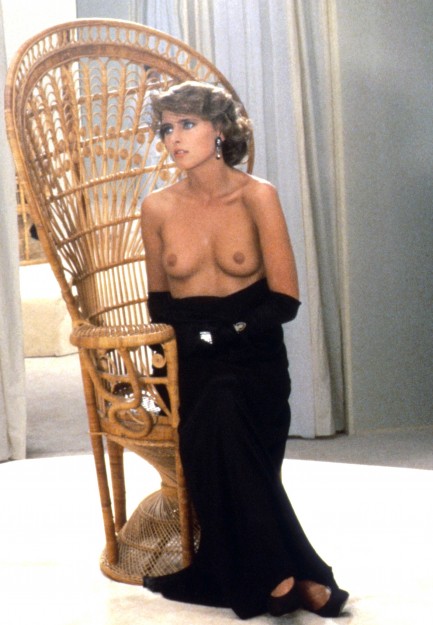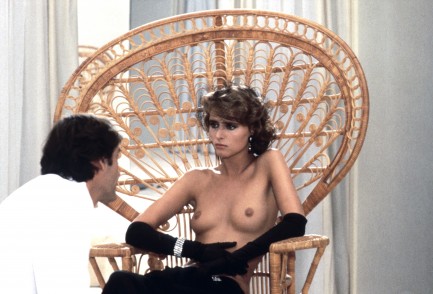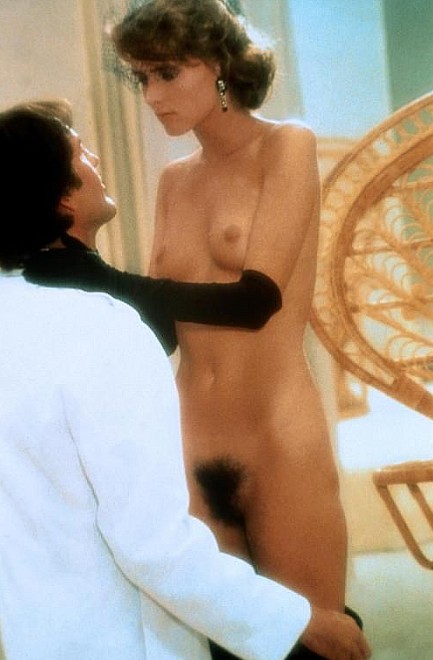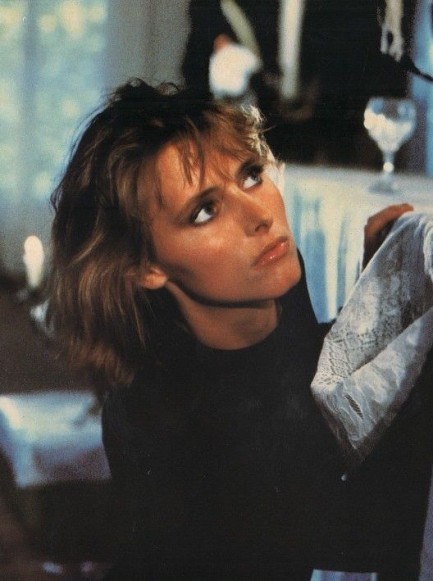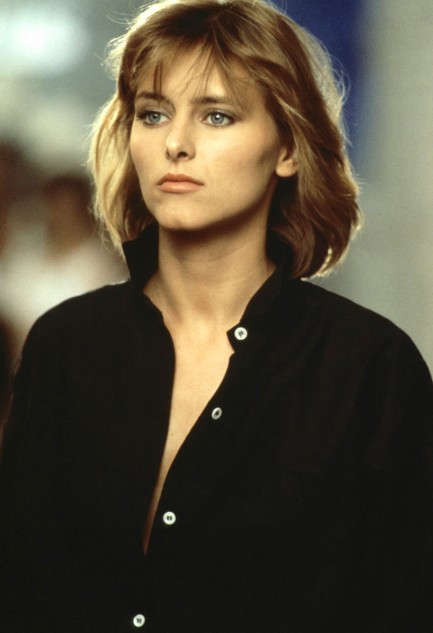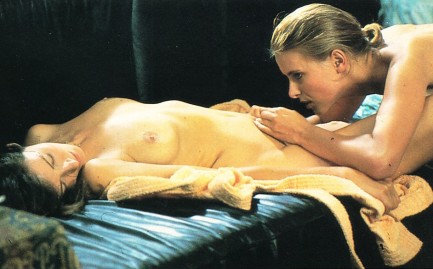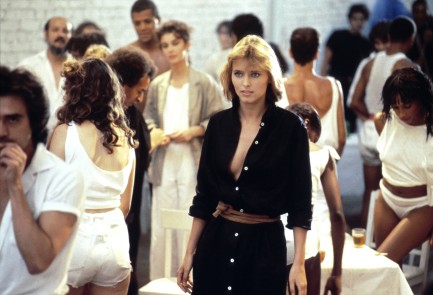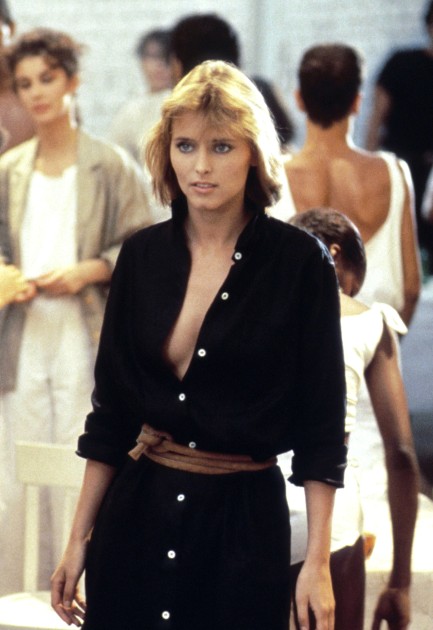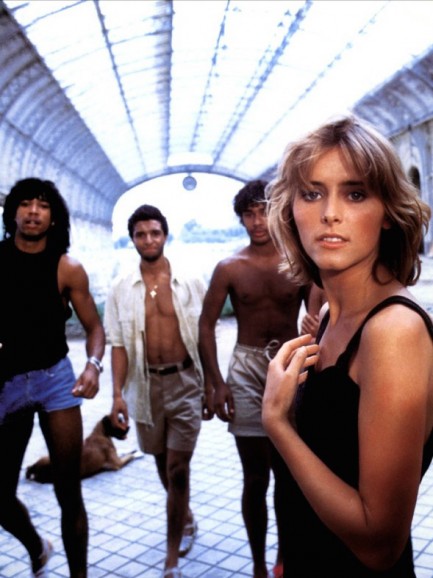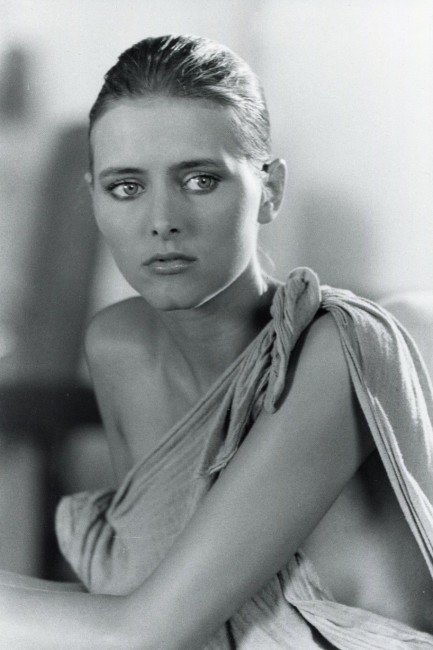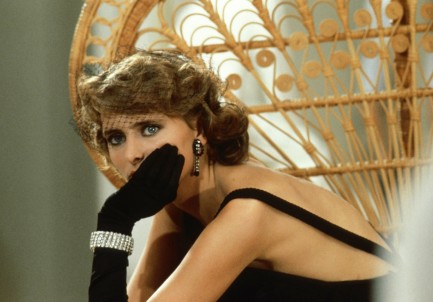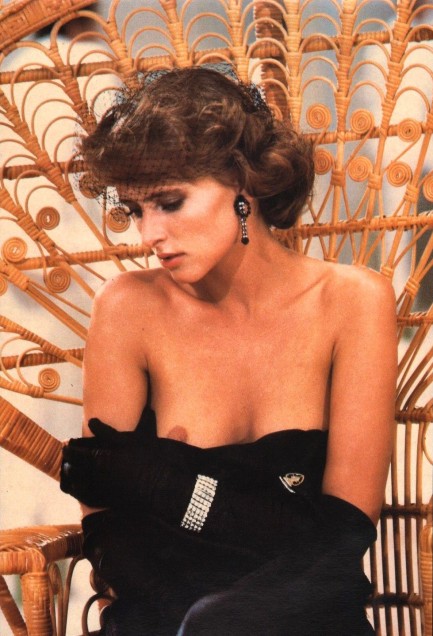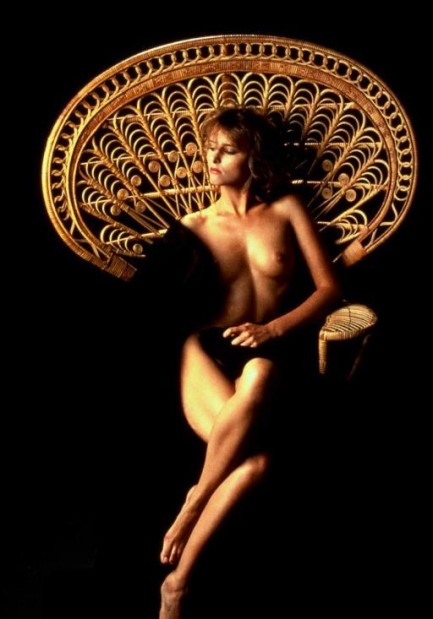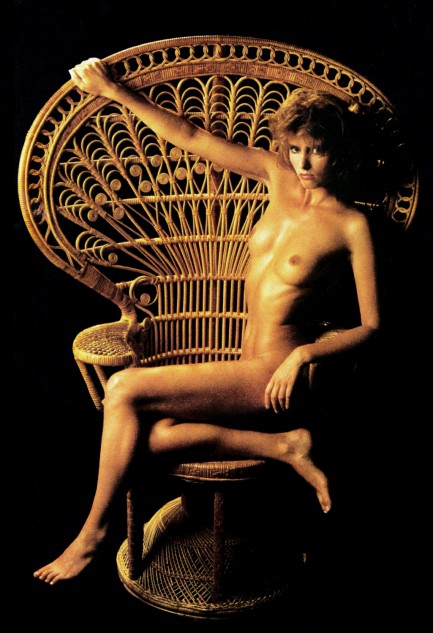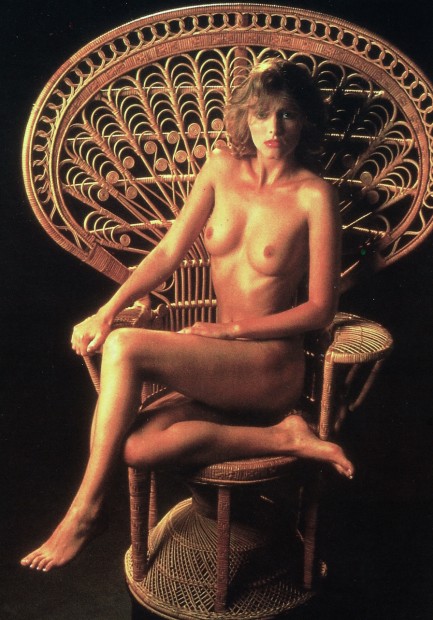 ---