Lindberg gets full exposure in Japan.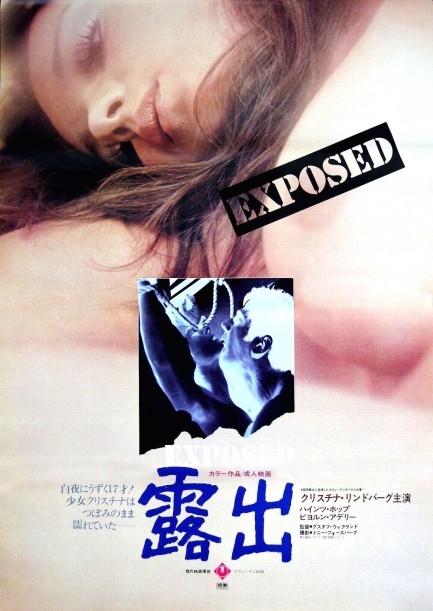 This is a very interesting Japanese poster for the Swedish sexploitation flick Exponerad, which premiered in Japan today in 1972 as 露出 or Roshutsu, which both mean "exposure." The film was known in English speaking countries as Exposed and (misleadingly) Diary of a Rape. There are some scans of this piece online, but not of this quality. We talked about the movie last year. Check here.
And as a bonus, because Exponerad is a movie that deals with daydreams, we have below all of our most dreamlike images of Lindberg. No surprise, right? If you visit our site often, you know she's a mainstay, so today we're just adding to what was already a substantial treasure trove. All of these ethereal shots are Exponerad promos, and all are striking. We have many more Lindberg rarities, and you can bank on us sharing those down the line.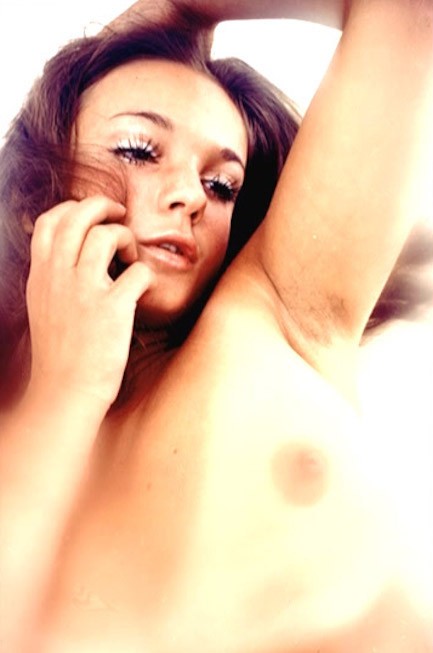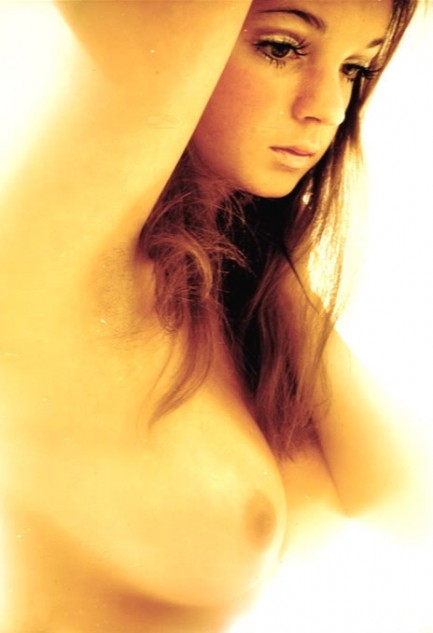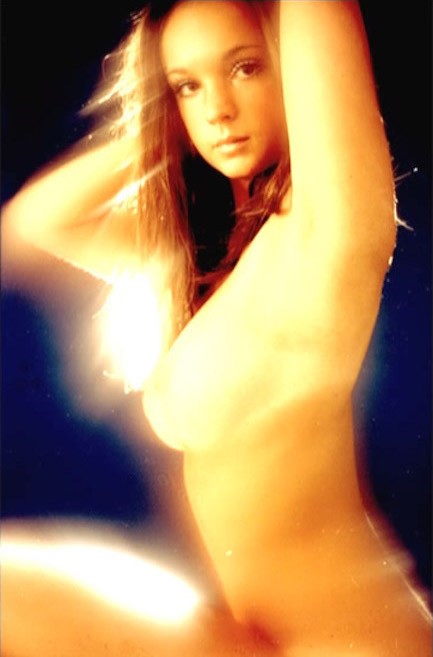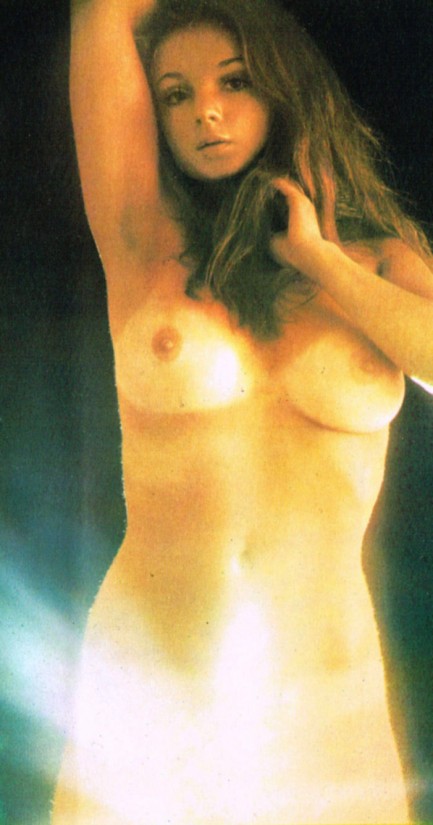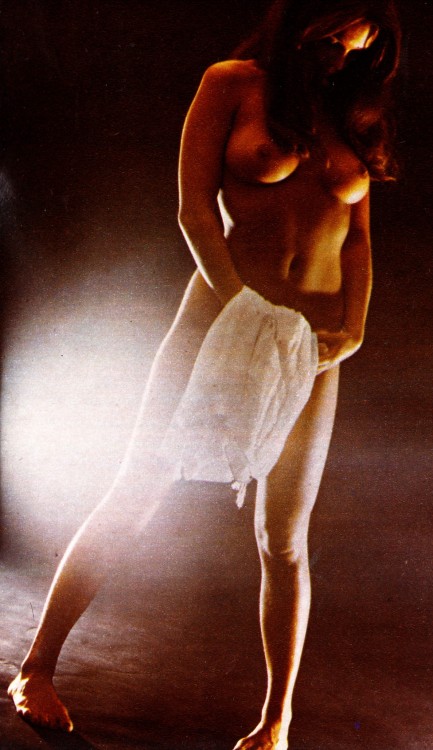 ---
What was the must-have possession of 1971? Christina Lindberg.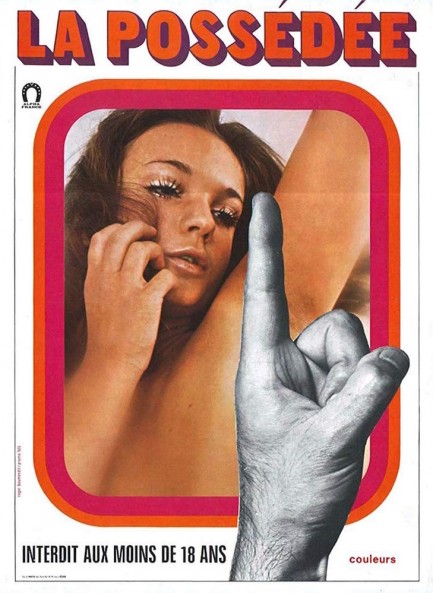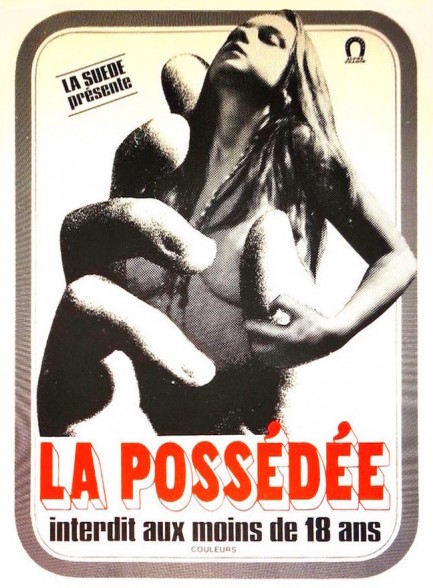 Here you see a couple of French posters for the 1971 Swedish sexploitation movie Possédée, which means "possessed," but which was originally titled Exponerad, and was known in the U.S. as Exposed and Diary of a Rape. There's no known release date for the movie in France, but it worked its way across Europe in 1972, so figure it opened in France sometime in the middle of the year. The top poster is one you see often online, but the second promo, in black and white and showing star Christina Lindberg clutched by a male hand, is rare.

We've posted a lot a material on Exponerad. Our continual focus on this is not because the movie is especially worthwhile, but because its promotional materials are great. As an example, below is a shot of Lindberg made to publicize the film, and which appeared in the Japanese magazine Young • Idol • Now. More photos from the session appeared in other Japanese magazines, but this rare shot is by far our favorite. Feel free to check out our other posts on this film by clicking keyword "Exponerad" at bottom.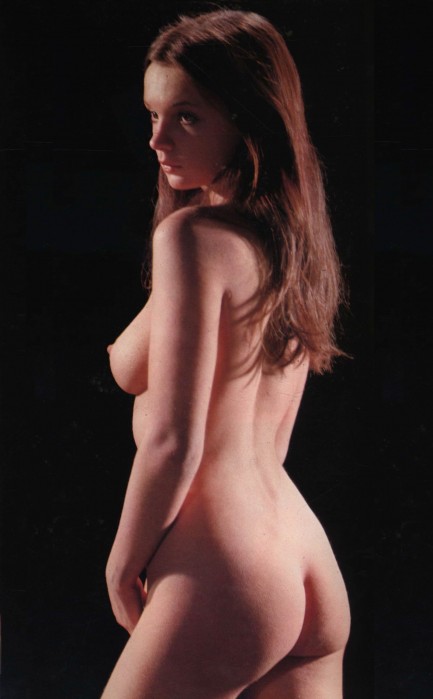 ---
Christina Lindberg flick expounds upon reality, fantasy, and a woman's struggle in a sexualized world.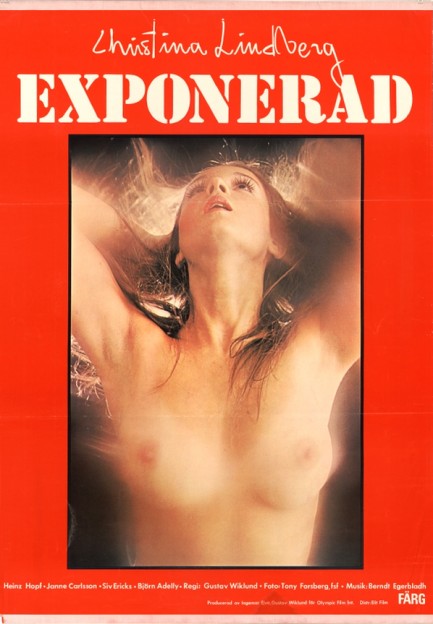 The sexploitation flick Exponerad, which premiered in Sweden today in 1971 and is known in English as Exposed and Diary of a Rape, is an exceedingly serious movie considering its genre. That would normally be a sin in our book, but this stars Christina Lindberg, so we figured okay, it's worth a gander. Lindberg, in one of her earliest roles, plays Lena, a high school girl torn between her twerp of a boyfriend Jan and an older, depraved sociopath named Helge. She prefers Jan, but Helge has taken nude photos of her and is using them to blackmail her into servicing guests at his wild parties.
When Jan learns that Lena has been sharing her fuzzy favors, his caveman side comes out and he slaps her. Lena promptly runs away to the country. Here we learn that the wall between reality and fantasy is a thin one for her, and she crosses between it multiple times. She's raped by a stranger, tries to seduce a man who picks her up hitchhiking, dies in a fiery automobile crash, and has other imaginings the audience only knows are in her head once the movie leaps back to the point where those scenes began.
If we consider these fantasies closely it's possible Lena is coming to grips with her sexuality and her place in a sexualized world. A particularly insightful review we read suggested that all of these waking dreams represent the male gaze, which is why they're creepy and violent. It's a theory we like, but we aren't sure if it actually holds up—unless daydreams can leave physical artifacts behind. We know we're being vague. This is when that no spoilers promise we made a while back is inconvenient.

In any case, what the filmmakers wanted to do here was make thought-provoking erotica, and they definitely accomplished that. We picture the producer shaking hands with director Gustav Wiklund and saying, "Well done, lad. Despite all the nudity there's no possibility anyone will get a boner." Whether the film makes any sense is a different issue. We recommend that if you watch Exponerad, you watch with full attention or you'll get lost long before the double twist ending that'll make you say either, "Aha!" or "Huh?" Fans of ambitious sexploitation, this movie is your jam. We have some promo images beow, and you can see more here and here.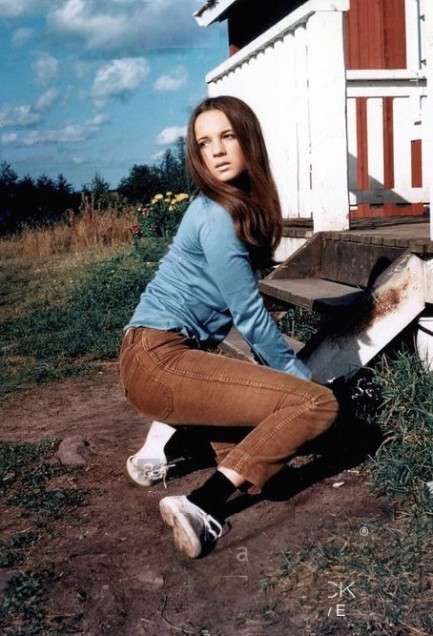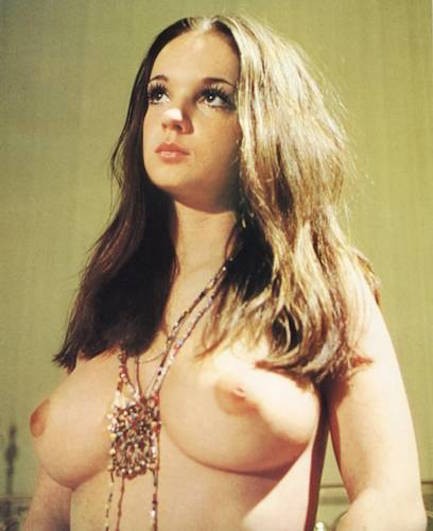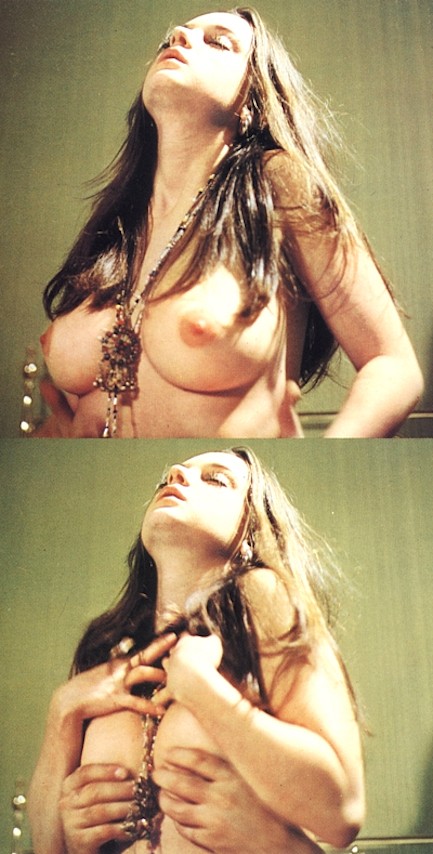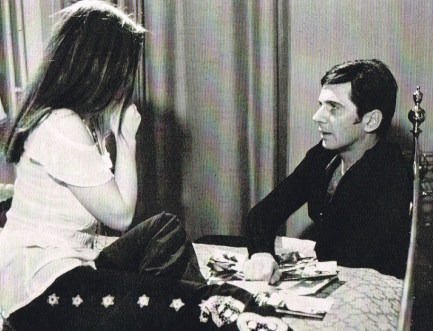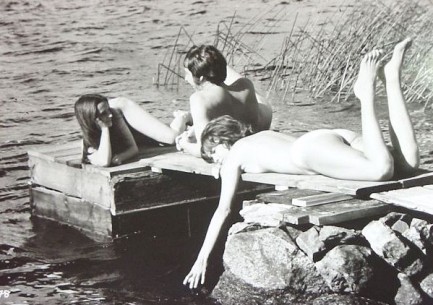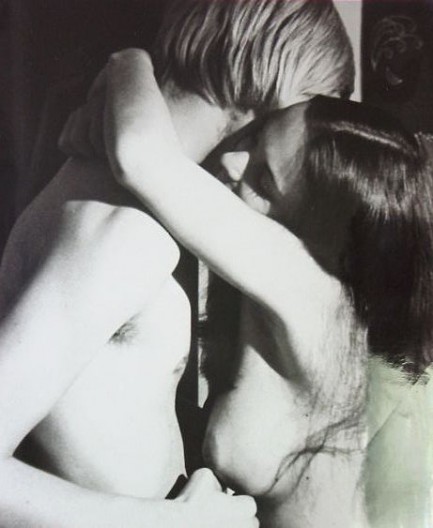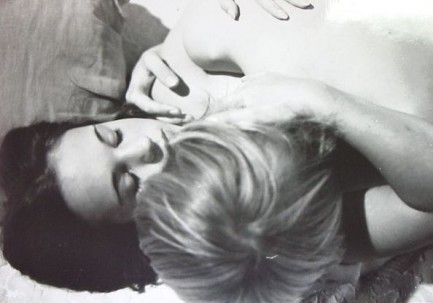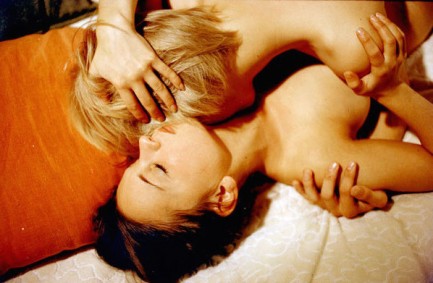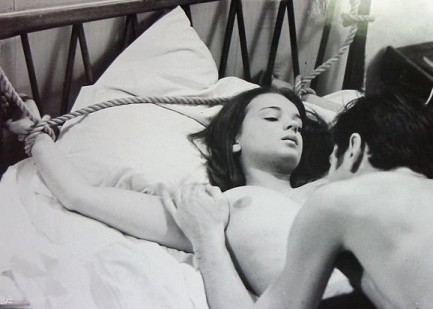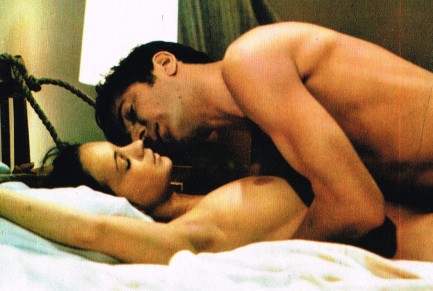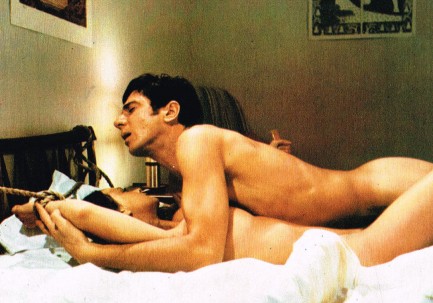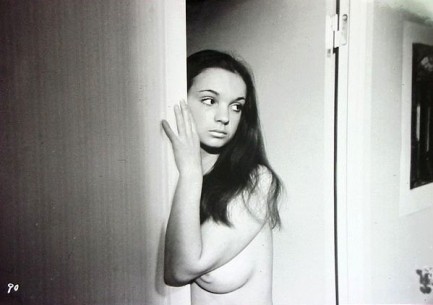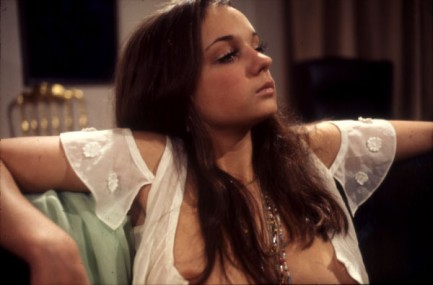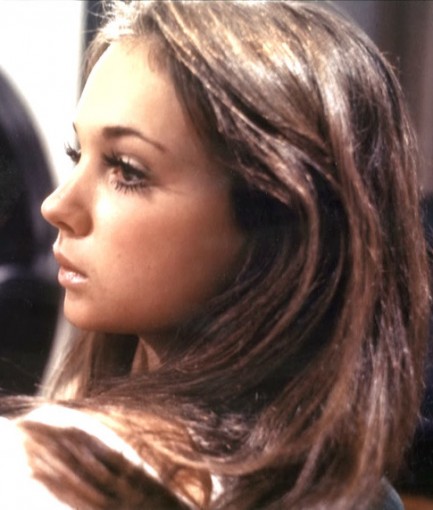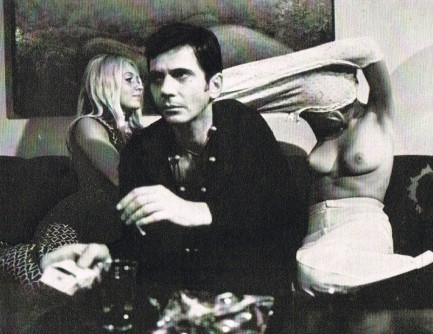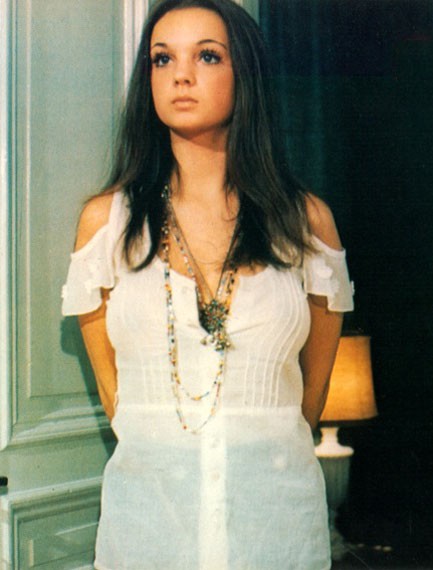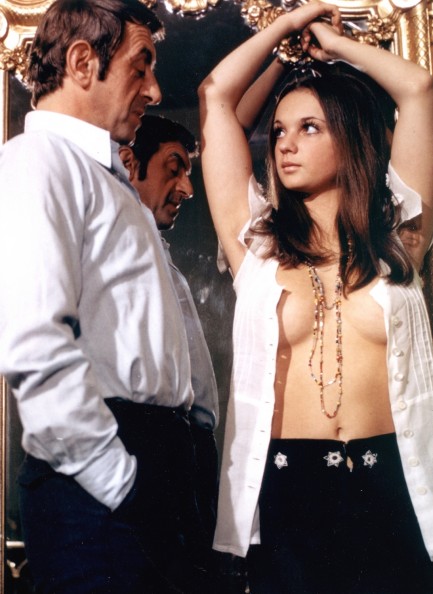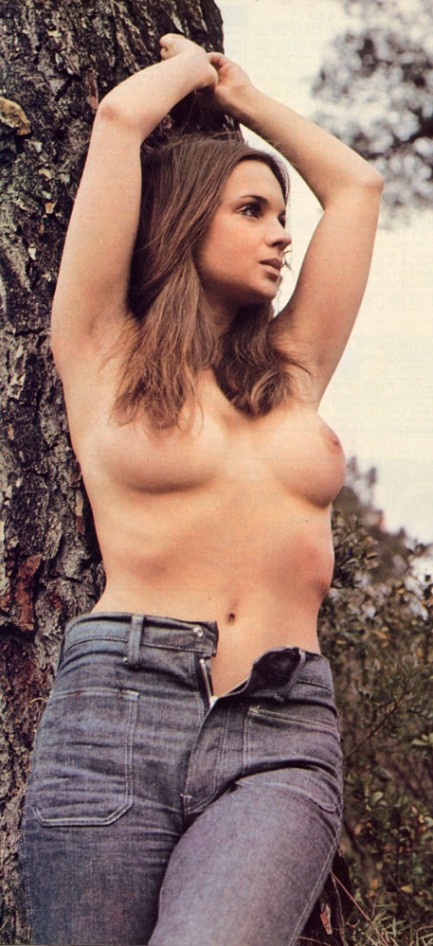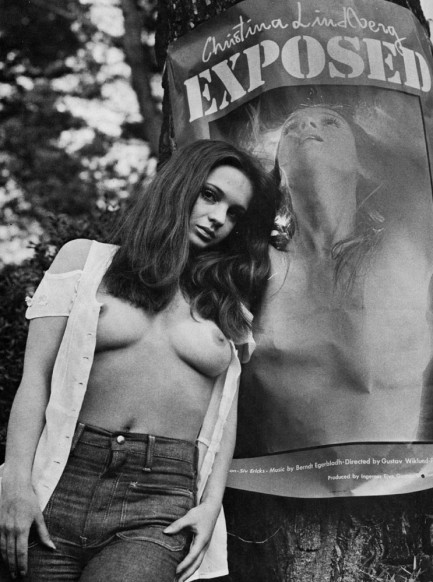 ---