When a train trip goes off the tracks Marais and Mell come to the rescue.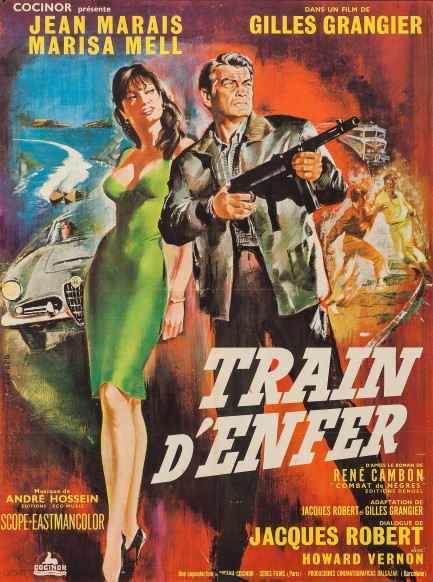 This poster for Train d'enfer was painted by Georges Allard, who's probably best known for promos he made for Brigitte Bardot movies such as Le mepris and Le Repos du guerrier. Train d'enfer, which was adapted from the novel Combat de nègres by René Cambon, starred Jean Marais and Austrian femme fatale Marisa Mell in what is basically a Bond knockoff centered around a plot to assassinate an important emir as he travels to France. It sounds pretty fun, so we may check it out later. The title literally means "hell train," but when the movie was released in the U.S. it was titled Operation Double Cross. Under its original title it premiered in France today in 1965.


---
She's in it to Wynne it.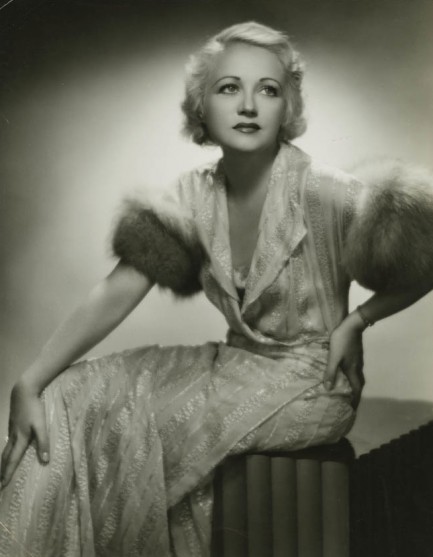 Here you see Vaudeville, Hollywood, and Broadway actress Wynne Gibson, née Winifred Elaine Gibson, who dropped out of school at age sixteen to become a chorus girl, and appeared in the films If I Had a Million, Double Cross, Mystery Broadcast and fifty others between 1929 and 1956. This shot of her with a couple of dead mammals wrapped around her arms dates from 1934.
---