Thirty feet in the air.

Below you see covers featuring characters who died suspended by their necks. Were they suicides? Murder victims? Hint: the books wouldn't be very interesting if they were suicides. There are others we could share, but thirty feet sounded nicer than thirty six or thirty eight. Maybe we'll add more later. For now see two in the same style here and here.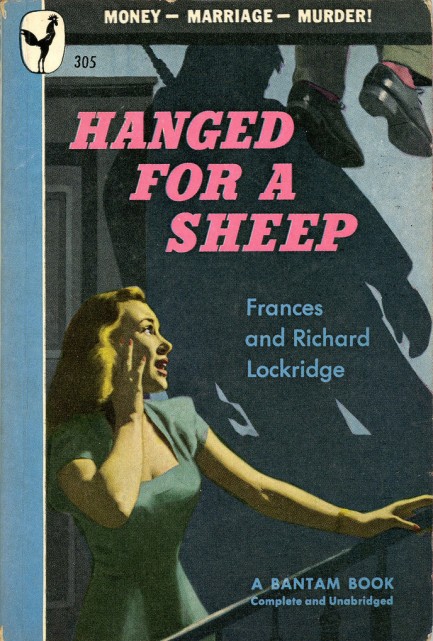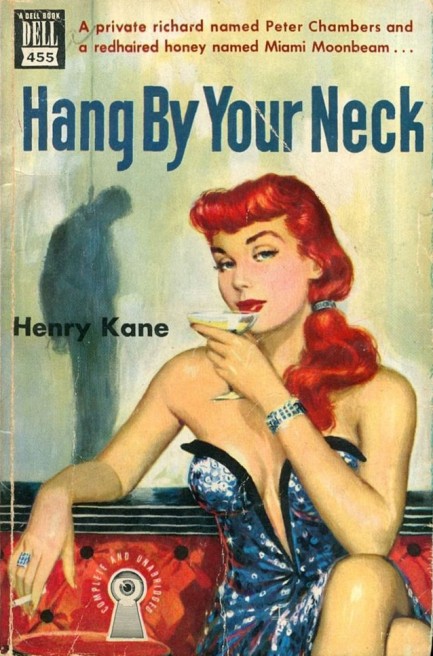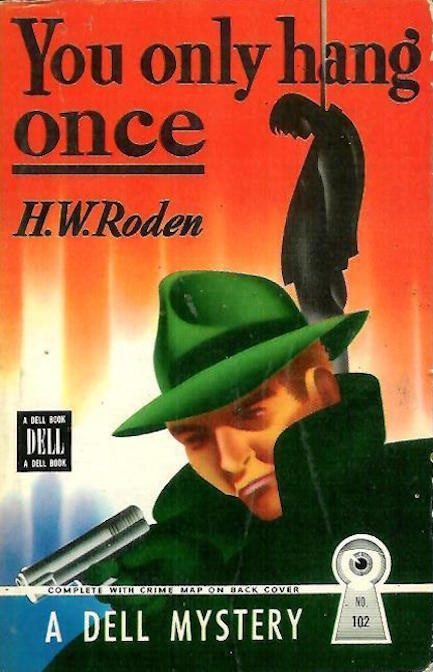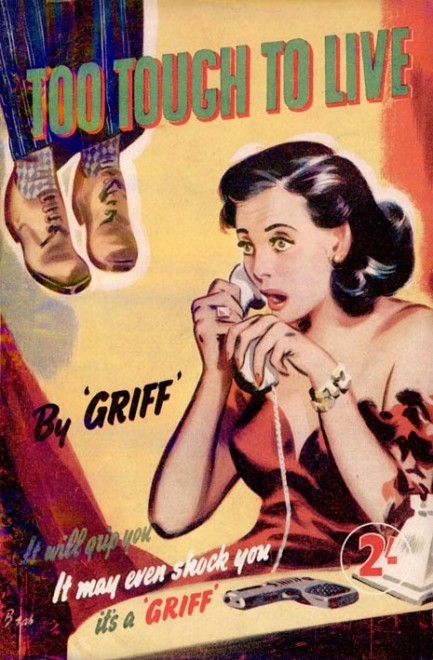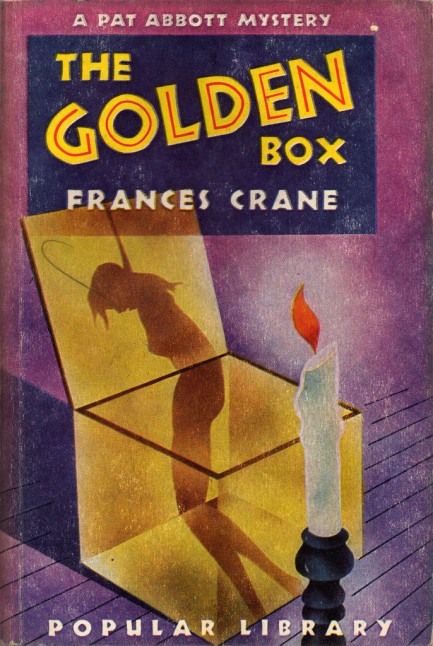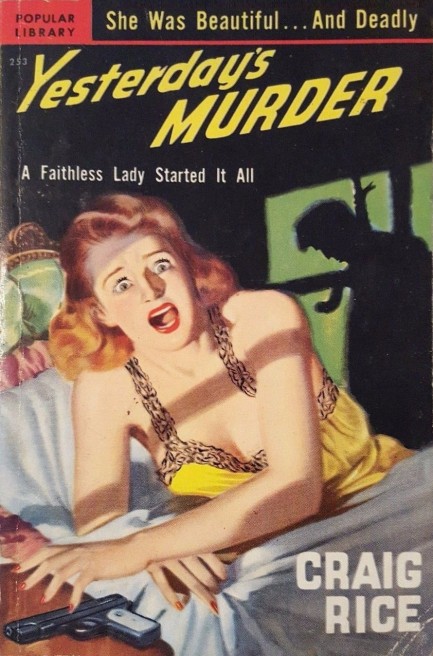 ---
Pull the blinds and turn out the lights.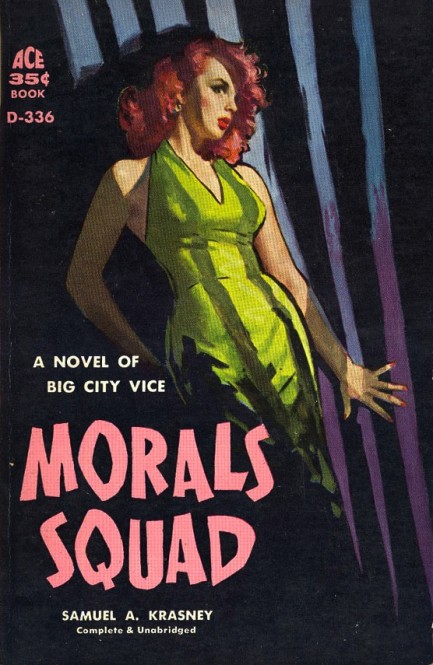 We've explored several cover motifs in pulp art, and another we've grown to appreciate is the use of venetian blind shadows or silhouettes. Always a dramatic addition to a cover, we could probably compile fifty of these, at least, but here are twenty examples. The artists—Emilio Freix, Robert Maguire, James Hodges, and others—use them to greater and lesser degrees, and opt for both literal and stylized renderings. For instance, the above cover from Maguire shows vertical shadows, but the sense of venetian blinds remains. As always, thanks to all the original uploaders.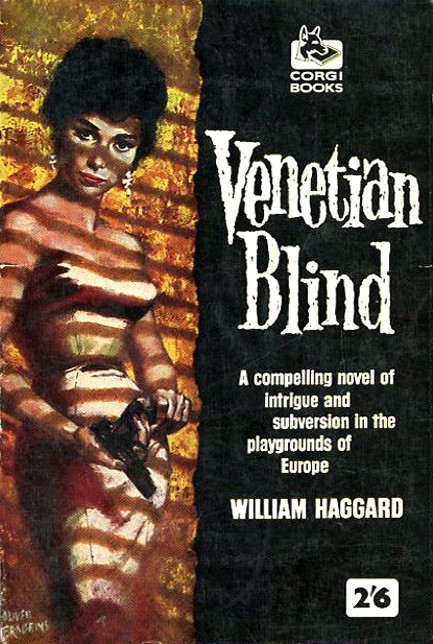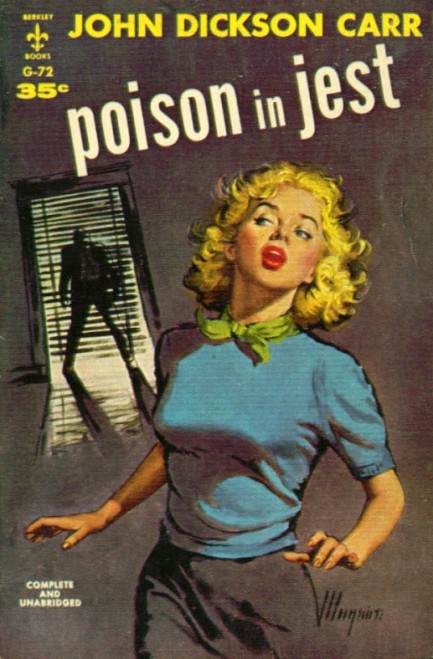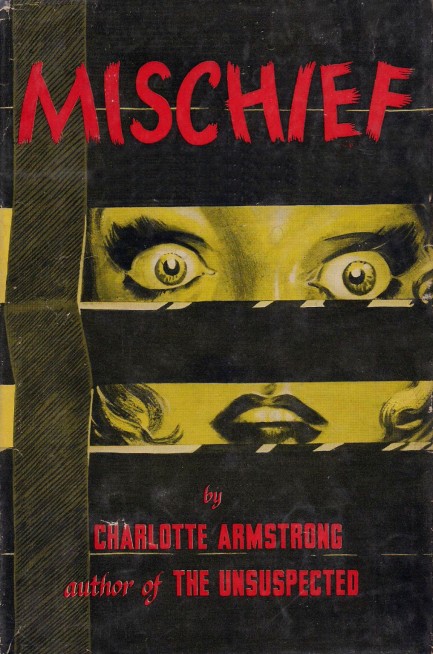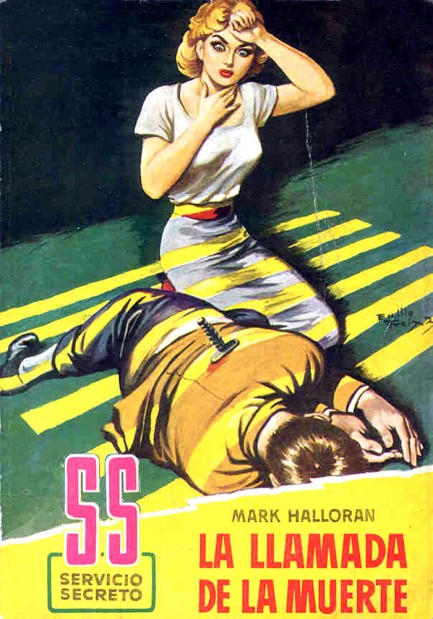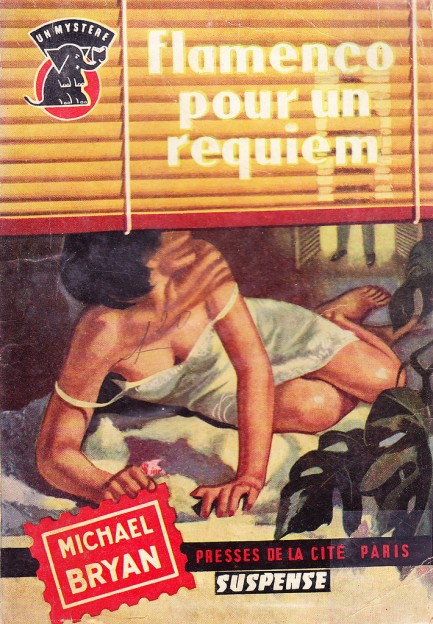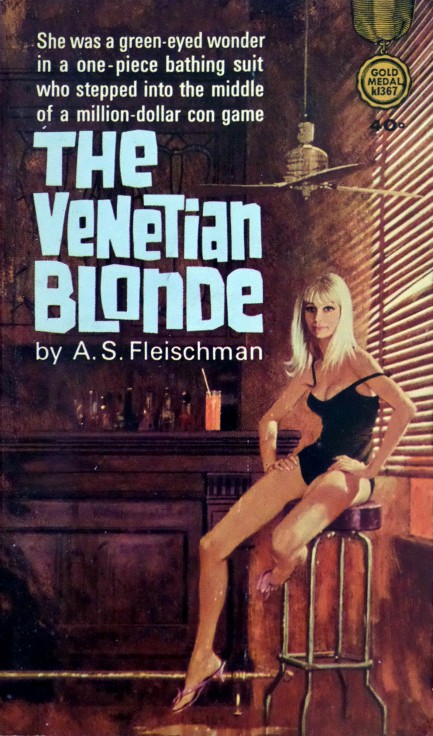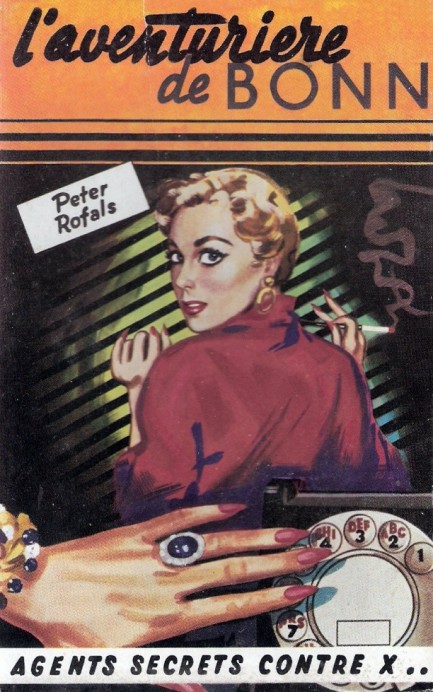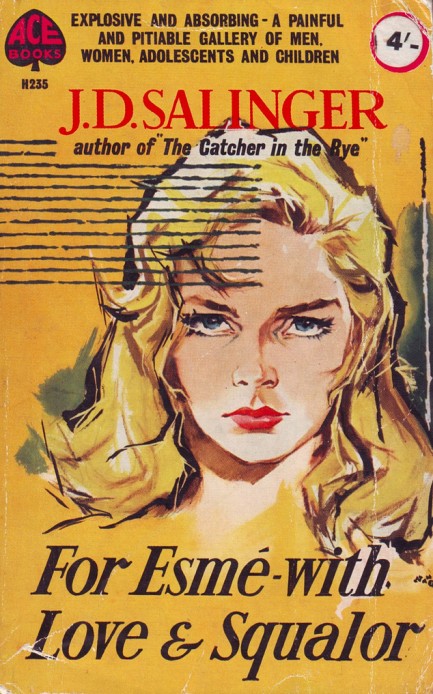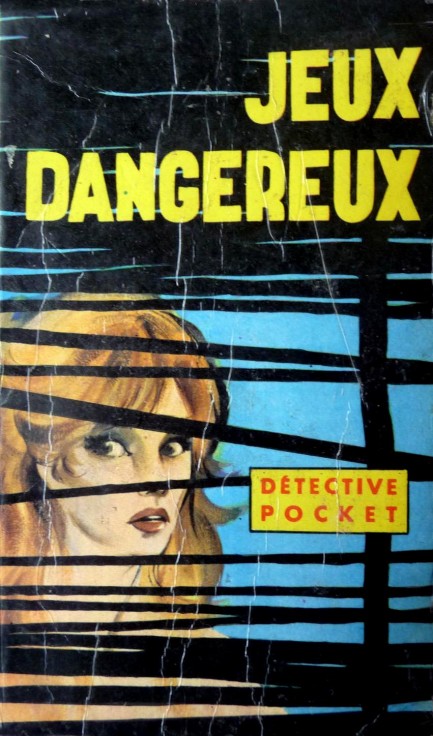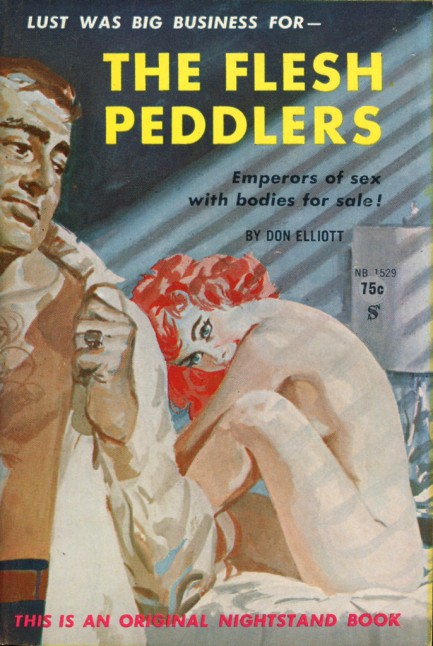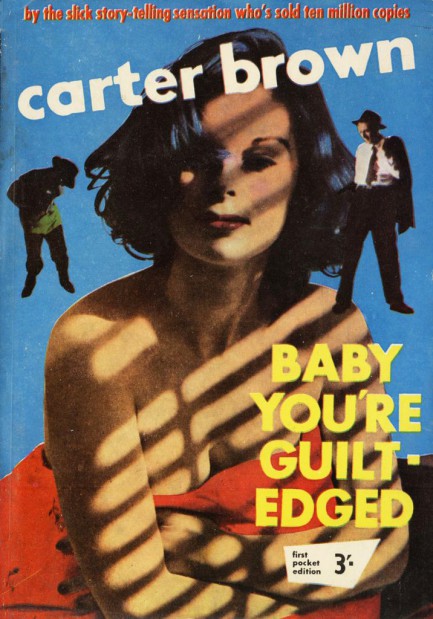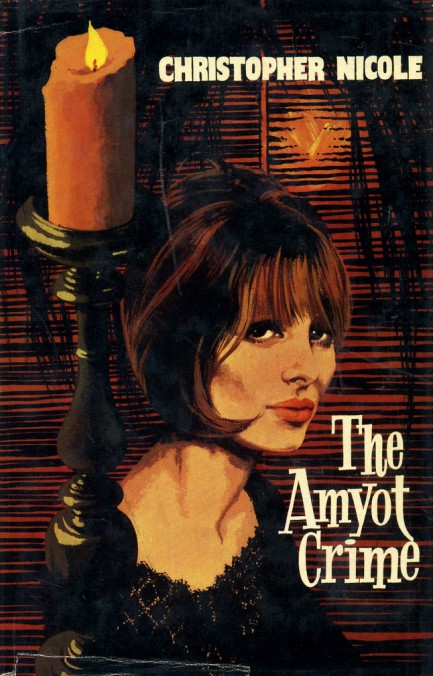 ---