A little Amsterdam goes a long way.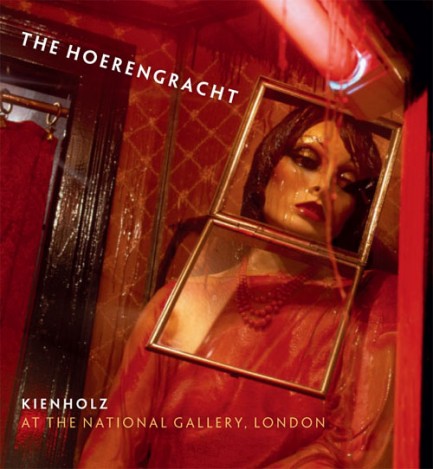 The National Gallery in London has just opened a new art exhibit based on one of our favorite cities—Amsterdam. The exhibit is stirring up quite a controversy because of its explicit content, which critics describe as tasteless and "designed to shock." The artists responsible, Ed and Nancy Kienholz, created partial versions of some of Amsterdam's famous brothels back in 1983. Their new installation, "The Hoerengracht," or the Whore Canal, features these pieces arranged to replicate a realistic walk through Amsterdam's famous De Wallen red light district, complete with mannequins dressed as prostitutes and garish neon lights.
These were among the final pieces worked on by Ed Kienholz, who died in 1994. By that time he had achieved widespread acclaim, but even so, this is perhaps the first time his and his wife's work has been featured in a venue as conventional and respected as the National Gallery. It is the venue's break from its traditional roots that has generated both criticism and publicity. Now that the exhibit is open, it's the public's turn to decide. "The Hoerengracht"—the closest thing to Amsterdam without going there—runs through February 2010.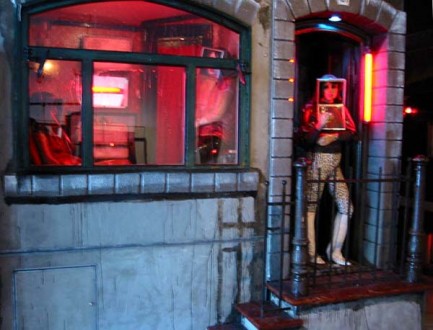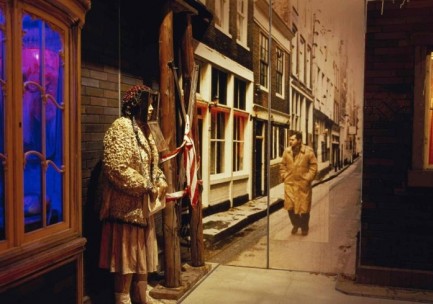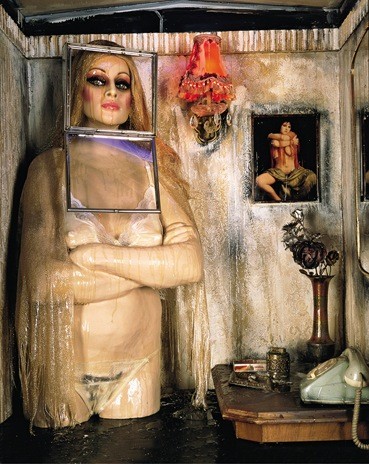 ---