It happened four nights.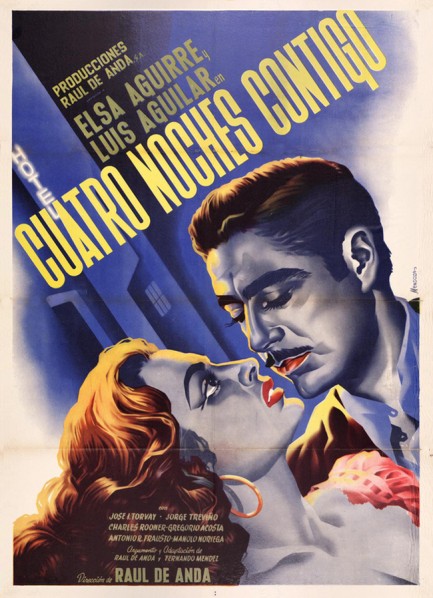 Cuatro noches contigo is not a pulp style movie, so we won't get into detail about it, except to say that it's a Mexican version of the iconic comedy It Happened One Night, with Luis Aguilar, the beautiful Elsa Aguirre, some musical numbers, a lot of cuteness, and one spanking. But we wanted to call attention to the film's art deco influenced poster. It was painted by Leopoldo Mendoza Andrade, who signed his work as Mendoza and was one of the artists who popularized this style in Mexican promo art during the 1950s. We haven't yet seen one of these art deco creations that isn't stunning. See what we mean here, here, here, and here. Cuatro noches contigo premiered in Mexico today in 1952, and if you understand Spanish and want to check it out, for now it's on YouTube at this link.


---
The light from bright and distant stars.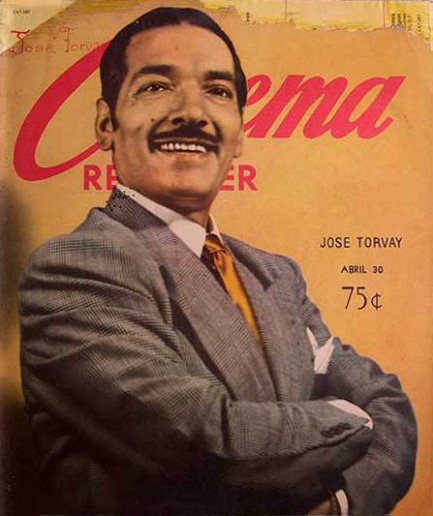 Above is a cover of the very rare Mexico City-based celeb magazine Cinema Reporter. How rare? So rare that one auction site is offering issues for sale at $150 each. That seems like pure wishful thinking to us, but we do think the magazine is quite nice. Too bad there isn't actually much information out there on it, but we do know it ran from at least the mid-1930s to the mid-1950s. We'll dig for more info, as always, and in the meantime with the click of a mouse you can see more of Cinema Reporter at the website Mexican Memorabilia here.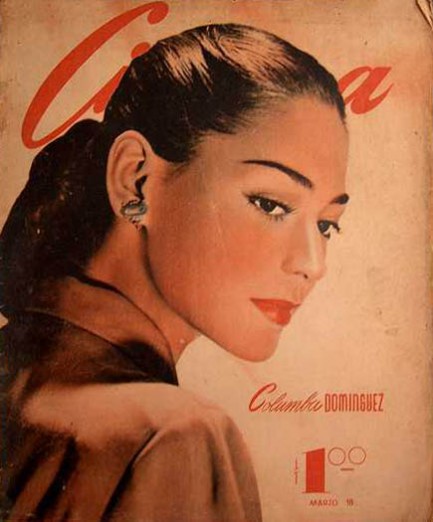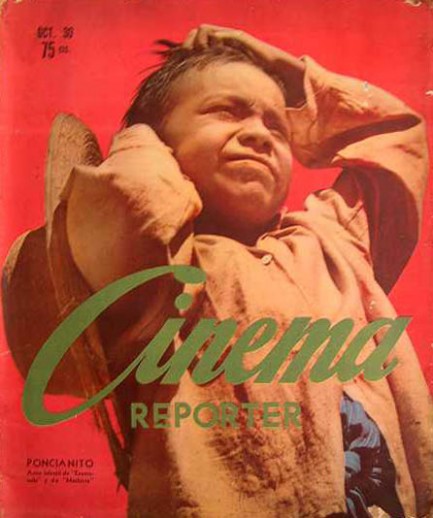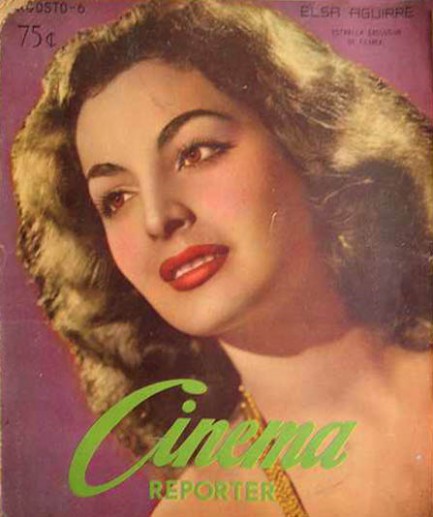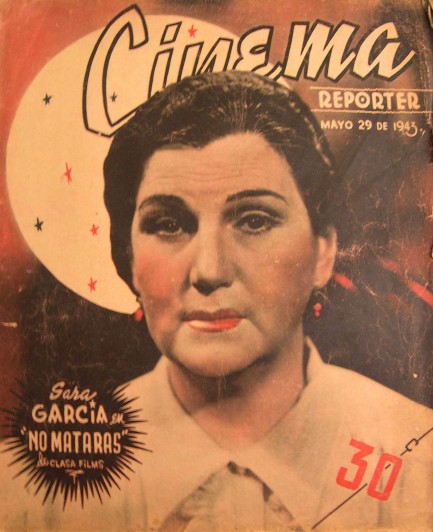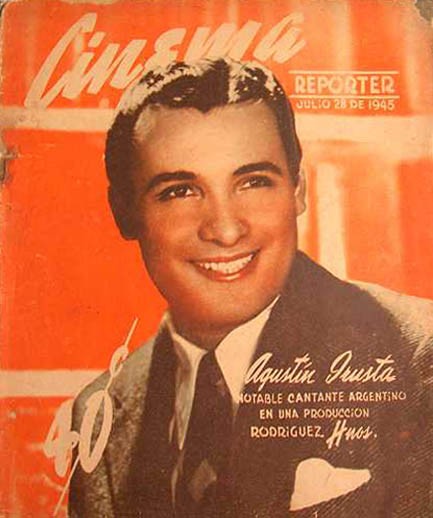 ---