First the Festival of San Fermin, and now Spain's World Cup victory. To say last night's celebration was exuberant is an understatement. Nevertheless, we're back to doing what we do, so here's a random Spanish-language magazine we ran across, the long-running film publication Ecran, which is not from Spain but rather from Chile. This issue is circa 1965, with Italian actress Elsa Martinelli on the cover. Martinelli starred in a couple of our favorite cheesy flicks from the sixties, which means we'll be getting back to her in more detail soon.
---
Living on Tokyo time.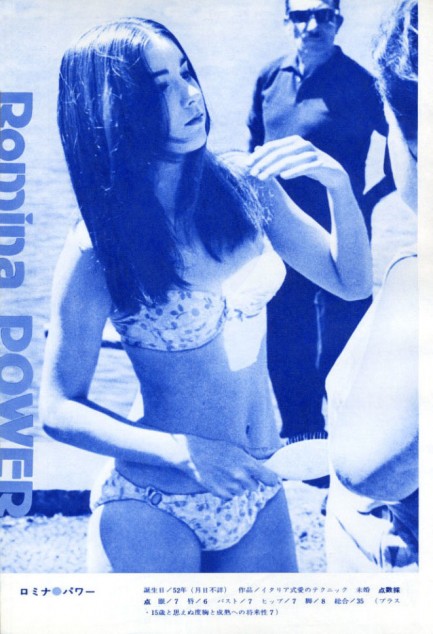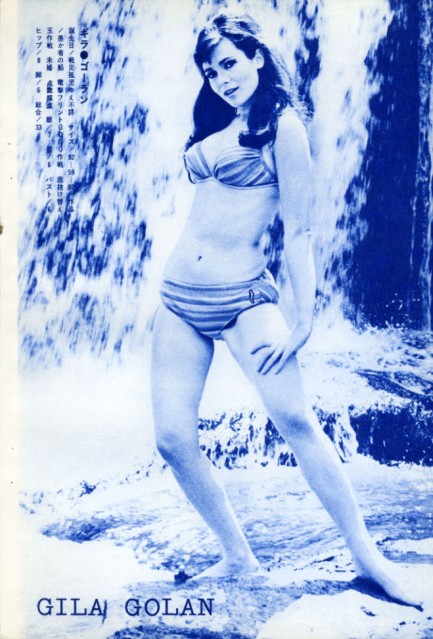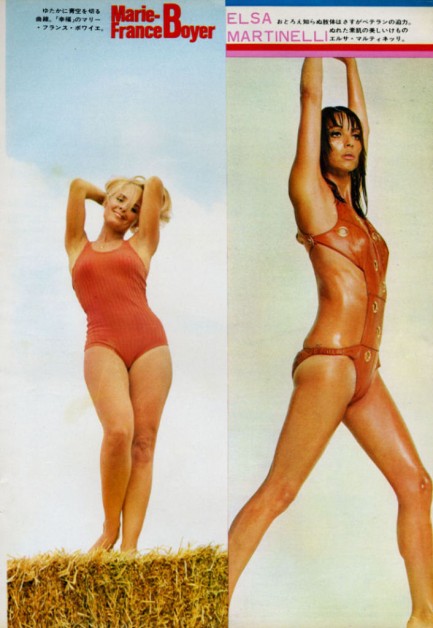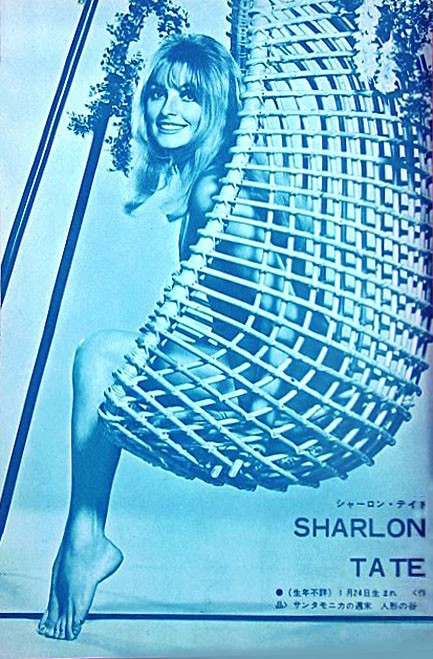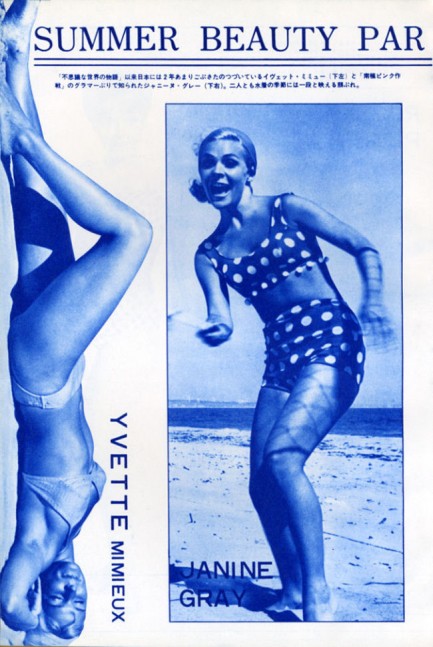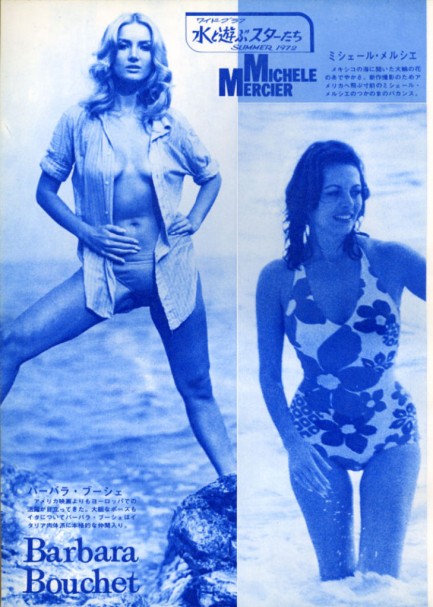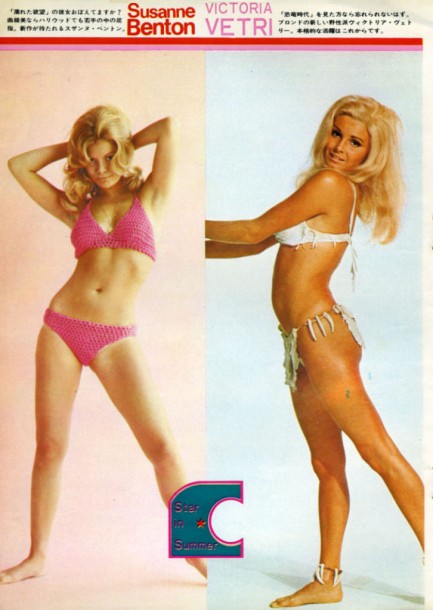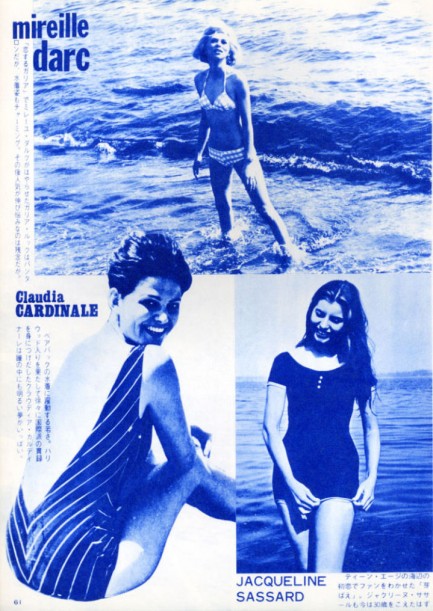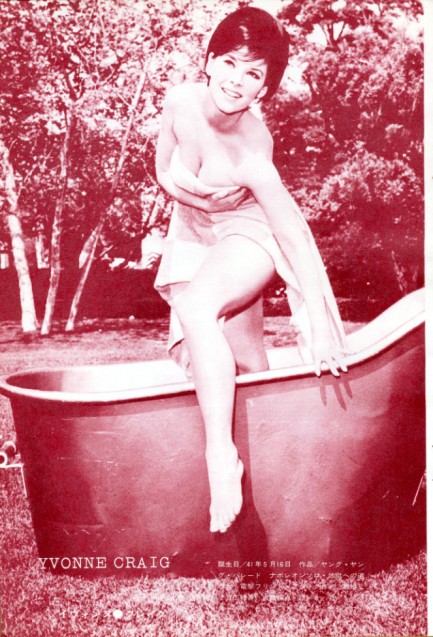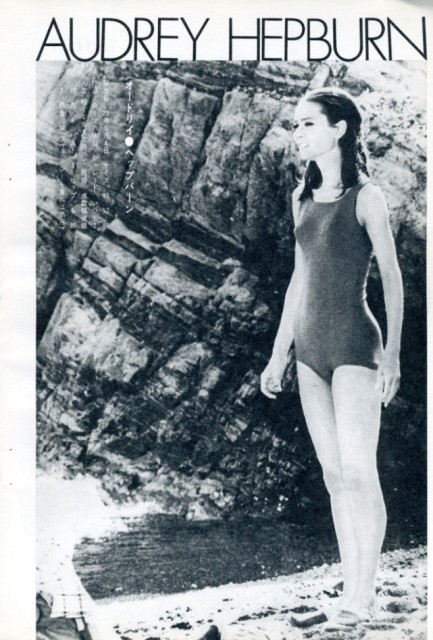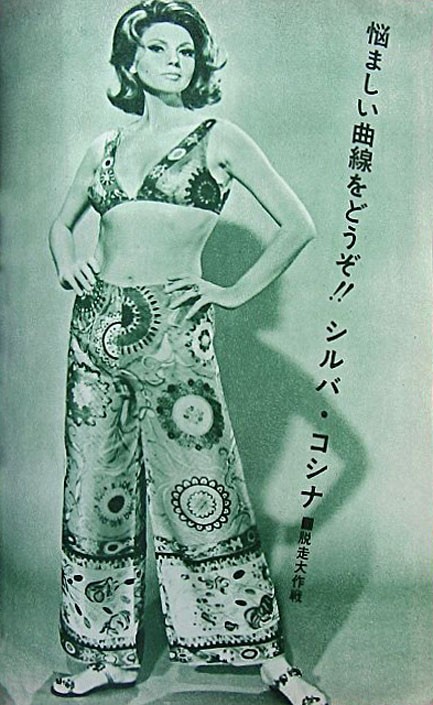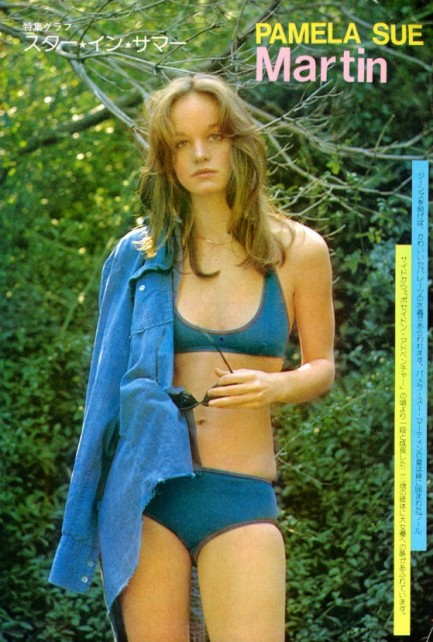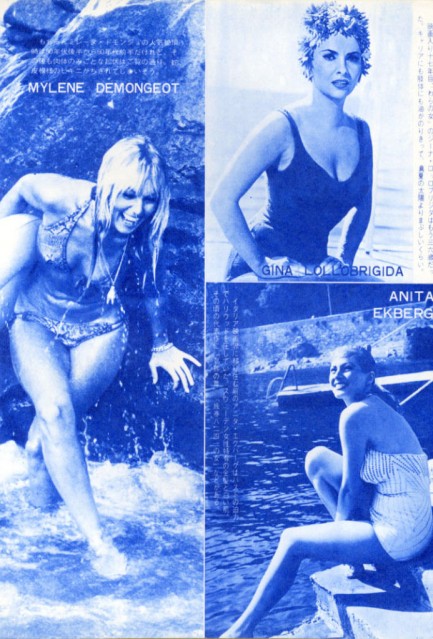 Assorted frolicsome images from Japanese celeb magazines, with "Sharlon" Tate in panel four and Sylva Koscina in panel eleven.
---
Vadim explores the dark in his gothic vampire flick.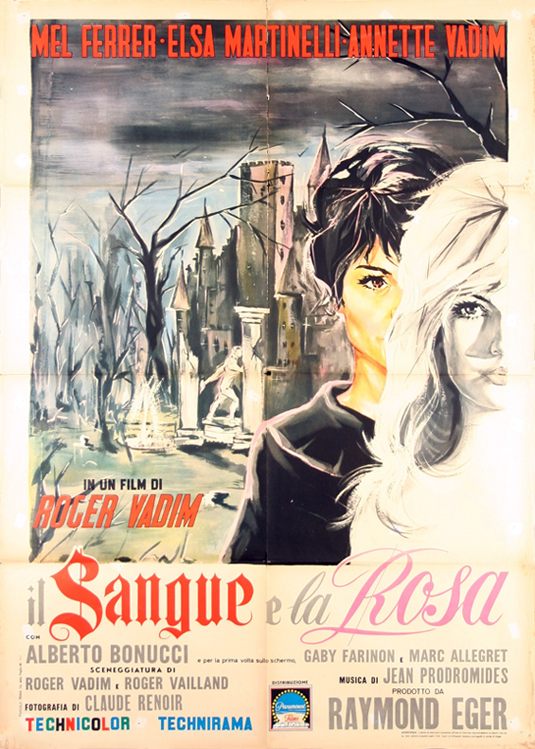 If this looks like a poster for some sort of gothic lesbian vampire romance, well, you should start up your own psychic friends network, because you're right. Alternatively, maybe you aren't psychic, and this is just extremely successful promo art. Directed by Roger Vadim, Il sangue e la rosa is loosely based upon Irish author Sheridan LeFanu's classic tale Carmilla, which appeared in his 1872 anthology In a Glass Darkly. Vadim's adaptation was originally released in France under the title Et mourir de plaisir, but later renamed and paired with the fantastic art you see above. It premiered in Italy in… well, if you're psychic you already know.
---