Uwasa matter with a little casual sex?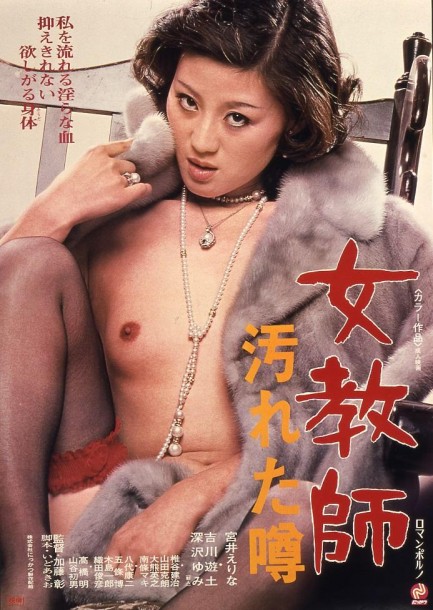 Redeeming ourselves from being unable to find the last two pinku films we shared posters for, today we have another promo—and we were able to see the film. This one is called Onna kyôshi: Yogoreta uwasa, aka Female Teacher 7: Dirty Rumor, and it's a roman porno starring Erina Miyai, one of the genre's most popular and prolific stars. In fact, she made twenty-seven films in 1977, '78, and '79, which is a pace that barely leaves enough time between projects for one's self-esteem to heal. In this one Miyai plays a classics teacher who was raised by a freaky aunt, and has inherited the same proclivities. She doesn't necessarily like being a nymphomaniac, but figures it's out of her hands, since slutty blood runs in her family. So she gets busy with all kinds of guys, in all kinds of places, in all kinds of ways, and rumors start to spread. The principal of her school mentions them. Later, tawdry tales reach one of Miyai's male acquaintances, and the perv attempts to buy her services for thirty-thousand yen. It's hard out there for a congenital nympho. But at the end comes a twist. We won't say what it is, except that we put a hint in our post title. Put on your thinking jimmy caps and it'll come to you. Onna kyôshi: Yogoreta uwasa premiered in Japan today in 1979.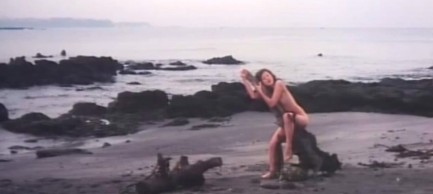 I love you, driftwood. You're longer and harder than a man, and you don't pee on the toilet rim.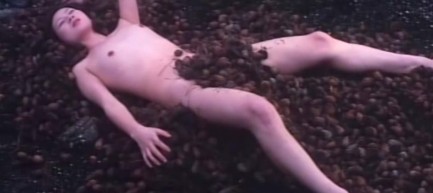 And I also love you, seaweed balls. You give more than any guy, and you never get tired.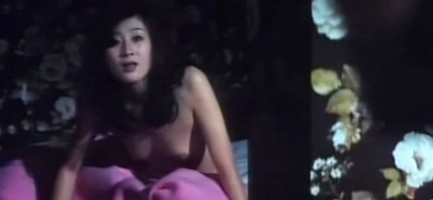 That's right, I've been sleeping with driftwood and seaweed balls. You don't own me! Deal with it!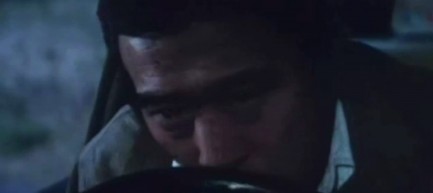 My life is ruined. What on Earth am I going to do?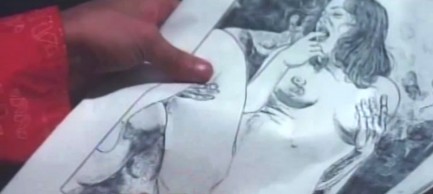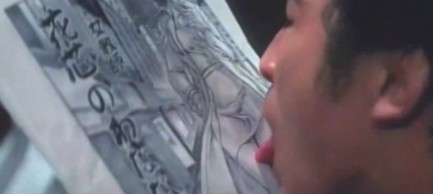 I really dig you, erotic comic book. Let's not call it love. Why put a label on it at all?


---