It's taken weeks to get here, but it will be worth it—in that fabled place I am told are stores that have shoes, boxer-briefs, bug repellant, and more.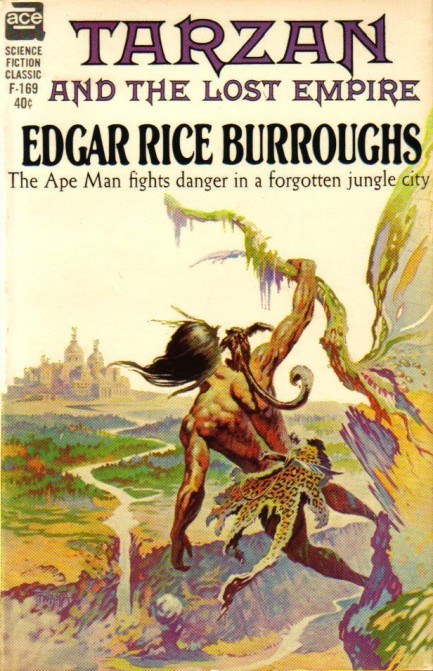 We shared a Robert Stanley cover for Edgar Rice Burroughs' wild adventure Tarzan and the Lost Kingdom a while back. We'd be doing a disservice if we didn't also share the brilliant Frank Frazetta art used for Ace Books on its 1962 re-issue. Frazetta is an artist about whom there is no debate. He was a genius.


---
Master artist Frank Frazetta passes away.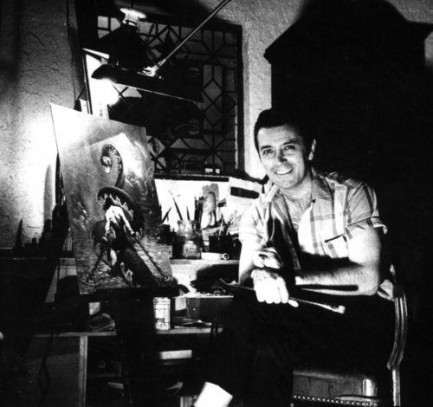 American illustrator Frank Frazetta died yesterday of a stroke at the age of 82. He was a master of sci-fi and fantasy imagery, imbuing his pieces with a sensuality and movement that became a trademark as he depicted scenes from an imaginary prehistory inhabited by monsters, demons, sword-wielding warriors, and zaftig princesses. Born in Brooklyn, New York, and educated in art at the Brooklyn Academy of Fine Arts, over several decades Frazetta's paintings adorned scores of books, magazines, album covers and movie posters. Frazetta's work is easy to locate online, so we decided to post a slightly more wide-ranging selection than you would normally find, in an effort to chart the progression of his career and to illustrate his great range. Still more art is viewable here.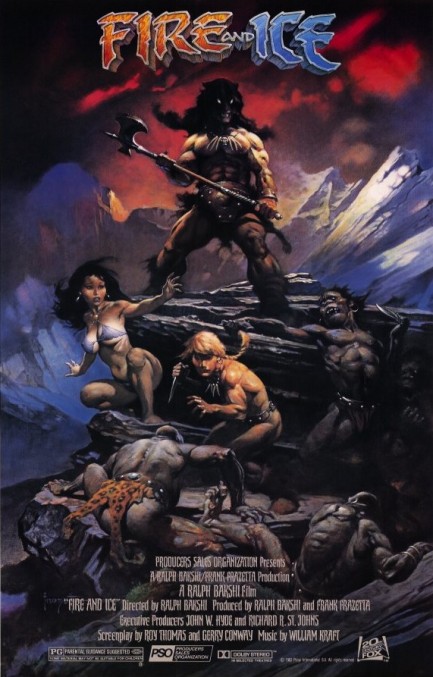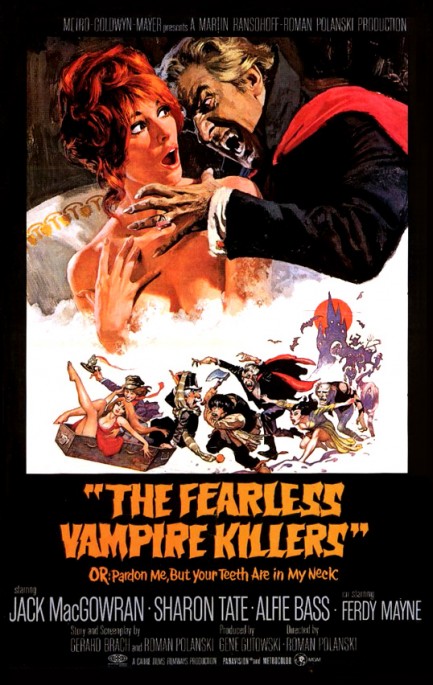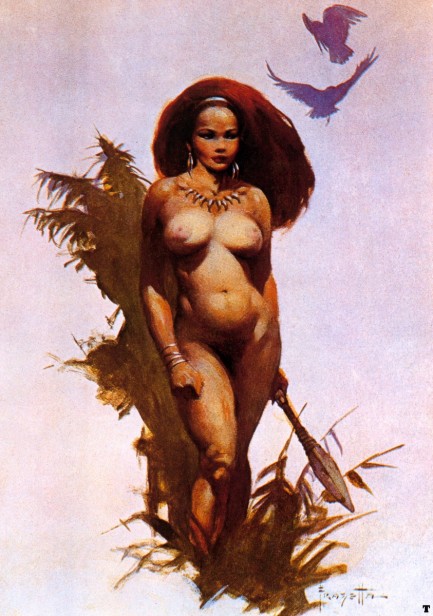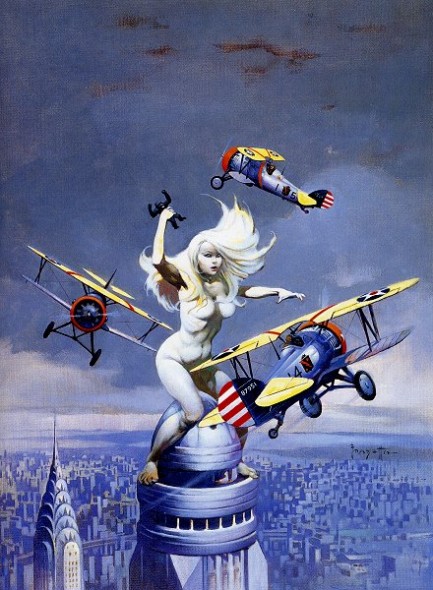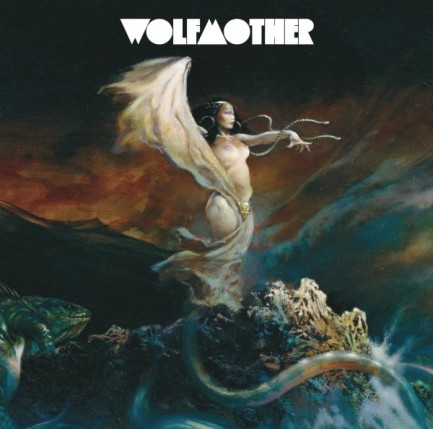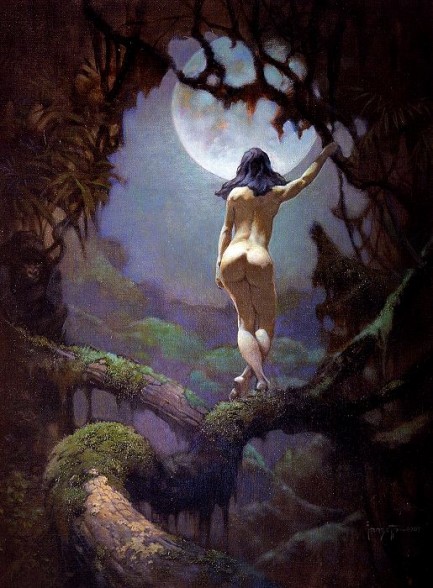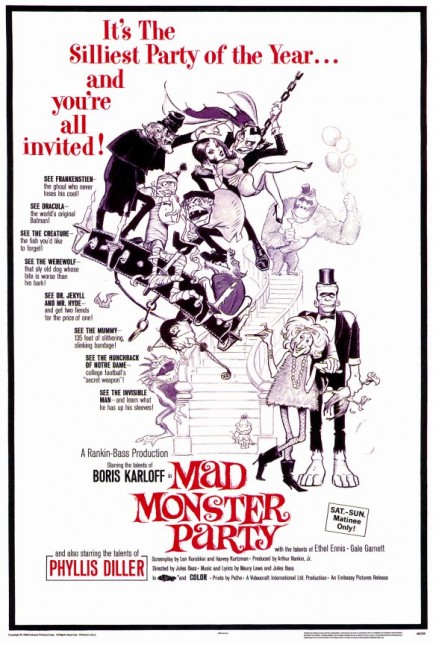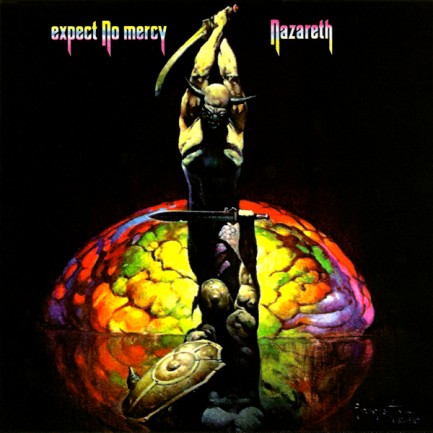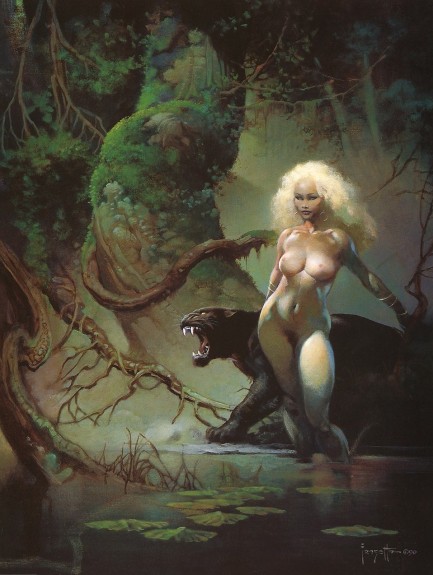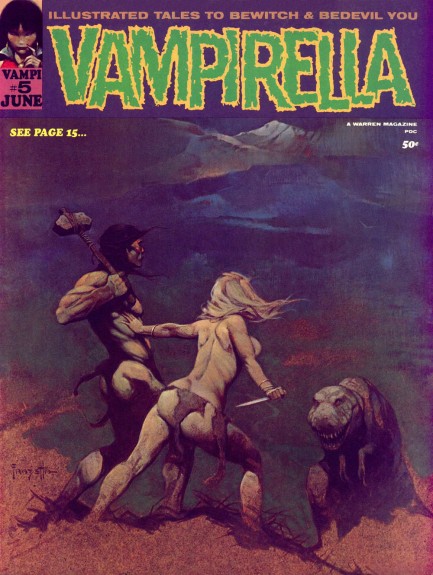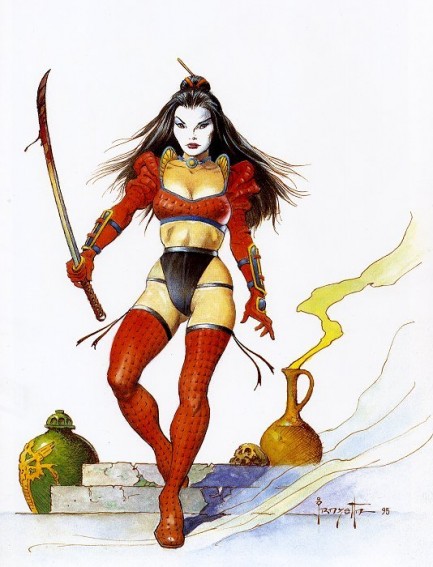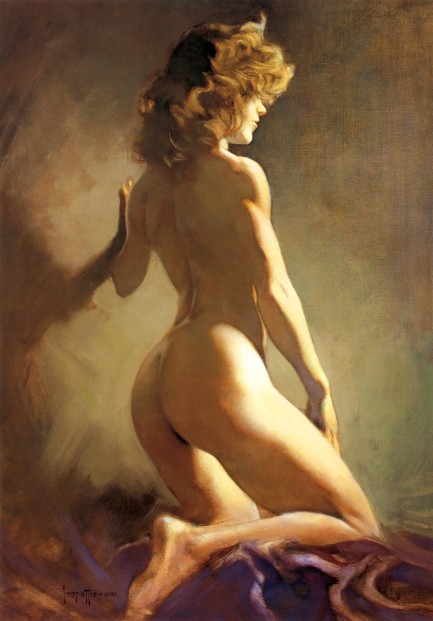 ---
The first cut is the deepest.

We haven't explored the sword & sorcery aspects of pulp very much yet, so we thought we'd show you the below Frank Frazetta painting used for the covers of a 70s metal album and a Spanish language Conan book. We doubt Frazetta's piece, titled Ice Giants, is hanging in a museum somewhere, but it should be. For the life of us we can't see how a Pollack or a Lichtenstein is any better. But maybe we're just crazy.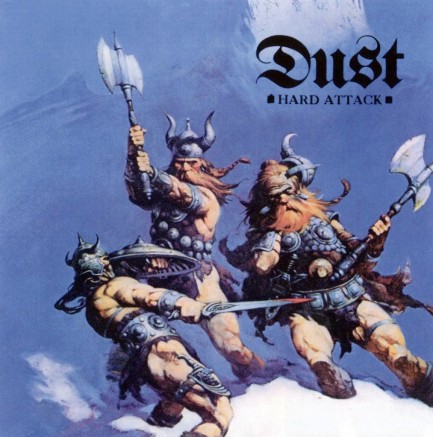 ---