Grier tries to foil an assassination plot.

It's Christmas day, and what is the main thing everyone does today? They go overboard. So in that vein we have more posts for you than you could have rightly expected, though we'll admit we wrote them in advance and right now we're nowhere near a computer. We're starting the X-mas treats with this vintage poster for the Pam Grier blaxploitation flick Friday Foster, a film that opened in U.S. today in 1975. After successes with Coffy, Foxy Brown, et al, American International Pictures steered Pam a bit more mainstream with the PG rated Sheba, Baby and learned from that mistake. So they turned the heat back up, scheduled a Christmas release date, and gave Grier fans a movie with twice the action, twice the humor, and twice the tongue-in-cheek factor as usual, plus three steamy Grier nude scenes rather than the usual two.
Grier plays a photo-journalist who tries to get a sneaky paparazzi shot of a reclusive millionaire only to find herself photographing an assassination attempt-turned-bloodbath. While American International kicked things up a notch, the customary Grier grit is missing, as too many wisecracks and camp moments leave the film without any heft. It almost seems as if, with a full blown international star on its hands and costs rising, American International decided to cut corners in pre-production. Script-wise Friday Foster is too formulaic and self-conscious. Soundtrack-wise, instead of songs performed by a viable R&B artist, it has cheeseball wacka wacka interstitial music, with chick singers trilling, "Hey Friday, whatcha doin' girl, hey, whatcha doin' girl whatcha doin'." Direction-wise, four-time Grier collaborator Jack Hill has been tossed in favor of Arthur Marks, who came up directing episodes of the television show Perry Mason.
Friday Foster was Grier's last go-round with American International, and a good thing, because somebody forgot she became popular playing a streetwise, ass-kicking, So-Cal soul sister. Her turn as a middle-class photo-journalist might have worked, but not with the support she needed chopped from under her. American International wanted to mainstream her, except it had no idea how to do it. But Grier's still Grier, and even stuck in what feels like a washed out version of her better films, she remains as watchable as any star of her era. After another couple of years the work would come in spurts, a small part here, a television show there, an occasional lead role, yet bit by bit, appearance by appearance, Grier would stitch together a career spanning four decades and counting. Friday Foster is isn't the best entry on her résumé, but even midding Grier is worthwhile Grier.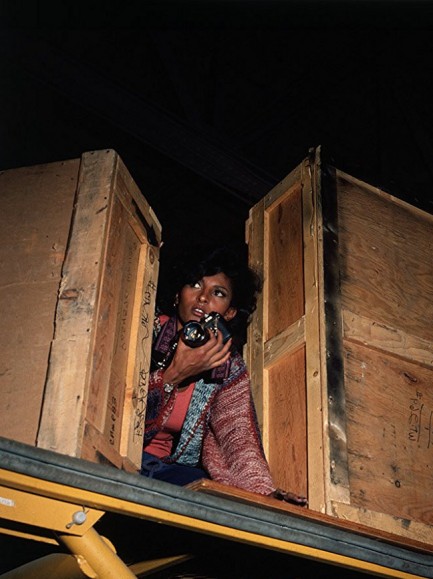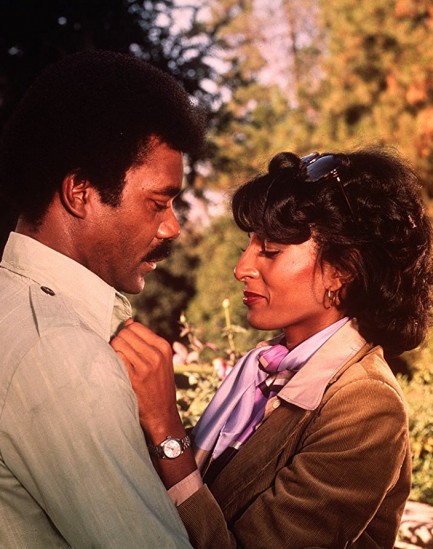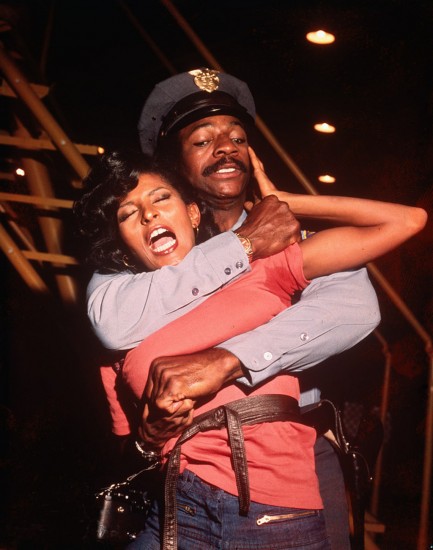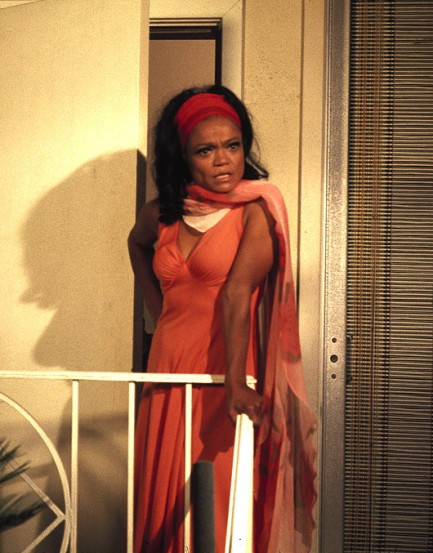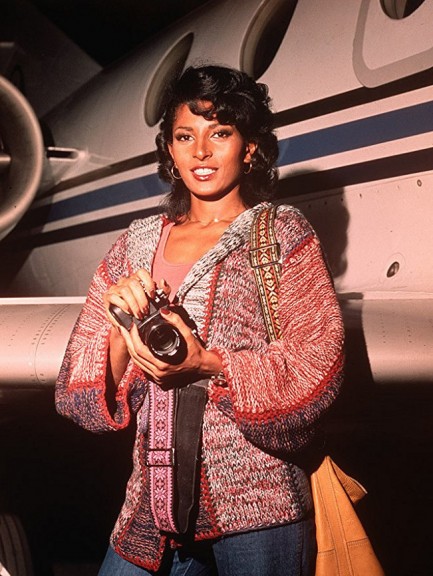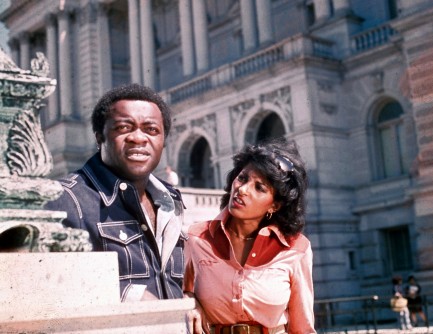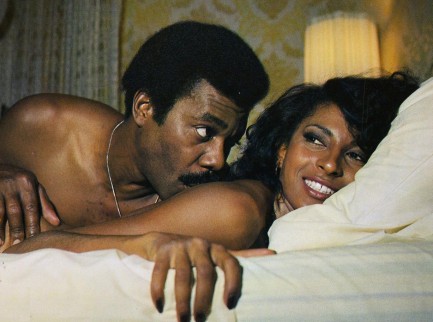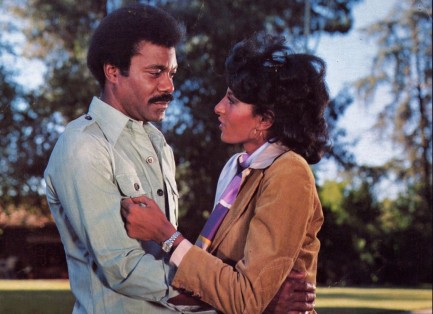 ---
Trouble in the distance.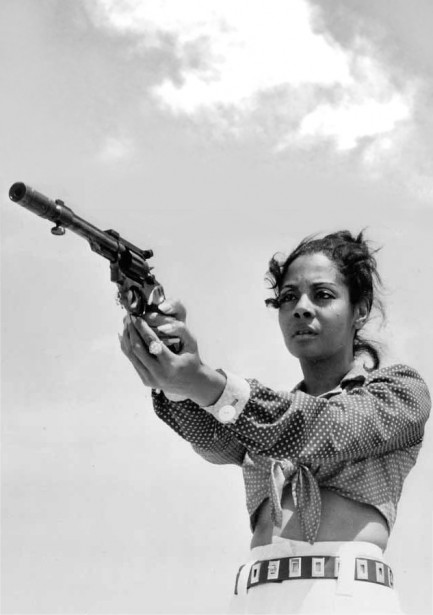 This great promo of American actress Rosalind Miles was made for her role in the low budget Georgina Spelvin actioner Girls for Rent, aka I Spit on Your Corpse. Don't ask. Anyway, Miles is probably more familiar to movie buffs for Shaft's Big Score, and she also appreared in Friday Foster, The Black 6, and on several television shows. This image dates from 1974.
---