Giovanni Benvenuti shows the way.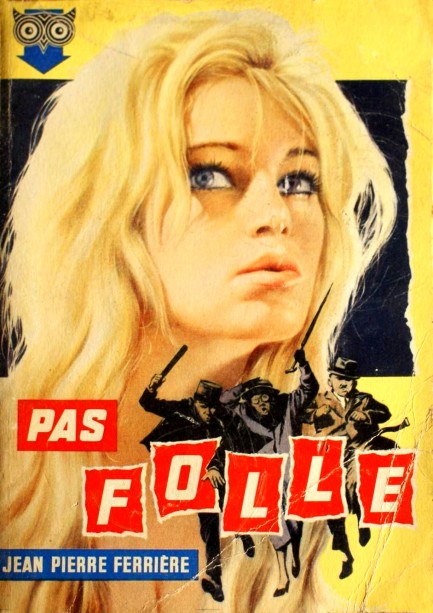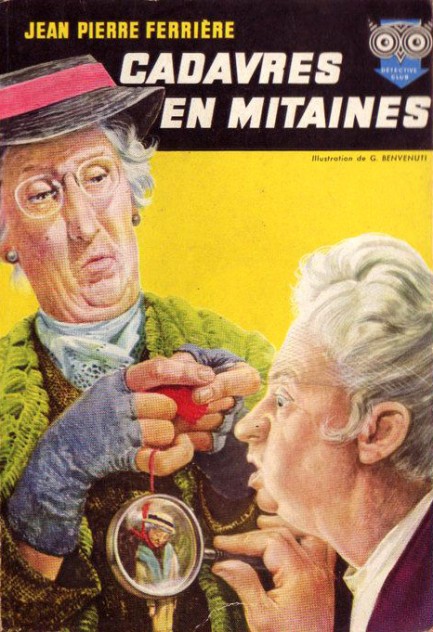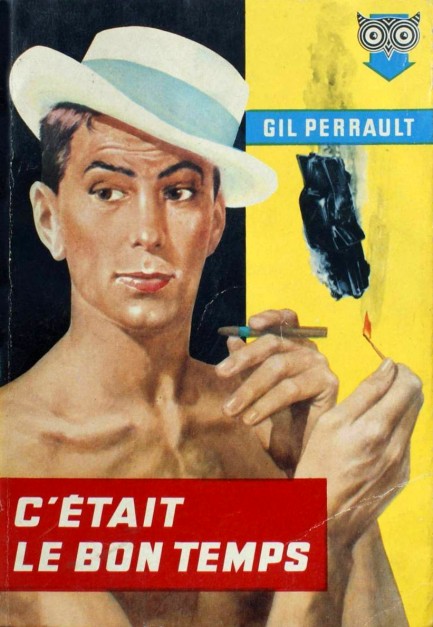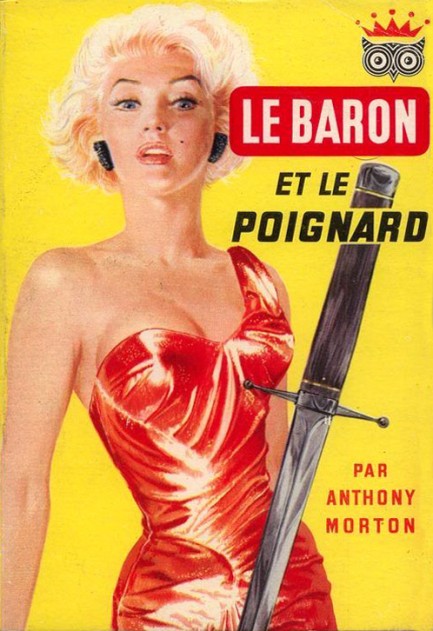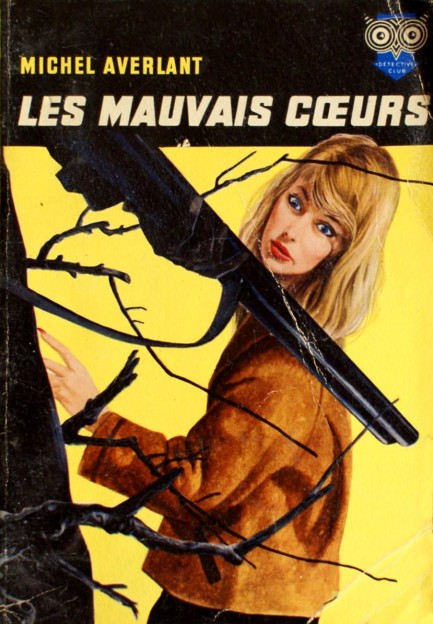 We thought we'd revisit the awesome work of Italian illustrator Giovanni Benvenuti. We shared a set last month, but just had to do another. These are once again part of the La Chouette collection published by the French imprint Ditis during the 1950s and 1960s.
---
Giovanni Benvenuti raises the bar for French crime covers.

Today we wanted to share a series of truly spectacular French covers from Frédéric Ditis's eponymous company Ditis, published as part of its popular La Chouette—or Owl—collection. These all date from the mid-1950s to early 1960s, and there's really nothing to say about them except that they're by the sublime Giovanni Benvenuti.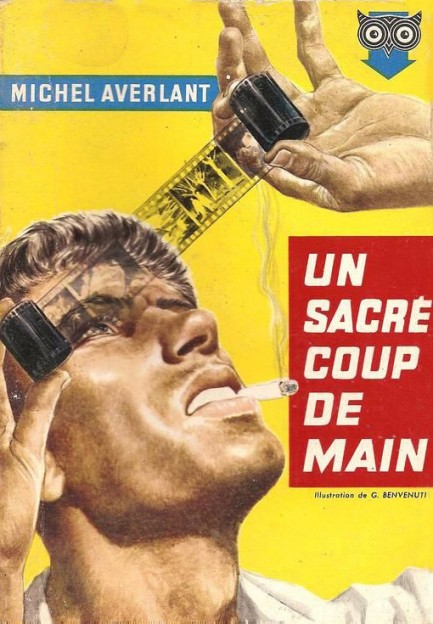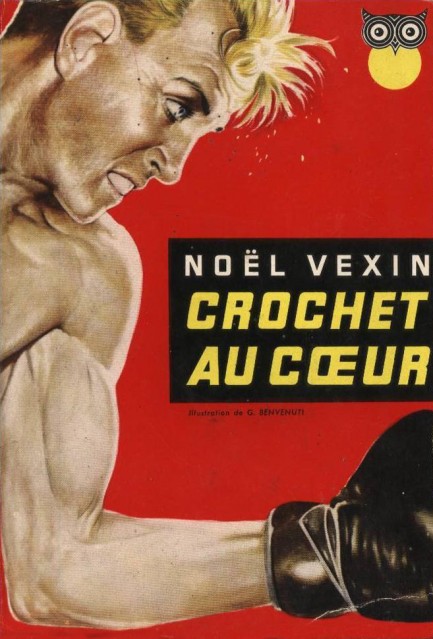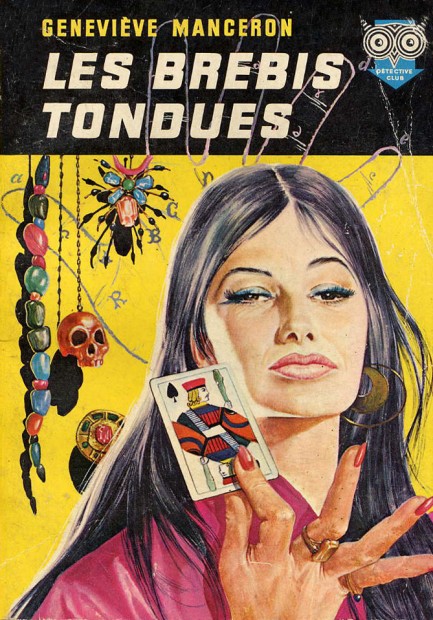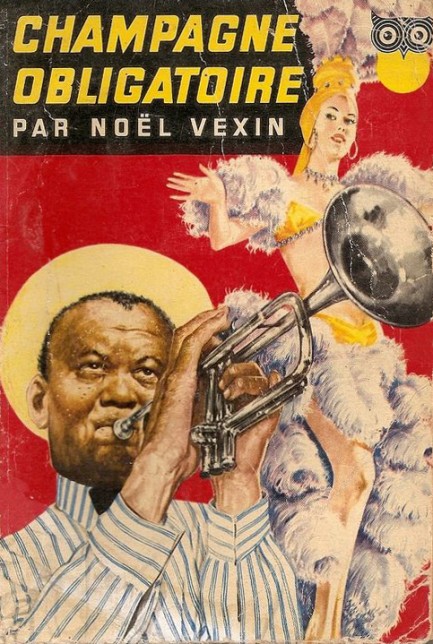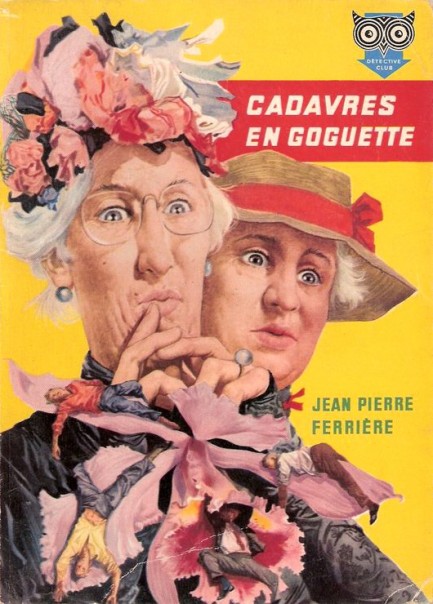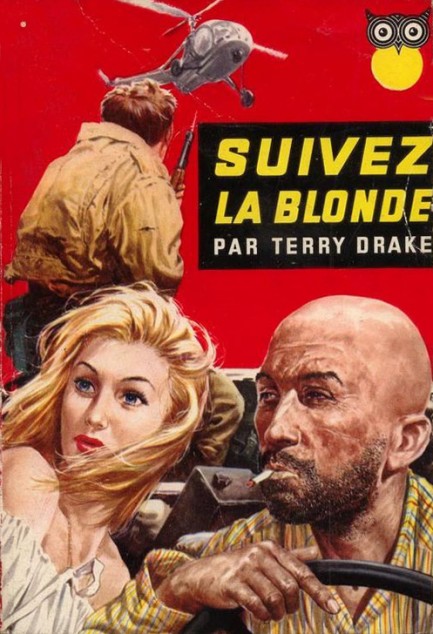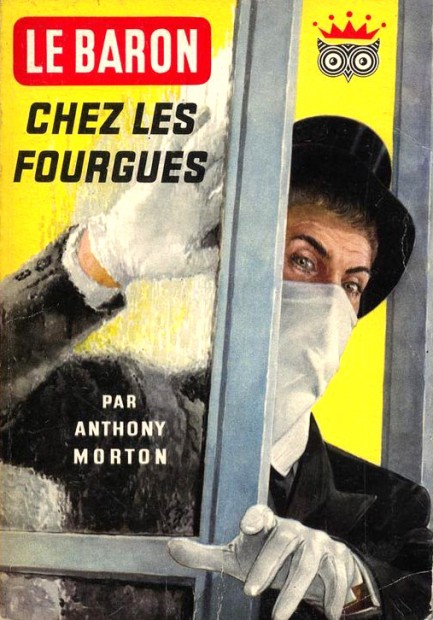 ---