60 is normally when they start to slow down, but not in this case.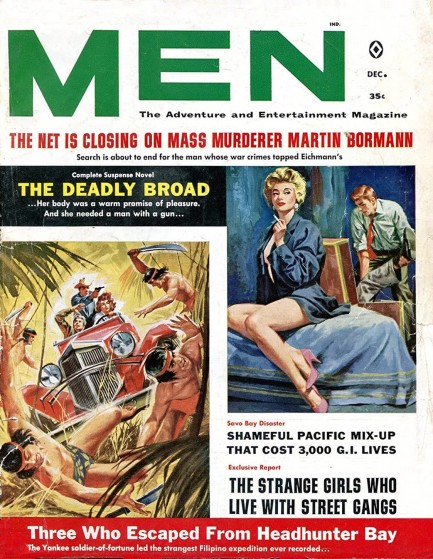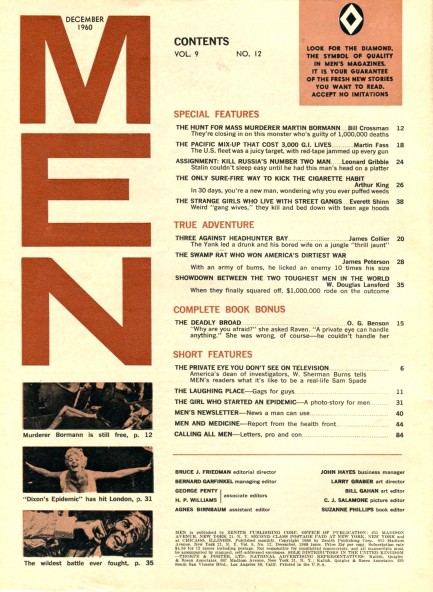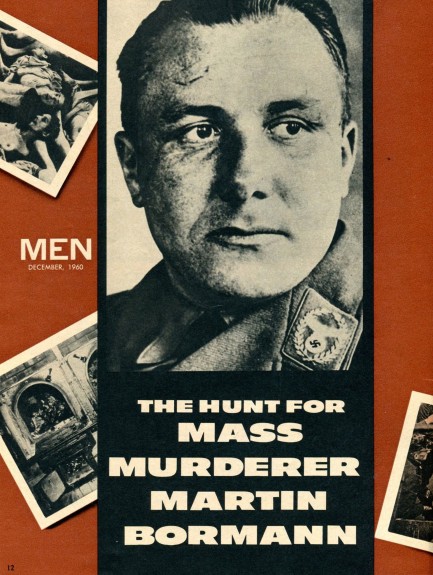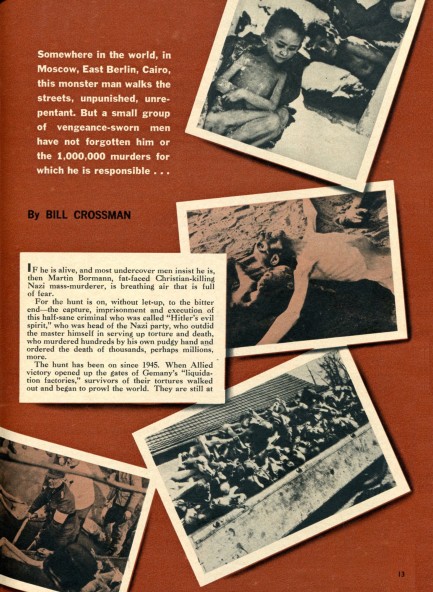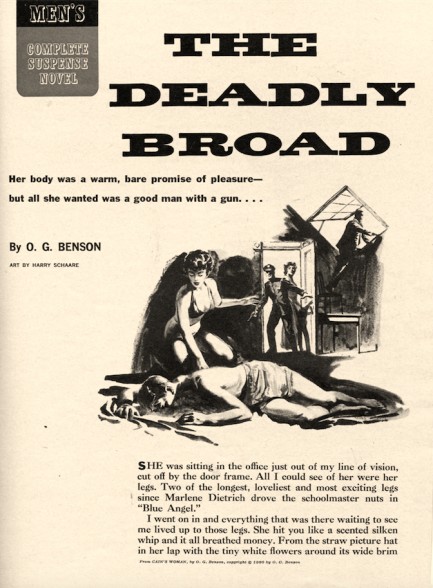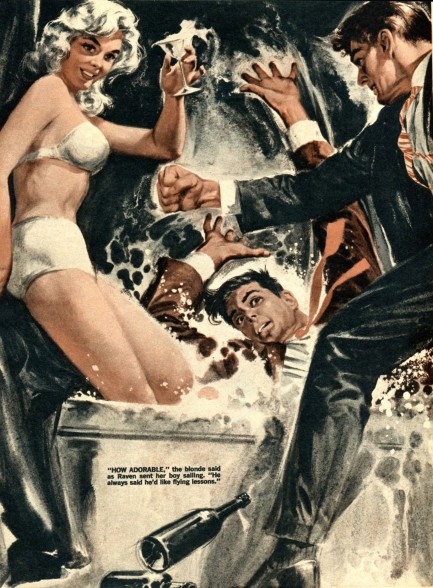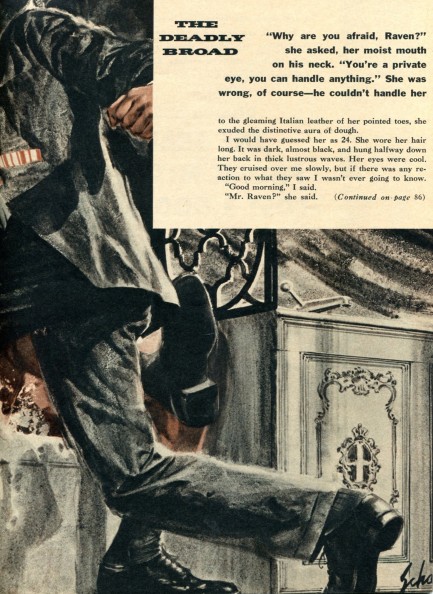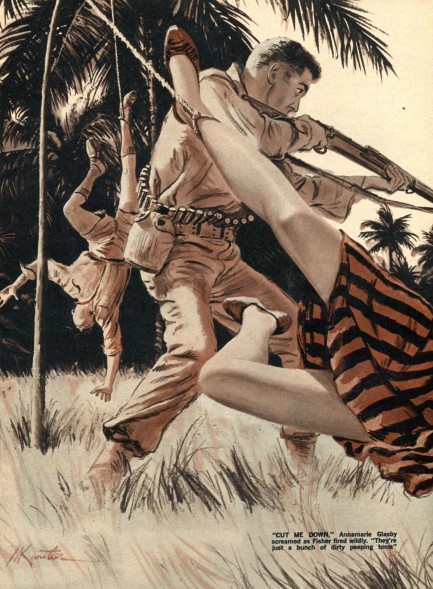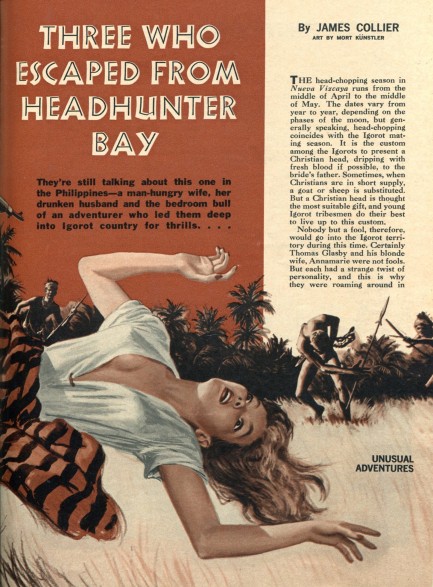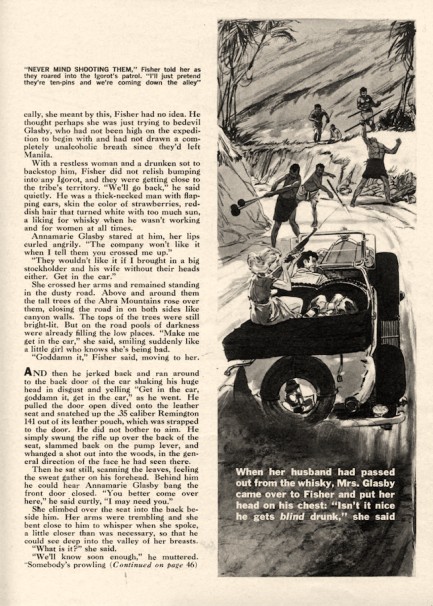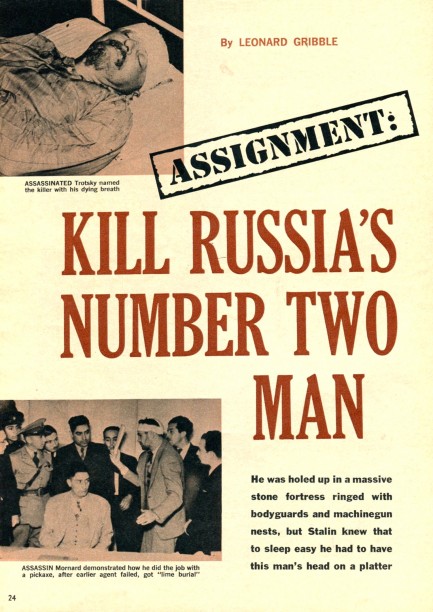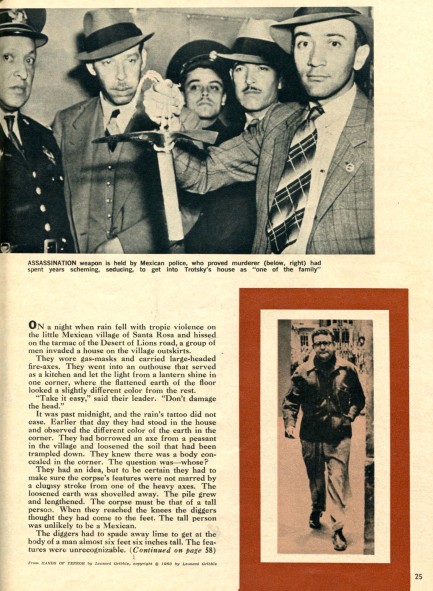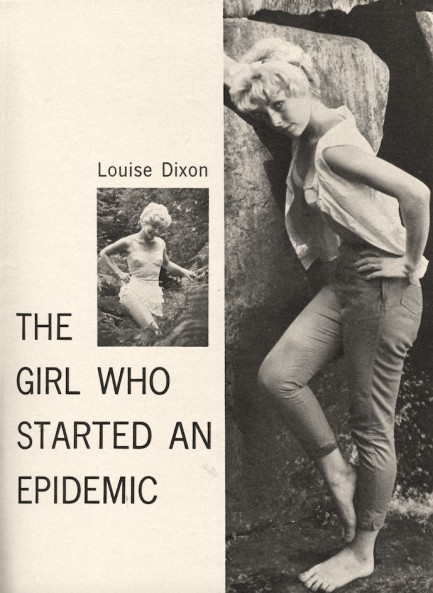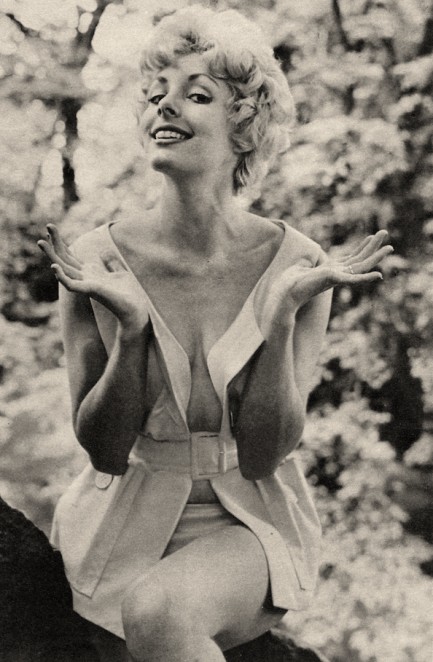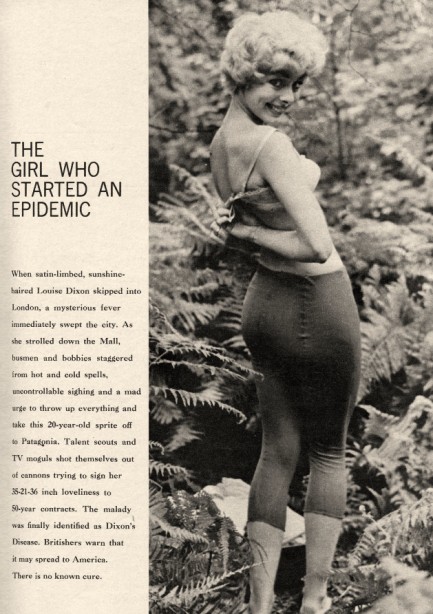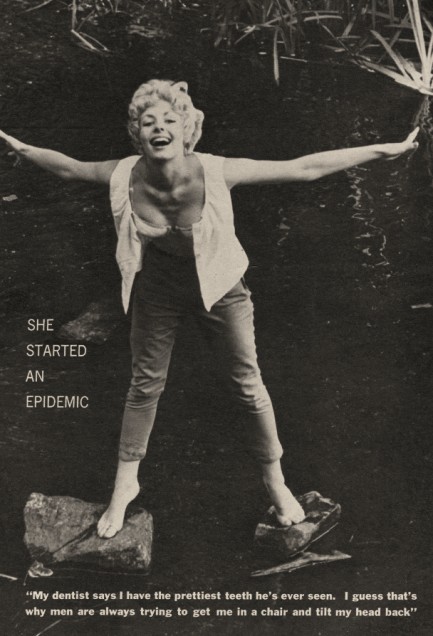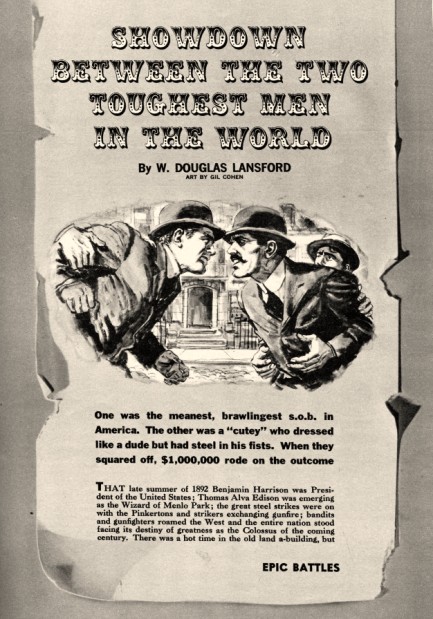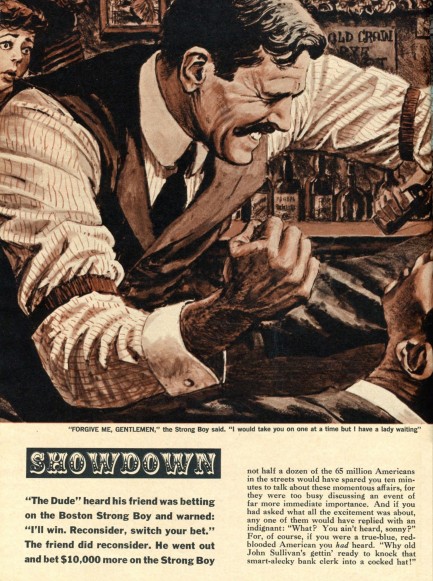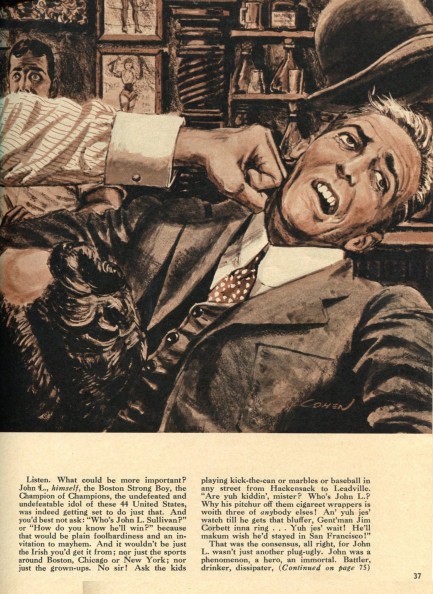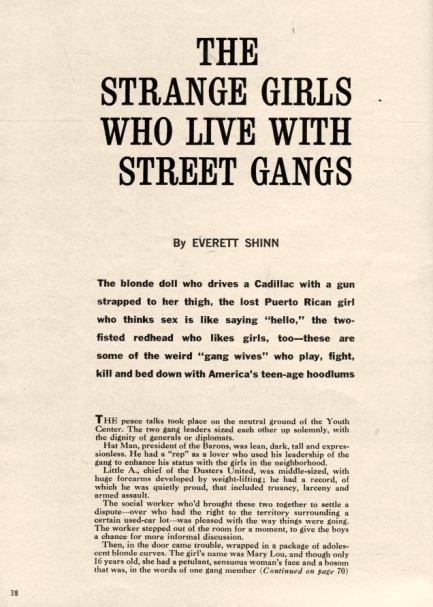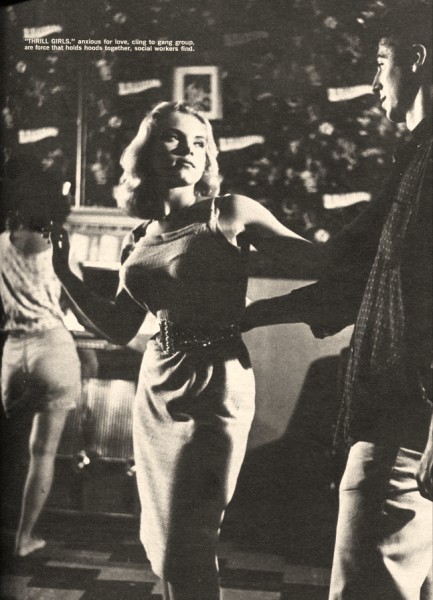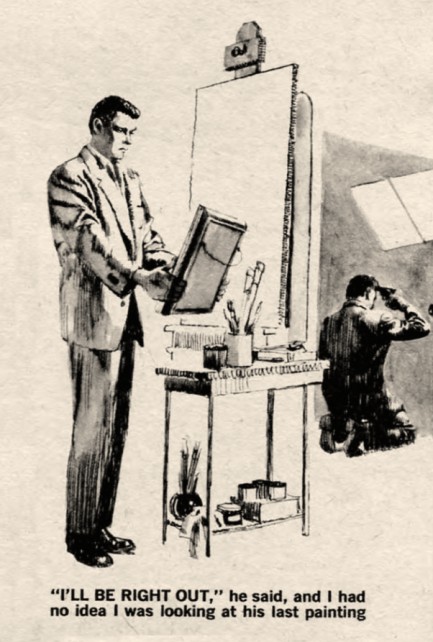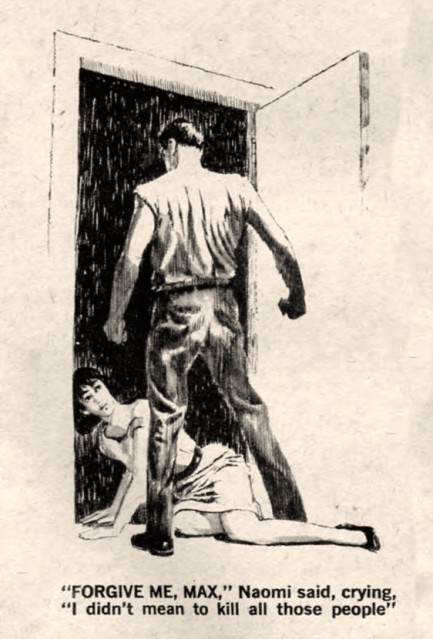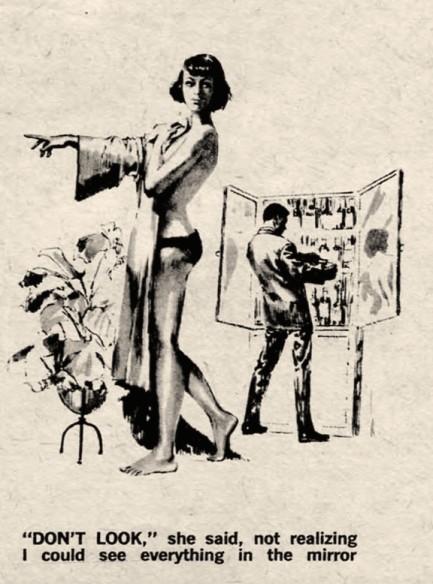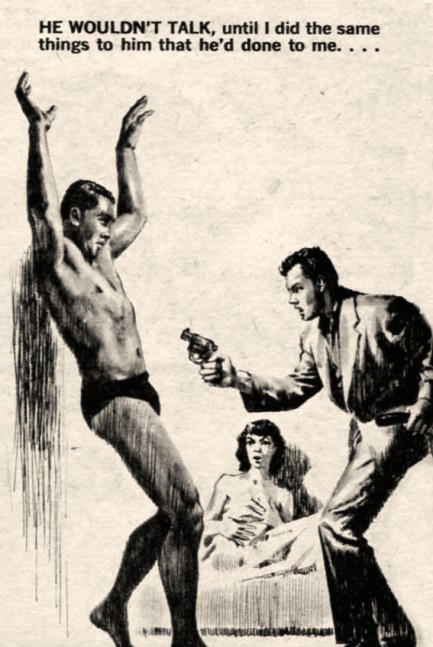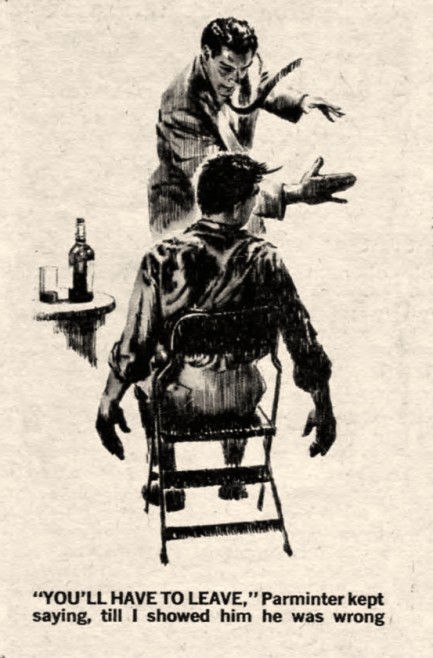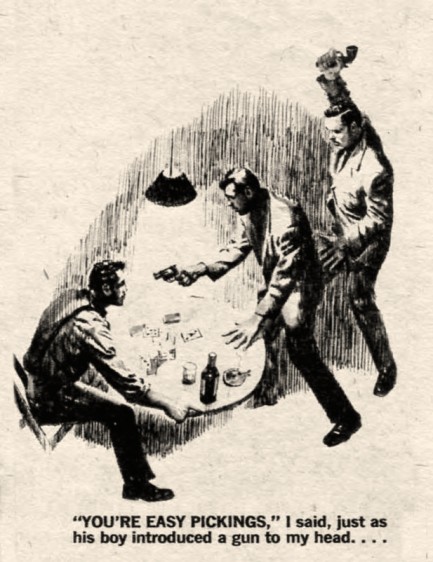 Above, multiple scans from Men magazine, an issue published this month in 1960, with art by Harry Schaare, Gil Cohen, and Mort Kunstler. Time is short today, so that's all we have to say for now, but we have another issue we can upload, so we'll get back to it.


---
Cover me, boys! If I can get ahold of that massive gun I think we can win this fight!
Above is a Robert Stanley cover and below are numerous interior scans from an issue of the vintage men's magazine Adventure published this month in 1958. For some reason we don't think of this as one of the major magazines of the type, but the masthead tells us this issue is part of volume 134. The content consists of fiction and fact from assorted authors, and a photo feature on model Virginia De Lee. The story art is by Gil Cohen, John Styga, Rudy Nappi, et al, and we should amend our cover credit—Stanley painted the western scene, but the pistol and badge plopped atop his careful work were painted by James Triggs. Wonder how Stanley felt about that? Scans below.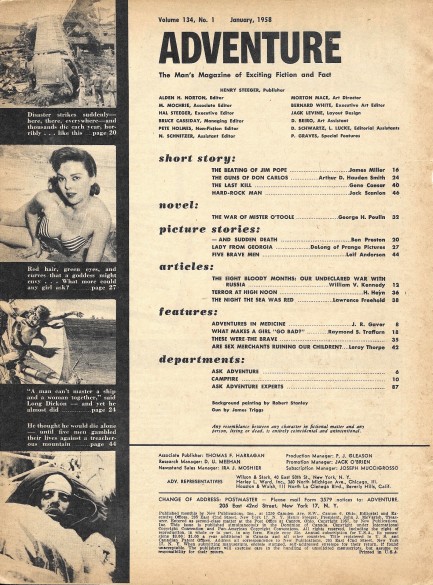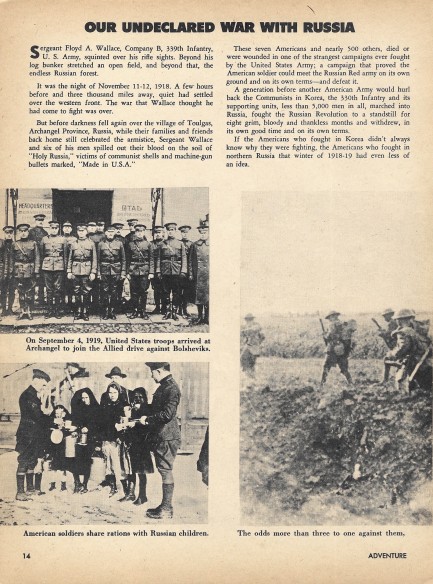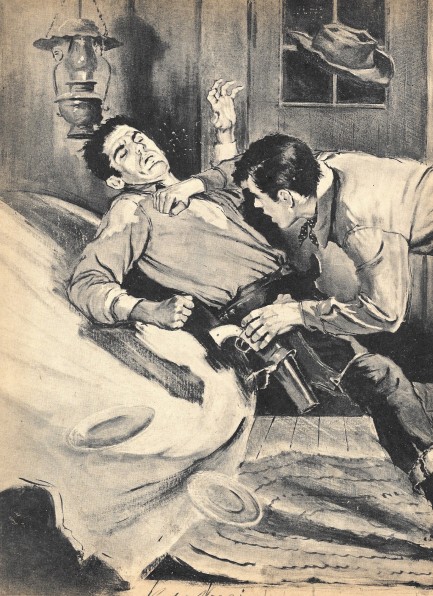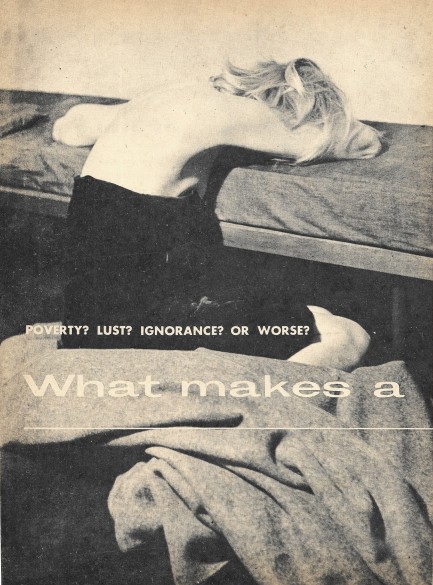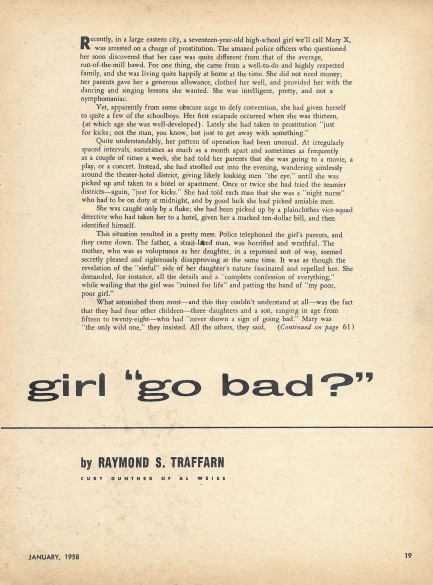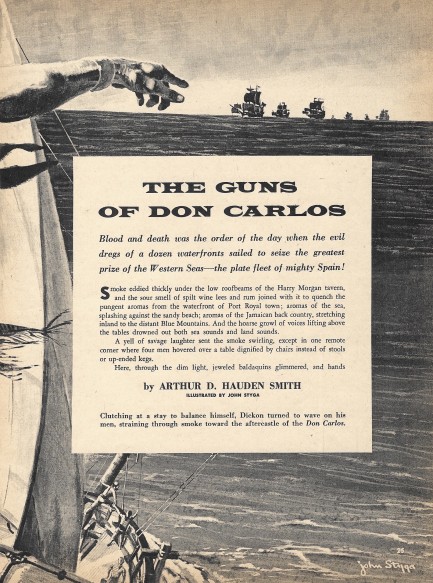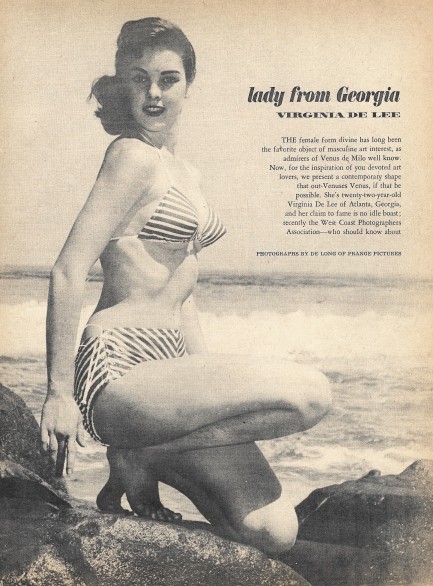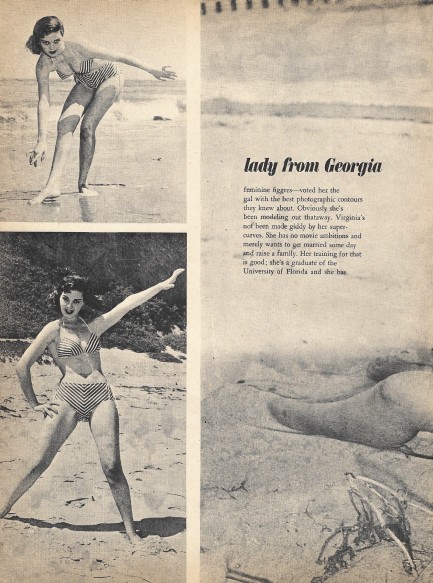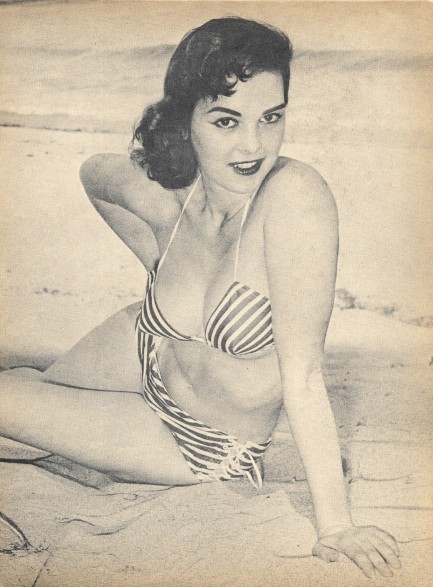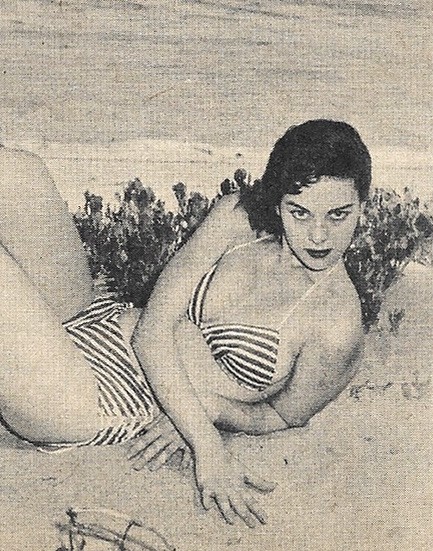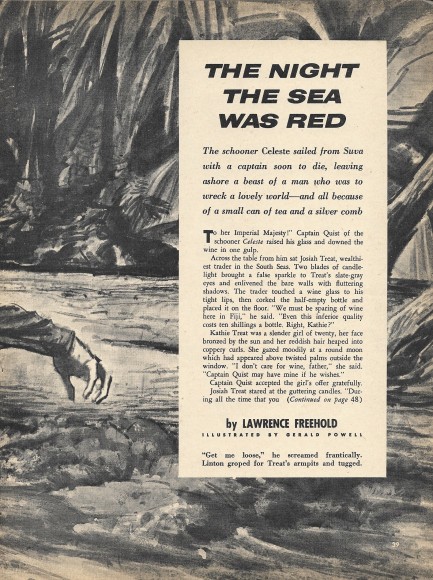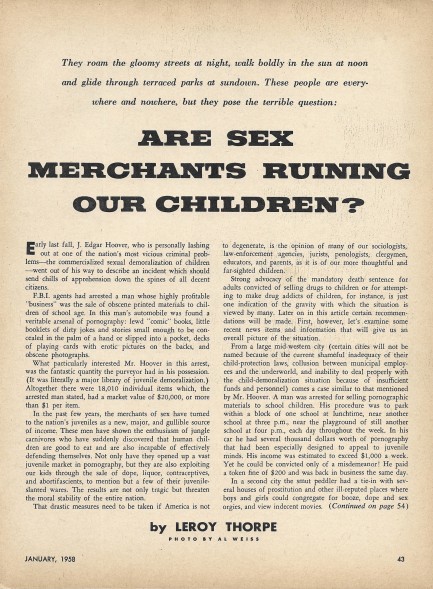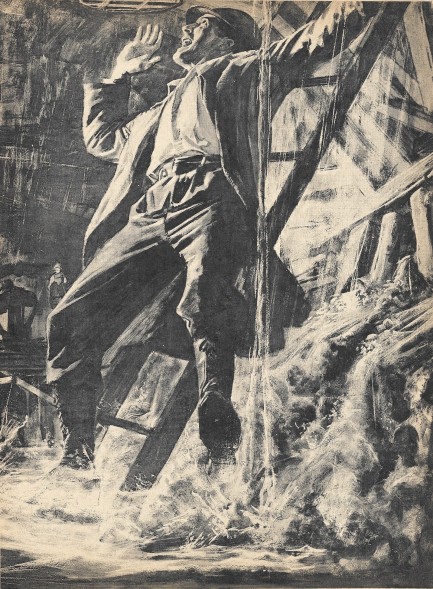 ---
The Male capacity for violence.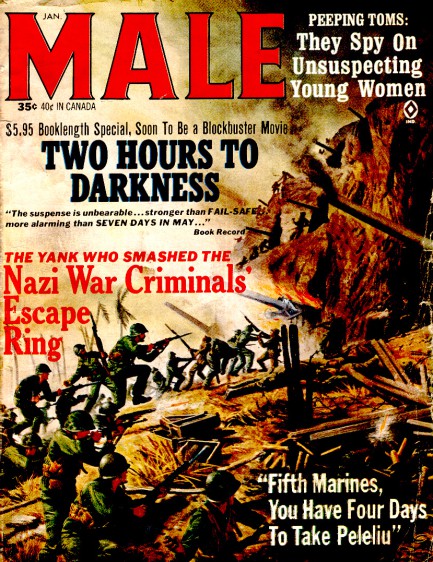 Above is a Mort Kunstler cover for Male painted for the January 1965 issue. Kunstler was famed for his war panoramas, as we've discussed before, and if you click his keywords below you'll see several more martial covers from him that we've shared. Inside Male you also get art from Charles Copeland, Samson Pollen, and Gil Cohen. The model feature is Susan Radford, who is described as a starlet but who we'd never heard of. Turns out it wasn't just us. We checked the usual databases and found no mention of Radford anywhere, so it seems Male editors were premature in dubbing her a major riser.
Male focused on all kinds of violent adventures, but especially those dealing with warfare. This issue has four war stories dealing with the Soviet Union, China, and the Nazis, but the most notable entry is South African author Anthony Trew's gripping Two Hours to Darkness, published here as booklength fiction. The tale is described in the contents as "the nightmarish spine-tingler that will be the movie blockbuster of 1965," but it looks like Male was wide of the mark again, because no film based on the book was ever released. So Trew had to settle for selling a measly 3.5 million copies of the novel in sixteen languages, the hack. We have a dozen scans below.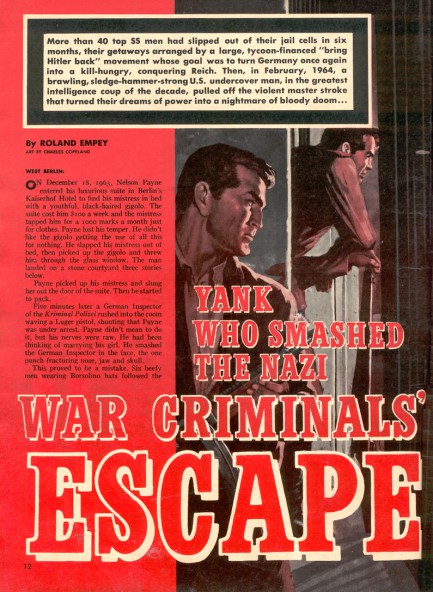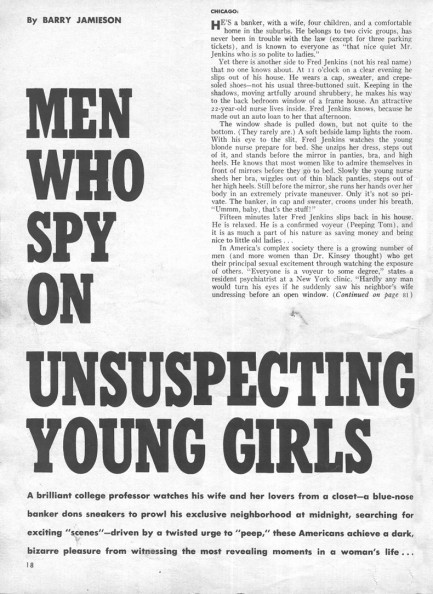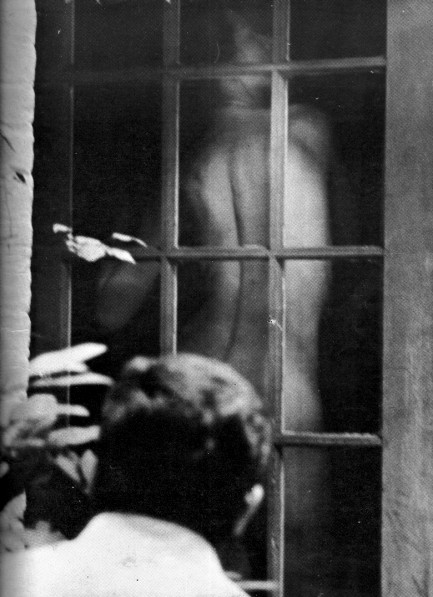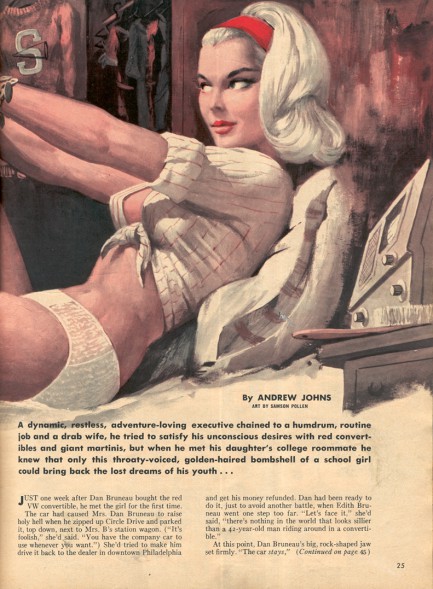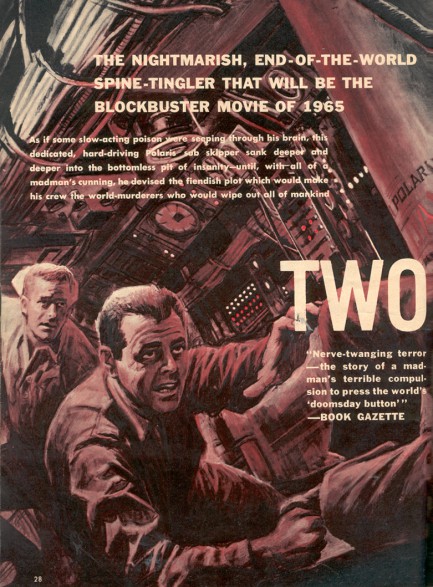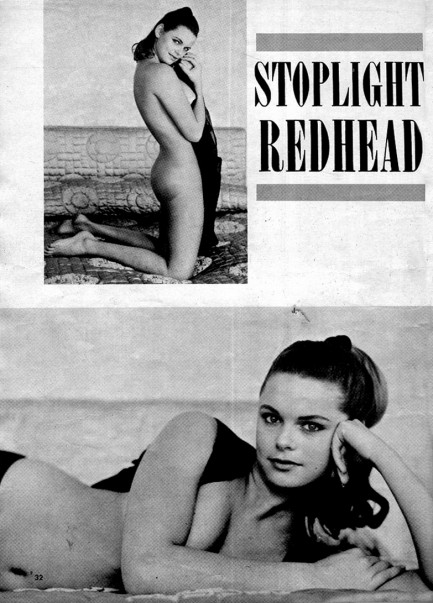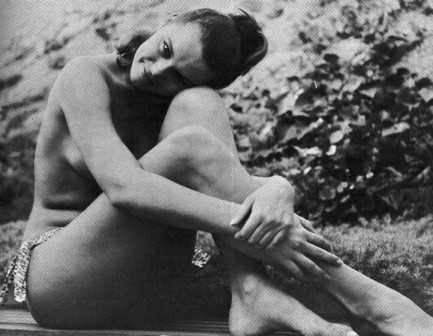 ---