Did somebody order a spaghetti western with extra cheese?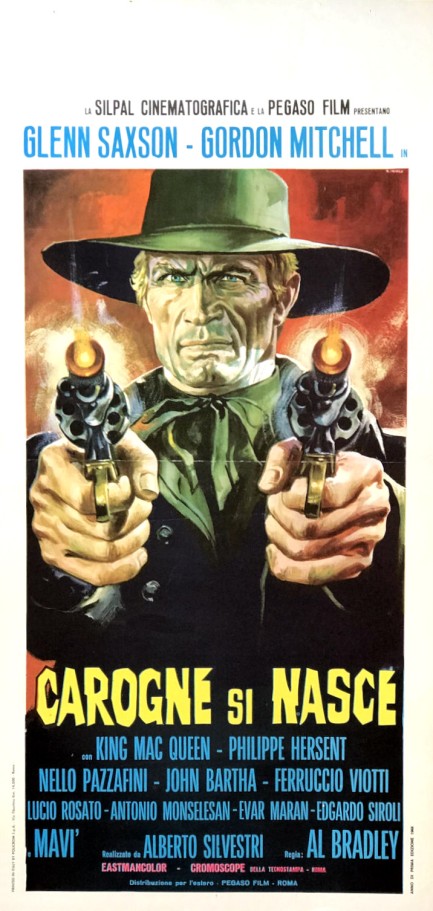 We take every opportunity we can to show you the work of Renato Casaro, even when it's used to promote a movie as bad as Carogne si nasce. Casaro painted a lot of spaghetti western posters but this one is a bit more intense than most. There's a reason for that—the character he painted was intense. The movie is known in English as Cry of Death, and it deals with conflict that erupts between squatters and ranchers in fictional Houstonville, Texas, and the marshal—Glenn Saxson—who first tries to stay out of it, but later chooses a side when he realizes that inside the land rights struggle is a deeper problem regarding someone's secret past and corruption amongst the town bigwigs.
This is one cheap-ass movie. The budget is exemplified by a barroom brawl during which a character is shoved through a cardboard wall. Every castmember is a b-level actor at best. And the script—don't even bring up the script. It's like it was accidentally shot full of holes during one of the gunfights. But we'll give this cheeseball movie one thing—the main bad guy is amazing. He's played by ex-bodybuilder Gordon Mitchell, and he looks like a demon wearing bronzer. Spaghetti western producers were good at casting villains, and Mitchell fits the tradition with a capital V. Otherwise, this flick—even with its final act twist—is nowheresville. Carogne si nasce premiered in Italy today in 1968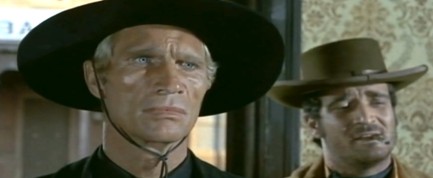 That's right. I'm the bad guy. You never guessed, did you?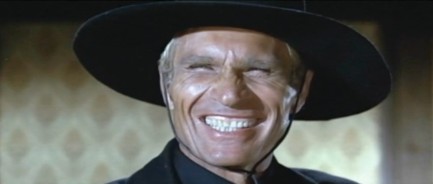 I'm pure evil, but I can smile winningly. See?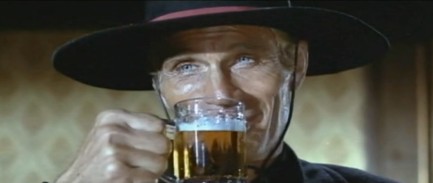 Though I'm from hell and consume only souls, I can mimic human rituals such as drinking beer.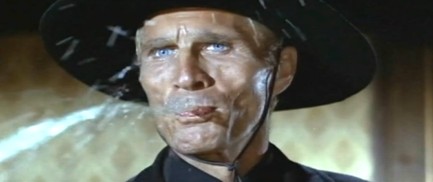 But I don't mimic swallowing it. My master should serve this pisswater to the thirsty wretches in his realm.
---
The first step in any investigation is to get your translations right.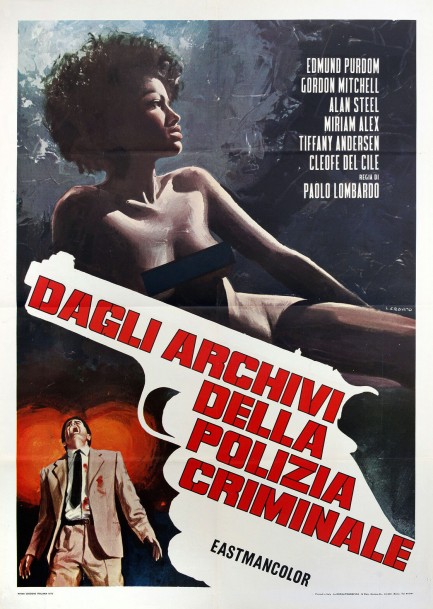 Dagli archivi della polizia criminale, which premiered in Italy today in 1973, falls into the category of Italian cinema known as poliziottesco. Apparently, this never had a U.S. release, since it lacks an English title, but the Italian title translates as "from the criminal police archives." Sounds pretty straightforward. We gave it a watch and it's an incredibly cheesy thriller about the chase for microfilm containing information that could smash a Tunisian drug ring. The cops had it at one point, but the chief inspector stored it in the largest but least safe safe in town and it was immediately stolen by an opportunistic officer with predatory capitalist tendencies. Now the police are looking for him, the crooks are looking for him, and both the cops and robbers are taking bullets and beatings all over the place. The movie stars Edmund Purdom, a prolific but somewhat unknown actor, and has a supporting cast featuring Cleofe Del Cile, Sergio Ciani, Miriam Alex as an investigative journalist, bodybuilder Gordon Mitchell, and bodybuilt Zula, who does a nude dance number in what's supposed to be a Tunisian nightclub.
While Zula is a highlight, this production resides squarely in the atrocious category, and that's even without the disastrous English subtitles that were on the version we saw. A digression: back when we lived in Guatemala, Patrick Swayze's Road House would come on television occasionally. No idea why. The movie had been in cinemas more than a decade earlier. We guess Guatemaltecos loved Swayze's balletic moves and winning smile. Anyway, at one point Sam Elliot describes how dumb the clientele at his bar is, and tells Swayze, "This place has a sign hangin' over the urinal that says, 'Don't eat the big white mint.'" But whoever did the subtitles didn't hear "mint." The translation they decided on was, "No te comas los grandes hombres blancos"—"Don't eat the big white men." See what a difference that makes? And the movie was broadcast that way over and over, no correction ever made. The point is subtitles really matter. Dagli archivi della polizia criminale had really bad ones. A sampling below:
There's a gym for boxing in the nearby. In order to not get caught our men will wear some sweaters.
Look at him carefully, you have to do an oddjob on the side.
This time it's all my credit. Let me be thanked for compliments.
Don't be scared. I'm the best Teddy Webb's friend.
Miriam Alex: What sort of journalist would I be if I didn't pry into others' business? Ed Purdom: There's nothing to discover inside my business.
We did nothing but breaking his bones. If you resist the worse will happen.
What are we waiting to gun for him?
Maybe they even take offence it.

The seeing this was been the worse ever.*
*Actually, we made that one up. Don't watch this movie. It's really bad.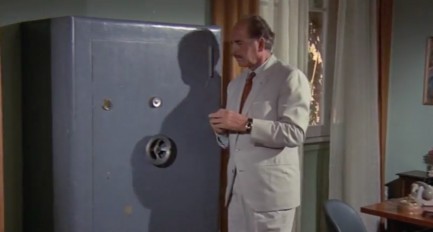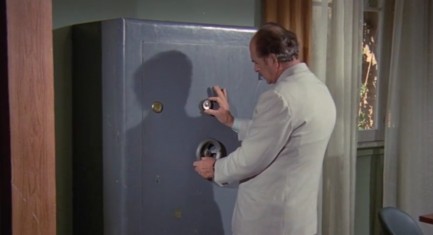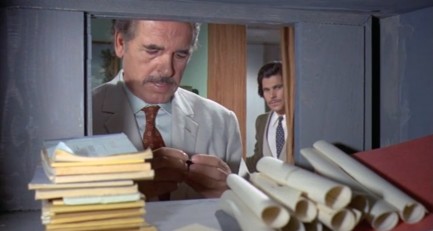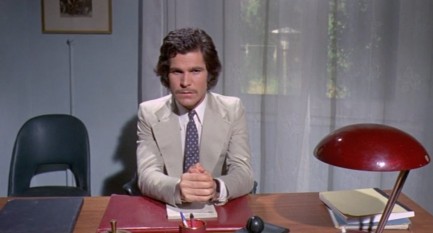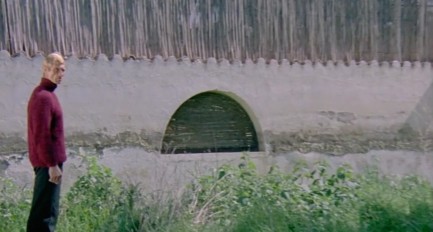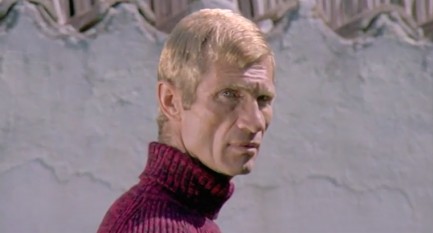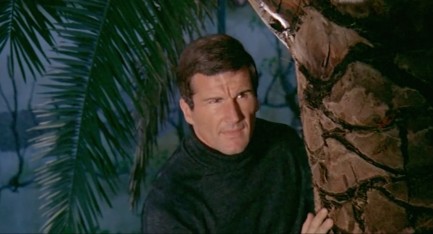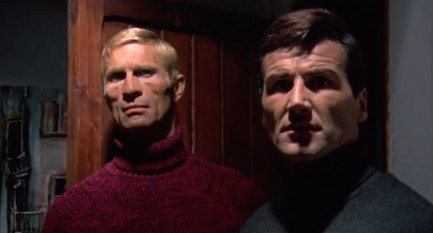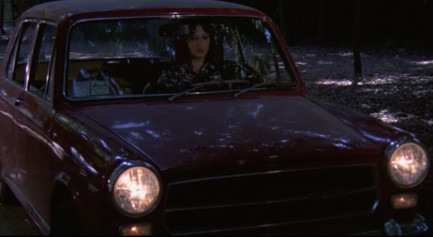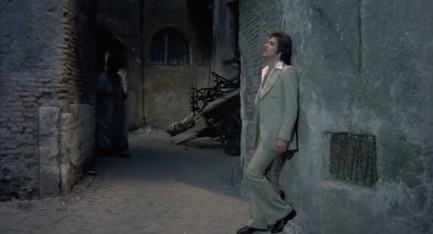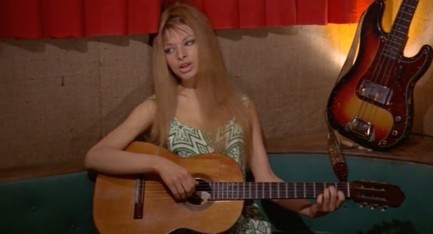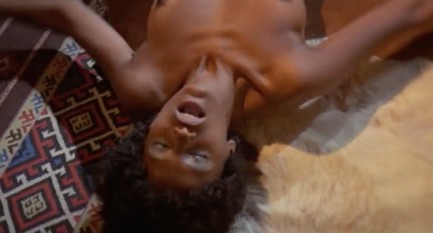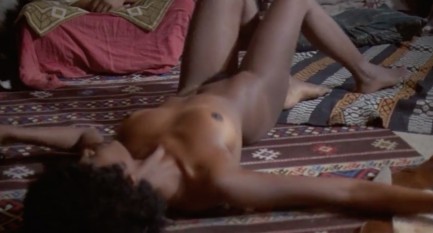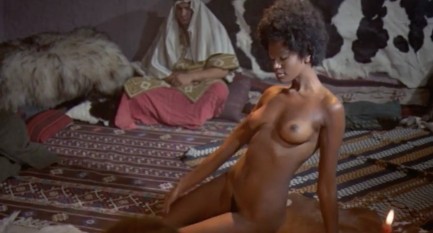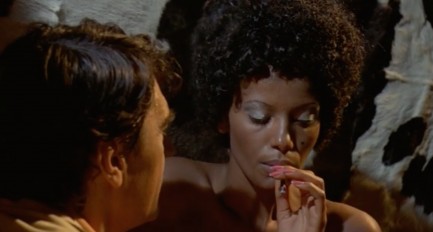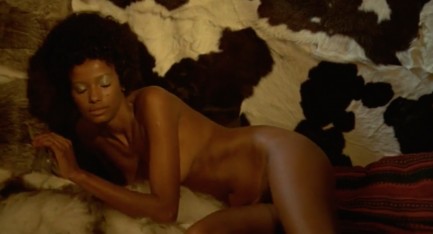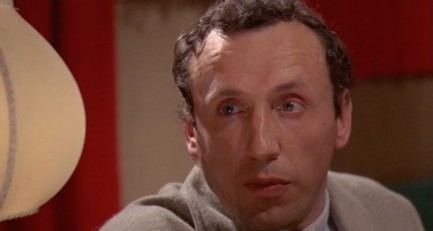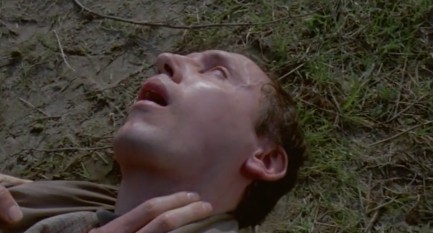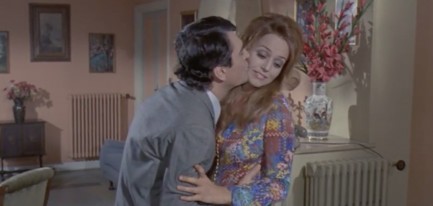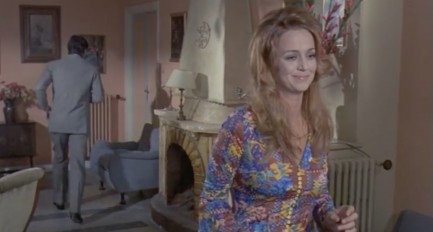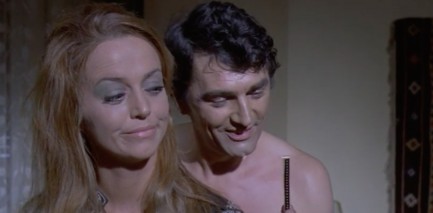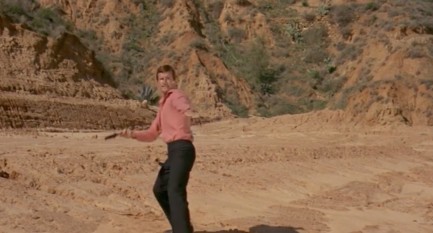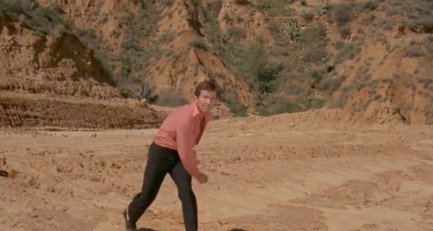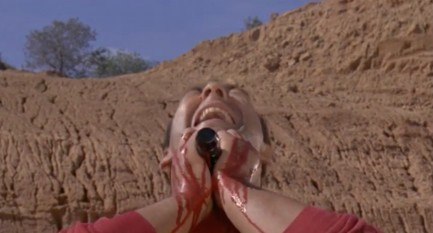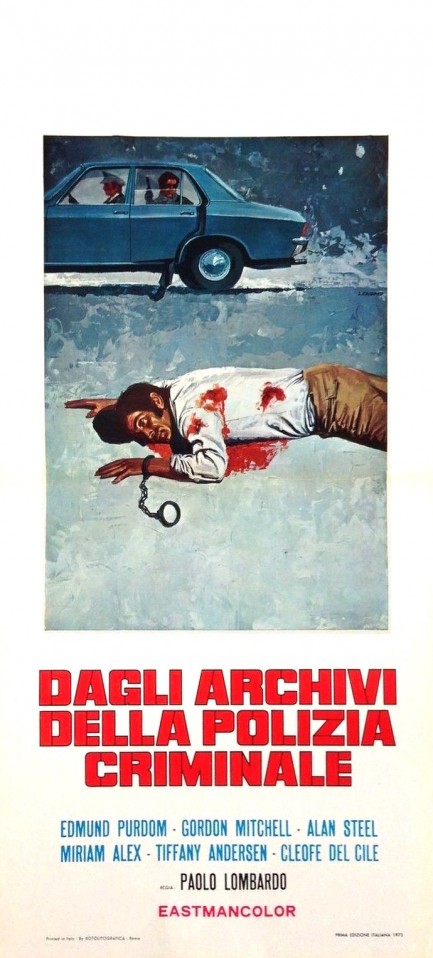 ---