Ida done it her way.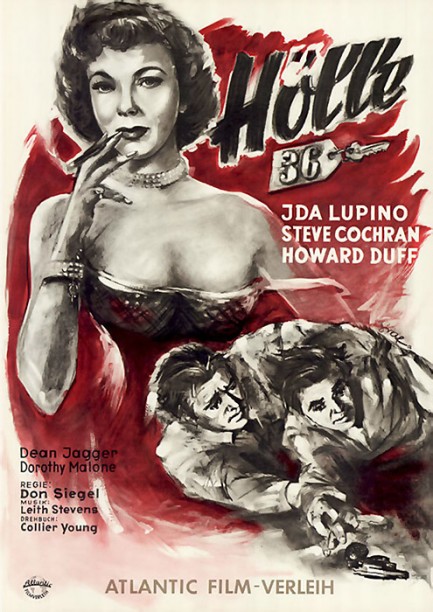 Above, an interesting German language promo poster for the Ida Lupino film noir Private Hell 36, which we talked about last month. Lupino is considered a film pioneer for her migration into directing, but she's always good in front of the camera too. This piece is signed, though illegibly, so another artist loses their chance for internet immortality. Private Hell 36 premiered in West Germany today in 1956
---
Bad luck and trouble in post-war Germany.

We're back to the West German publication Illustrierte Film-Bühne today, supplementing our post from two months ago. These examples are all from American dramas or films noir produced during the 1940s and early 1950s, but which premiered in West Germany later, typically 1954 or after. You can see the earlier IFB collection here.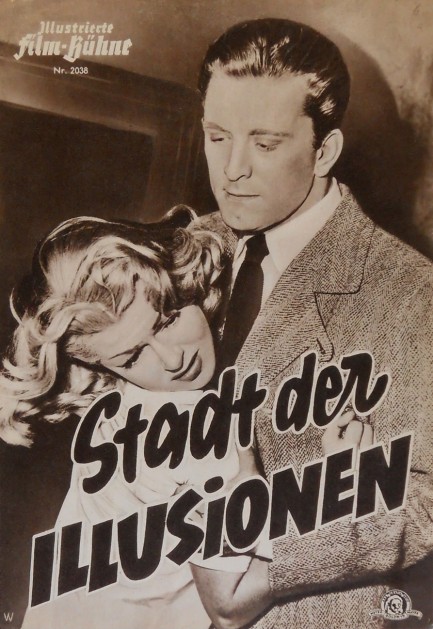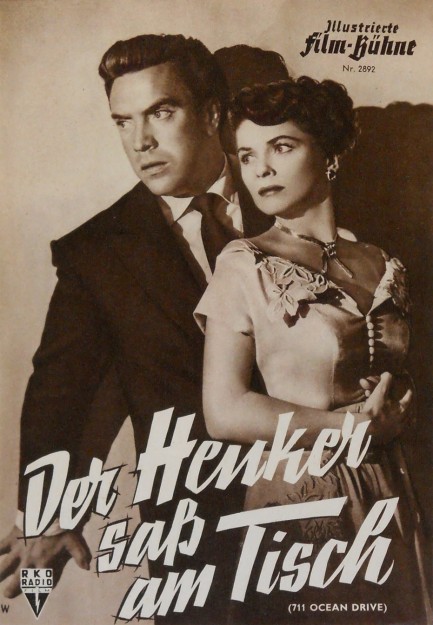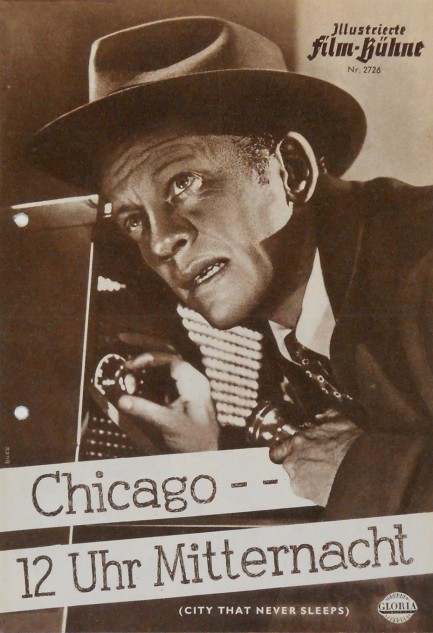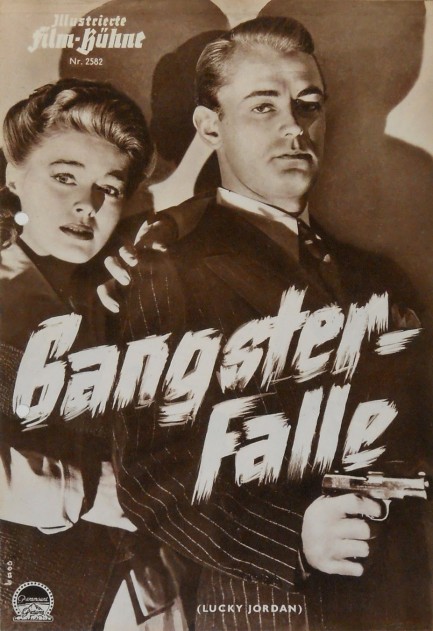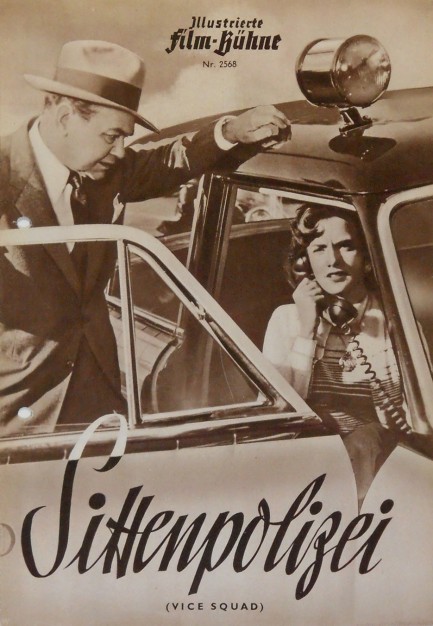 ---