Damn, missed again. Can I try one more time or do you need a paramedic like immediately?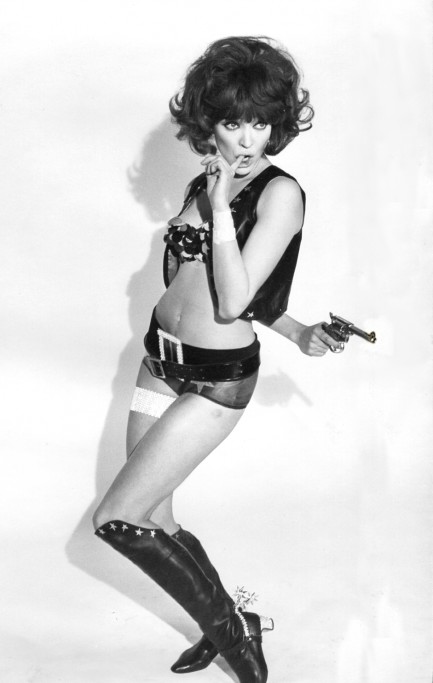 This photo of Danish actress, director, writer, and singer Anna Karina, née Hanne Karin Bayer, was made by Italian photographer Giancarlo Botti, and is one of the most famous images of the famed French New Wave icon. Botti shot this when Karina was filming the musical comedy Anna in 1966 (some sources say 1967). She died a few months ago and many nice tributes appeared
online, but the best tribute of all is simply watching one of her highly regarded films. We recommend 1964's
Bande à part.
See another Karina image
here
.
---