100 pounds of trigger pull weight.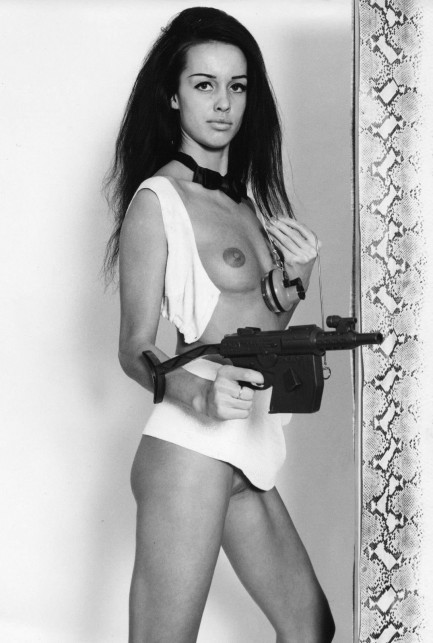 Above is reedy Iso Yban, here pictured with a toy machine gun and not much else. Her various bios say she was born in Essen, Germany, but moved to Paris, where she became a dancer at Le Crazy Horse, and as a model posed under the aforementioned name, as well as Yso Iban, Isi Yban, Marlène Funch, Christina Madison, Belinda, et al. This bold shot was made by French lensman Serge Jacques and it dates from the late 1960s.
---
When Uschi dusts the house, she dusts everything.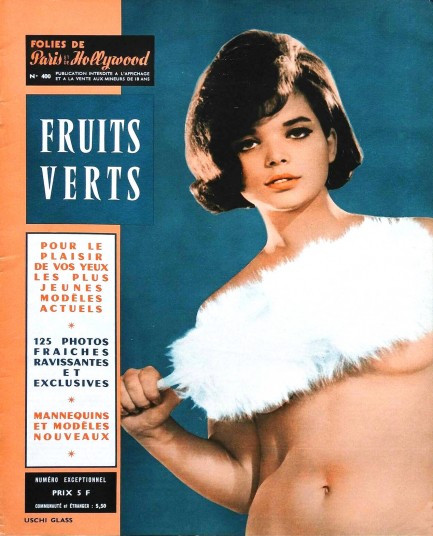 It's been a while, so today we have another issue of the iconic French nudie magazine Folies de Paris et de Hollywood. This issue is number 400, published in 1968, and the cover features German actress Uschi Glass, better known as Uschi Glas, with a feather duster. Almost identical but more revealing versions of the shot appeared on a couple of other magazines around the same time. Glas has been in too many movies to name, including in 2020, and we've seen none of them. But we have our eye on 1970's Die Weibchen, about a woman who joins a women's health clinic only to discover that it's run by feminist cannibals. We'll report back on that.
Inside Folies de Paris et de Hollywood there are more than twenty models, many of them Parisian cabaret dancers. The striking Belinda and the striking Marlène Funch are actually both the striking Iso Yban. Why did she pose as different women? No idea, but we recognized her immediately. In fact, we have an amazing and provocative image of her we'll show you a little later, if we dare. We love her name, by the way. It sounds like a flexibility exercise. But our favorite model name from the issue is Manila Wall, which is what MB hit when he realized it was time to get out of the Philippines. We all sometimes hit a Manila Wall in our lives. We'll have more from Folies de Paris et de Hollywood down the line.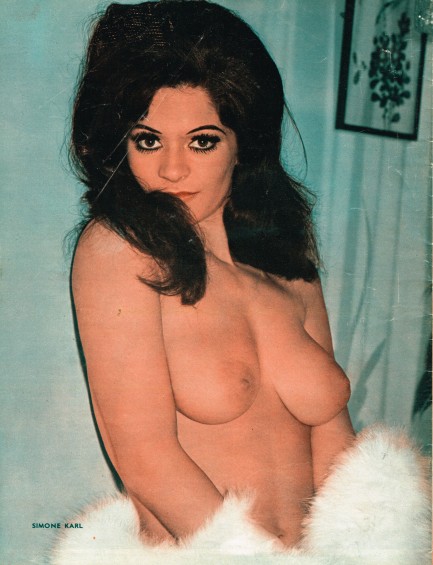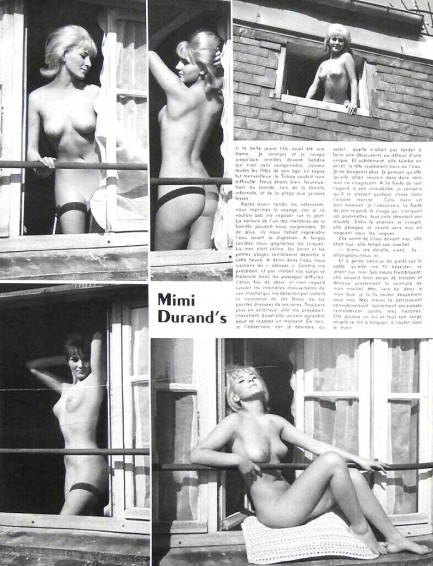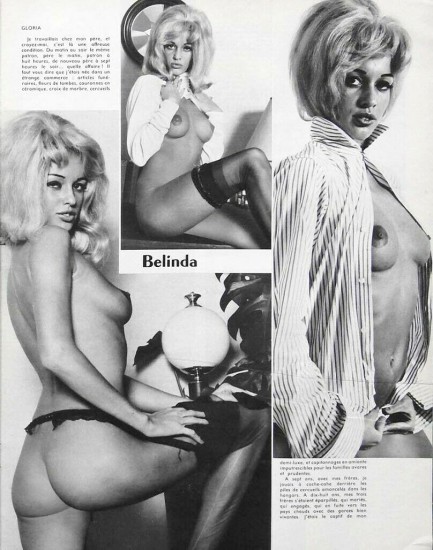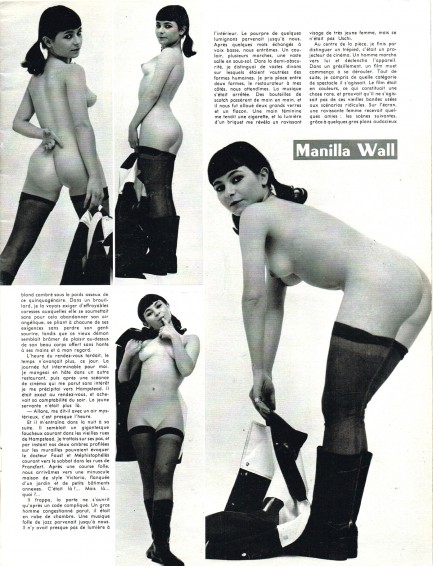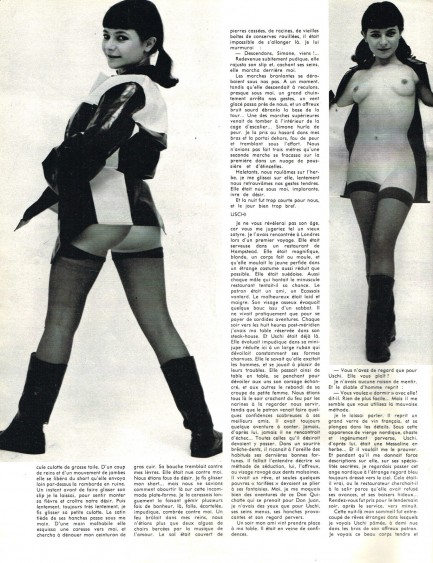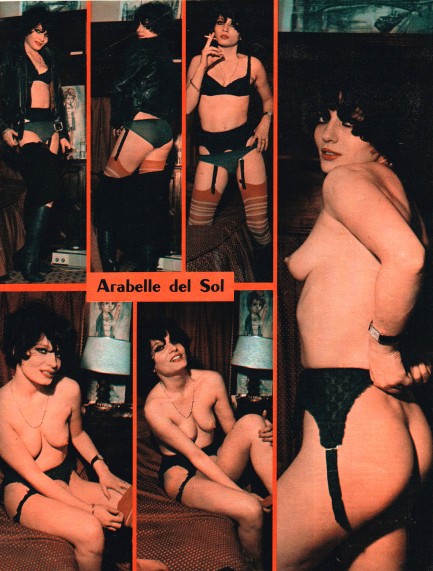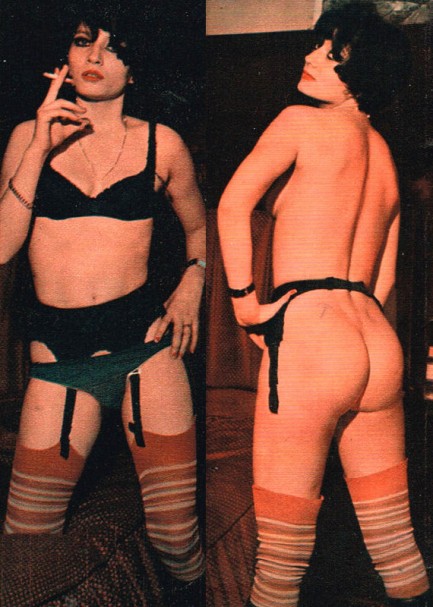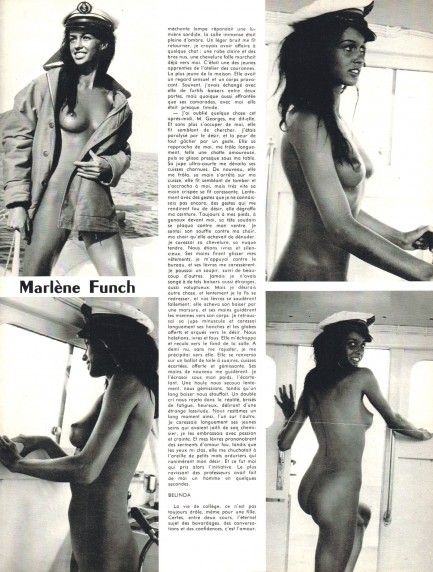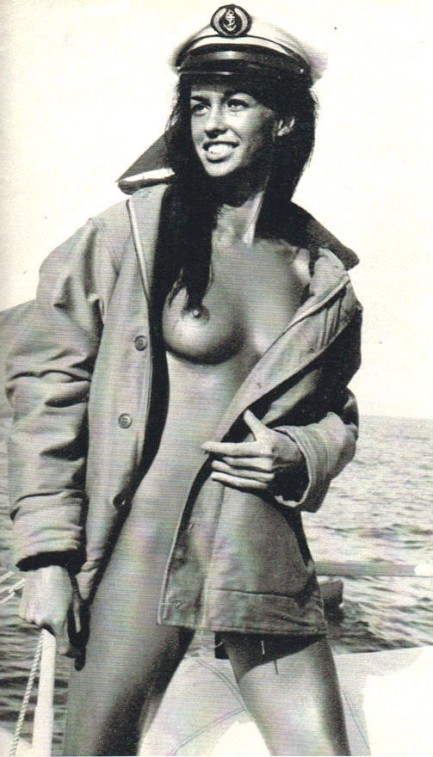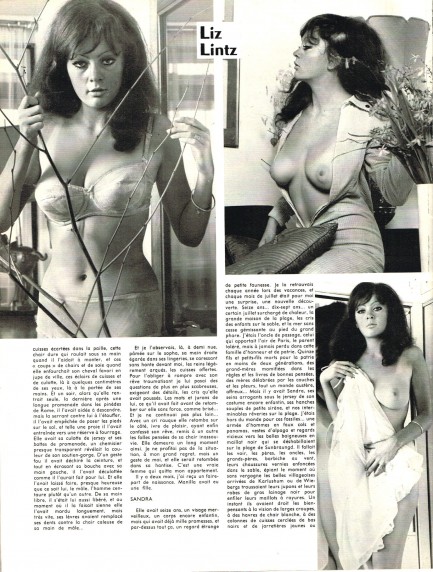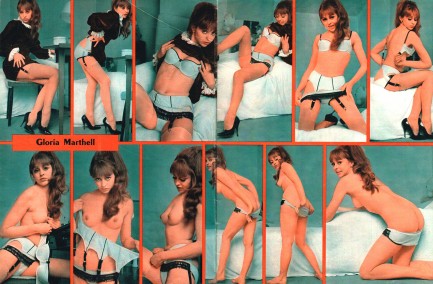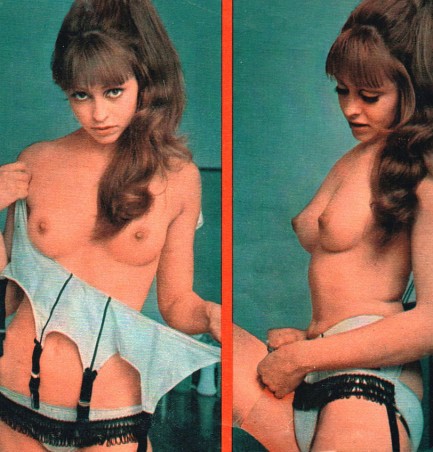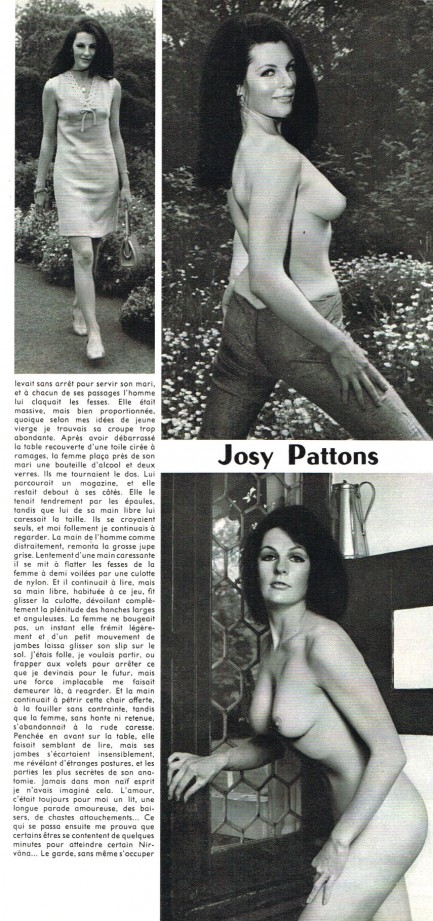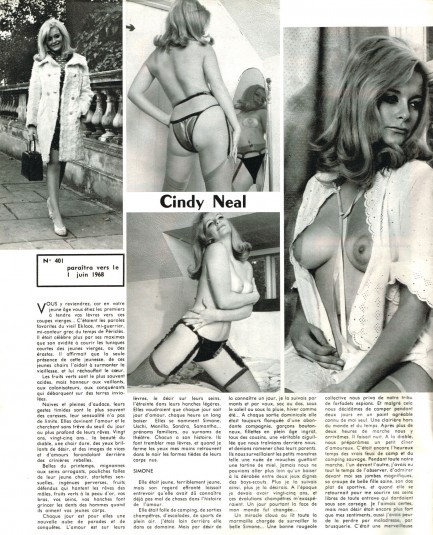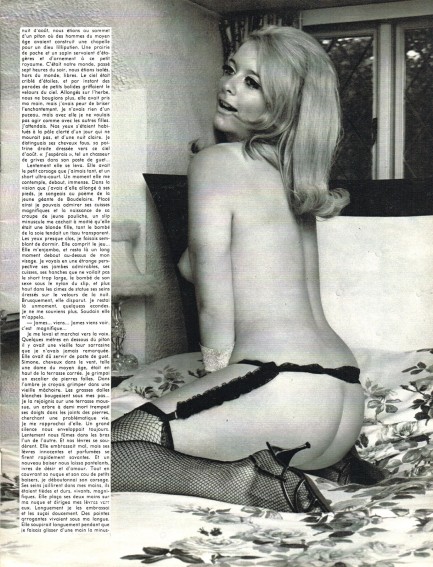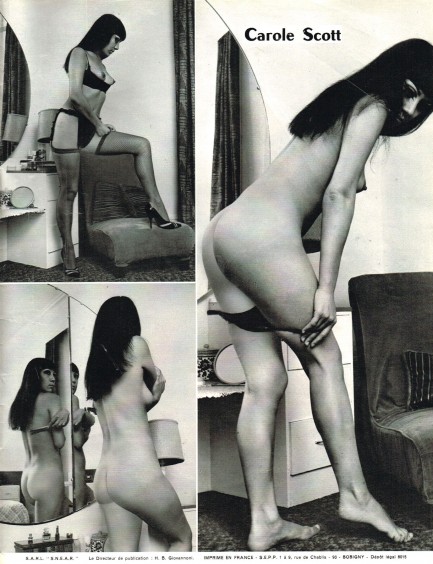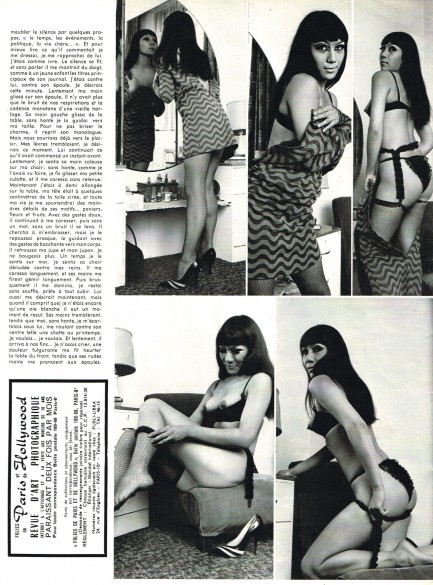 ---