Some men go head over heels for a woman.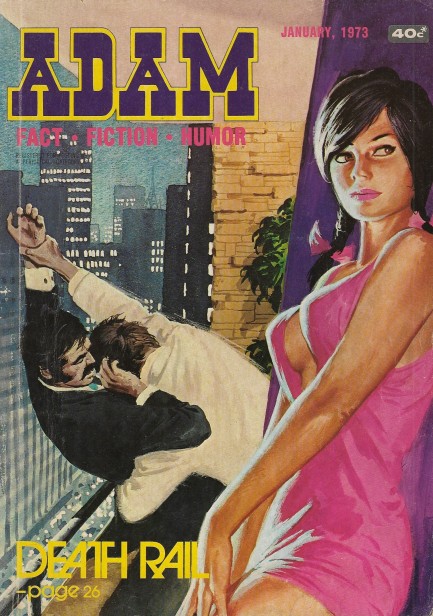 We have another of issue of Adam magazine for you to feast your eyes upon. This one was published in January 1973, and the cover illustrates the story, "Death Rail," in which author Jack Ritchie asks the eternal philosophical question, "What do men think about when they are falling?" The answer is probably: how to land on the other guy. And what does a woman think about? In the story she congratulates herself for having inherited everything that belongs to her falling husband, and all just by making him erroneously believe she was screwing his business partner, and luring the two into a balcony fight. And the twist, unrevealed until the last sentence, is that it was all a misdirection play. She actually had been cheating, but with the chauffeur, not the business partner. Pretty good work from Ritchie, and another excellent effort from Adam.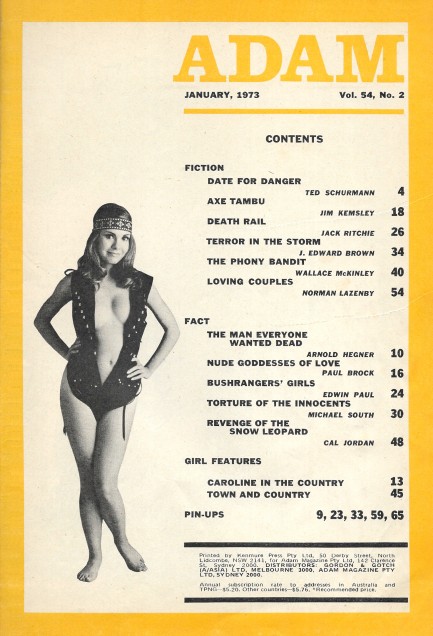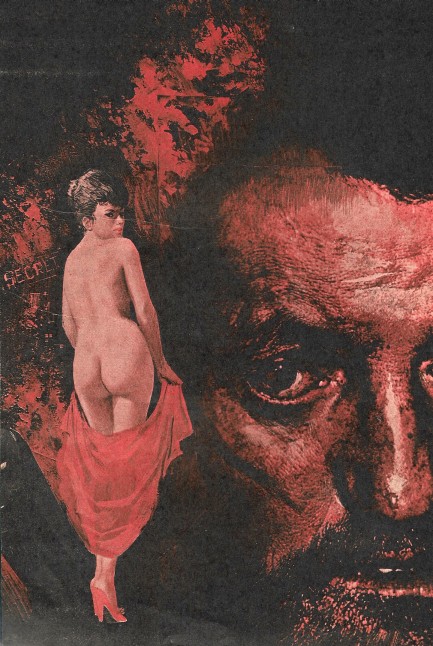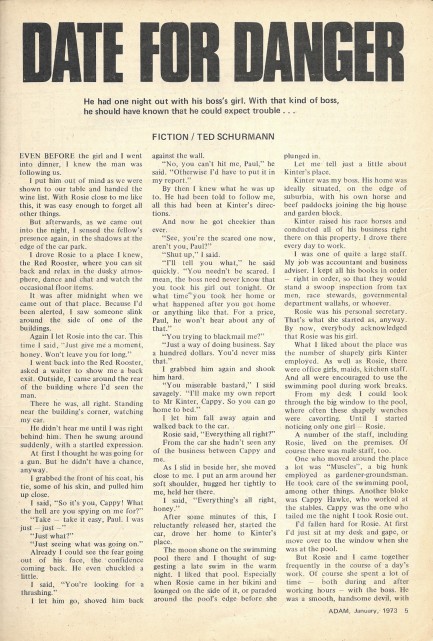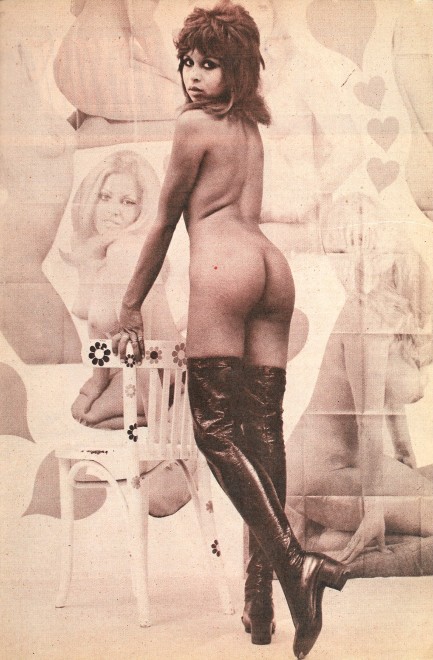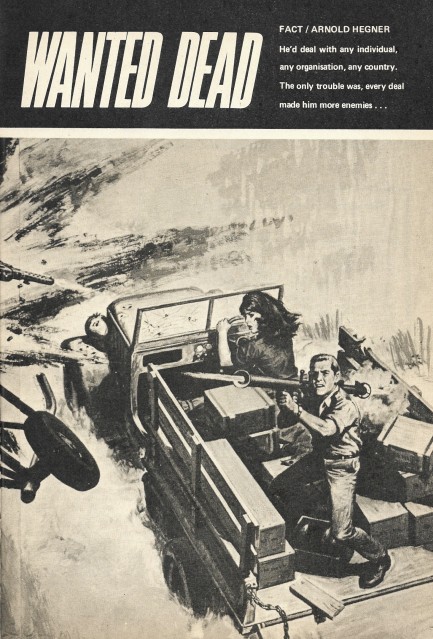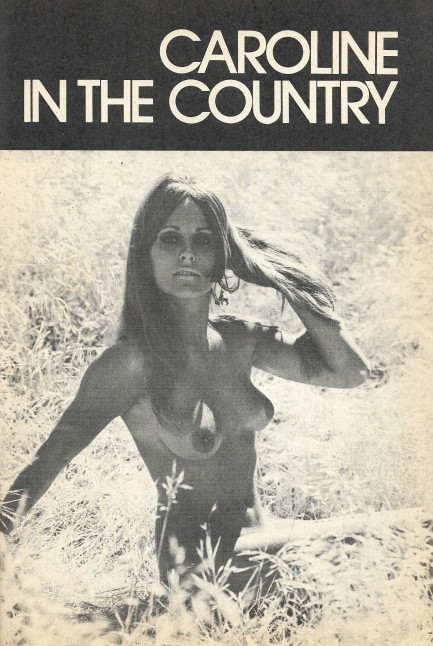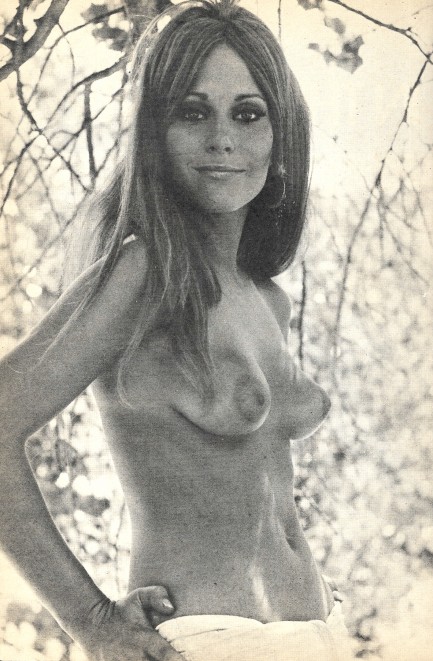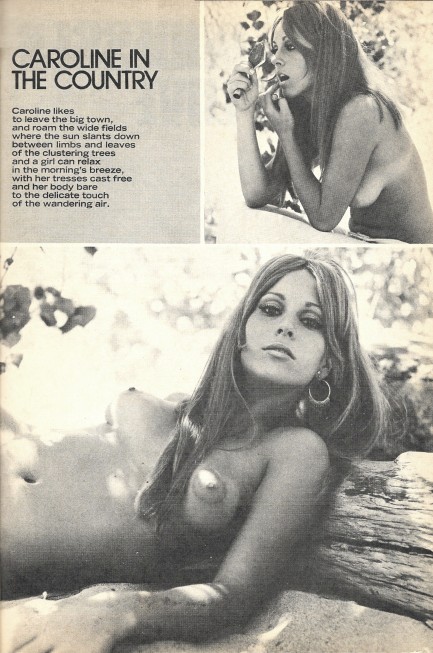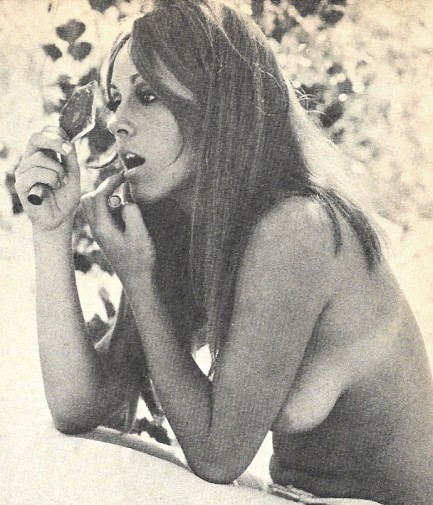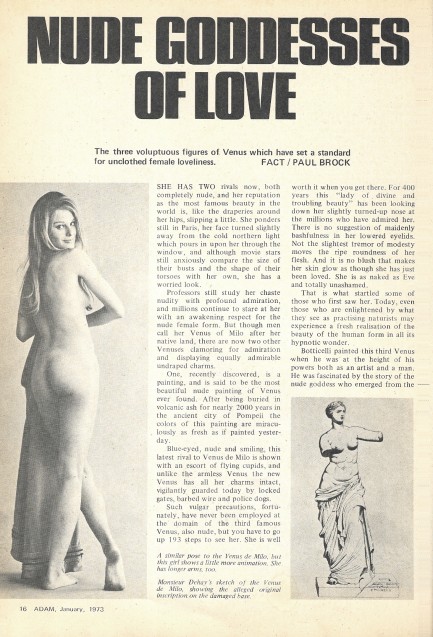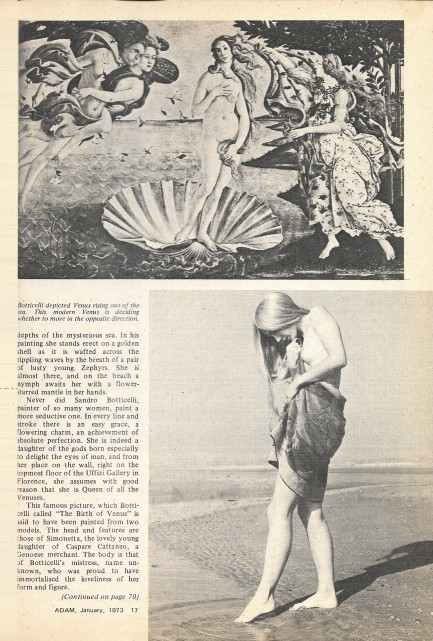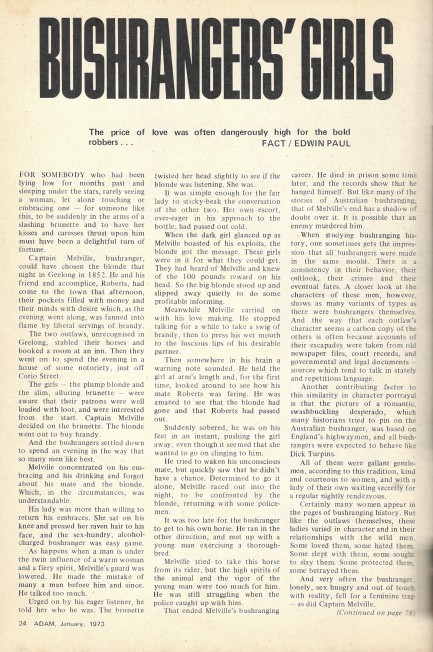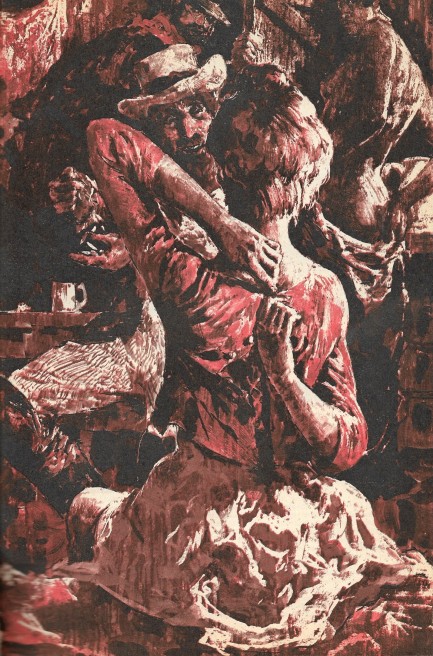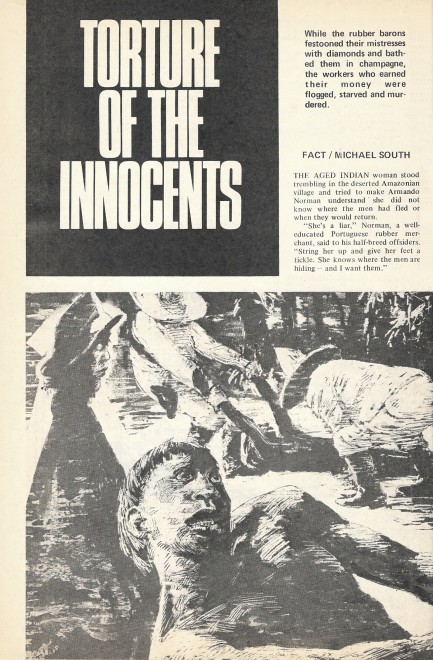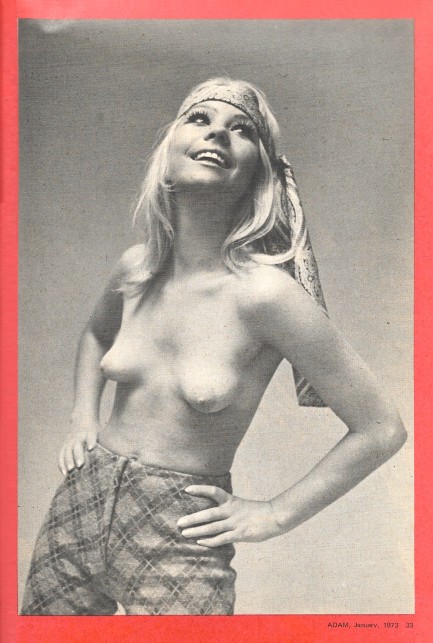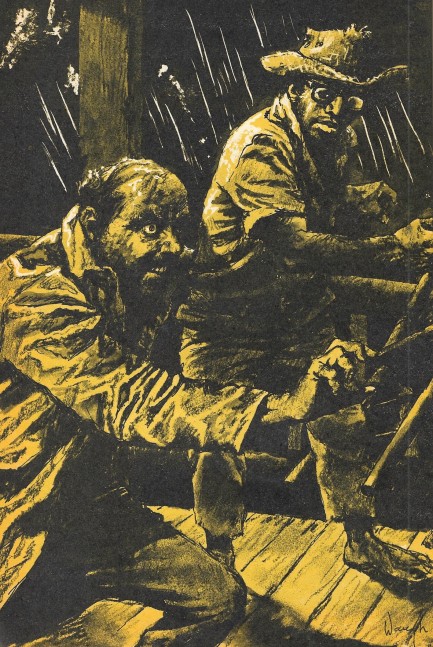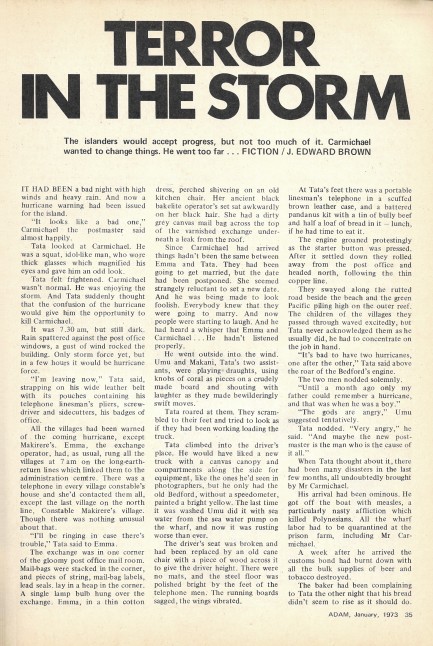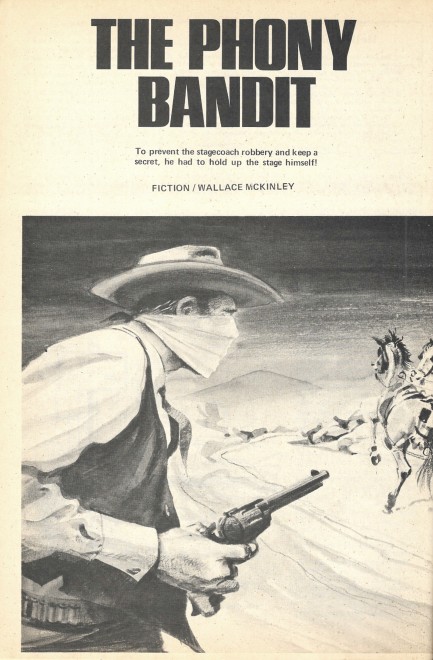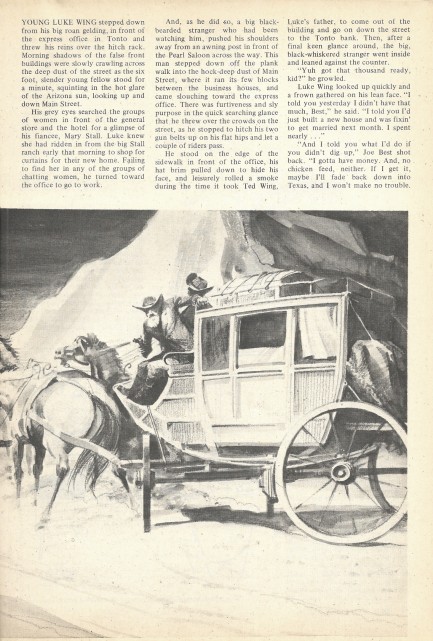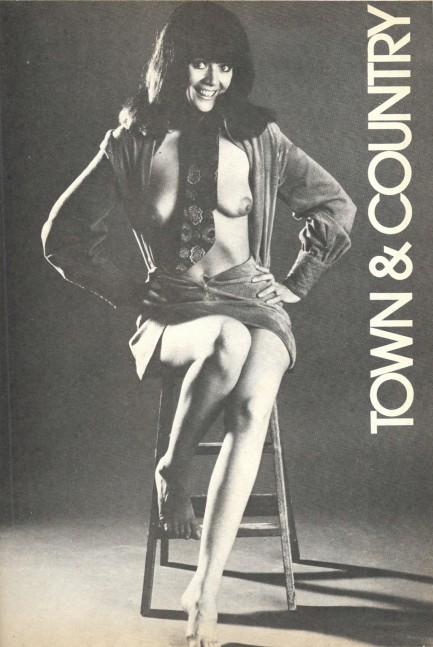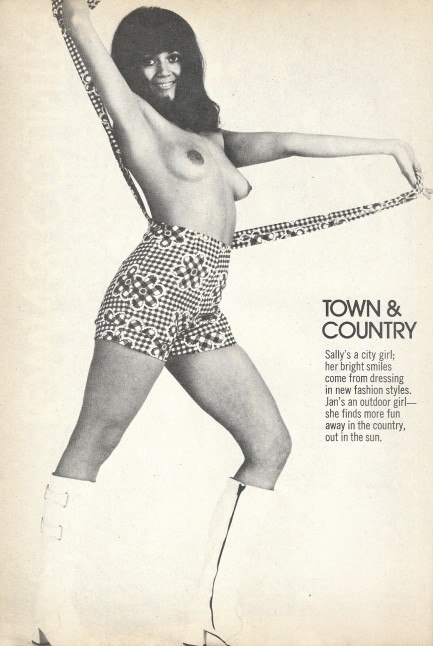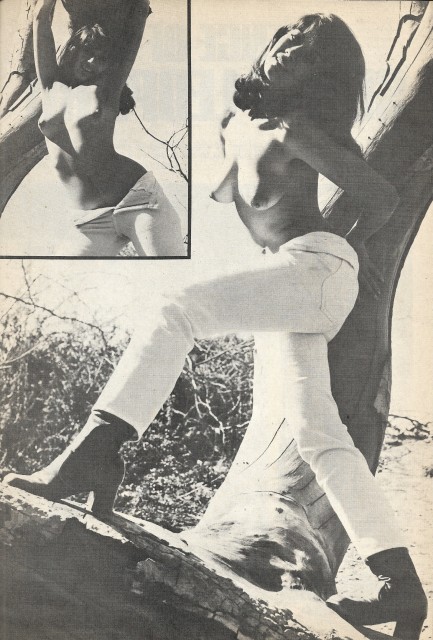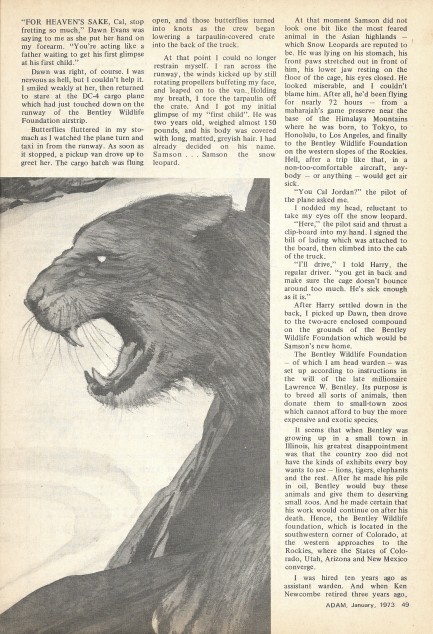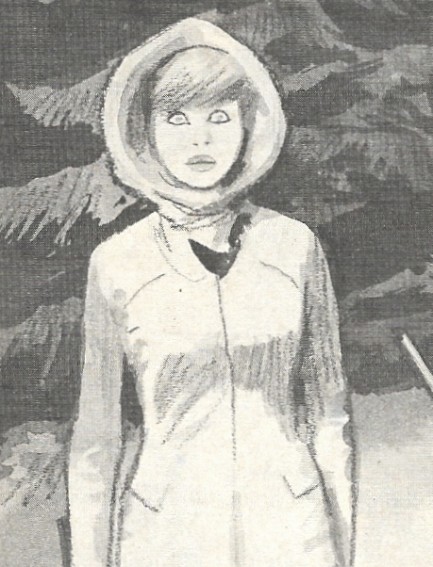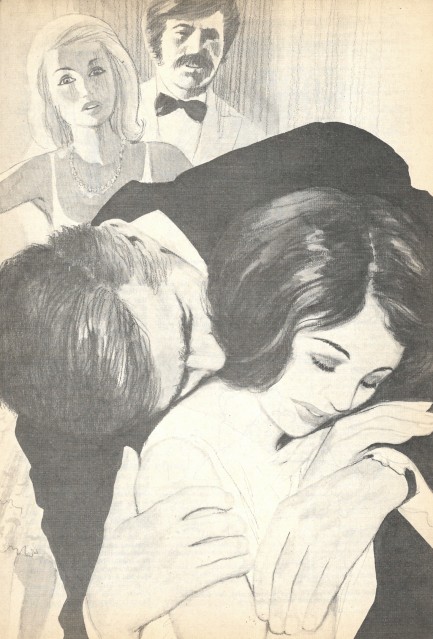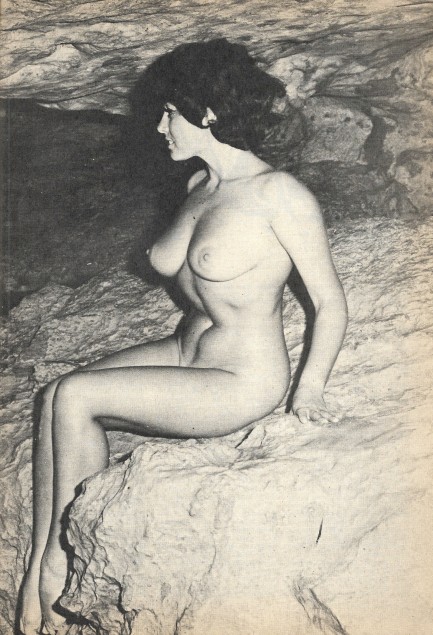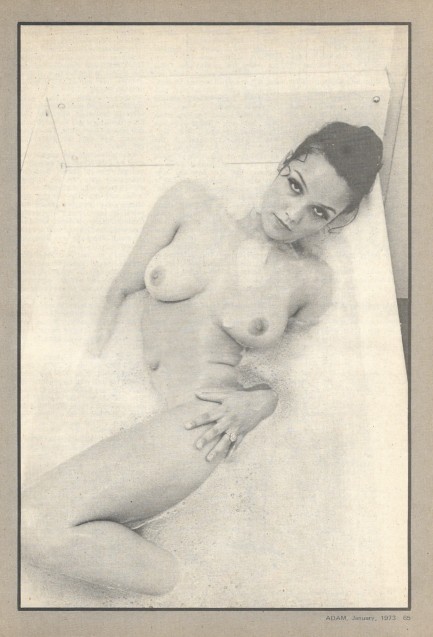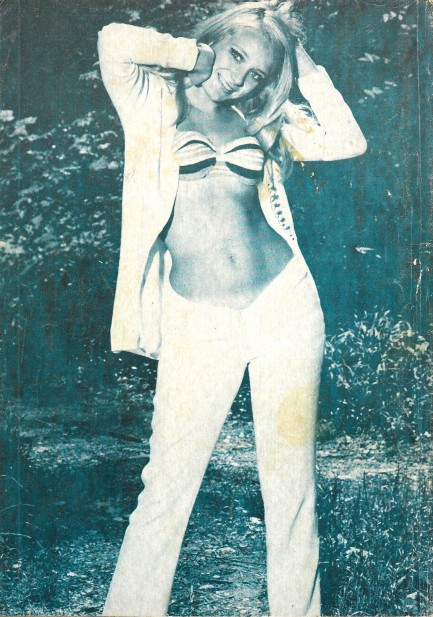 ---
Nobody will suspect murder! You've told everyone you'd literally die if the Red Sox missed the playoffs!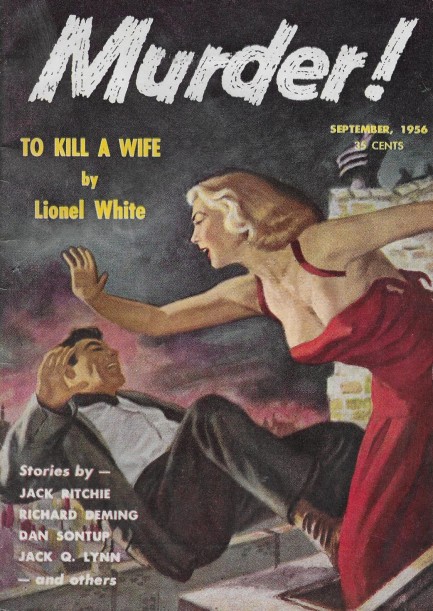 Above, a September 1956 issue of Murder! magazine, which was the first issue ever published. It was put together by the same people who did Manhunt, was similar in content, with crime, procedural, and adventure tales, but lasted for only five issues. The action cover was painted by Frank Cozzarelli to illustrate Lionel White's "To Kill a Wife," and it looks like the wife wins out definitively. Other contributors include Richard Deming, Carroll Mayers, Jack Ritchie, et al. And to Sox fans, better luck next year.
---