National Informer gives sex advice—and if you take it don't blame anyone but yourself.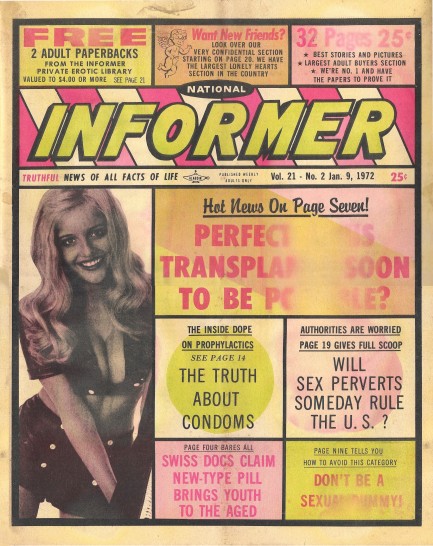 We love National Informer. We love it like a relative who makes off-color comments and is wrong about half of what they say, but is also bizarrely funny and indispensable at barbecues. This issue published today in 1972 illustrates the point perfectly. It's filled with nonsense. You get a primer of sexual deviations, an endorsement of incest, and predictions for the future from Mark Travis—including his assertion that cock-fighting will become a major American pasttime. That didn't come true—unless we're confused about the type of cocks, in which case cockfighting has been the primary force in American politics for decades.
The paper also has bits on actress Ira von Furstenberg, burlesque dancer Rebel Carr, treats readers to plenty of sexist cartoons, and touts phony medical breaktrhoughs, but the most interesting feature is probably its forty-five question true-or-false sex quiz. "How sharp is your sexual knowledge?" it asks. Well, sharp enough for our girlfriends, is all we can say. The quiz offers up a few surprise factoids. Our favorite? "Studies show that men with tattoos are actually worried about their varility. T or F?" Studies also show that editors of tabloids should worry more about their spelling.
Informer and its little sister Informer Weekly Reader were among the earliest tabloids to prove that being regularly incoherent is no barrier to generating a mass following in America. In fact, it may even help, if the last half decade is any indication. This is the thirty-eighth issue we've shared, and finally, we're starting to run low. That's bad news, we know, and worse, we probably won't buy more. They're priced a bit high now. Maybe that happens when fifty or so issues are bought by someone in a two-year span. But don't worry—there are many other tabloids out there, and some of them are even crazier, as a traipse through our tabloid index will reveal. Have a look. Meanwhile, Informer scans below.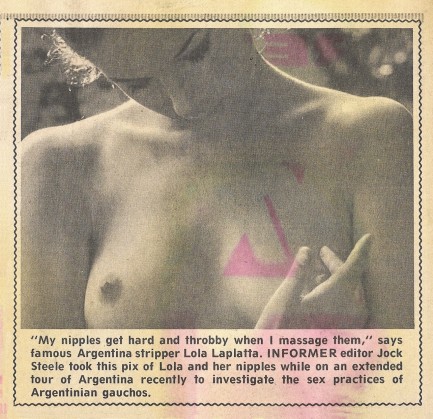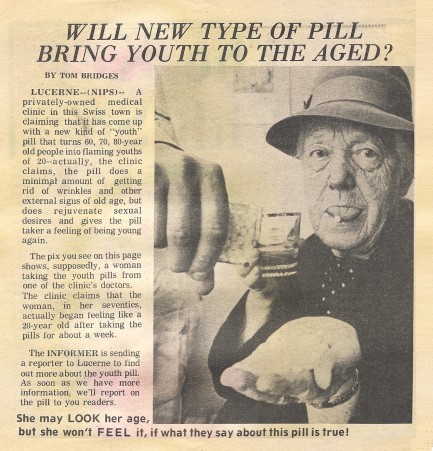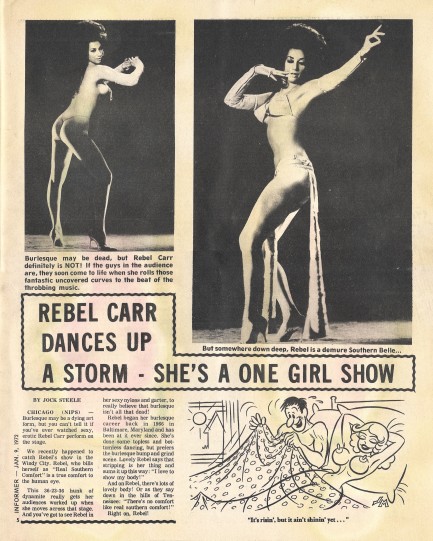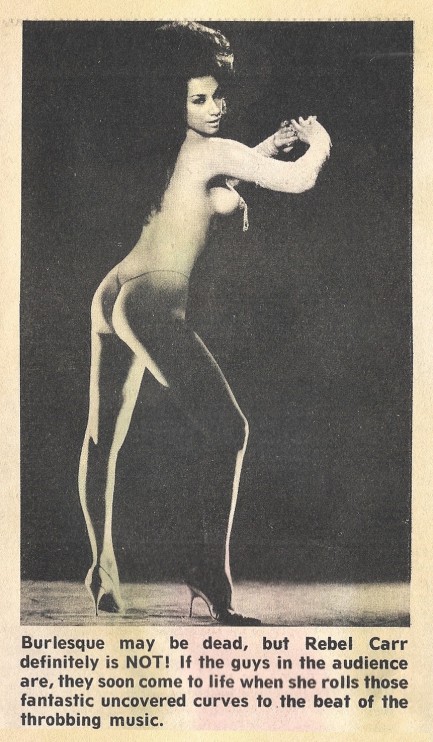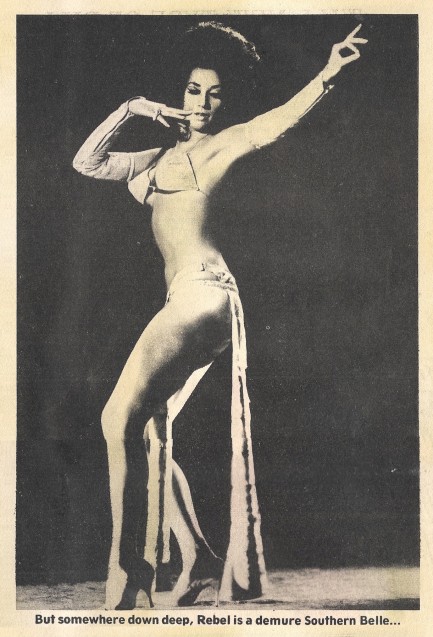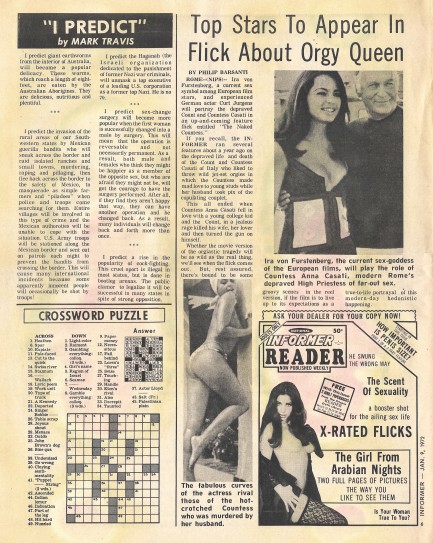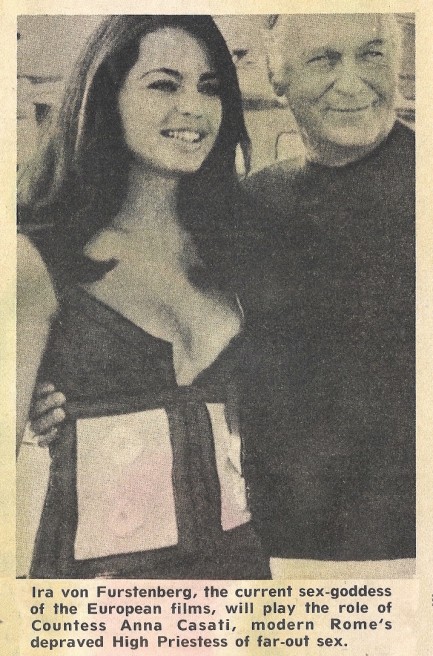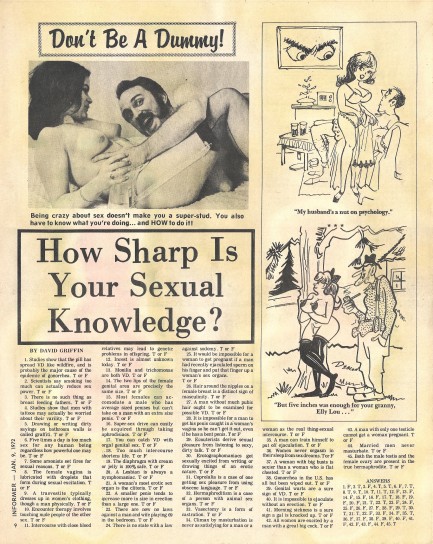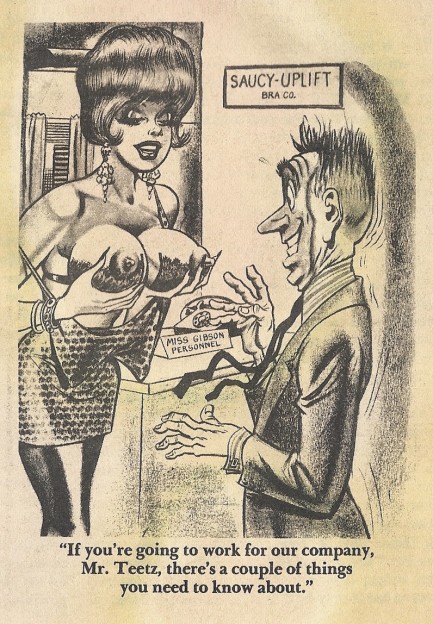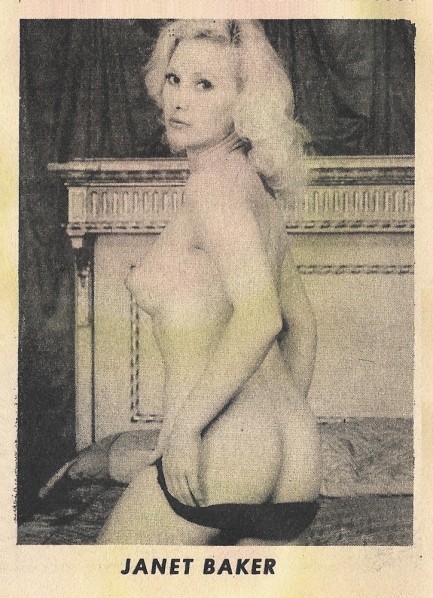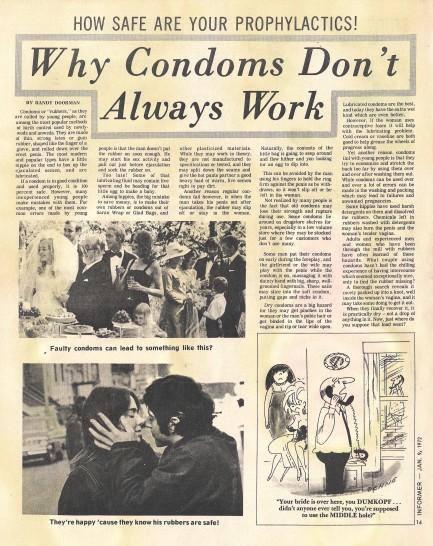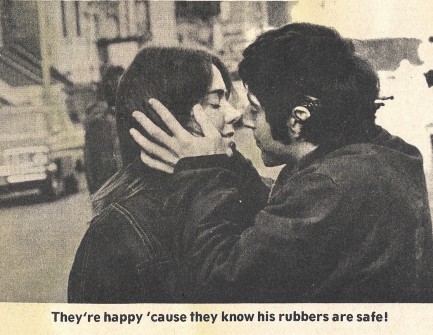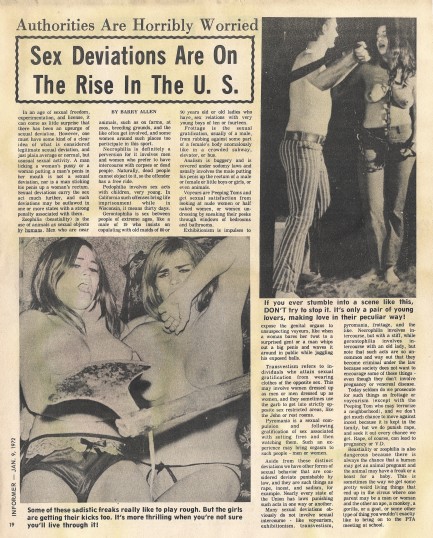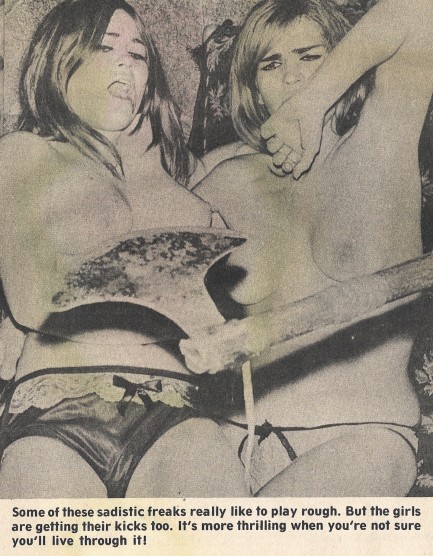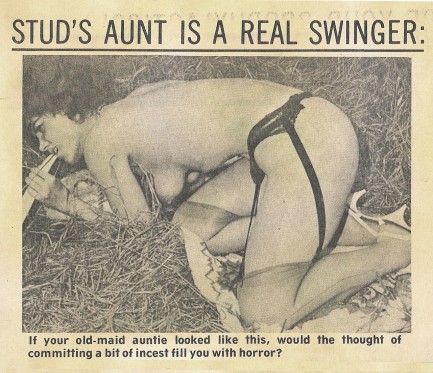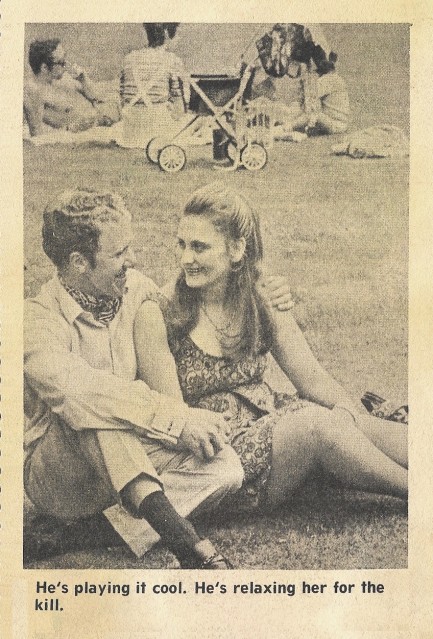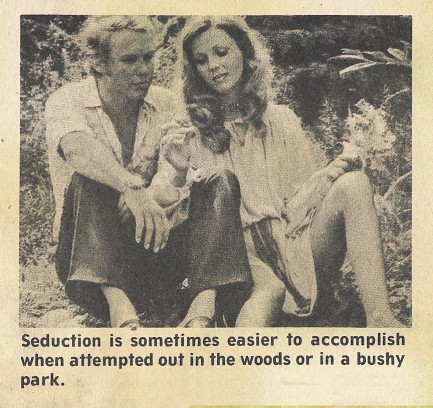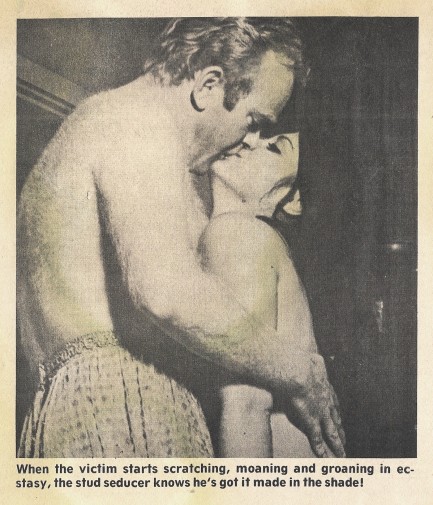 ---
Vintage tabloid looks forward to better sex in the future but should have been happy with the present.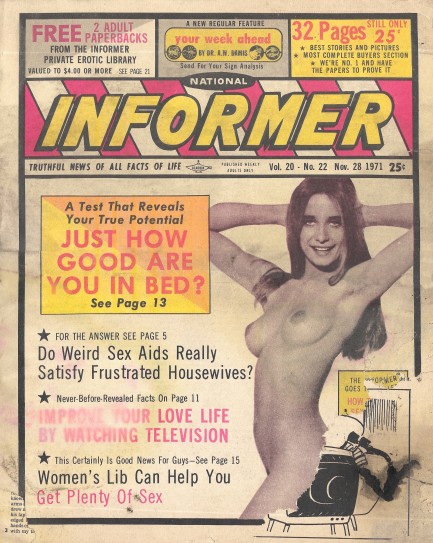 This issue of the low rent sexploitation tabloid National Informer published today in 1971 asks what will sex be like in the year 2020. We'd answer that compared to 1971 people will have less of it, and when they do it will come with recycled puritan guilt and fears of fatal disease. Other than that it'll be great! We jest, of course. We have no clue what 1971 sex was like, but National Informer makes clear that there were plenty of worries. Like what if you didn't know proper etiquette for your first orgy? Or what would you wear to the nude-in at Golden Gate Park? And could you get it up after popping three Quaaludes?
With the myriad sexual challenges of the period, it's no wonder people thought 2020 sex would be better, as a utopian article by Tom Bridges makes clear. Our favorite line: "Sex will be just another physical satisfaction in human living, with no stigmas attached." Um... no. And this bit is great: "There will be sex schools in every city, attended by millions, which will teach by demonstration excellent sexual techniques. Anyone who doesn't attend and graduate will be a social dropout and considered illiterate." Little could Mr. Bridges have suspected that the U.S. wouldn't come up with enough money to run normal schools, let alone sex schools.
It's fun to read how much faith Informer has in a brighter future. Optimism was actually a chararistic of the time period, we've noticed, whether talking about politics, science, or anything else. But a funny thing happened on the way to the post-millennial sexual mecca Informer imagines—the eunuchs took over the harem, and when 2020 finally arrived, the events of that shitty year were (notice we're already talking about it in past tense—that's how bad it was) enough to kill everyone's sex drives. Well, at least 2021 is just around the bend, and in the event of the virus actually being conquered, maybe a new sexual revolution will take hold, with love-ins and all the rest. We'll believe it when we see it, but it never hurts to dream, right?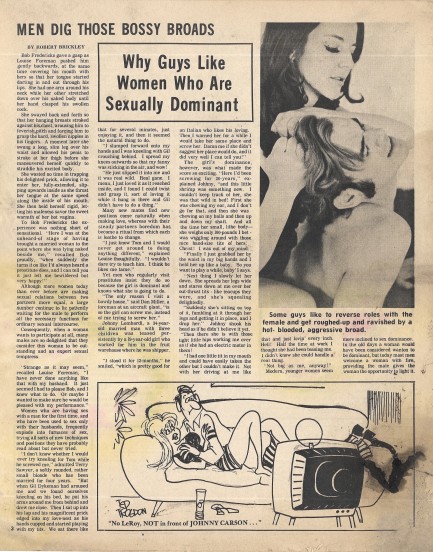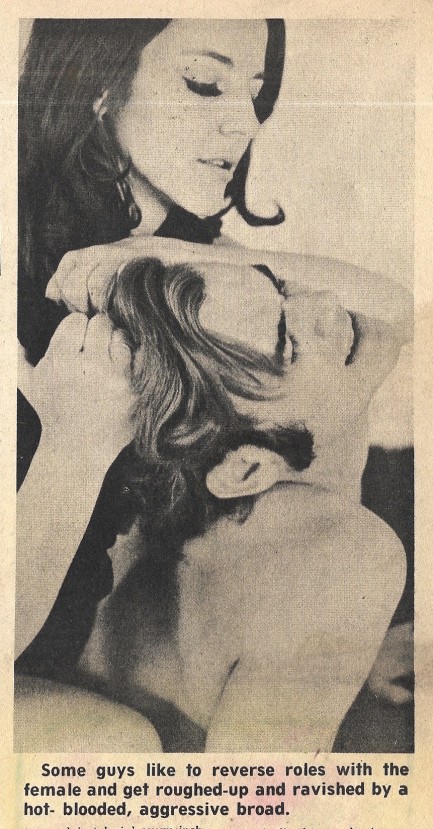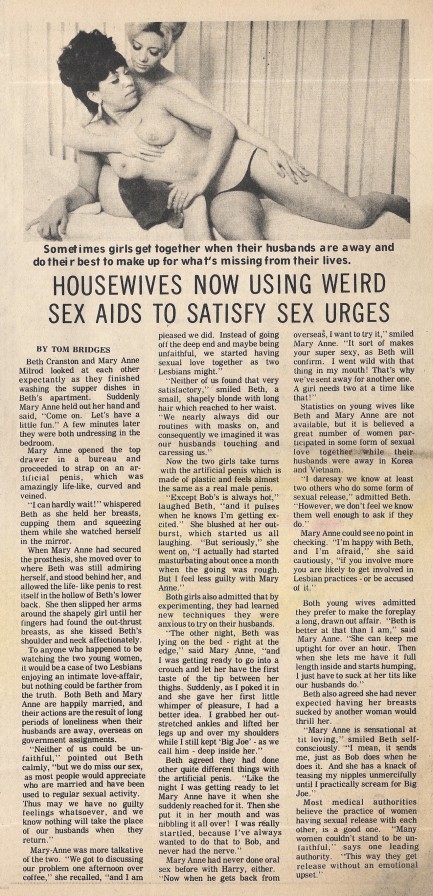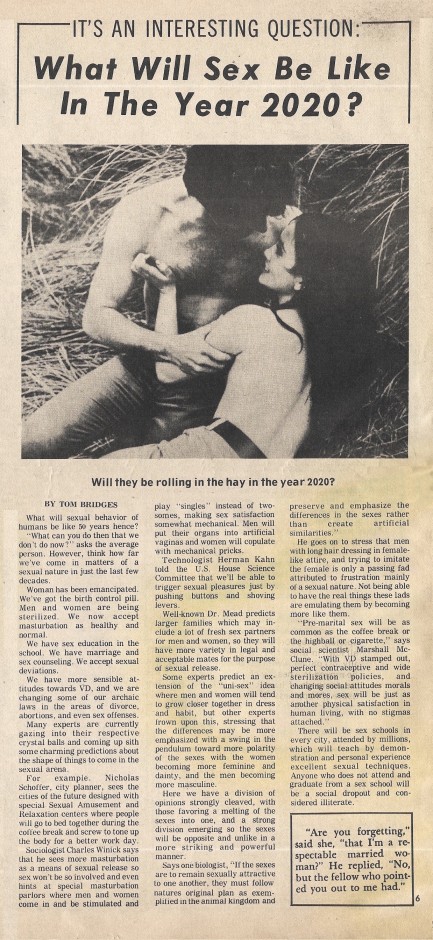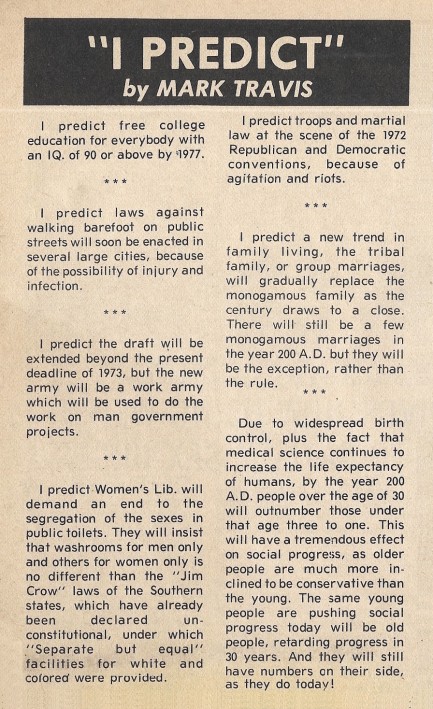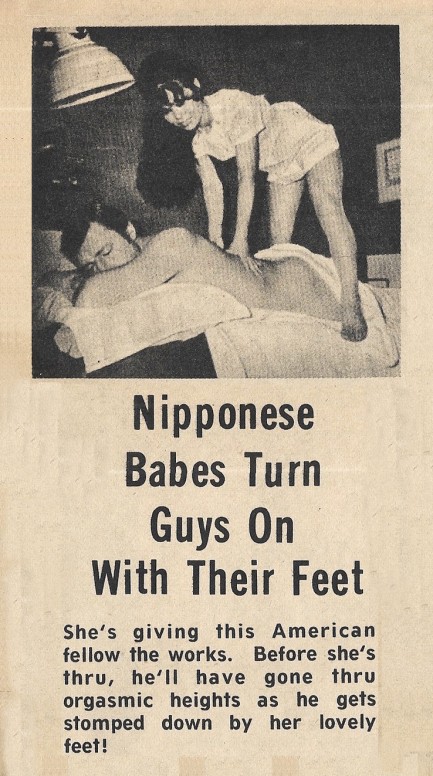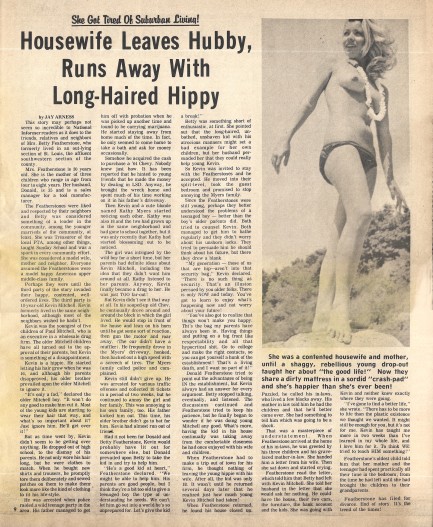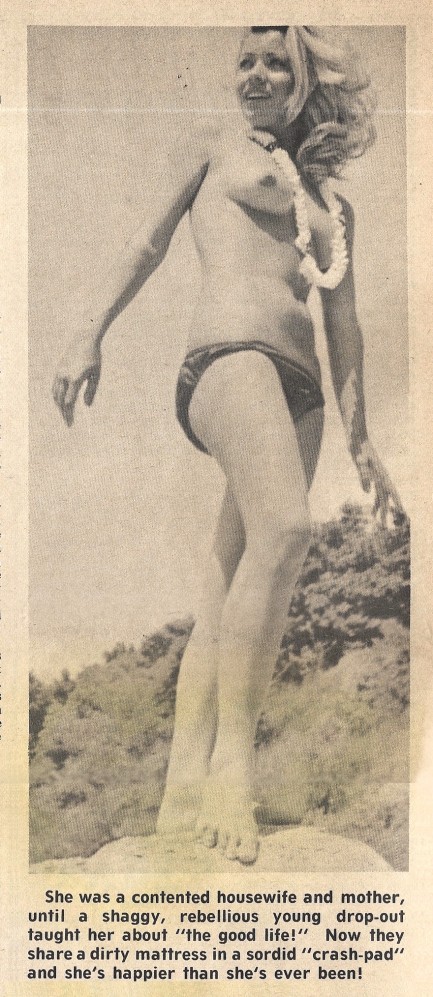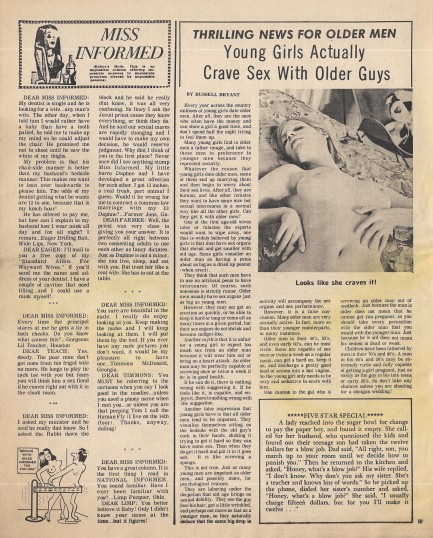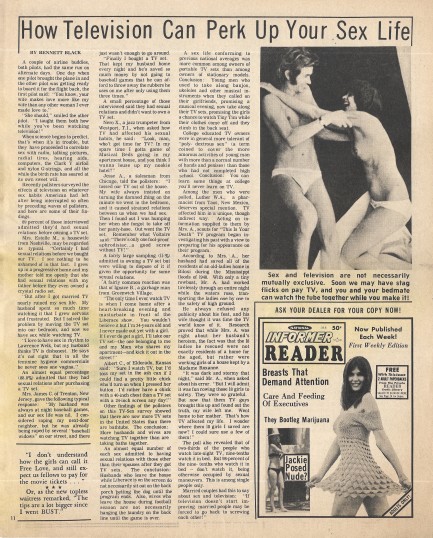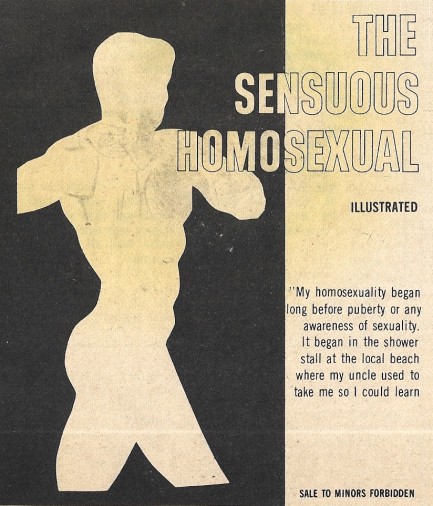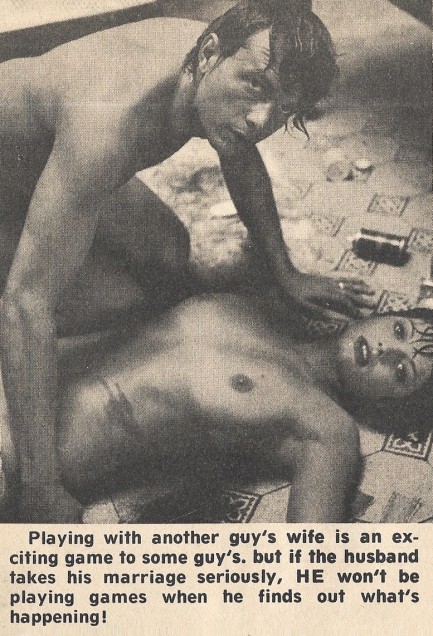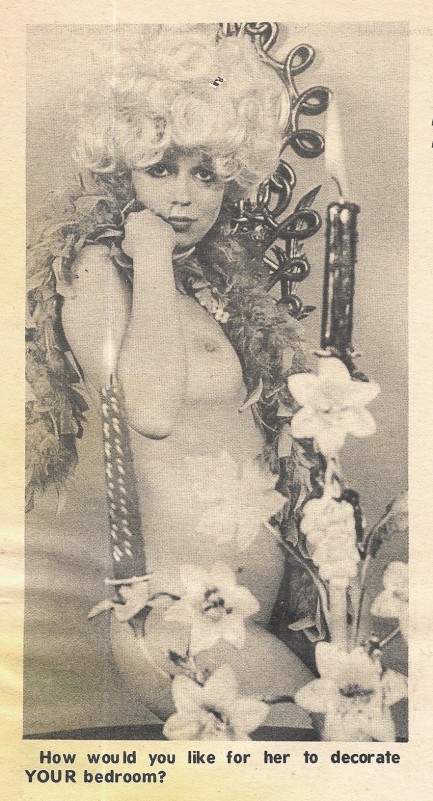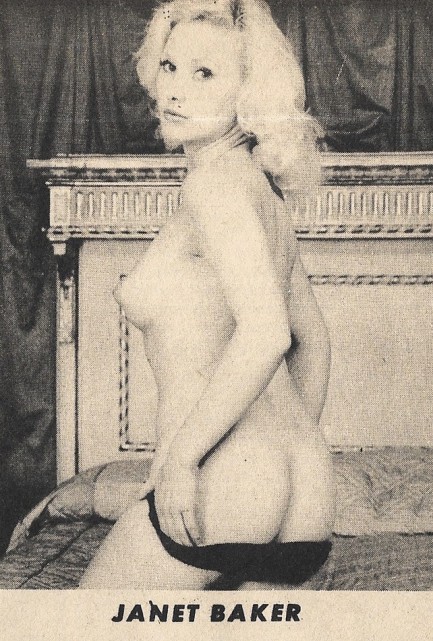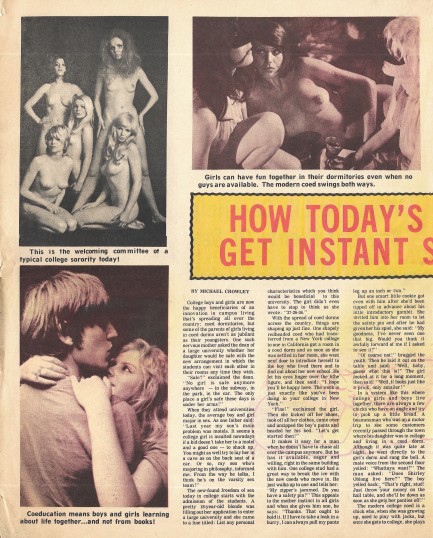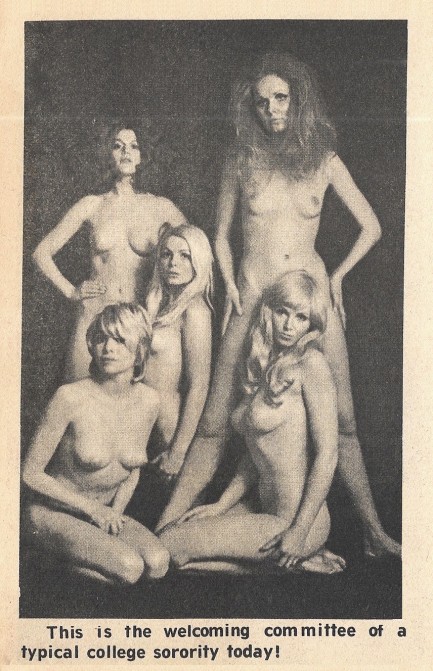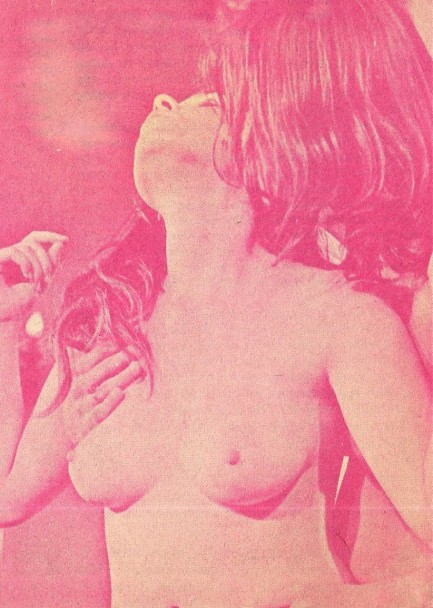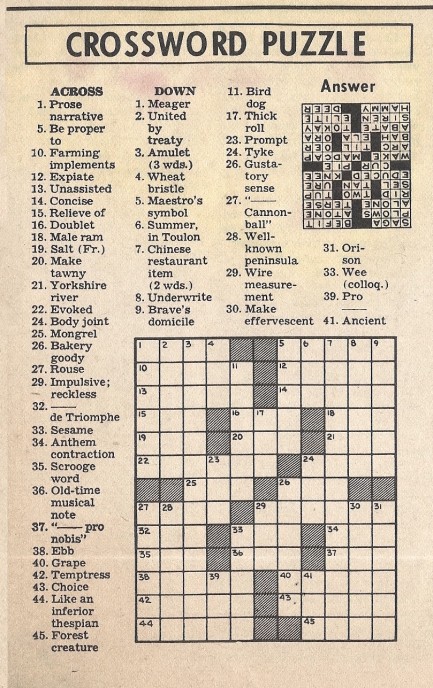 ---