When the sun goes down in the city.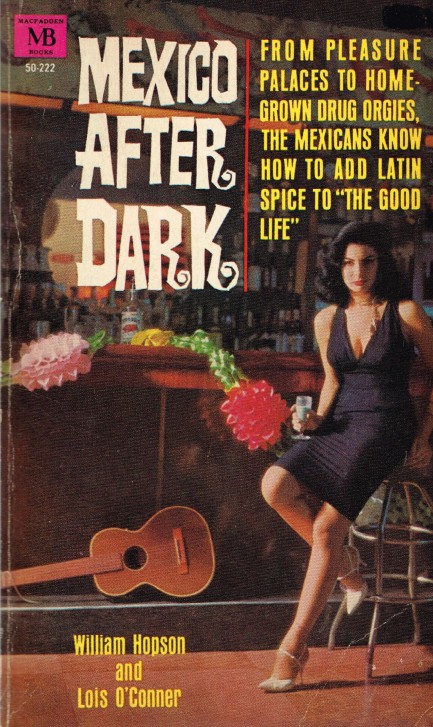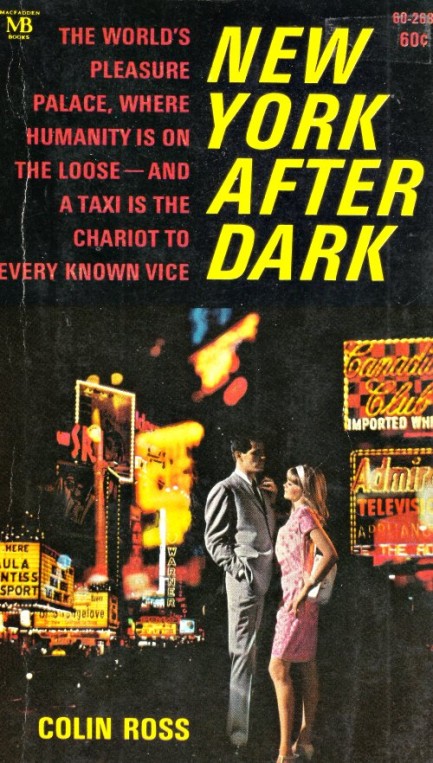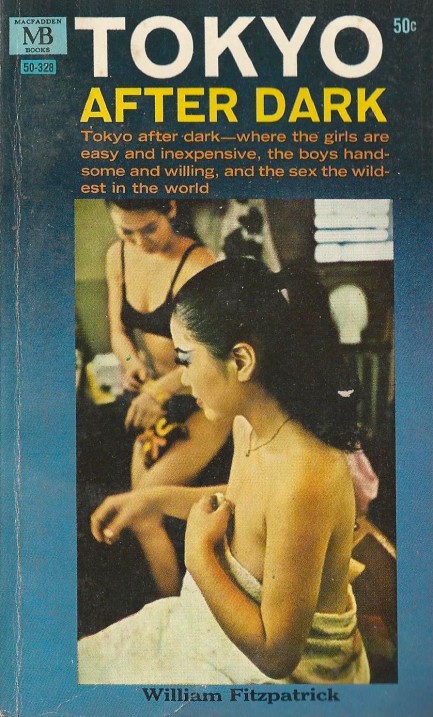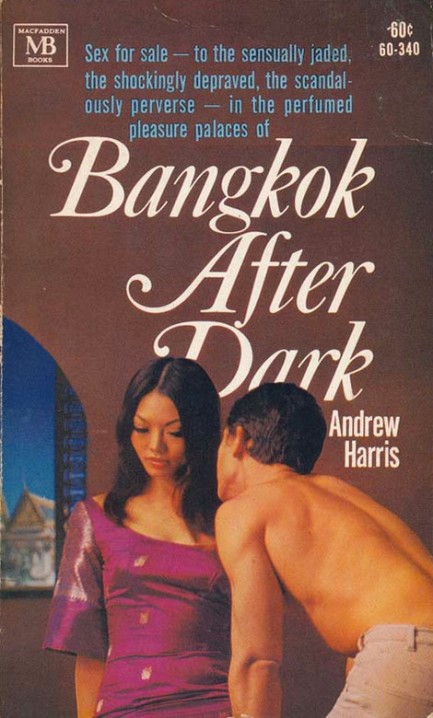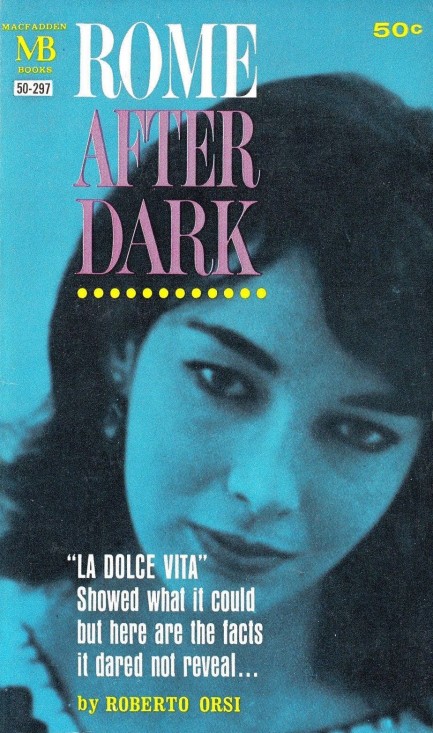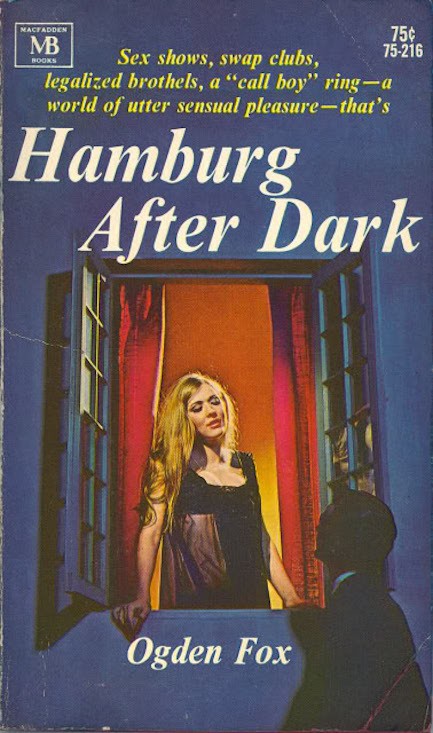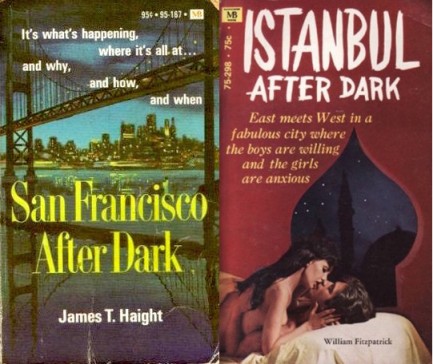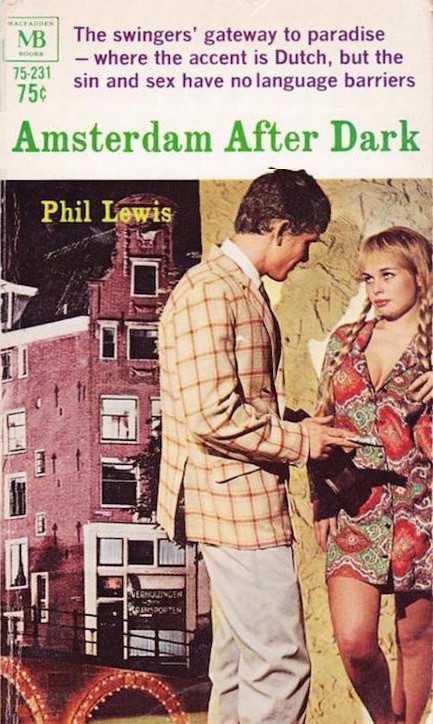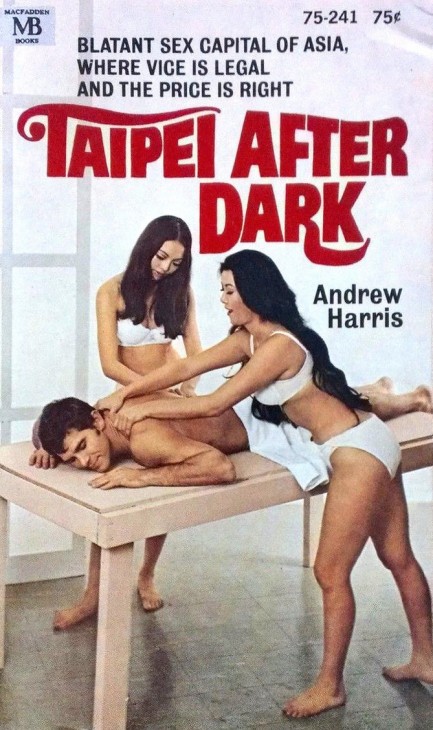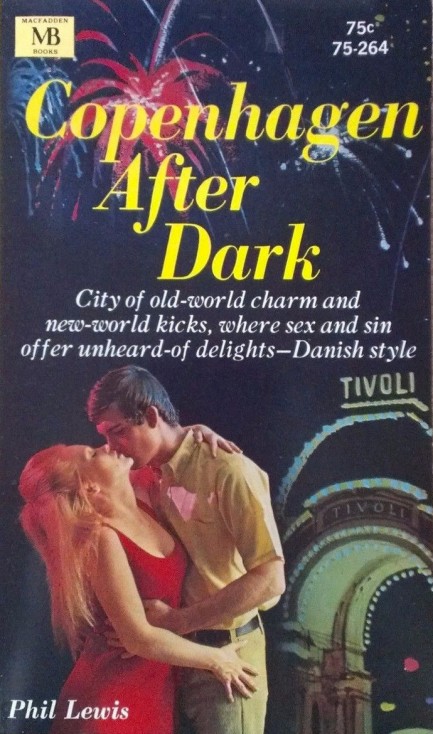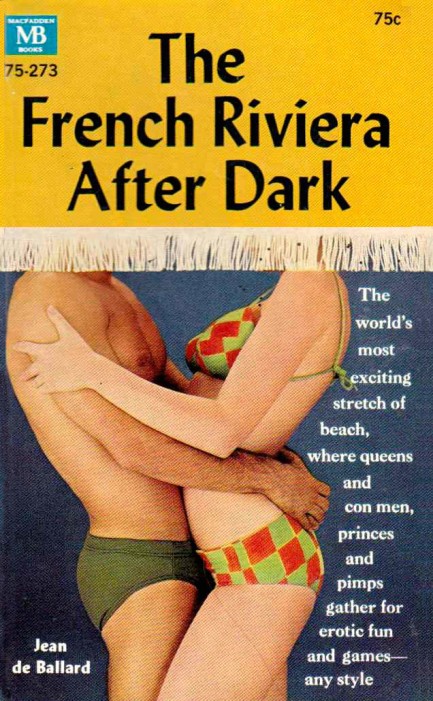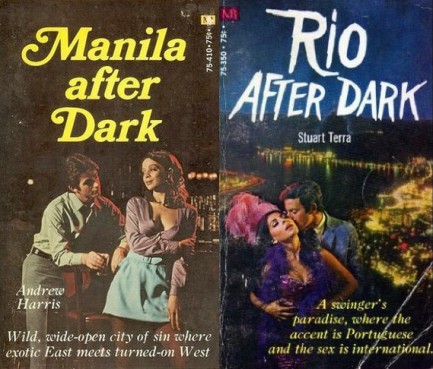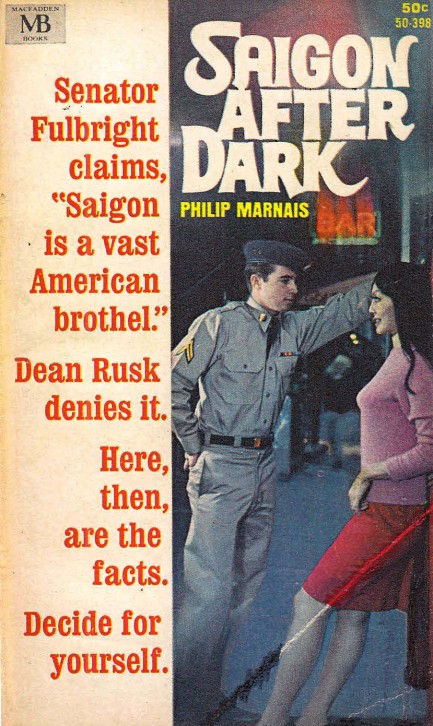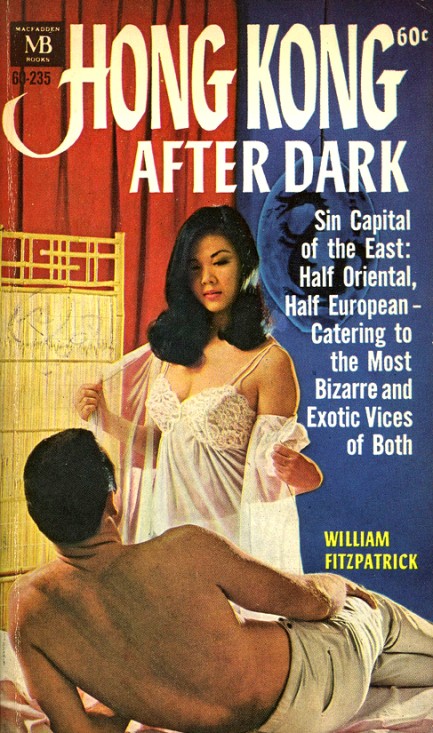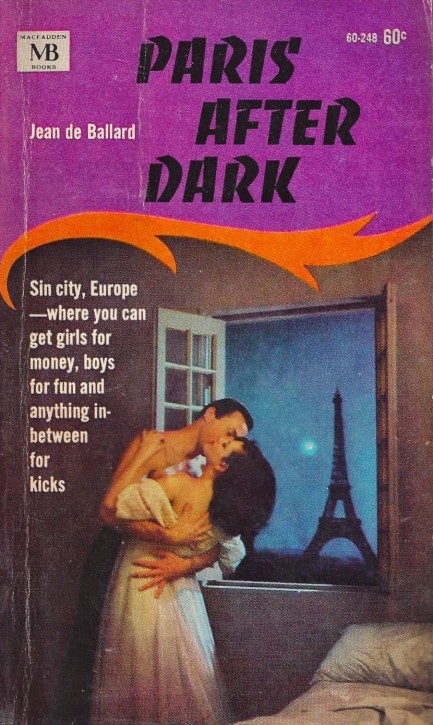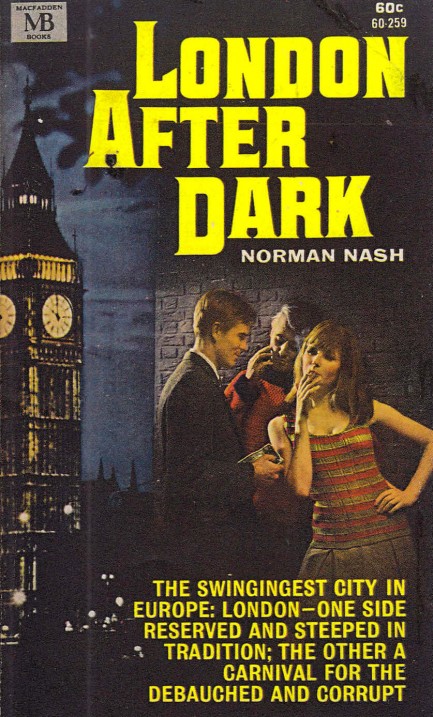 Hotels, museums, and restaurants are all important aspects of travel, but what you really need to know is where to score hookers and cocaine, right? Or is that just us? Above, assorted covers from MacFadden-Bartell's famed sleaze series After Dark, published late 1960s and early 1970s, and which purports to tell readers where and how vice can be found in different cities, as well as the unique variations that exist in each place. Don't leave home without one. And a pack of condoms.


---
Hey everybody—get an Eiffel of these!
If you've been visiting the site for a while, you perhaps remember the cover we shared for H.R. Lenormand's Renée

, which shows a lonely woman staring out of her room at the majestic—and in that
context
clearly metaphorical—Eiffel Tower. Since then we've seen the tower pop up on many covers, including
Passion in Paris
by Harrison Stone, above, so today we've compiled a collection. Most of these examples view the tower as just an innocent civic landmark, but take it from us—once the idea that it stands for something else gets into your head you really can't get it out. Interestingly, while the tower appears on many U.S. book fronts, we found it on only two of the hundreds of French covers we have. Perhaps they consider it too
banal
. Twenty-one scans below.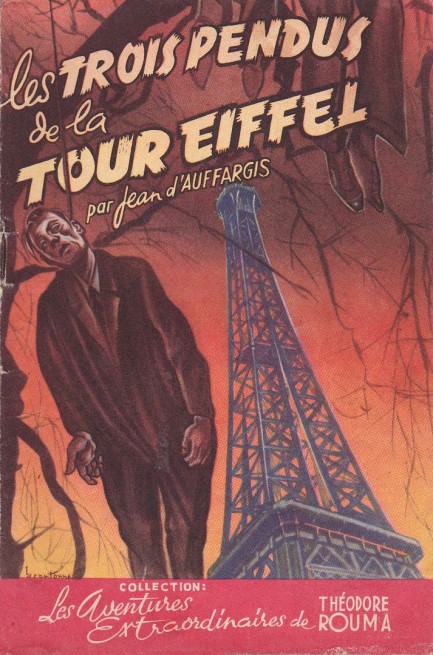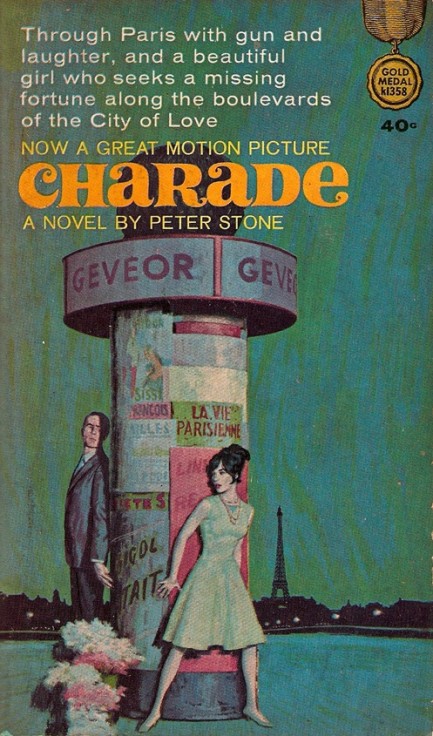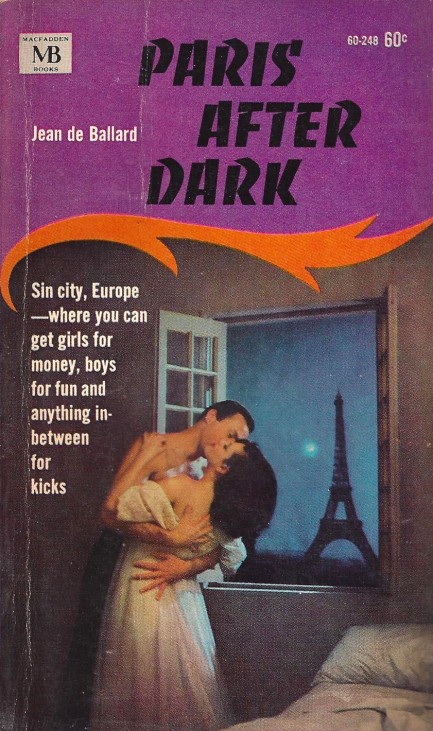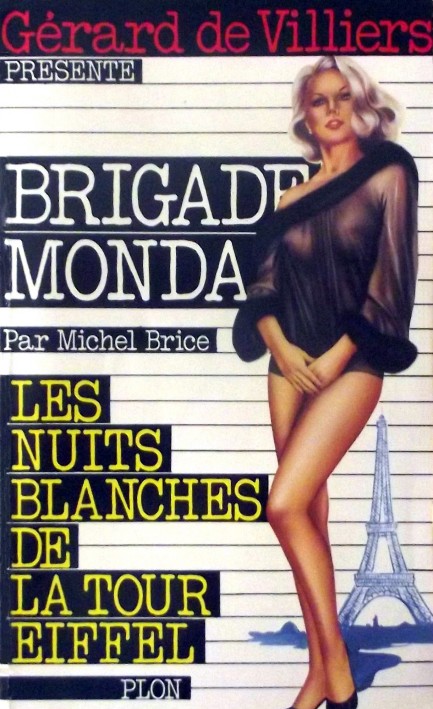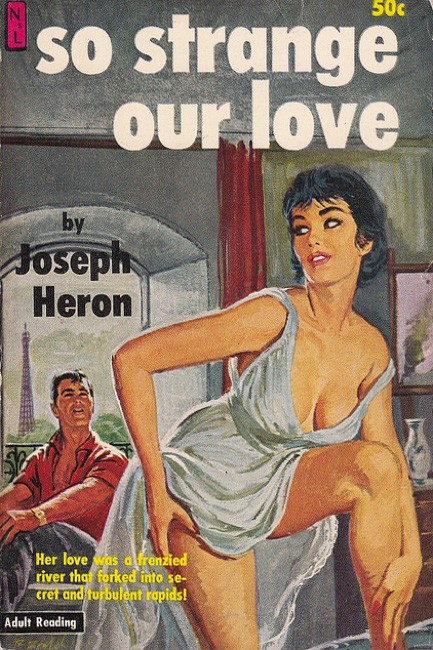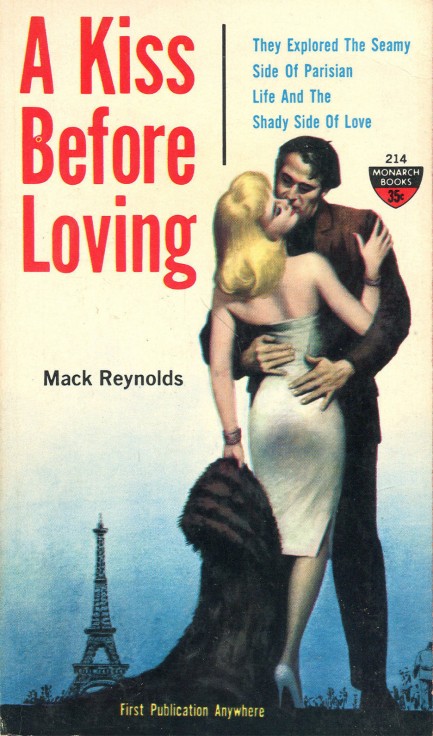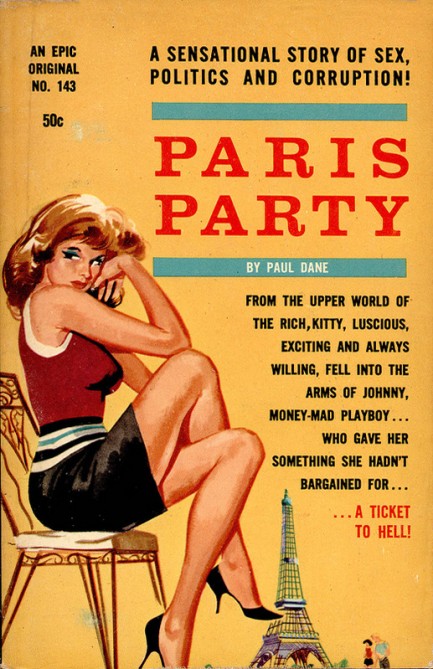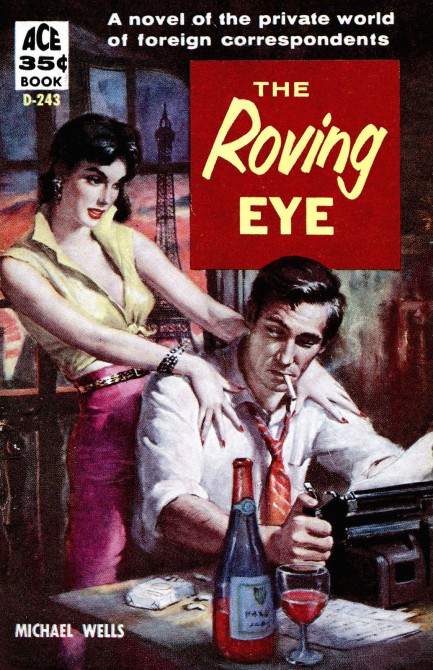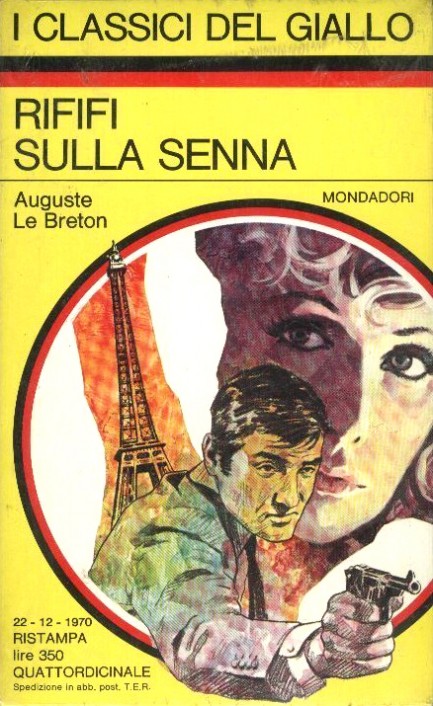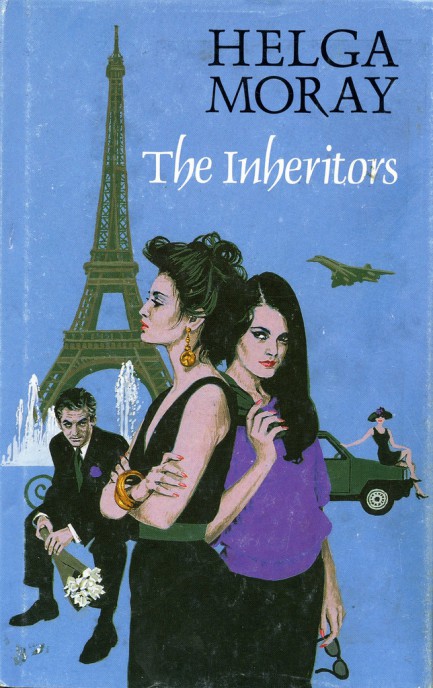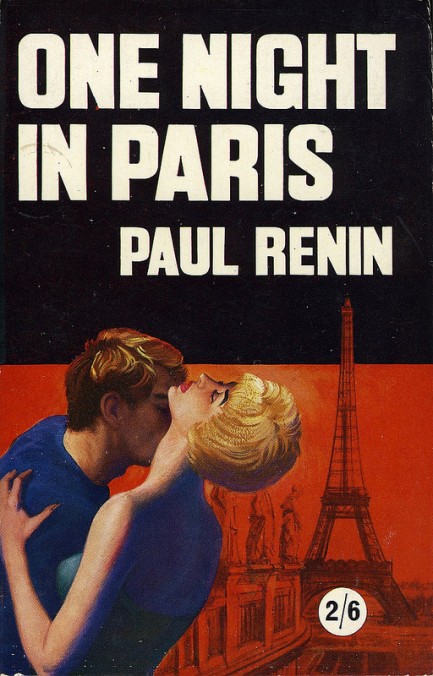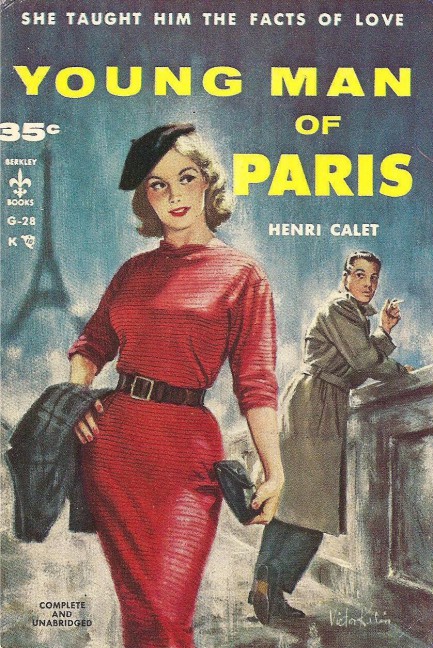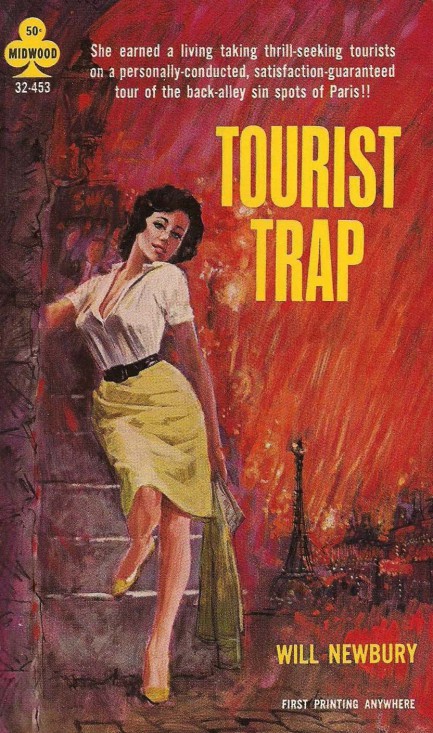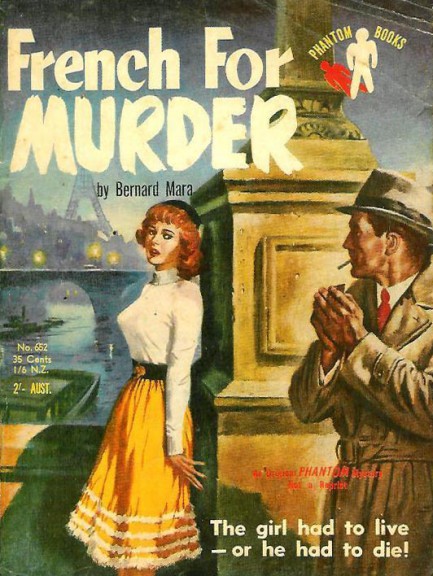 ---