Everybody's a friend in Screenland.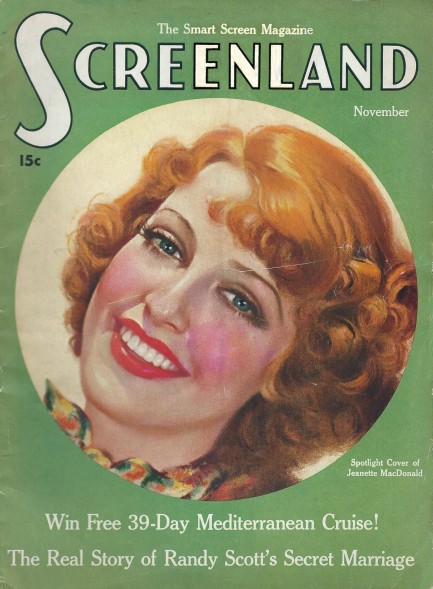 This issue of the celeb magazine Screenland hit newsstands this month in 1936 with a nice painting of Jeanette MacDonald adorning the cover. The art on that is by Marland Stone. Inside the magazine are Randolph Scott, Kay Francis, Gary Cooper, Jean Arthur, and numerous other stars. Among them are Arline Judge, who was in a boatload of movies during the '30s, but later became more known for marrying and divorcing seven times, which is high even for Hollywood. Generally, the stars are referred to by Screenland editors only by their first names, which is a clever approach in a magazine that was designed to help fans connect with their favorite celebs. We have twenty-five scans below and a couple more issues of Screenland here and here.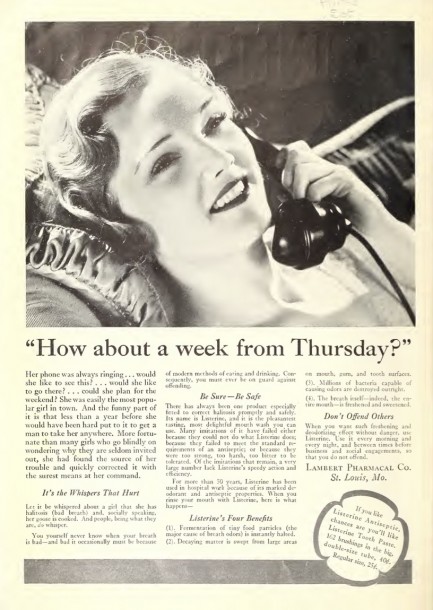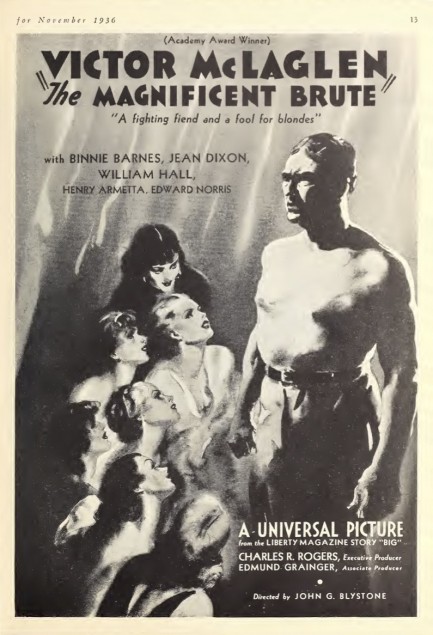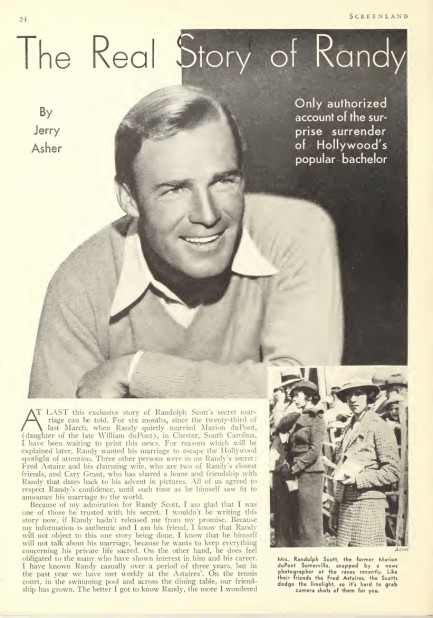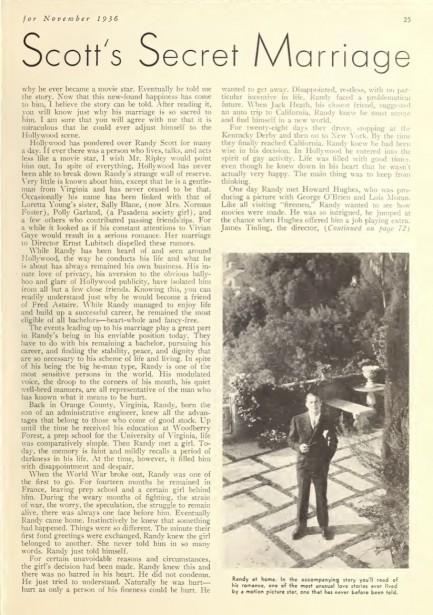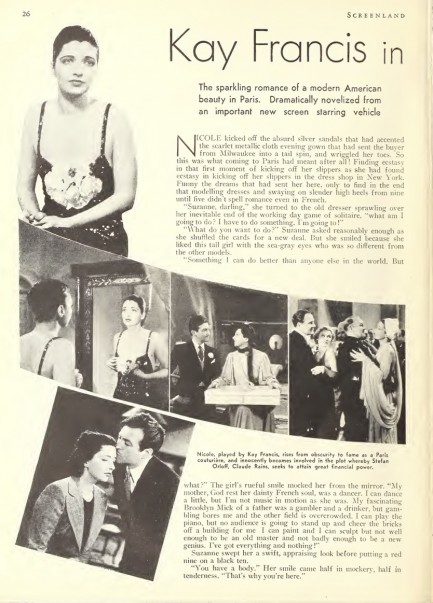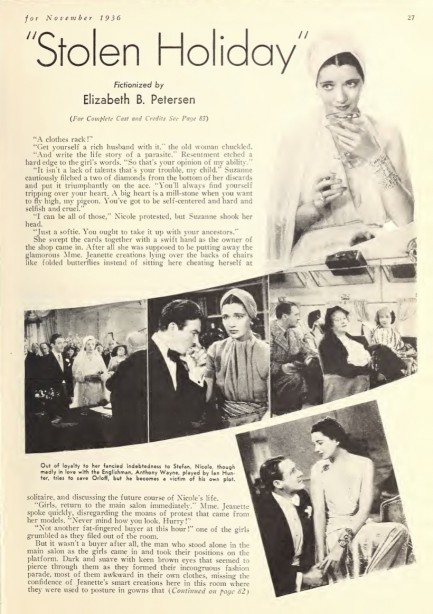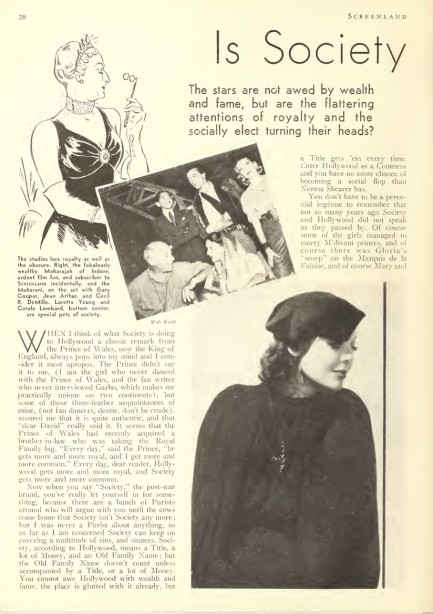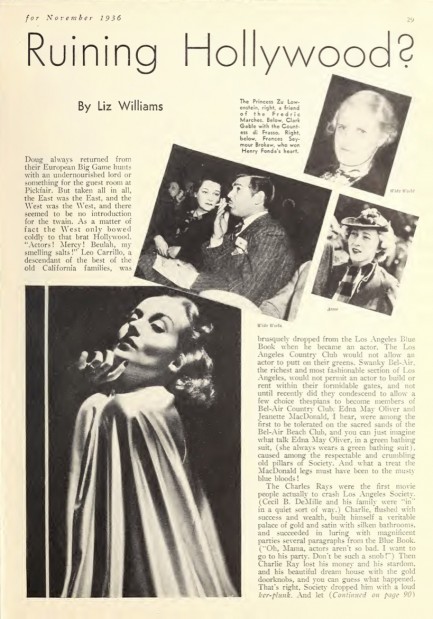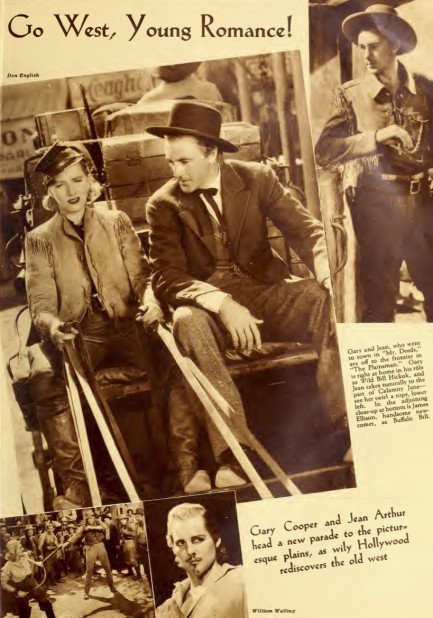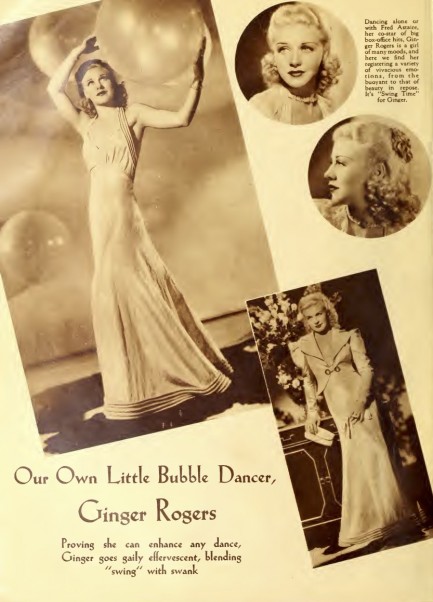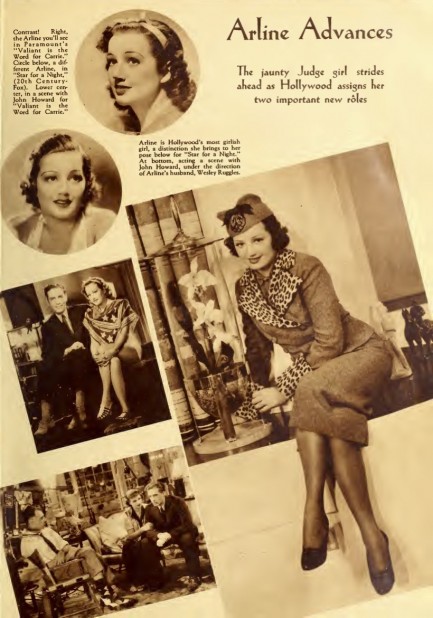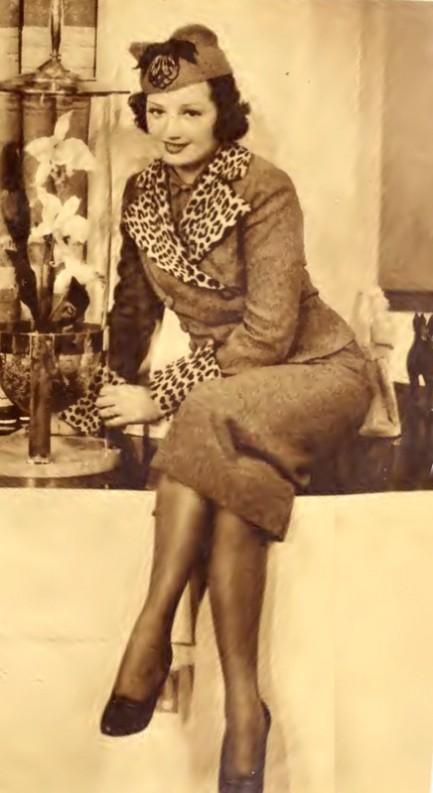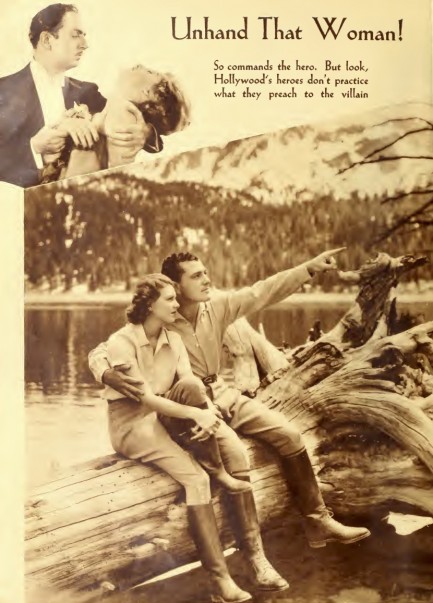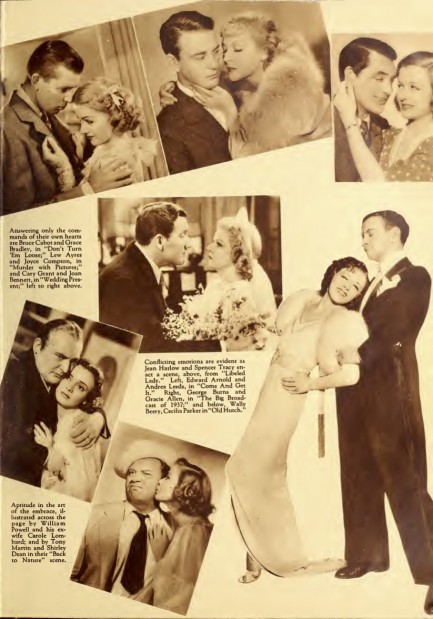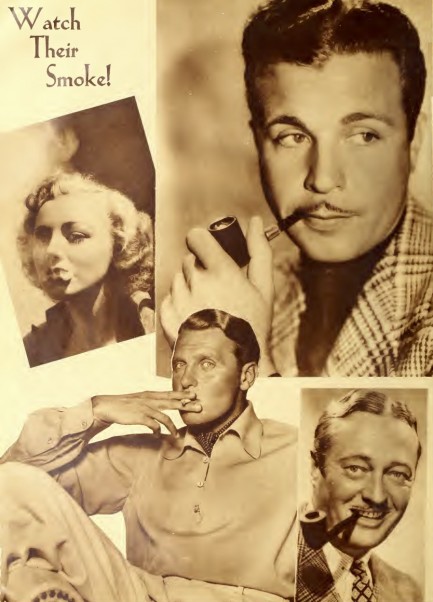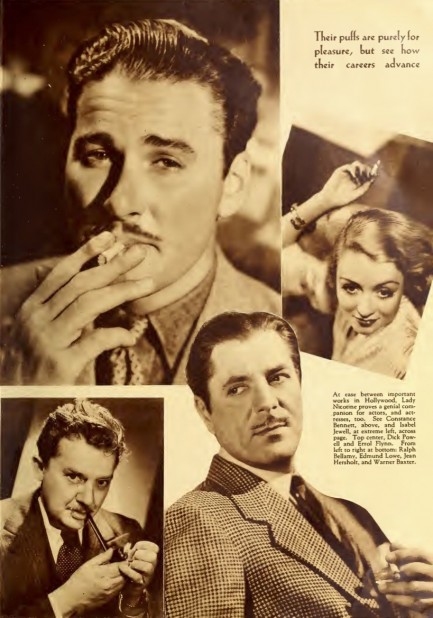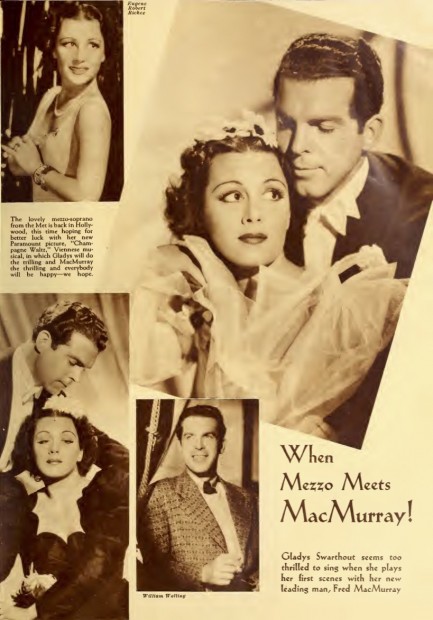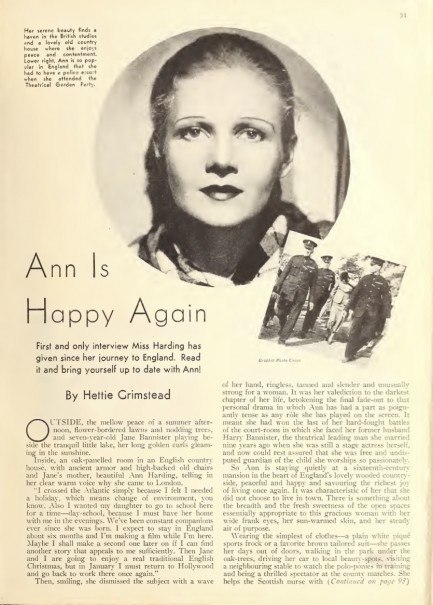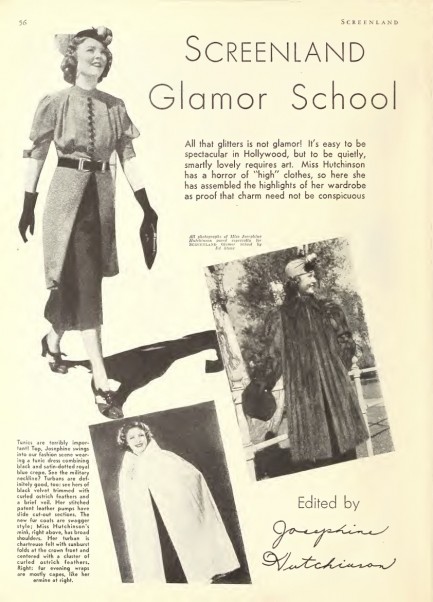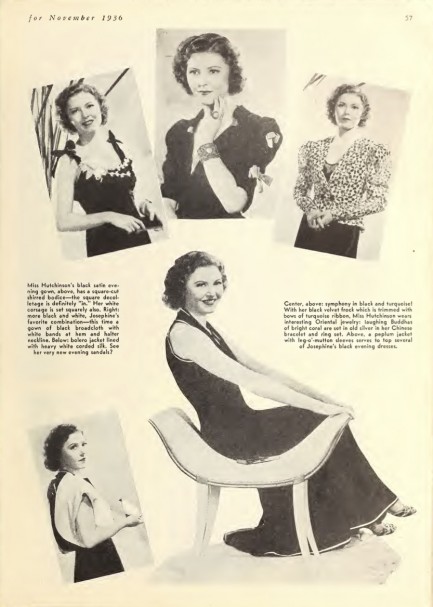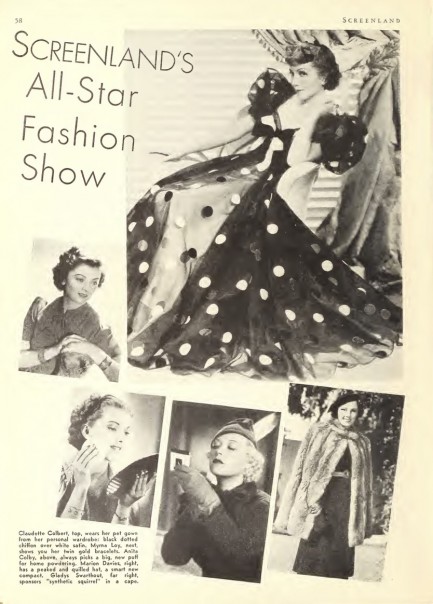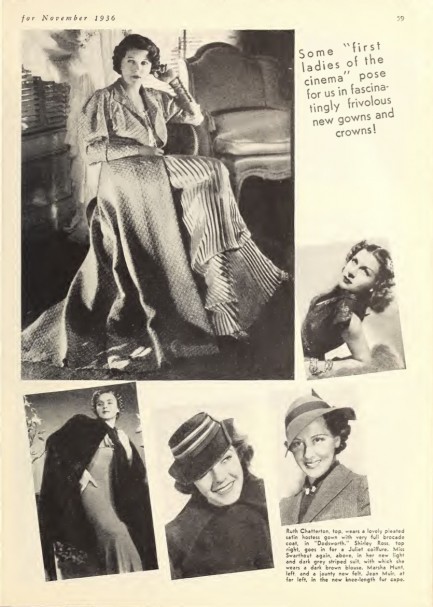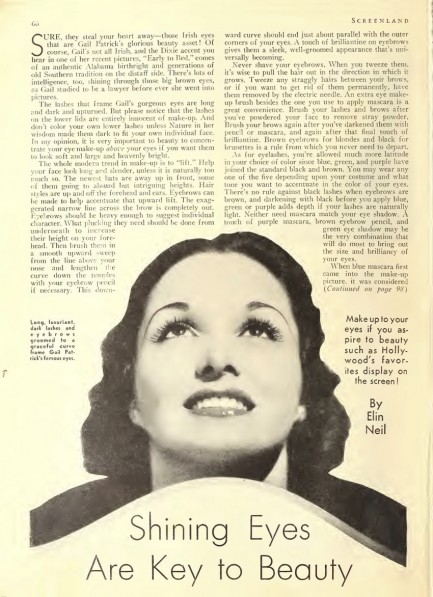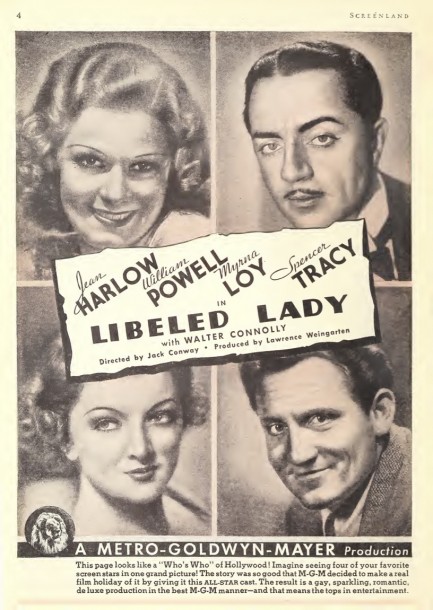 ---
Rita Hayworth is a human 4th of July fireworks show.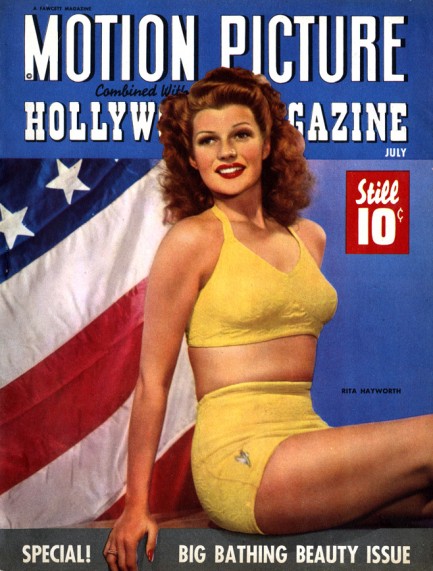 Over in the U.S. this is the day that makes cows tremble in fear—July 4, or Independence Day. Since moving away from the States we've had to get used to a whole new set of holidays, and while those events are truly amazing, none of them involve the searing of millions of hamburgers on outdoor grills. In our own way we're trying to change that by teaching our friends what exactly goes into a great hamburger, but working one friend at a time it may be some years before we really make an impact on the local cuisine. However, we can participate in July 4 in a more immediate way by sharing a couple of images from a July 1943 Motion Picture-Hollywood Magazine of that most beloved of golden age American stars, Rita Hayworth. Other stars inside include Norma Shearer, Jeanette MacDonald and Merle Oberon, and you also get the most famous photo of Betty Grable ever shot. Okay, our work is done. Though we can't find a decent burger in this corner of the world (yet), we do have a wide beautiful plaza just one block away and on that plaza is a quiet bar with outdoor tables and friendly staff members that keep us well-stocked with ice cold bottles of white wine. That's going to be the rest of our day. Enjoy the rest of yours.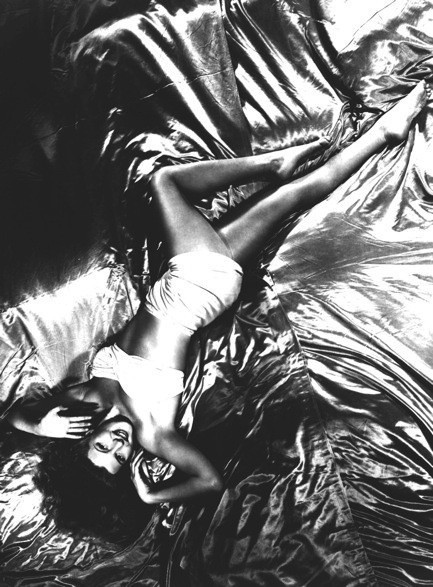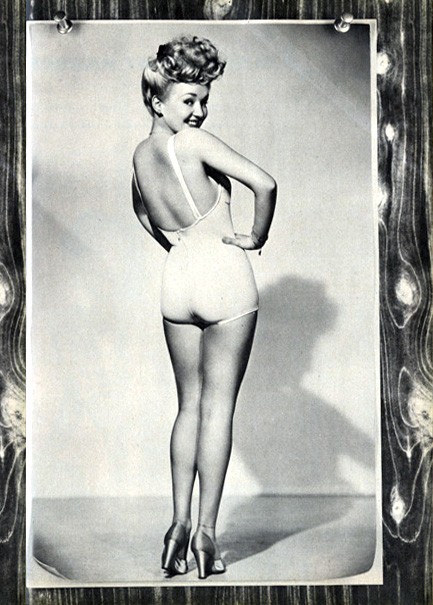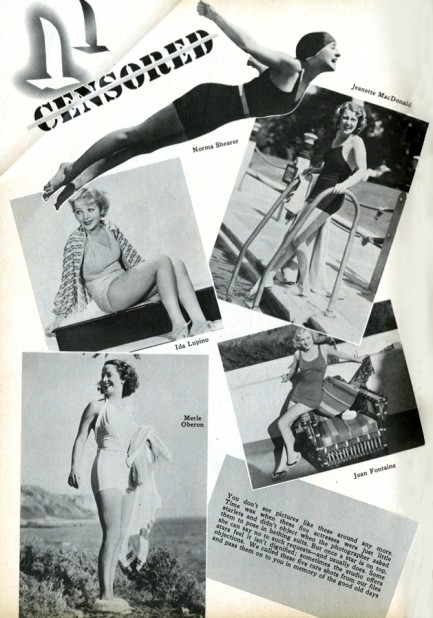 ---