Man tries to catch train, train catches him instead.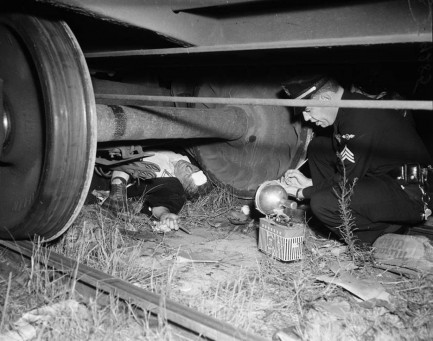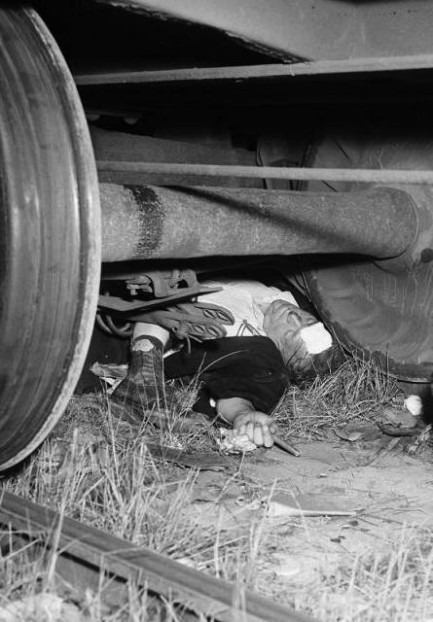 These photos show an unfortunate man named John Heldt, Jr. trapped under a Pacific Electric freight car in Gardena, California. Getty Images has this listed as happening August 7, 1951, but the USC digital film archive where the image is stored has the date as today. We trust USC over Getty, but whenever it happened, it was a bad day for Heldt, maybe not the worst of his life, but certainly in the top five, we can be sure. His rescuers had to bring in special equipment to lift the train off him, so he was probably pinned for hours, his indignity compounded by the fact that a Los Angeles Examiner photographer made these snaps of him. "Can you hold that pose? Heh heh, that's a joke, see, because you can't move at all, you poor, stupid sap!" There's no info on whether Heldt recovered, nor whether he lost any body parts. Still, as bad as this looks, it's better than flying Ryanair.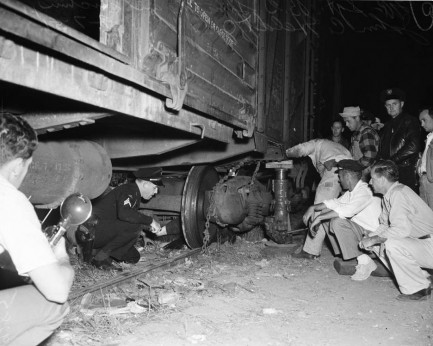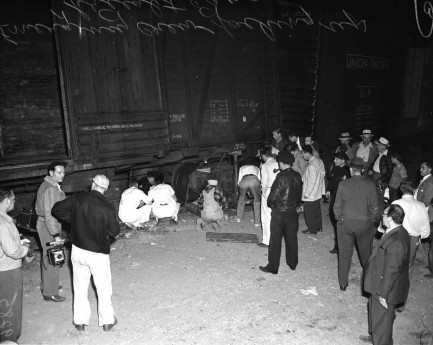 ---
Screenland was one of the earliest and biggest cinema magazines.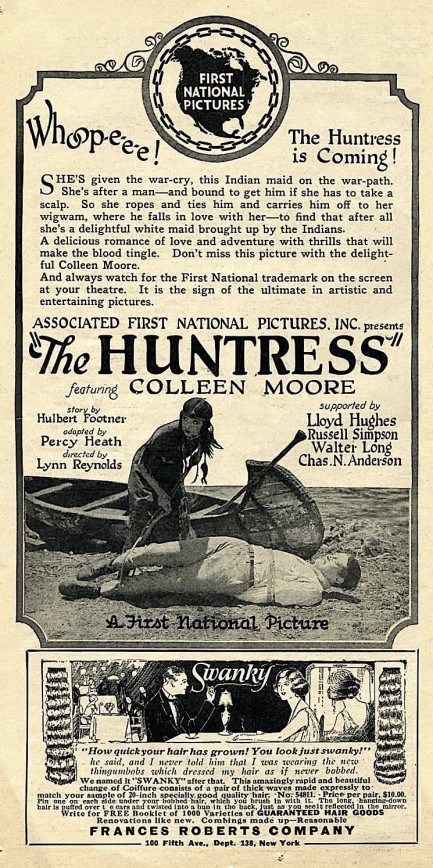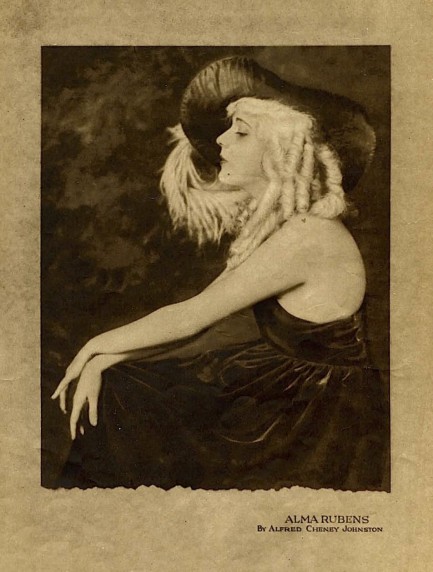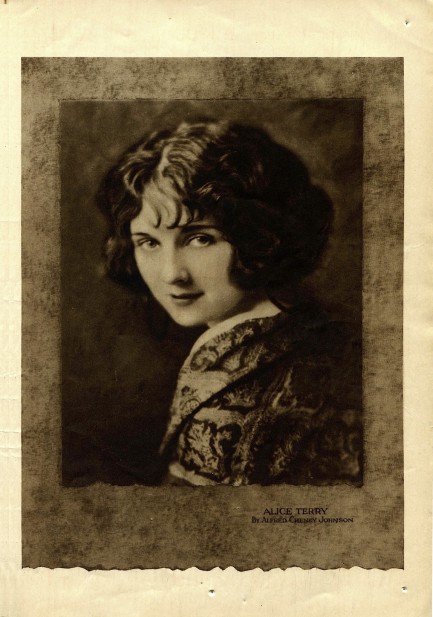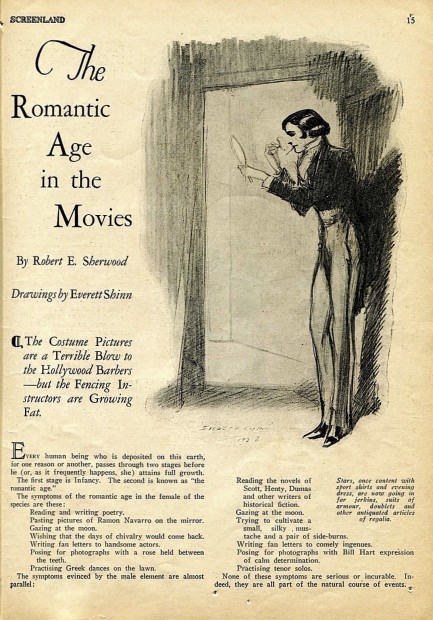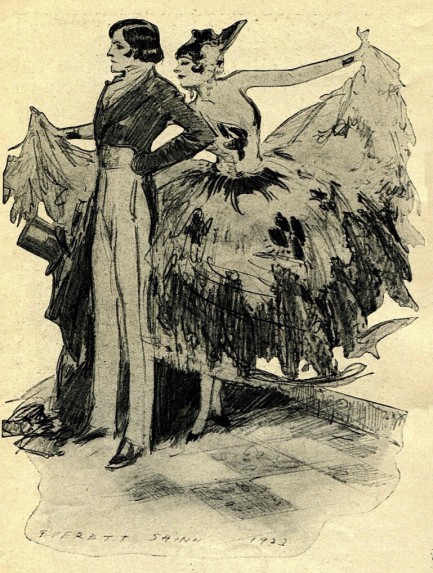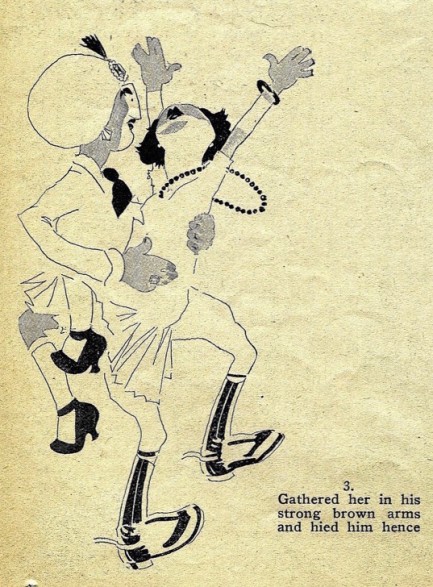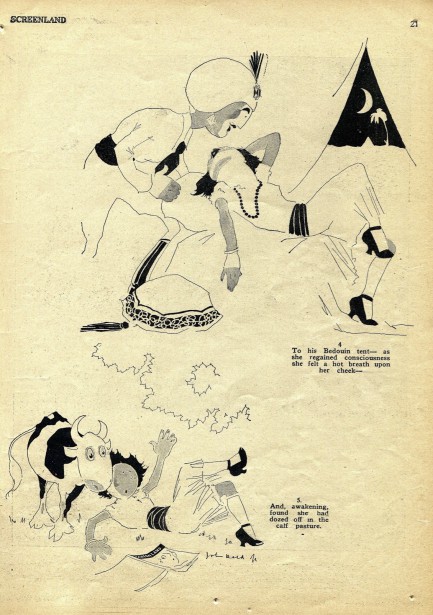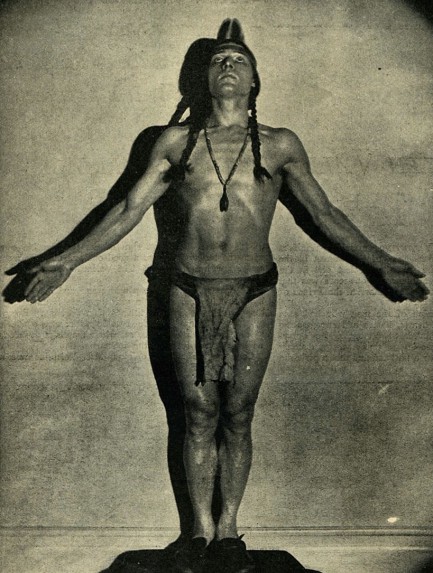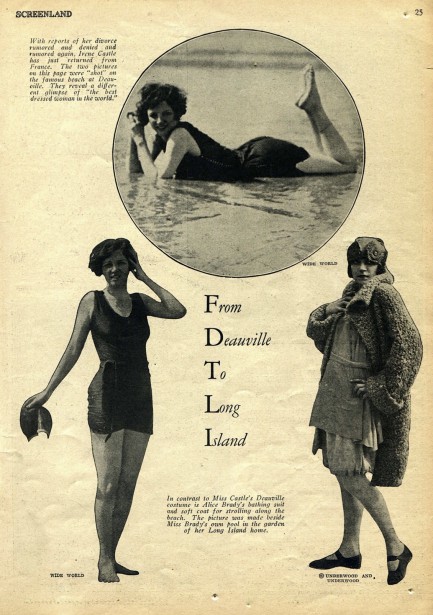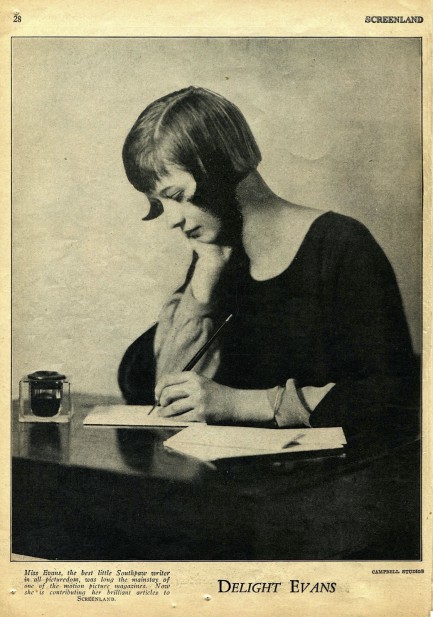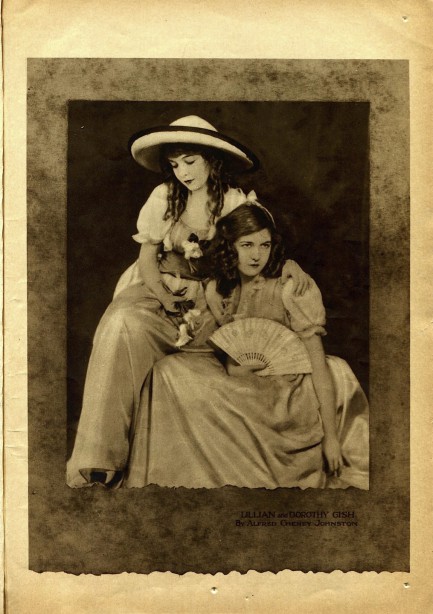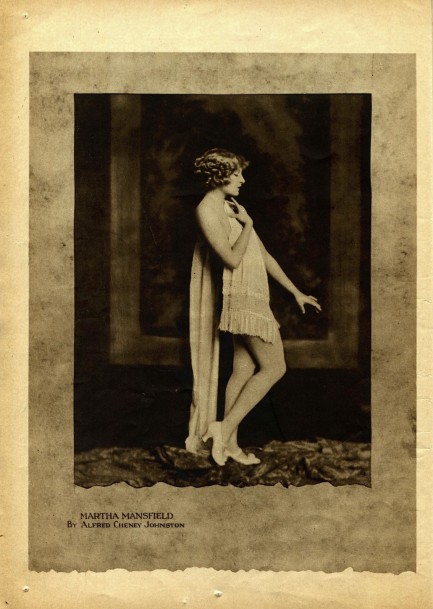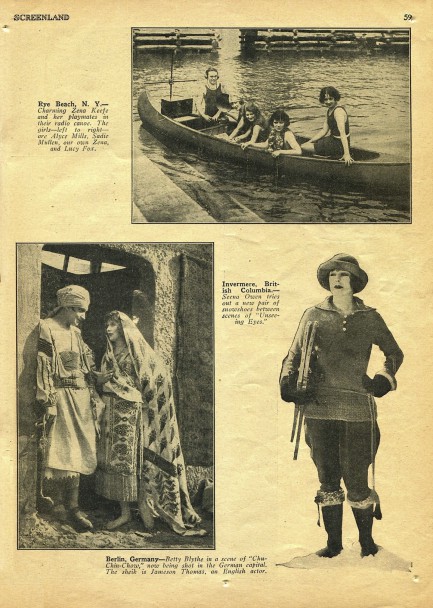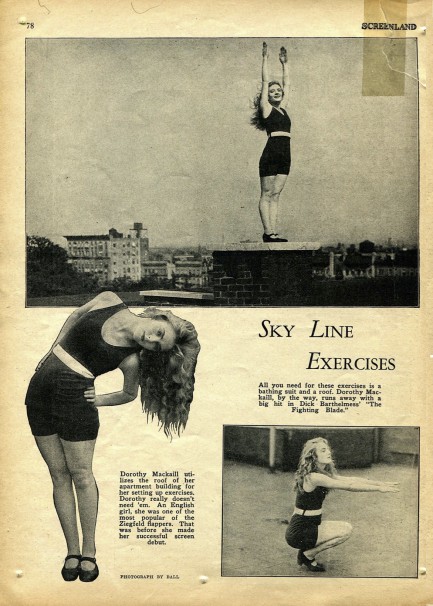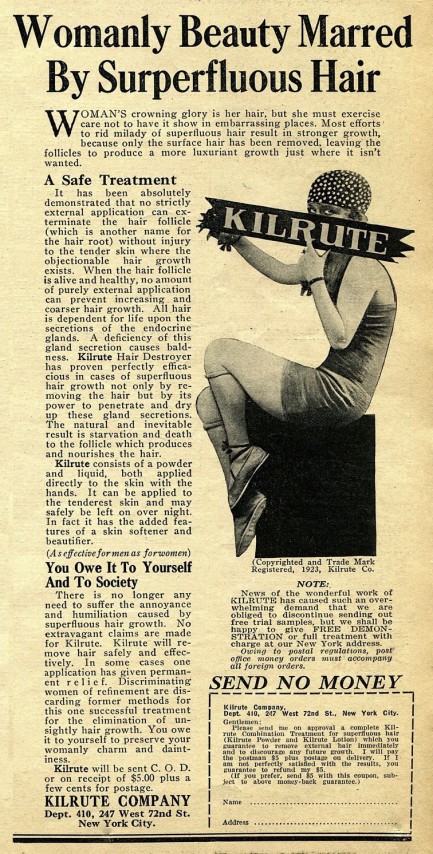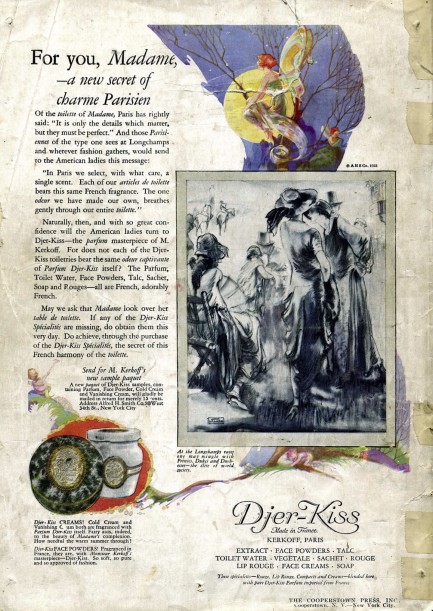 Actress Claire Windsor appears on the front of this October 1923 issue of Screenland magazine, one of the U.S.'s most venerable celeb publications, launched in Los Angeles in 1920 and surviving, under the control of several owners, until finally folding in 1971. The beautiful cover was painted by Rolf Armstrong, and within the magazine's sprawling 108 pages are Gloria Swanson, Rodolph (aka Rudolph) Valentino, Phyllis Havers, and many other personalities, plus art from John Held, Jr. and writing from Delight Evans and Robert E. Sherwood. You can download your own copy of this here.


---
We wrote about actress Lupe Velez just a few days ago, and now we've come across this great Film Fun cover she posed for. Film Fun ran from 1915 to 1942, and was a lighthearted zine that always had pin-up style art, either painted with utmost skill by the likes of Enoch Bolles and John Held, Jr., or photographed in a style that made the subject look like a painting. It was Bolle who produced the fantastic pirate-themed cover above, and it looks like he had a ball doing it.
---