They may not have much but at least they're free.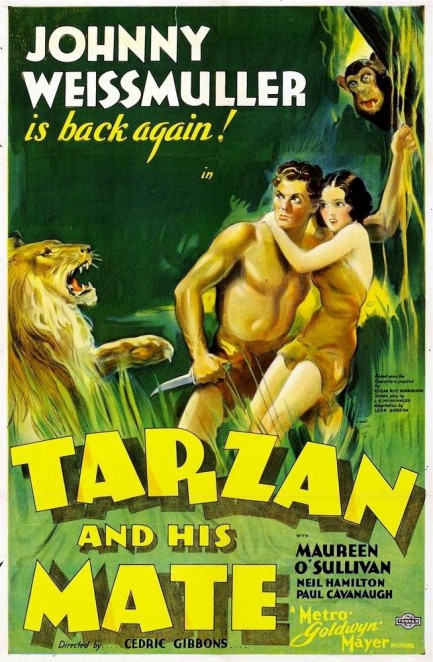 Like the poster says, Johnny Weissmuller is back again. When we last saw him as Tarzan, earlier this month, he and love interest Maureen O'Sullivan had swung away into the African trees together. But her British friends were always going to return, and sure enough Neil Hamilton and company are back to get their mitts on that legendary cache of elephant ivory. You know the drill. Hamilton and Paul Cavanaugh seek the unobtanium. The jungle comes alive with lethal dangers. Bearers sacrifice their lives to keep the bosses safe. Meanwhile Tarzan and Jane deal with their own cavalcade of jungle horrors—first a lion, then a rhino, then a leopard, then a crocodile, then a lion. We don't have to detail it. What's fascinating is not the action, but the erotic subtext.
This flick oozes sex. O'Sullivan's role has evolved. She's no plain Jane. She's a fantasy of the perfect woman here, the perfect lover. Her character is—in a word—devastating. Her humor, cuteness, and coquettishness are off the charts. She wears less than ever. Her body double Josephine McKim wears nothing, or at most a patch over her pubic area. But audiences who saw the full cut thought it was a bare-assed O'Sullivan. All of this is designed to make her irresistible not only to the male audience, but to Cavanaugh, who goes after her with the charmless persistence of a high school sophomore. Dare we say this is a dangerous game when dealing with the King of the Jungle?
Of course, all the flaws we cited with Tarzan the Ape Man are recurrent here. Once again African bearers are whipped through the jungle, across dangerous rivers, and up that same deadly escarpment from installment one. At which point Cavanaugh says, "Well, I hope we've got the worst behind us." No, not even. Tarzan and His Mate is not a good look, and what it stylizes—not big men in a big land, but the rape of Africa—is uglier still. But it's up to each viewer to decide whether to watch it, and if so, whether to decide it's simply entertainment, or to compartmentalize its implications, or maybe to use it as a launching point for further thought and discussion. Tarzan and His Mate premiered in the U.S. today in 1934.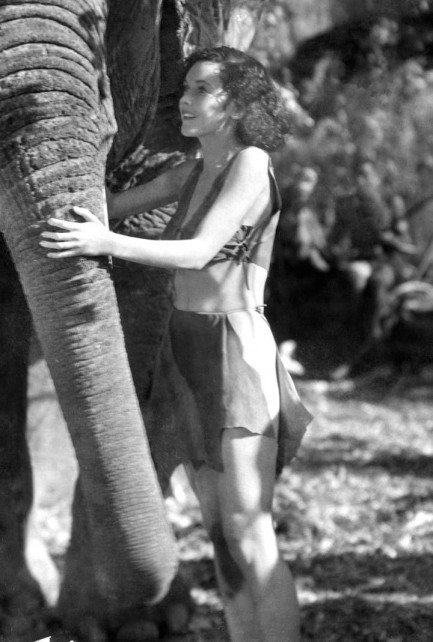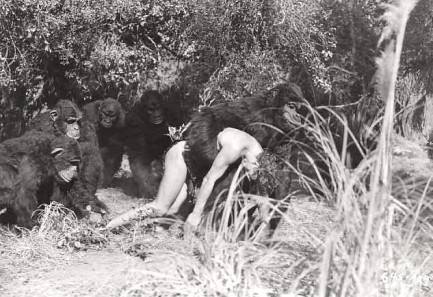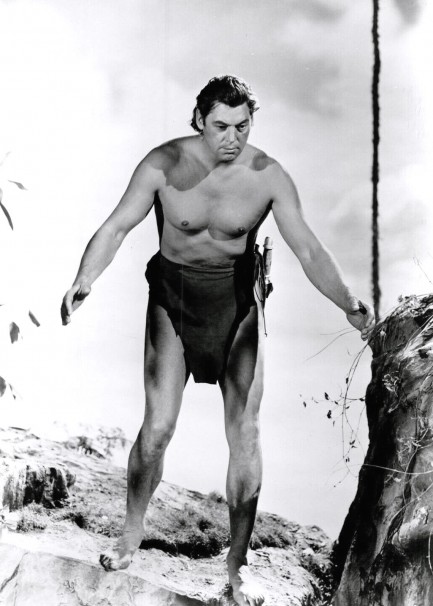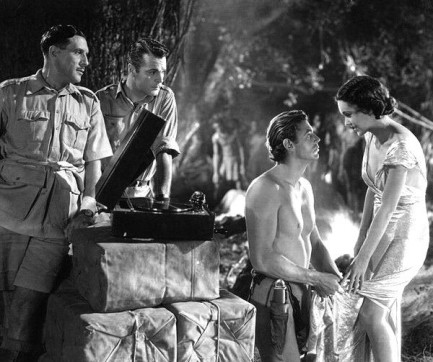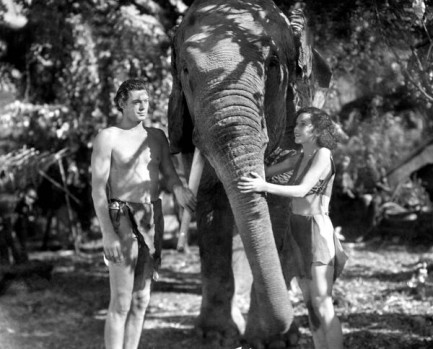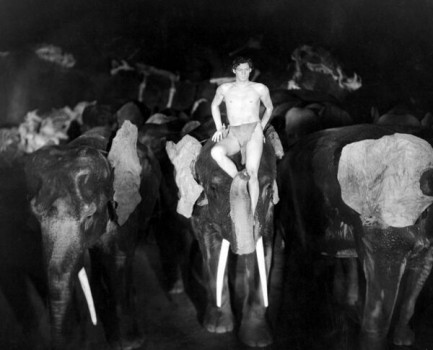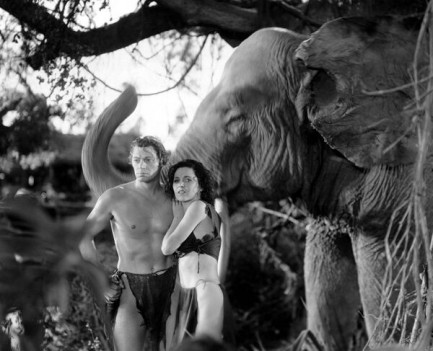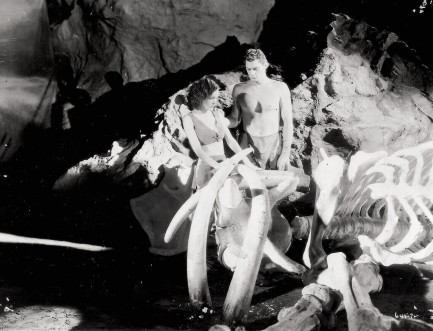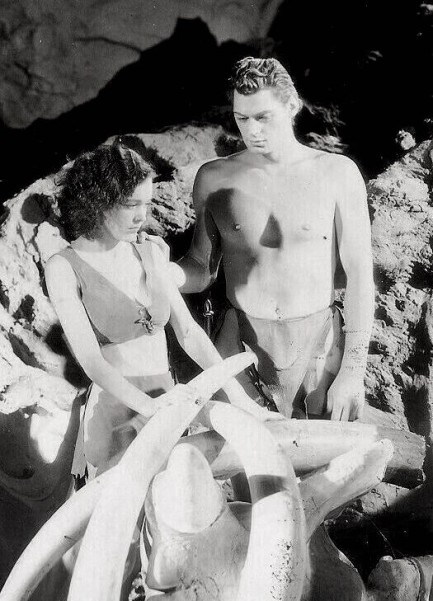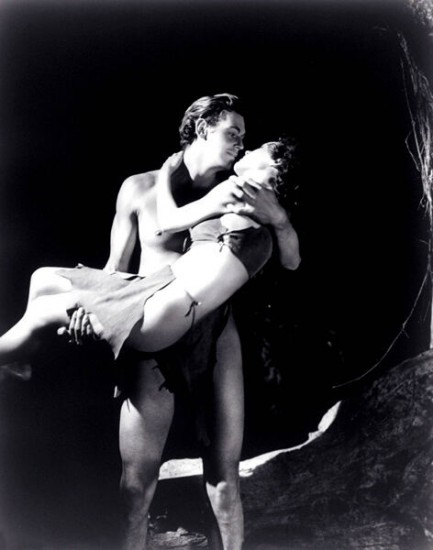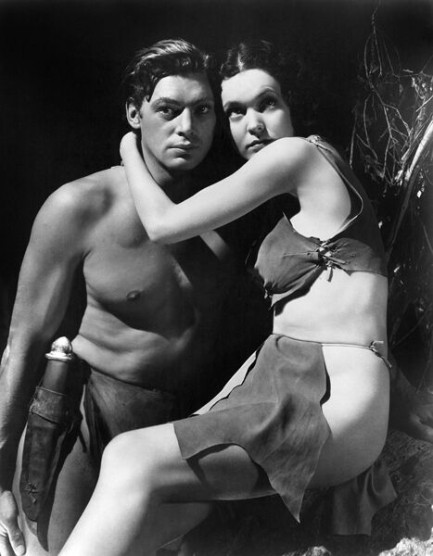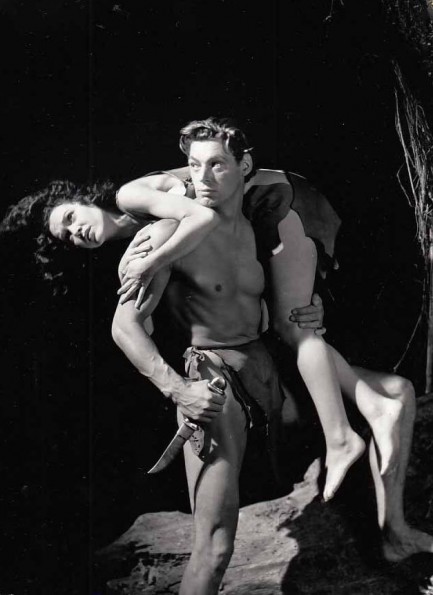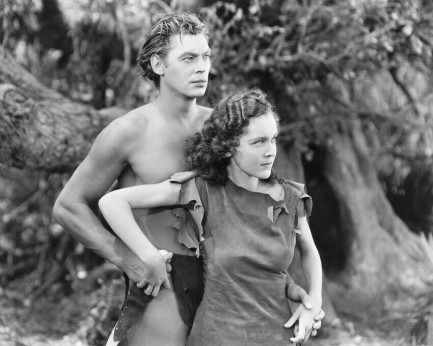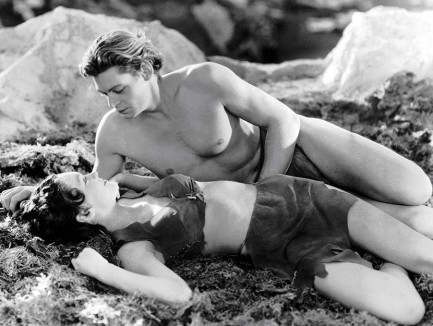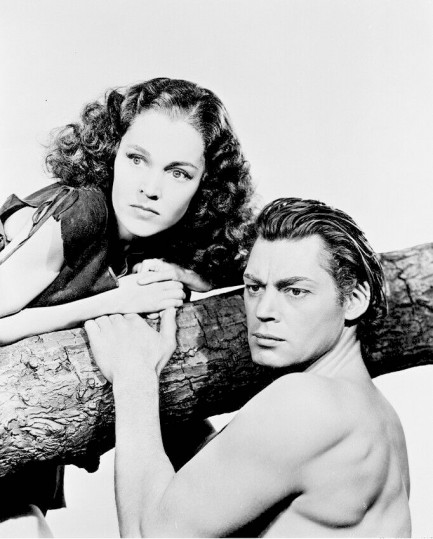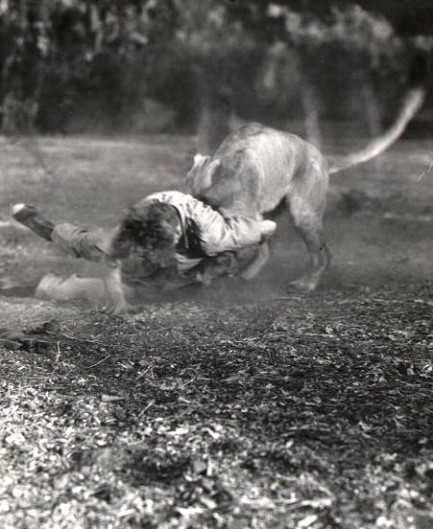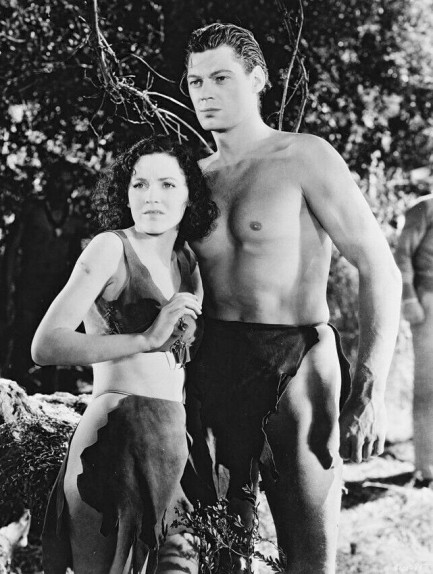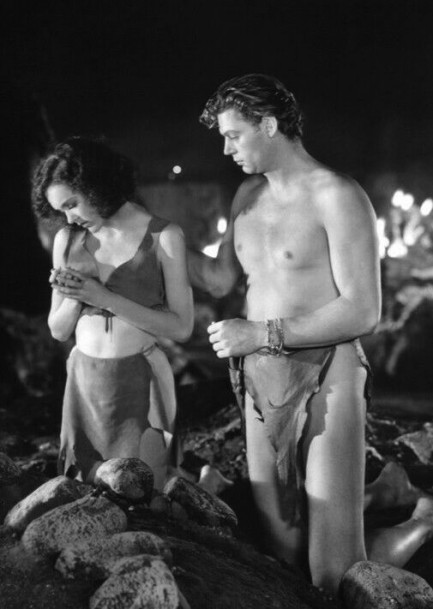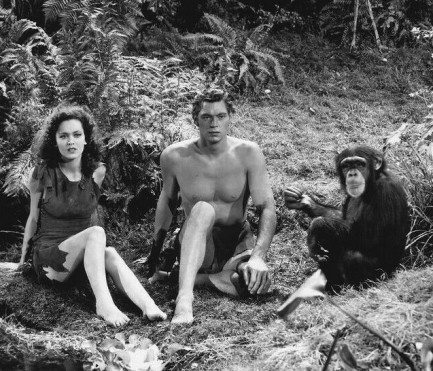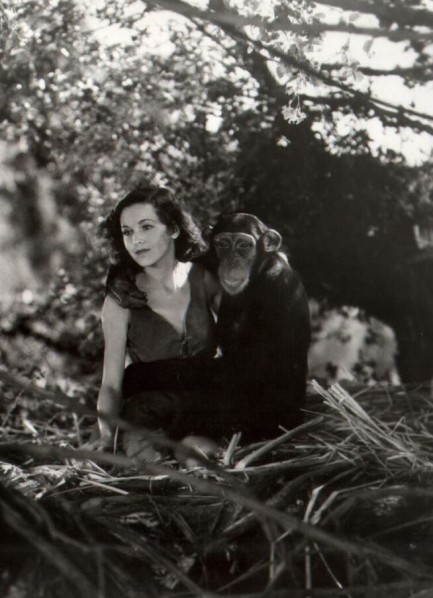 ---