Around the world in sixty pages.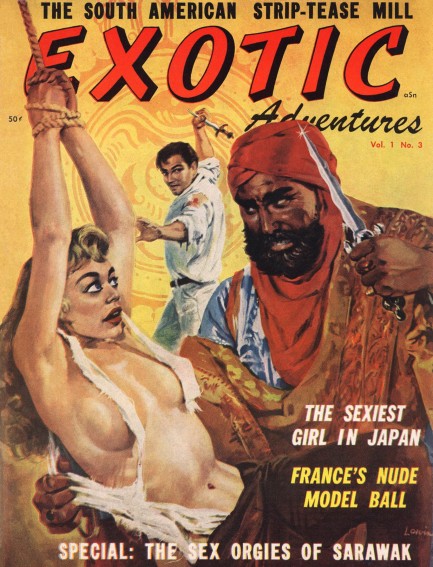 Exotic Adventures was a men's magazine put out by NYC based Gladiator Publications, Inc. It seems obvious the company had great ambitions, but it managed only six issues before folding. This one came in 1959 with cover art signed "Louis," whose full identity is not given. In fact, only three people are listed as staff—editor George P. Wallace and two others—so the cover artist wasn't the only hard worker who got short shrift. The individual authors are given bylines, though, as are the men who narrated their "true" tales to biographers.
Exotic Destinations
lived up to its name, with pieces set in Kashmir, French Cameroon, Morocco, Honduras, Malaya, and Borneo, and nude models who are supposedly from Japan, Brazil, France, and Germany. It was all printed on glossy paper, which is why you won't see the usual yellowing you get with old magazines, though the printing got a little streaky and inconsistent in the middle pages. Still, taken as a whole Exotic Adventures is a high quality publication, which we snared courtesy of the now idle Darwin's Scans blog. Forty-plus panels below.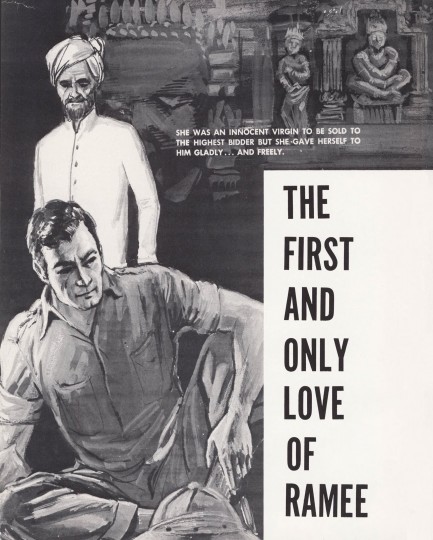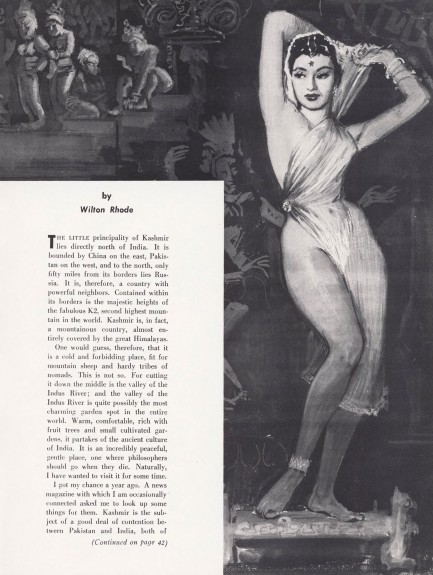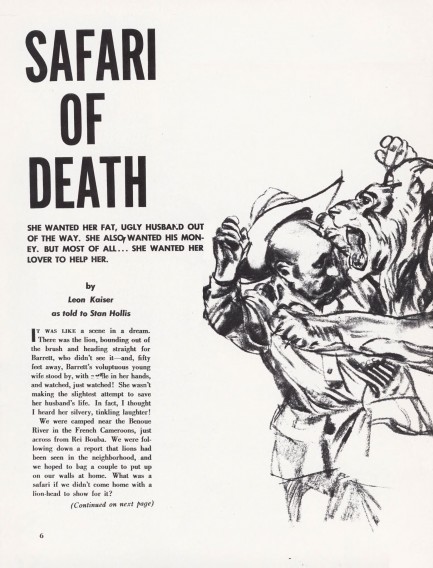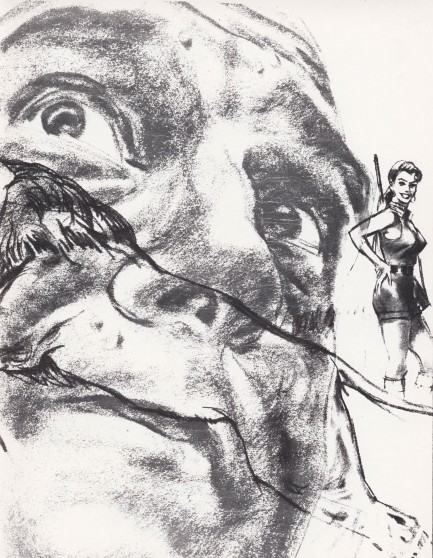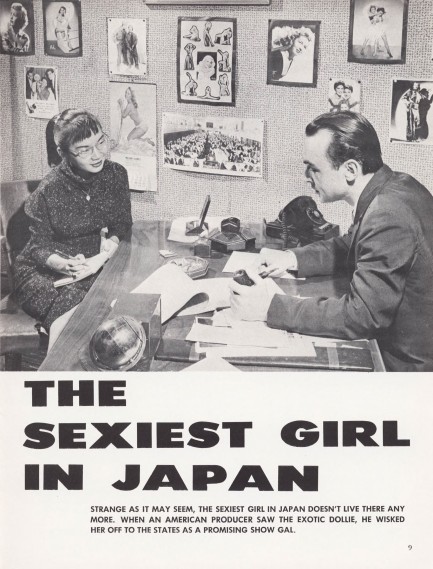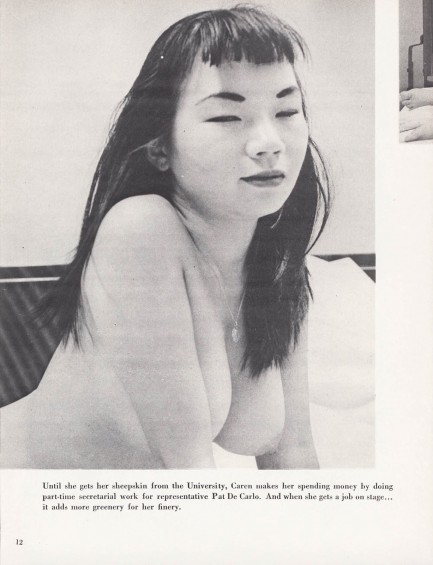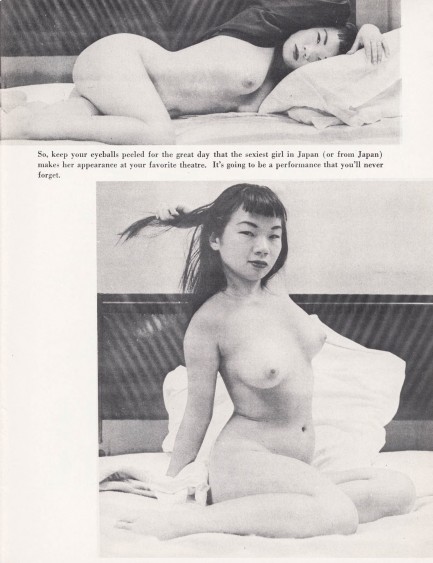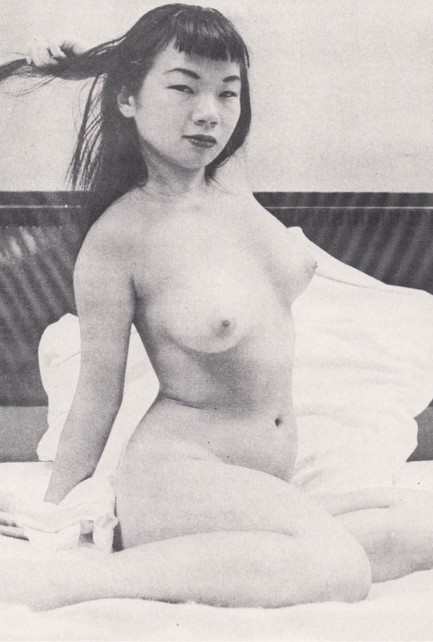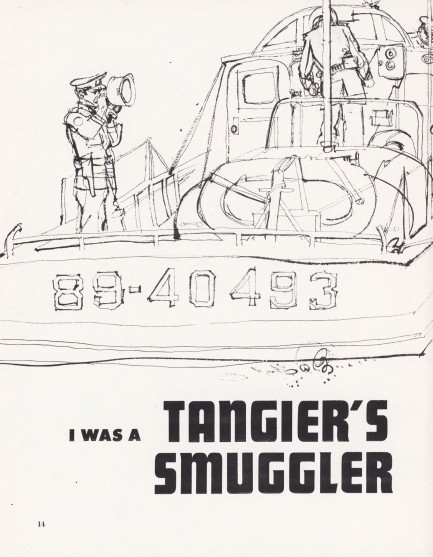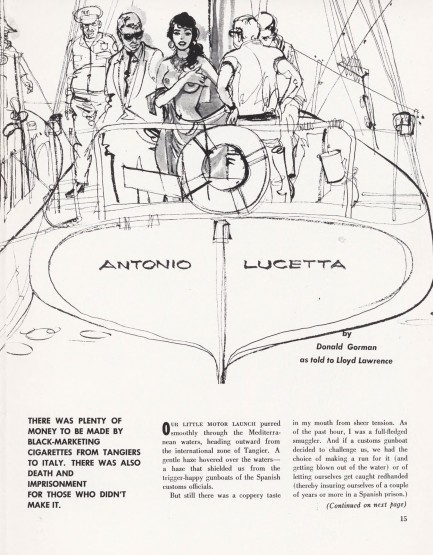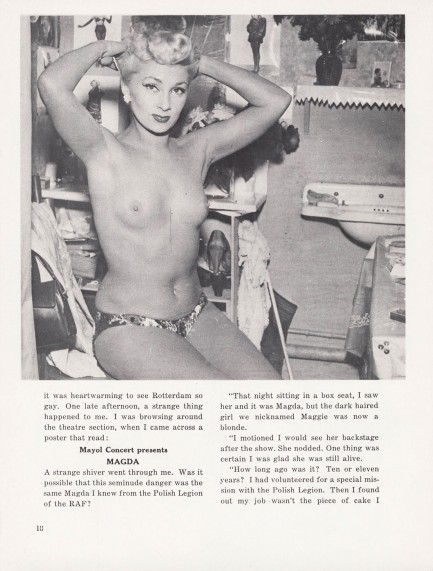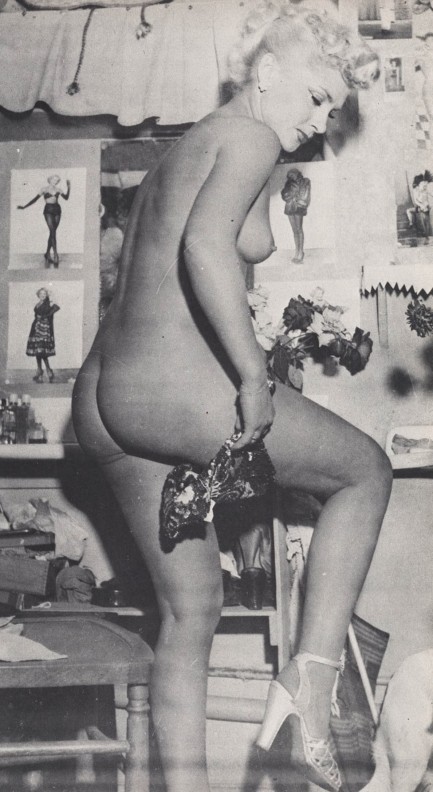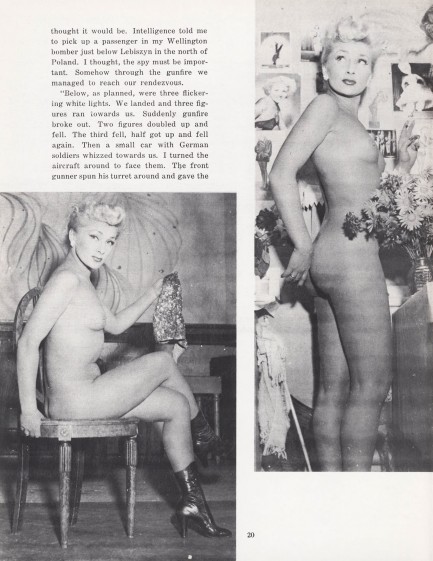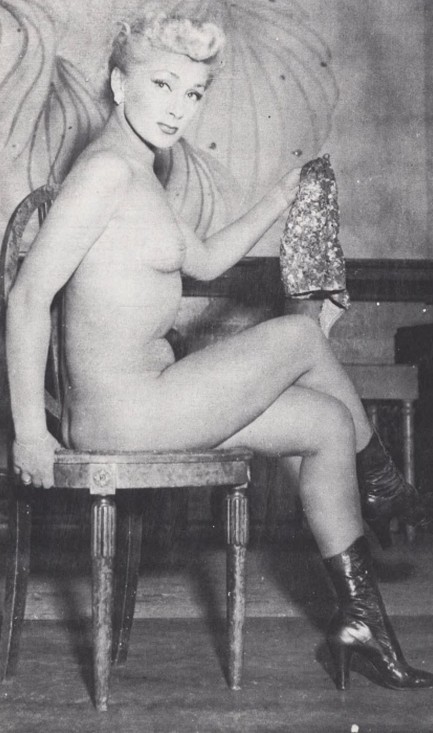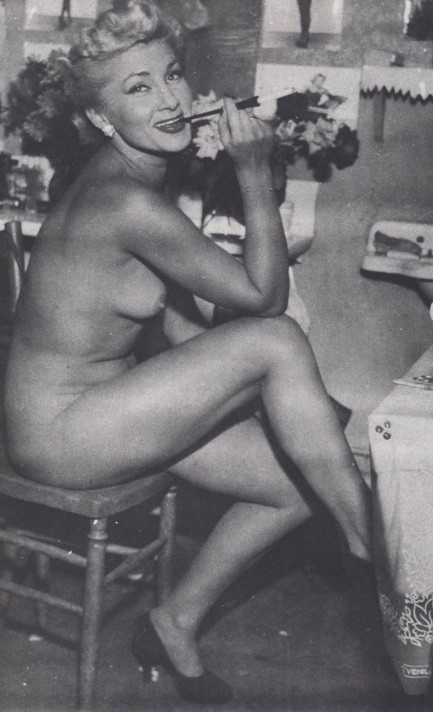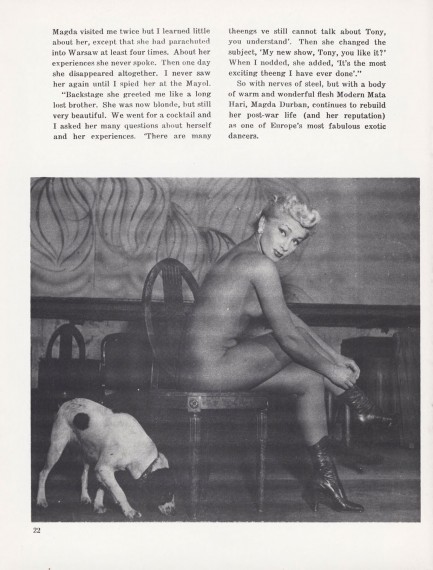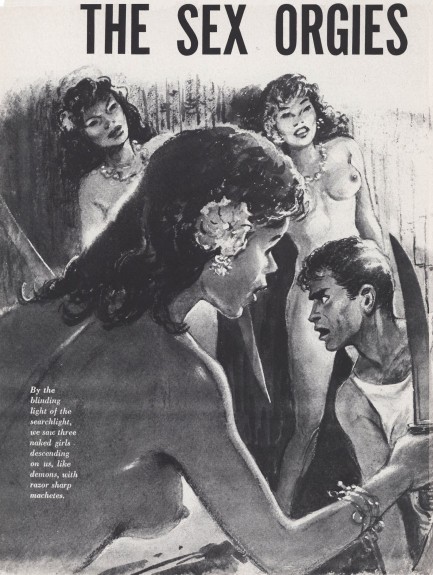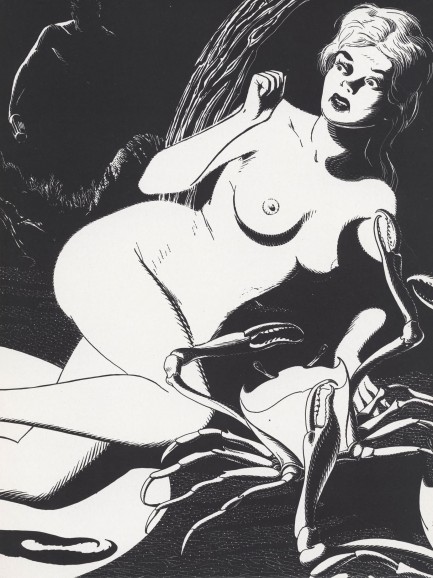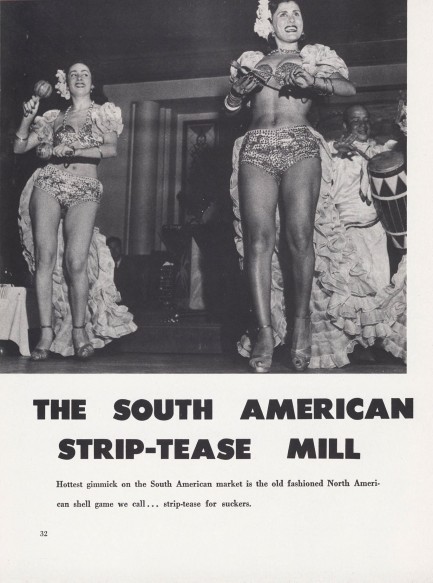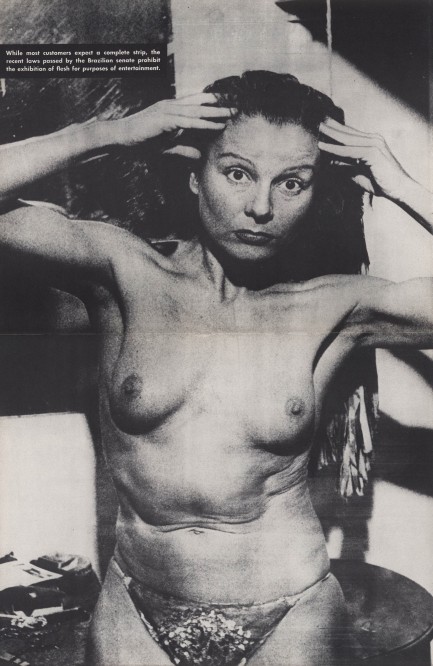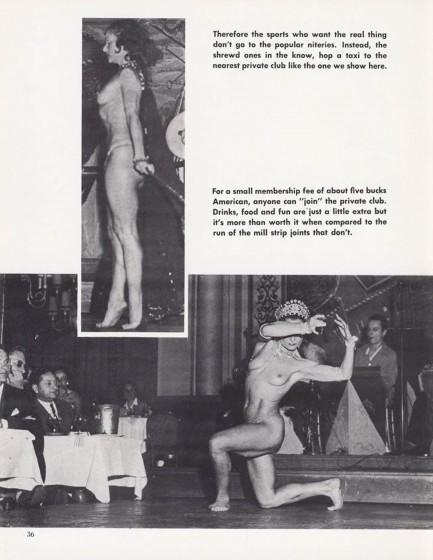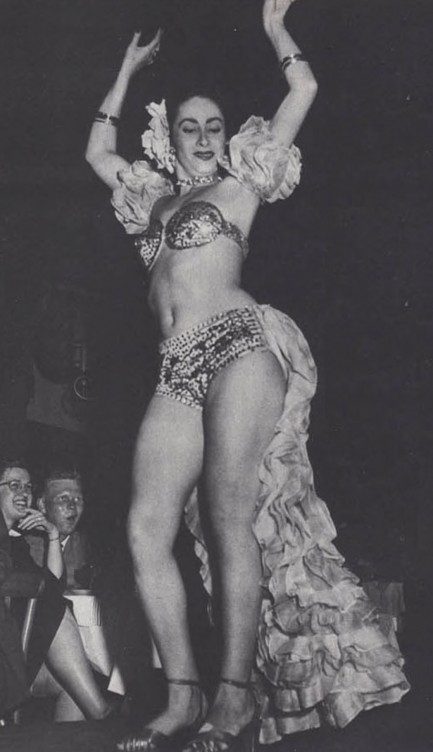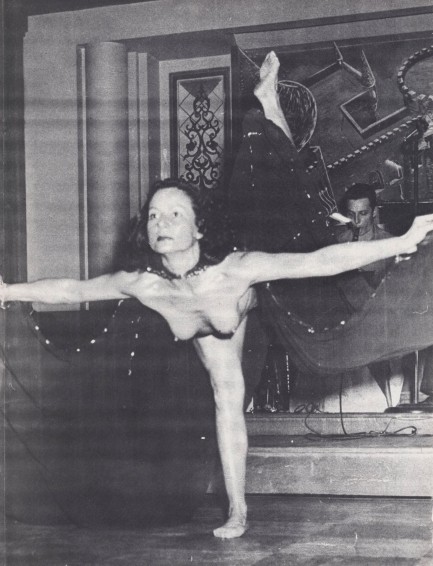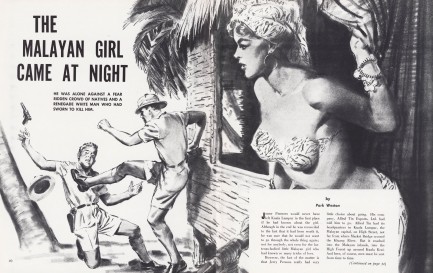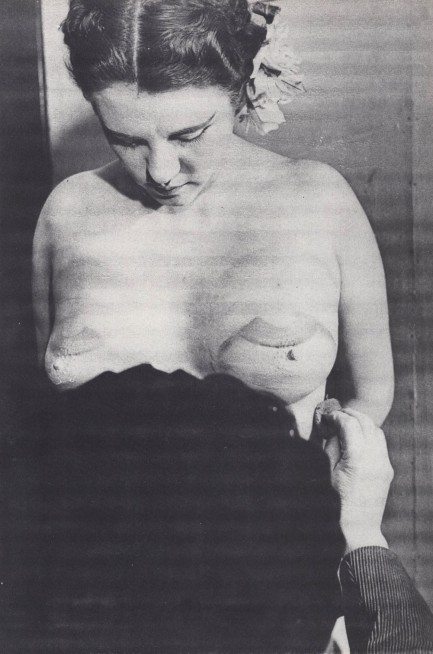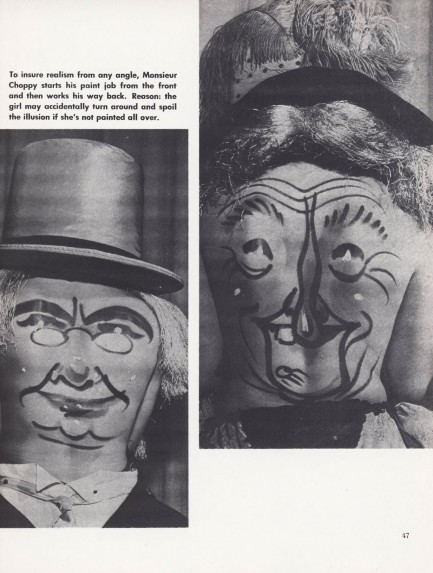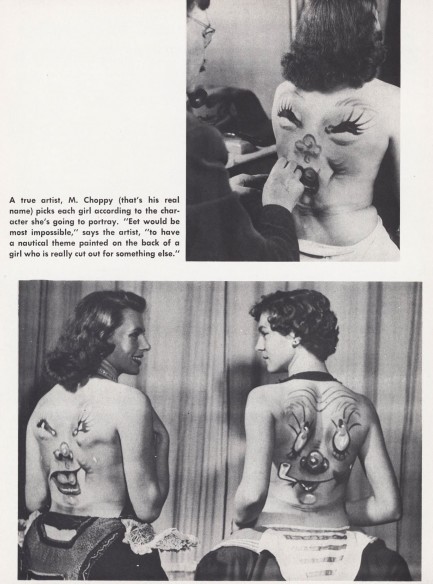 ---