Everything that can possibly go wrong will.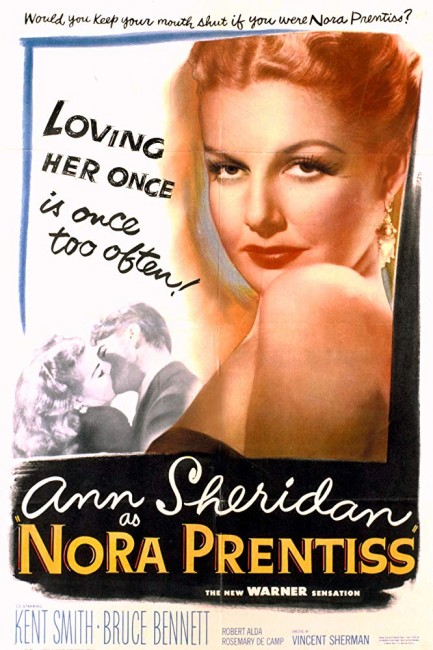 Nora Prentiss, which stars Ann Sheridan and Kent Smith, has an innocuous title, but it's close to the most ingenious film noir ever made. It's about a mild-mannered doctor who falls for a beautiful nightclub singer and decides he's willing to leave his wife. Exactly how far he's willing to go to accomplish this split is one aspect of what makes the film interesting, but the aftermath of his decision, and how it leads to an ending that is simultaneously literal and metaphorical, is what makes it a top entry in the genre. Reviews of the day complained that the film was not believable, but are any of the pickles leading men get into in film noir believable? The fact that the filmmakers, writers, and actors pull off the plot at all is worthy of praise. We can say nothing more about Nora Prentiss, not even a hint, and we strongly suggest you don't get anywhere near a review before watching it. Just trust us that it's a film noir worth seeing. It premiered in the U.S. today in 1947.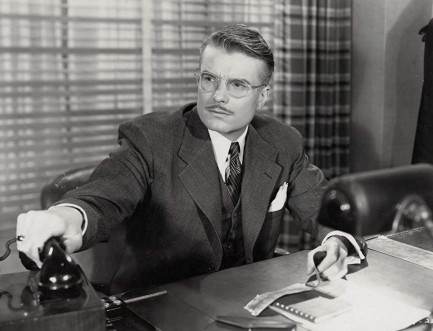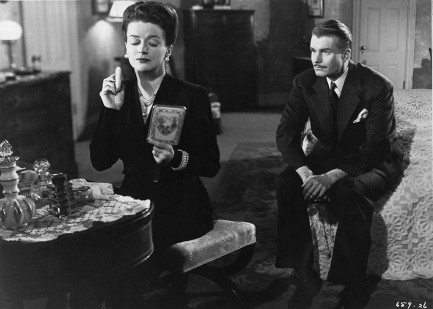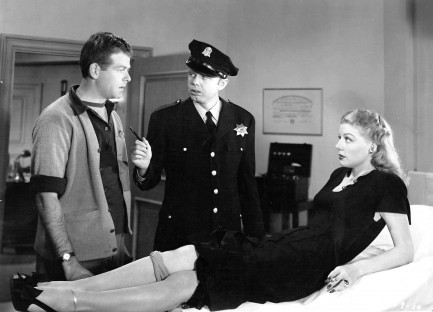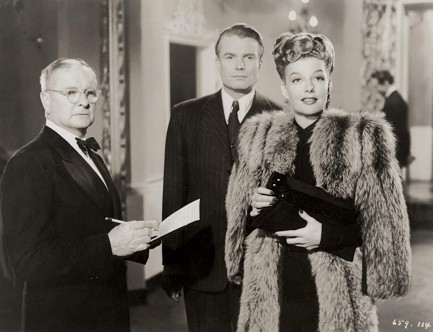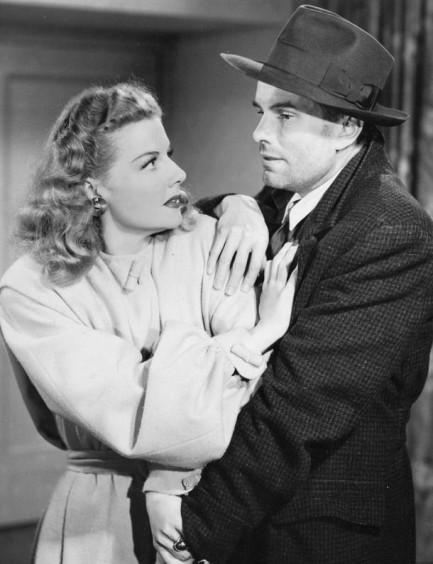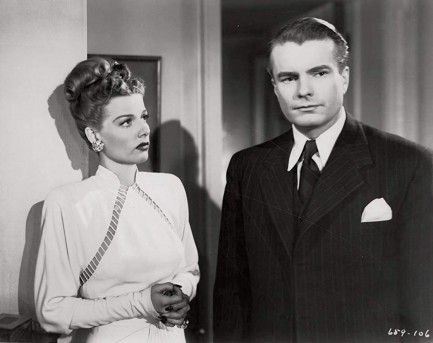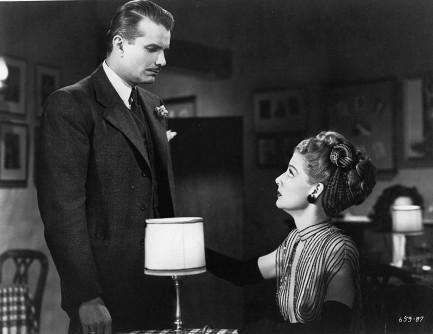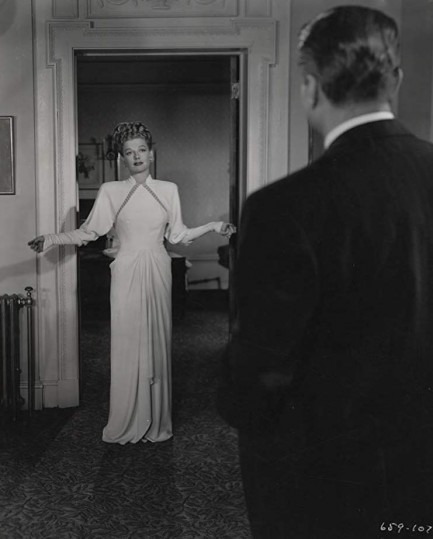 ---
Damn. Nothing but fifties and hundreds in here. Oh, and my diamond ring too. I wondered where that went.
Second book in Ed McBain's famed 87th Precinct series, The Mugger deals with a smug purse snatcher (he bows and thanks each of his victims before slapping their faces) who eventually hospitalizes one target and kills another. Or at least is suspected of the killing. The murder victim turns out to be a cop's sister-in-law, which brings Patrolman Bert Kling into play—though the book actually details a large cast of precinct detectives McBain would write about repeatedly during the series. The Mugger is a procedural, so you get an inside look at detecting techniques, banter, etc. The book was adapted for a 1958 film of the same name starring Kent Smith and Nan Martin. The art for this 1956 Perma Books paperback, showing a prospective robbery victim who seems to have chosen the most secluded bus stop in New York City, was painted by Lou Marchetti.


---