When the lights go down the stars come out.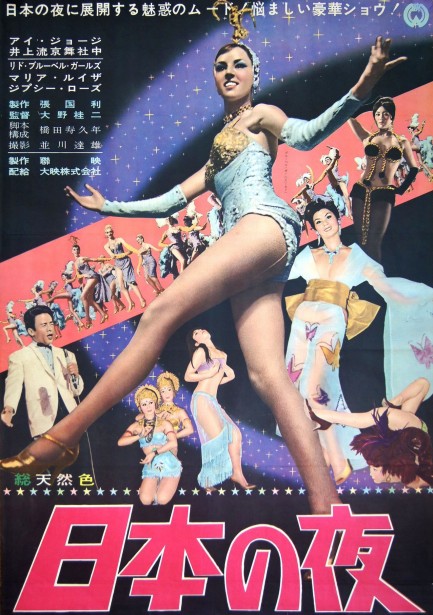 This beautiful poster with a statuesque dancer front and center was made to promote a documentary on burlesque, a Japan-only release with no western distribution or title, called 日本の夜, which basically would translate as "Japanese Nights." The central figure is Gypsy Rose Lee, and the movie was filmed in 1962 by Keiji Oono—not in Japan, but rather largely at Le Lido de Paris, home of the legendary Bluebell Girls. Le Lido still exists, though it's moved from its original 1946 location. If it's anything like the poster, with singers and geishas and glittering comet trails, we'll be visiting on our next trip to Paris.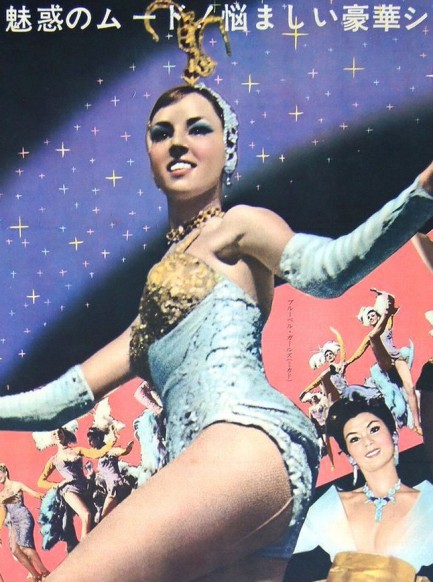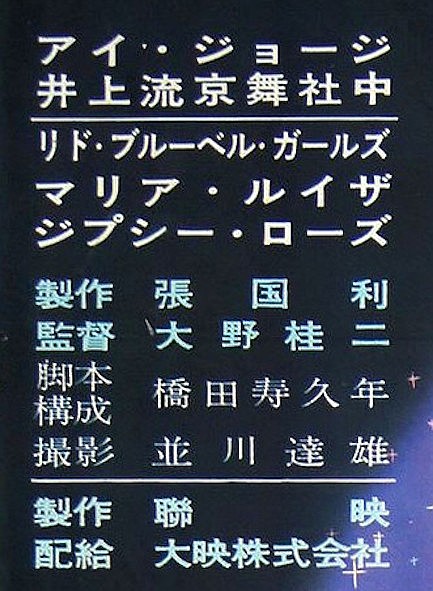 ---
To dance is to live. To dance the can-can is to live to the fullest.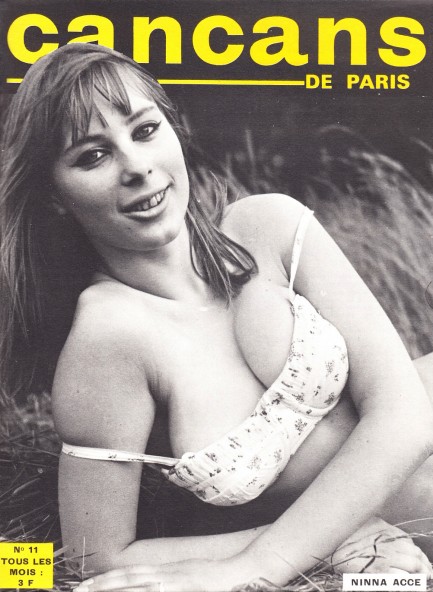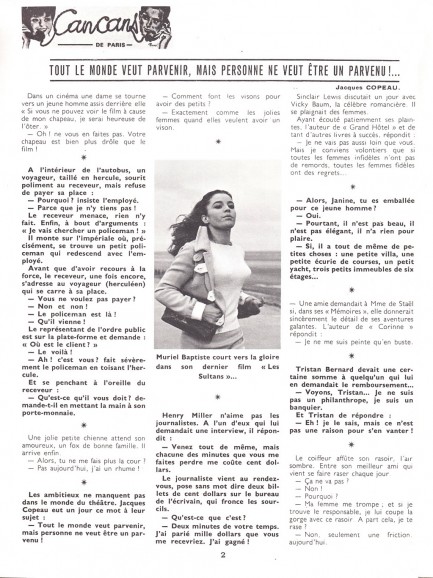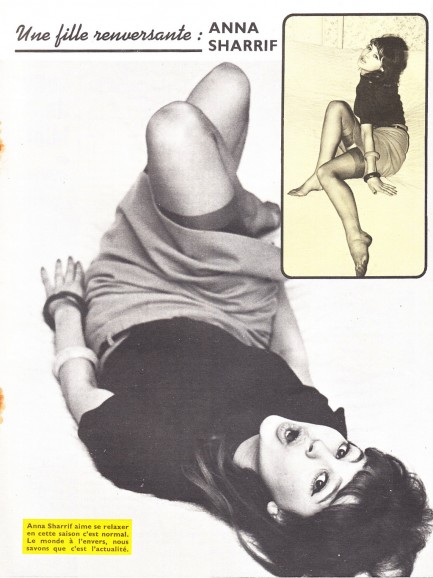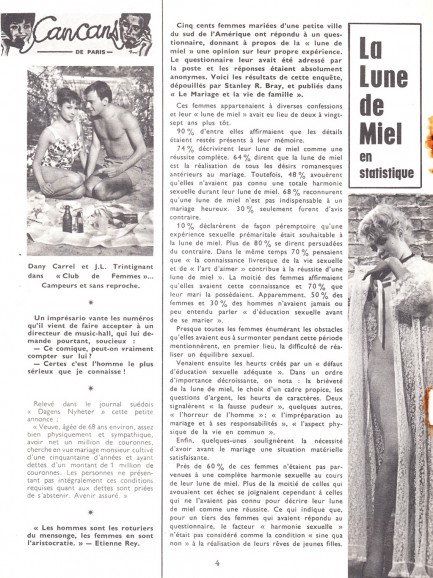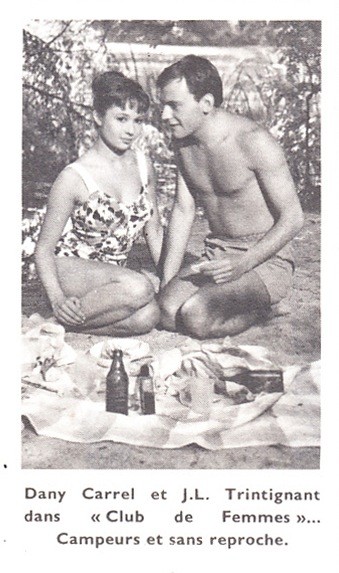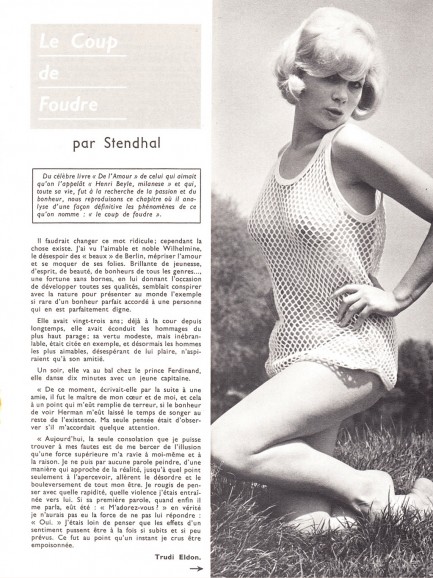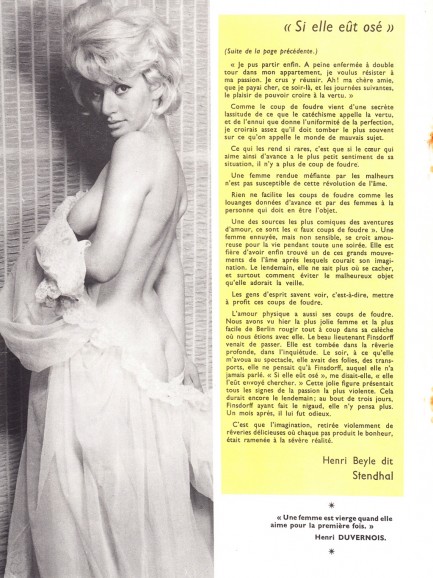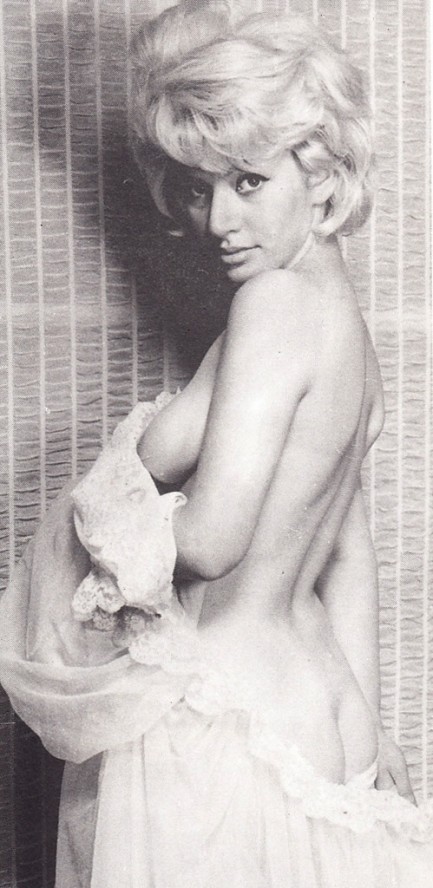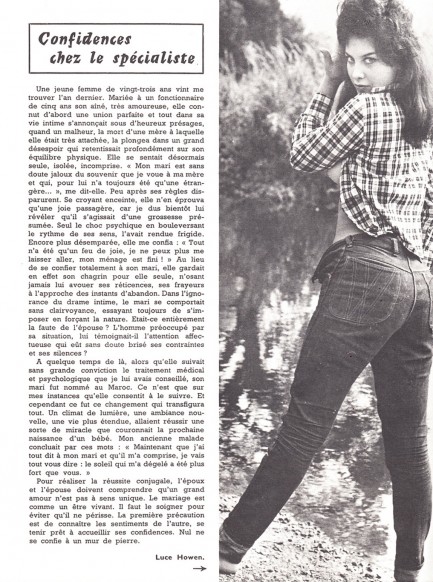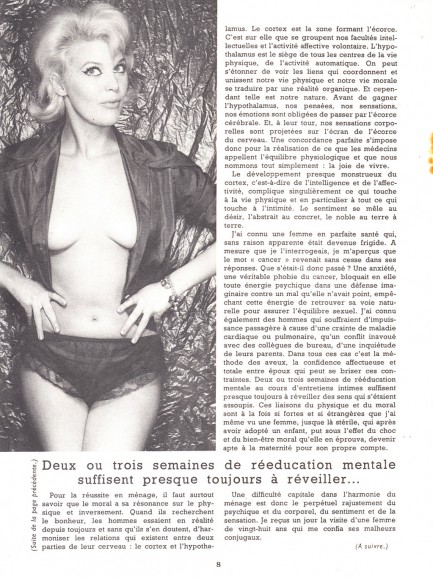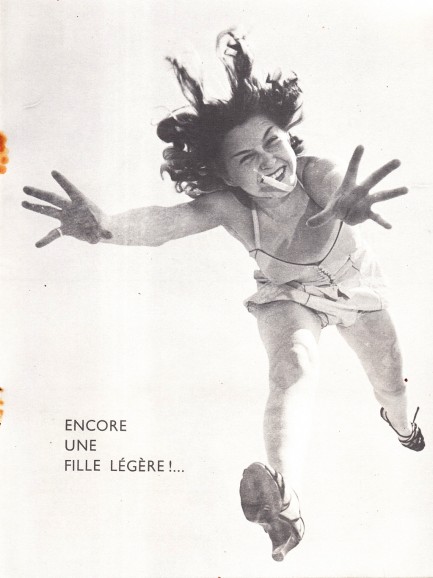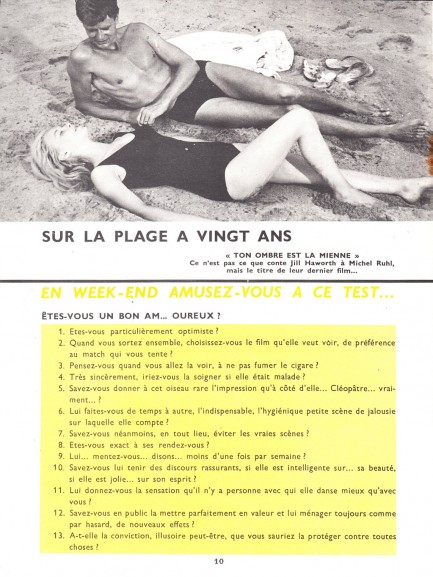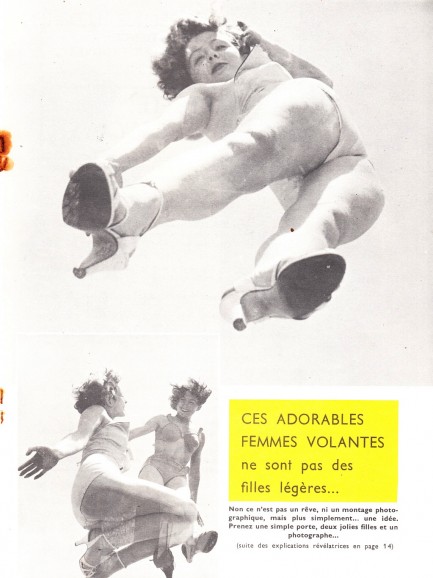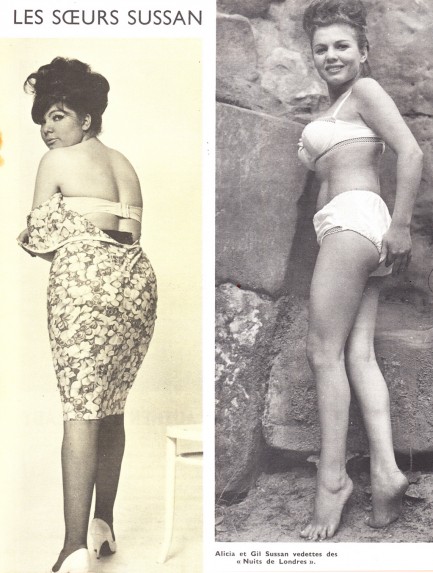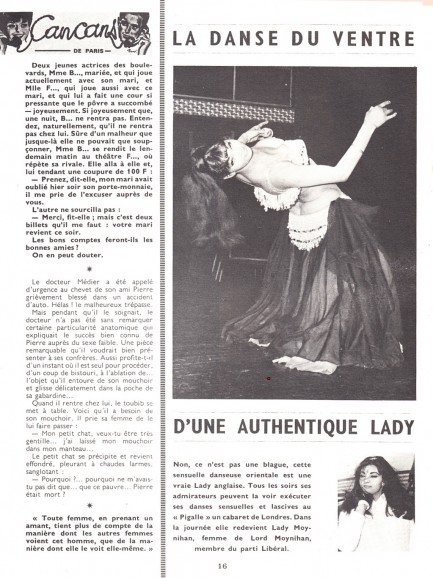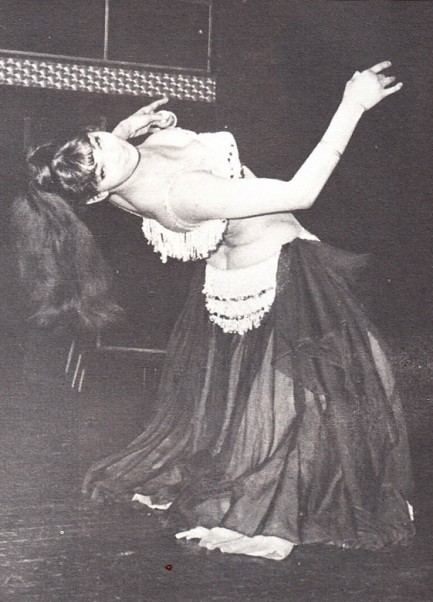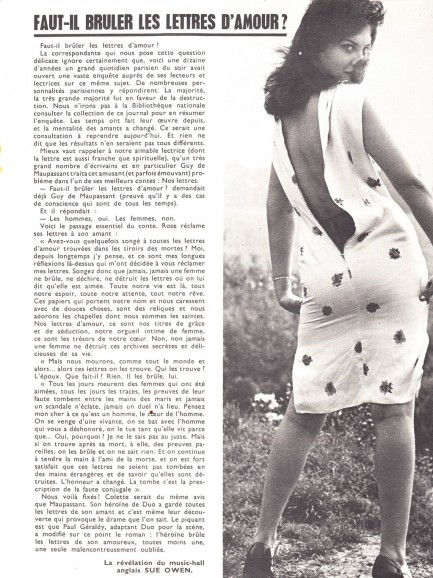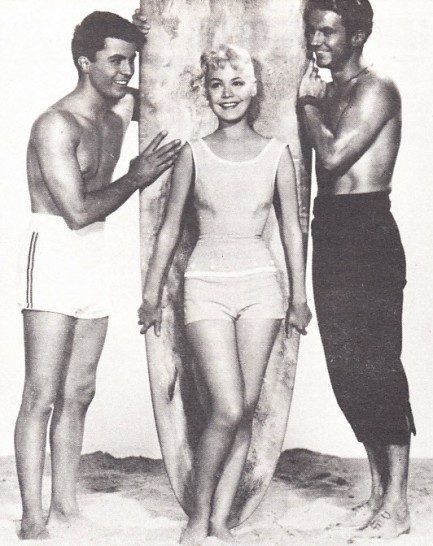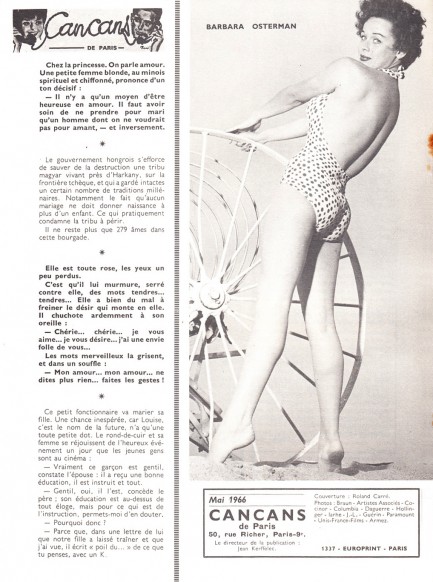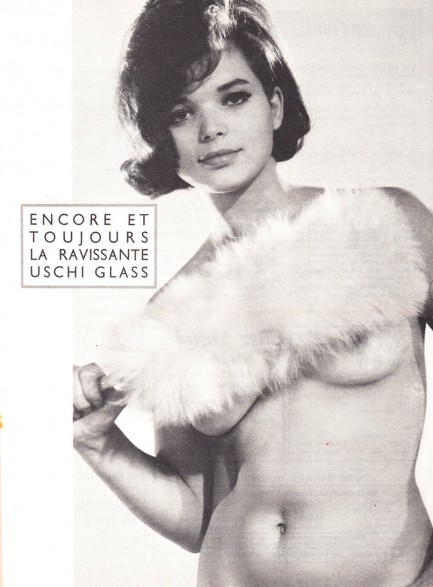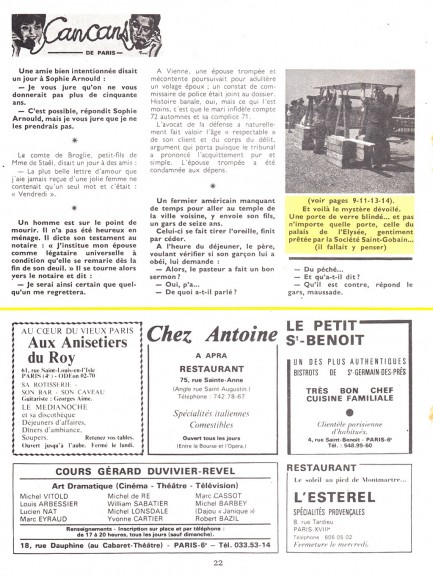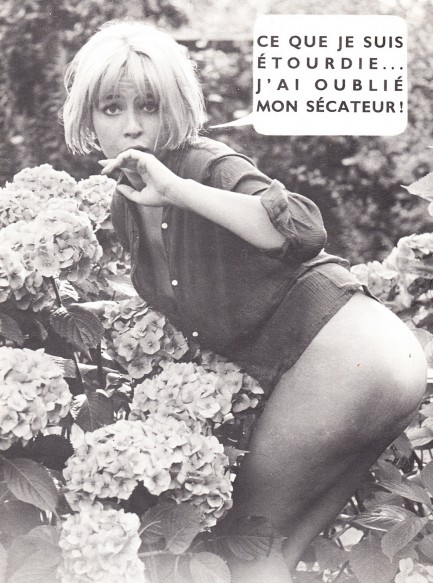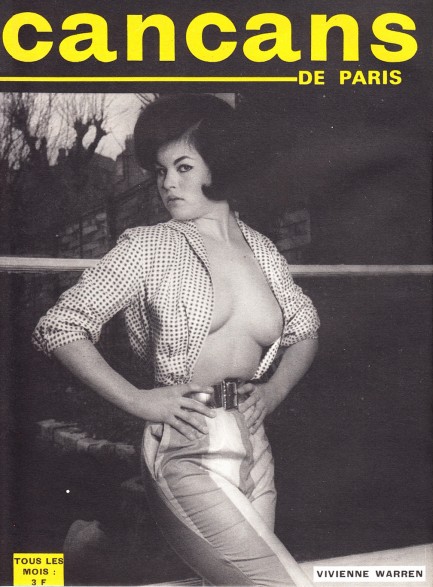 Above, an entire issue of Cancans de Paris with the usual showgirls and cabaret dancers, along with celebs Uschi Glas, Barbara Osterman, Jill Haworth, Dany Carell, and others. The can-can remains a popular dance in Paris and you can see it performed in such places as Le Lido, Moulin Rouge, and of course Folies Bergères. This issue of Cancan de Paris hit newsstands this month in 1966, and you can see three more issues by clicking here and scrolling down.


---