The weightlessness is over.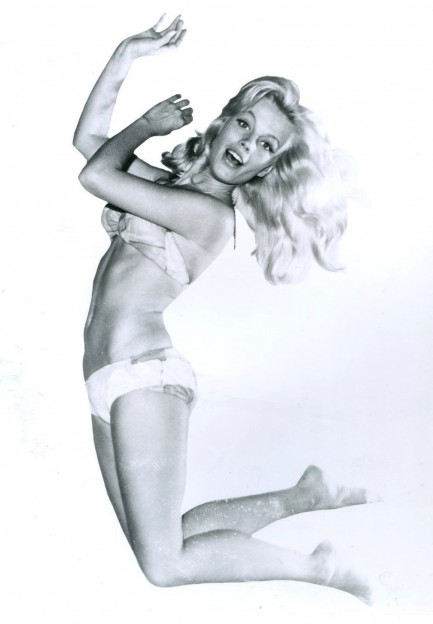 Marta Kristen, who was born Birgit Annalisa Rusanen in Oslo, Norway, acted in a handful of movies and many television shows, but is best known for the sci-fi series Lost in Space

. The show was young adult fare, and it had some of the same elements that make people nostalgic about the more mature series

Star Trek

—imaginative adventures set on far distant planets, wildly costumed aliens and monsters, and sound stage landscapes dotted with Styrofoam boulders and psychedelic plastic foliage. It premiered in 1965 but we caught it in reruns on cable when we were kids and it still warms the heart to think about the show. Marta Kristen probably warmed hearts and other body parts. She played Judy Robinson, the twenty-something elder daughter of the Robinson clan. This gravity-defying image shows her during the early 1960s.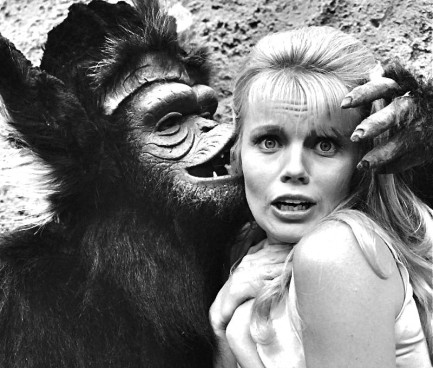 ---