Once upon a time in the Reich there was a sadist named Ilsa.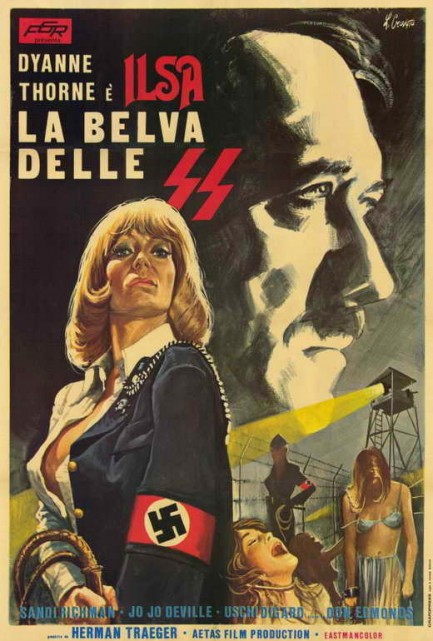 Ilsa la belva delle SS, as it was called in Italy, is better known as Ilsa: She Wolf of the SS, and it's not hyperbole to describe this naziploitation effort as one of the most widely reviled movies ever released. And for good reason. It's significant as an example of just how out there and taboo shattering the sexploitation genre got during the 1970s. The poster was painted by Luciano Crovato, who produced a number of iconic movie promos, including the second and third pieces in this post. We'll get back to him. If you want to know more about Ilsa: She Wolf of the SS look here. If you dare.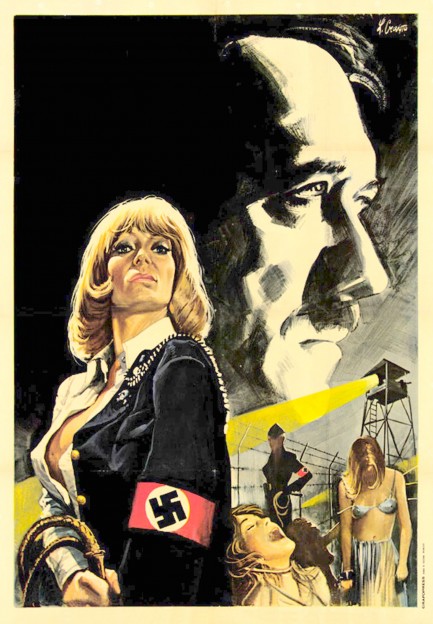 ---
Houston, we have a negative on that orbit trajectory.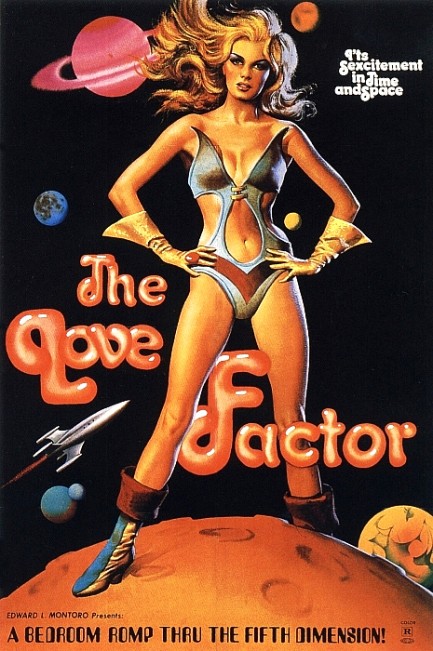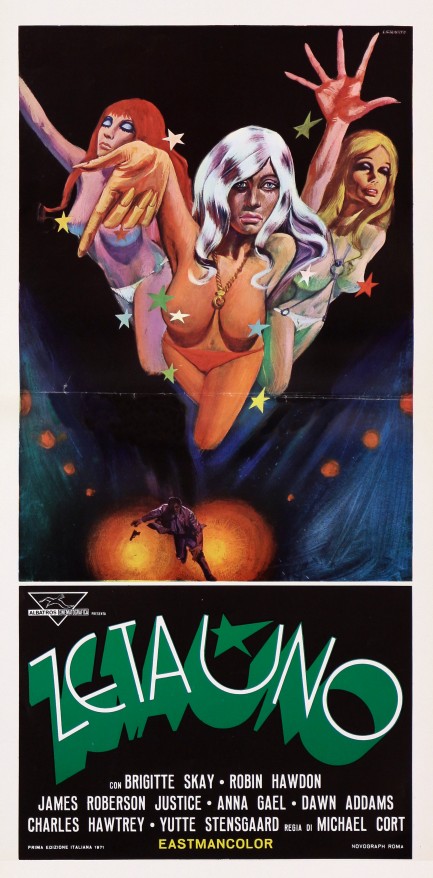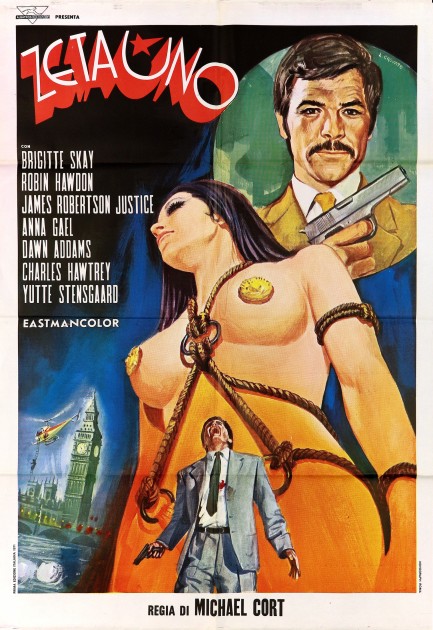 Above are three promo posters for the British sci-fi romp The Love Factor, aka Zeta One, aka Zeta Uno, and while it is not our intention to pose as film reviewers, when we watch these movies we can't help but share our thoughts. We had high hopes this one would be a bit like Barbarella, and it is—if you can imagine an earthbound version made with a fraction of the budget and none of the sets or special effects.
But we do dig the posters, the latter two of which were painted by Luciano Crovato, and we certainly have no problem with the likes of Yutte Stensgaard, Anna Gaël, Carol Hawkins, and Valerie Leon. In fact, the film is possibly worth a screening just to see Stensgaard in the scene where she burns a coq au vin. After making a nude sprint to save the doomed chicken, she returns to the bedroom and tells her companion, "The cock's ruined." Aspiring screenwriters take note—that's how it's done.
And now below, for no other reason than because we found some cool photos, we have a feature we're calling "The Women of The Love Factor." From top to bottom, you have Brigitte Skay, Hawkins, Stensgaard, Leon, and Gaël. Made in 1969, The Love Factor opened in the U.S. today in 1975.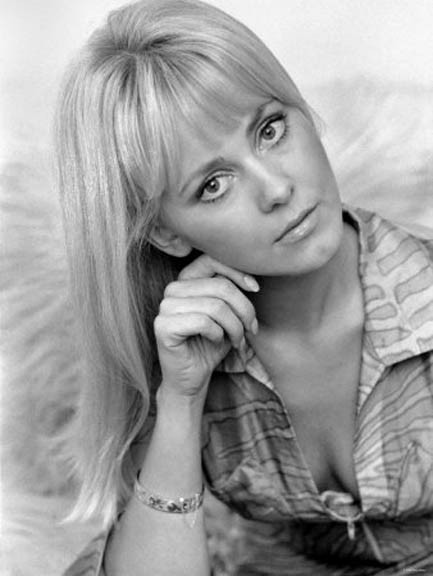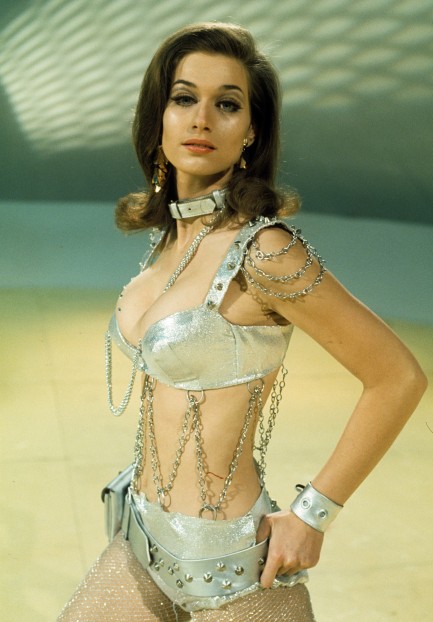 ---