Pulp and art deco. Two great tastes that rarely went together.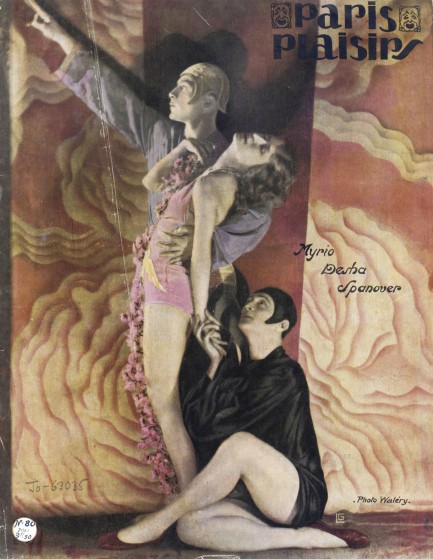 The pulp era is generally agreed as having commenced the last several years of the 19th century and having ended during the 1950s. Art deco is agreed to have begun around 1900 and ended around the beginning of World War II. Despite co-existing, they occupied the same place surprisingly little. You would see crossover in cinematic adaptations of pulp material such as Flash Gordon, with its deco styled spaceships and costumes. Some pulp magazines had art deco influenced fonts, and some hardbacks had art deco sleeve art, such as those designed by Edna Reindel for W.R. Burnett's novels
Iron Man
and
Saint Johnson
. But when popular paperbacks and magazines began to focus on high quality cover art they developed their own visual style which we think of today as good girl art, or GGA.

But even if pulp and art deco didn't mix much back then, they mix on our website. Today we have an issue of Paris Plaisirs published in 1929 with drawings, paintings, studio photography, French wit and more. The cover photo-illustration was shot by Lucien Waléry, also known as Stanisław Julian Ignacy Ostroróg. Though his name was Polish he was a British citizen, born in London after his father Stanisław Julian Ostroróg—also a famed photographer—emigrated there in 1856 and became a citizen in 1862. The younger Ostroróg took the pseudonym Waléry and thus forever created confusion with earlier photographers who had used the same name. We won't bother unwinding all those Walérys. You can see another of our Waléry's beautiful art deco covers
here
, and we have other issues of Paris Plaisirs you can see by clicking the keywords at bottom.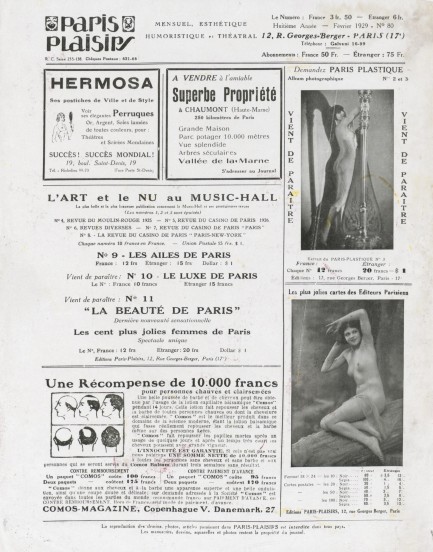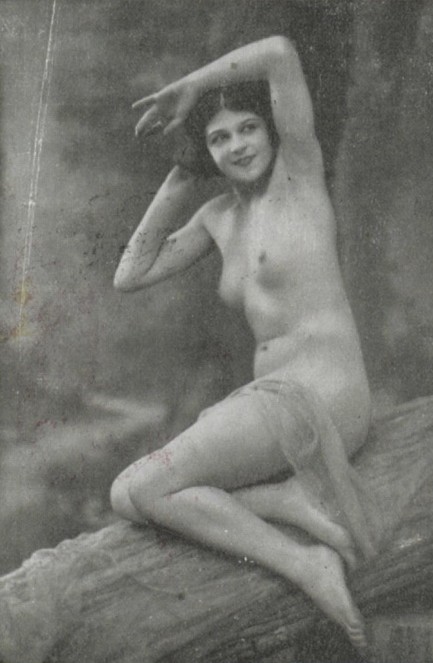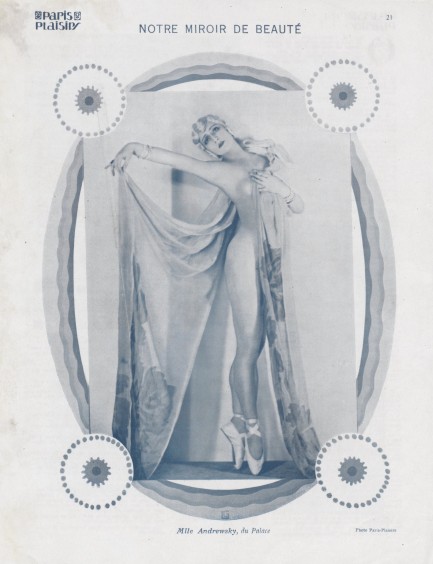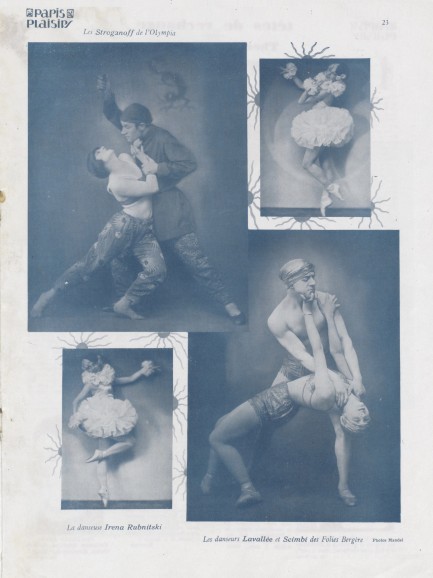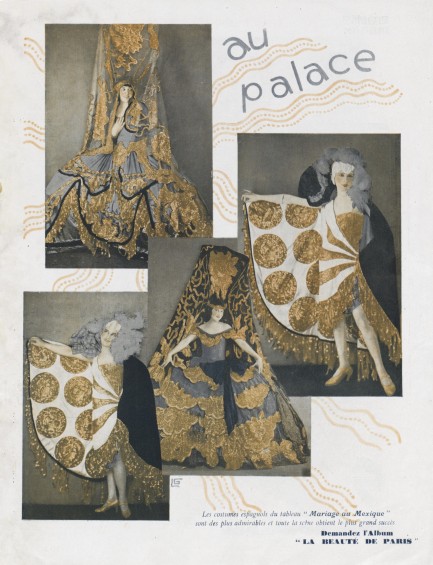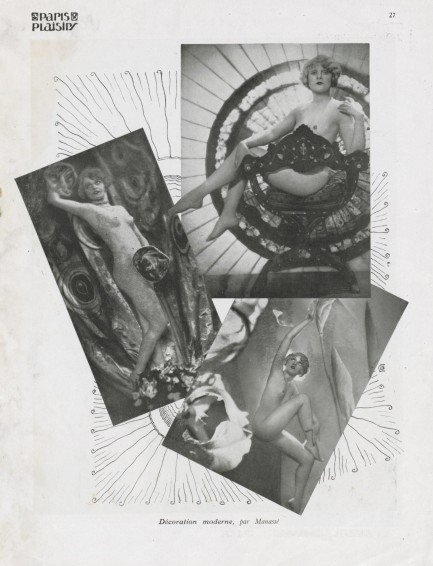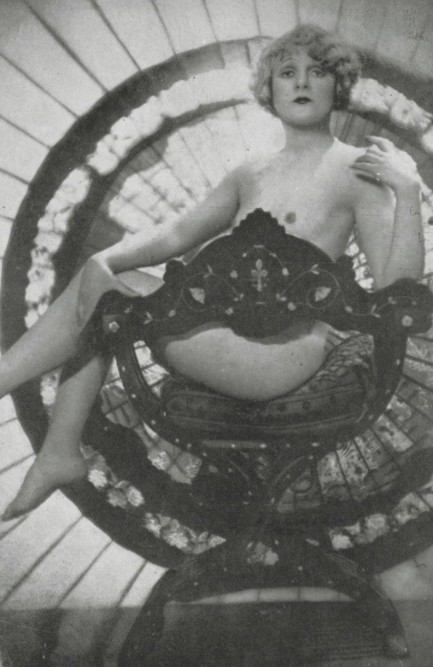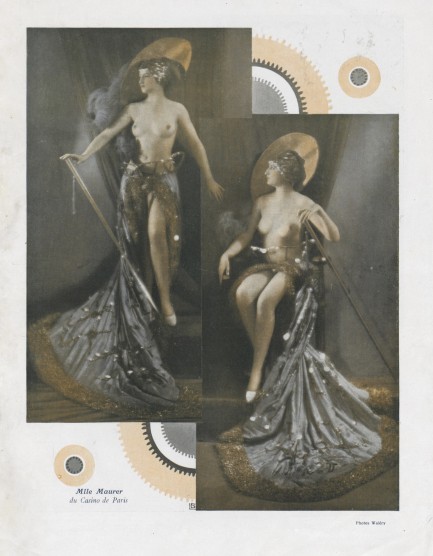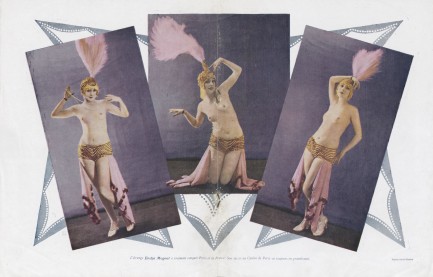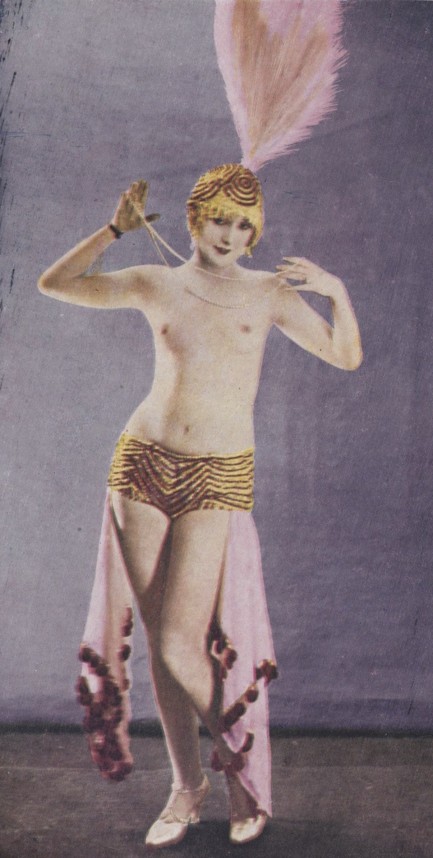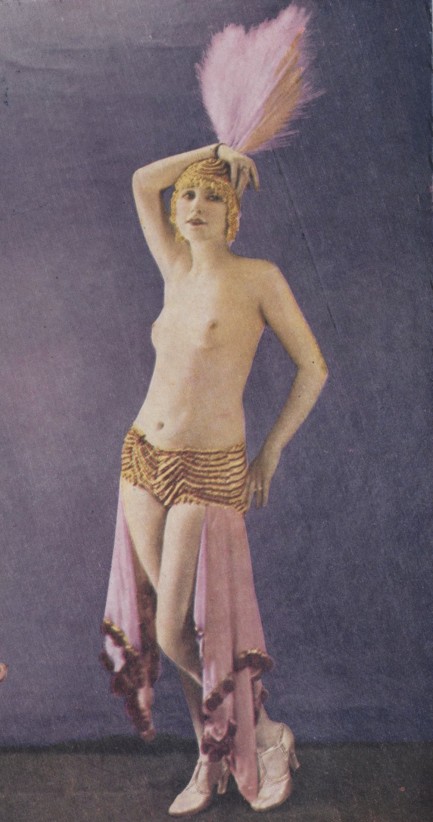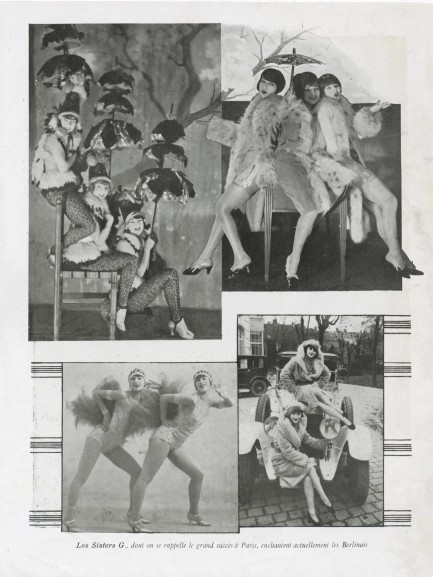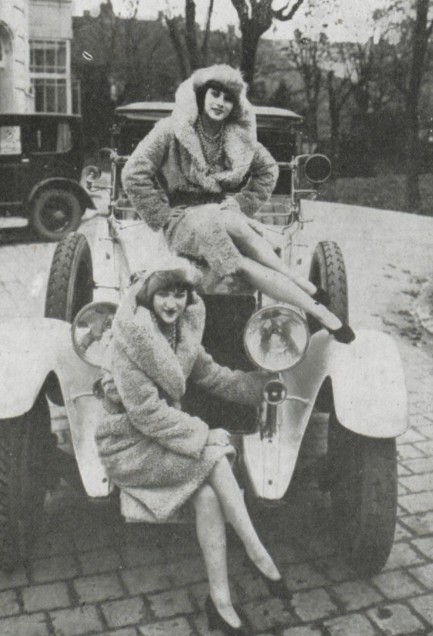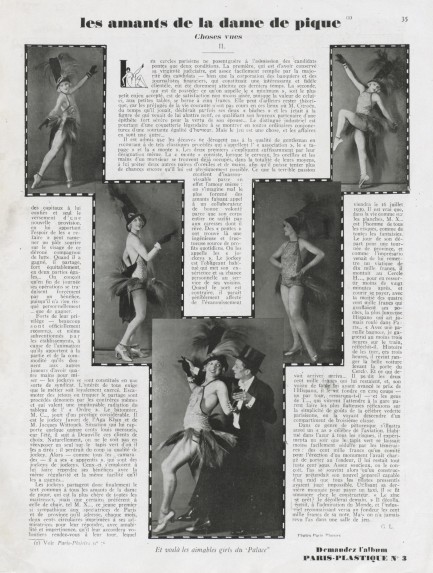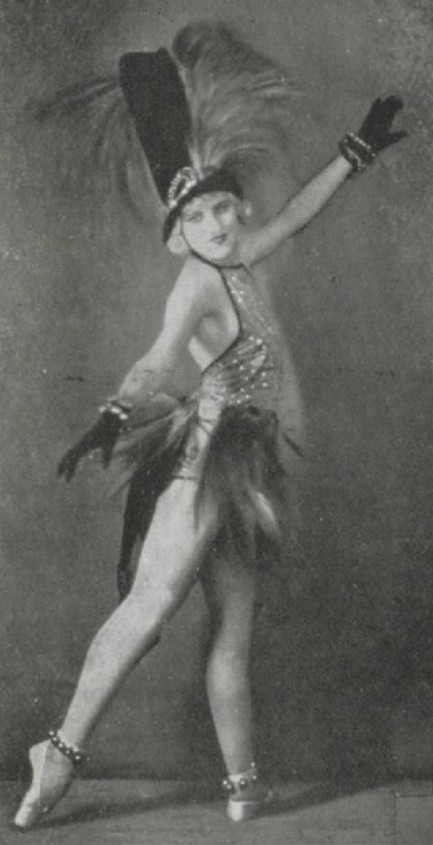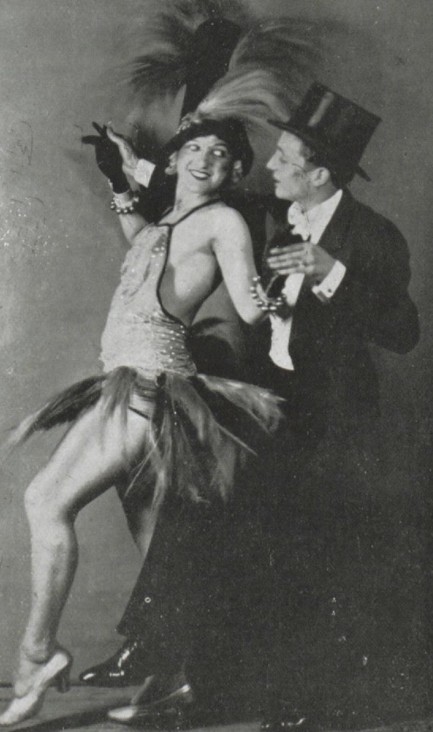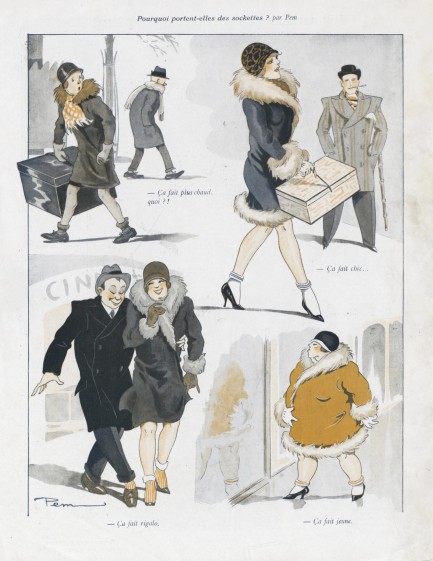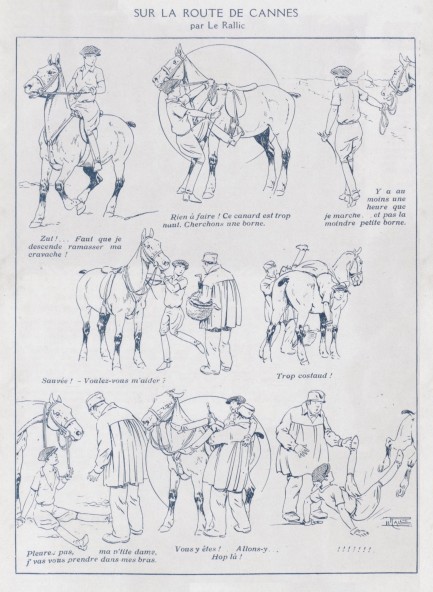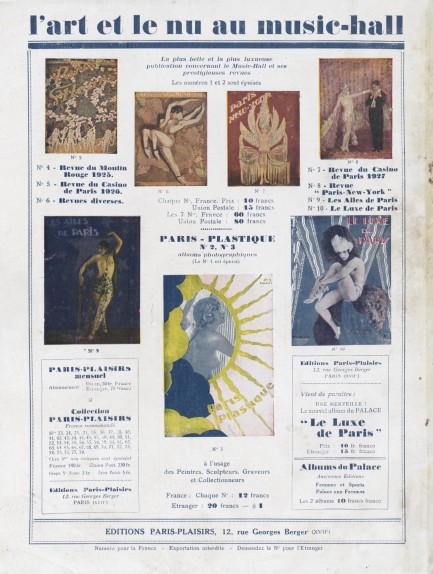 ---