Leigh Christian is just right.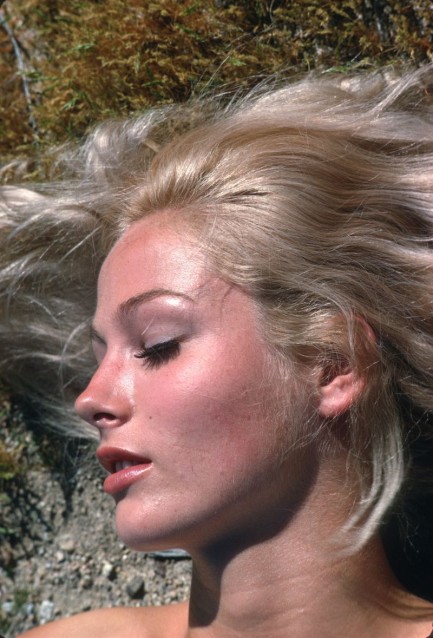 In the Goldilocks fable too hot and too cold are both unacceptable, but in our opinion there's no such thing as too hot, at least not when it comes to vintage actresses. Leigh Christian's credits were mostly on television, where she appeared on Hawaii Five-O, McCloud, Barnaby Jones, Starsky and Hutch, and many other shows. Among her few films were low budget efforts such as The Doll Squad and Beyond Atlantis. Her most recent role was as herself in 2010's Machete Maidens Unleashed, a brilliant and funny documentary about '70s schlock cinema. The golden photo above is from early in Christian's career, 1969, when she was probably dreaming of bigger things than cheesy network cop shows. But ultimately she acted for twenty years, and that isn't a bad run by any measure.


---
The only rehabilitation going on here is by the poster artist.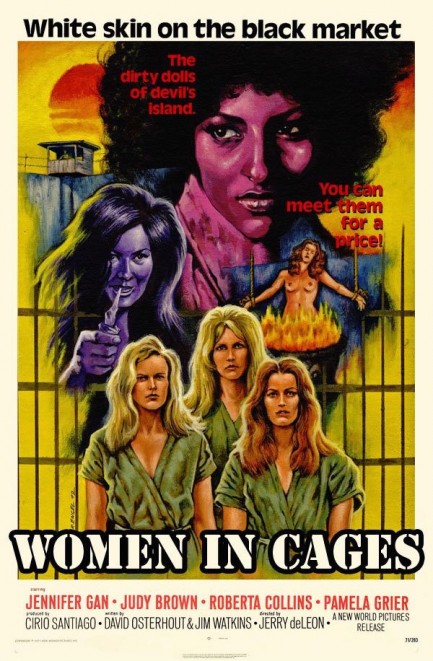 Above you see a striking color poster for the Roger Corman produced women-in-prison flick Women in Cages, one of the many sexploitation epics filmed in the Philippines during the 1970s. For an entertaining ninety minutes on that subject, by the way, you should watch the documentary Machete Maidens Unleashed. It's the final word on the chaos of Philippine movie production and covers everything from Savage! to Apocalypse Now. Women in Cages is one of the earlier Philippine women-in-prison flicks, coming after The Big Doll House.
Despite the fact that the poster is signed R. Engel and dated '72, it's actually a piece of modern pulp made within the last several years. The person behind it is German artist Rainer Engel, who put it together
borrowing the DVD box cover art from Subkultur-Entertainment's 2013 re-issue of the movie, which in Germany was called Frauen hinter Zuchthausmauern. We ran across the re-styled poster on the artist's website, decided his mock-up beats the hell out of the 1971 original art, and thought it was worth sharing.
When we wrote about the film a while ago we said we thought it was a bit much. Specifically, it's relentlessly grim. Of the trilogy that includes The Big Doll House and The Big Bird Cage this middle entry is the one that forgot the first rule of the 1970s women-in-prison genre—the movie should be absurd and fun. When it isn't—i.e. when it shades into depressing realism—you come away wondering if there's something wrong with you for having watched it in the first place. You can read our post on the film here, and you can visit the artist's website here.


---