Good things come in small packages.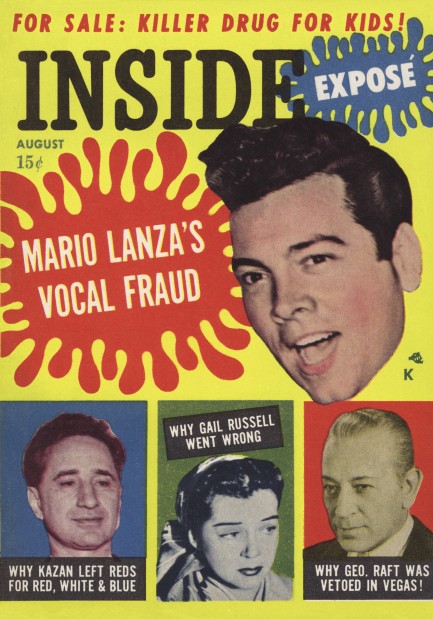 Here's a new addition to the ever expanding roster of mid-century tabloids on Pulp Intl.—Inside, which we mentioned in relation to our post on Liberace a while ago. Inside was a pocket-sized magazine that came to newsstands in 1955 thanks to New York City's Dodshaw Publishing Corporation. It seems to have lasted only three years. This August 1955 issue, which was originally scanned and uploaded by Darwin's Scans, features singer Mario Lanza, filmmaker Elia Kazan, and actors George Raft and Gail Russell, among other subjects. Because the print in a pocket publication is readable when scanned and enlarged, we're going to let you check out the stories yourself. You can read a bit more about Inside here. Enjoy.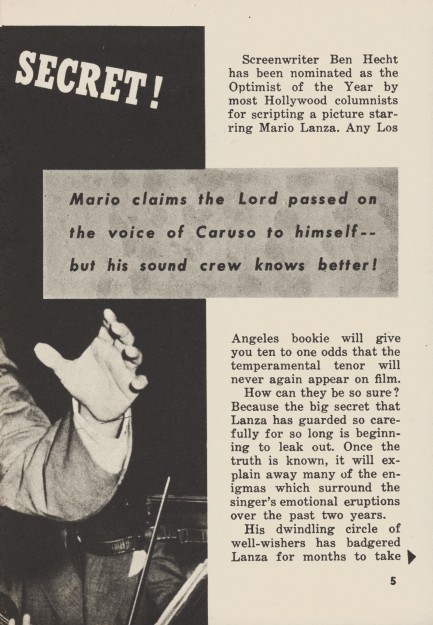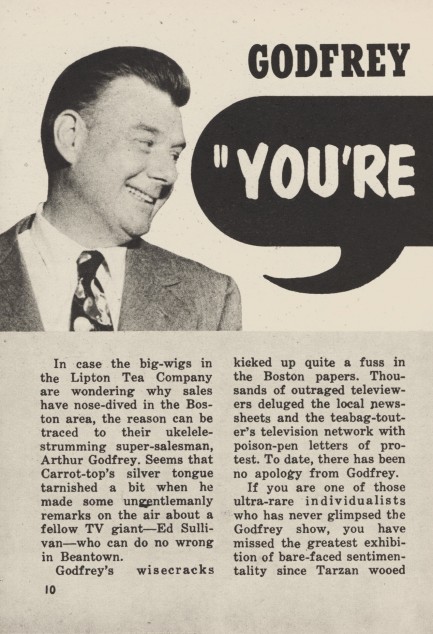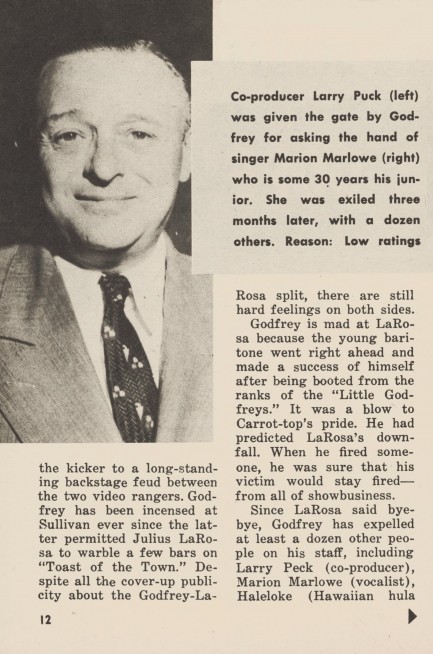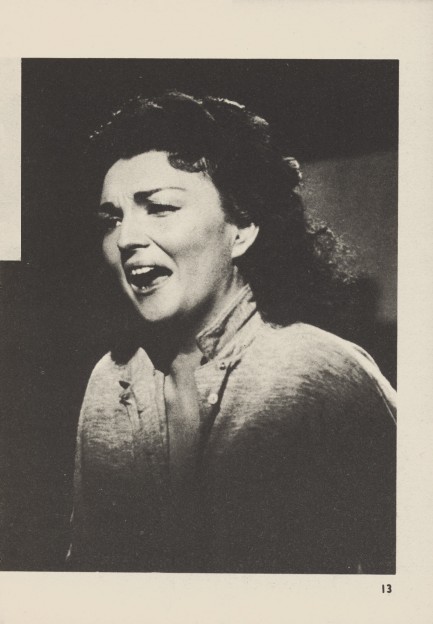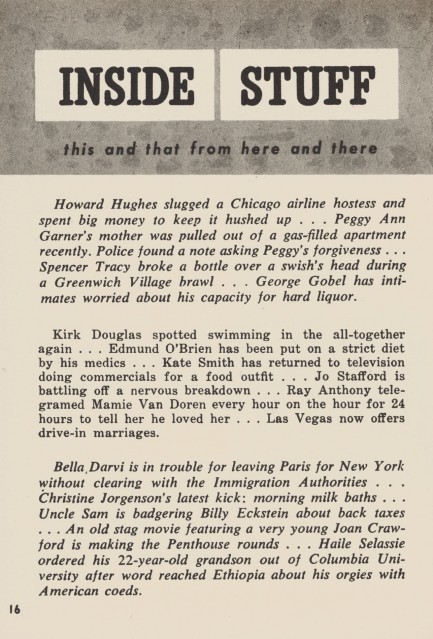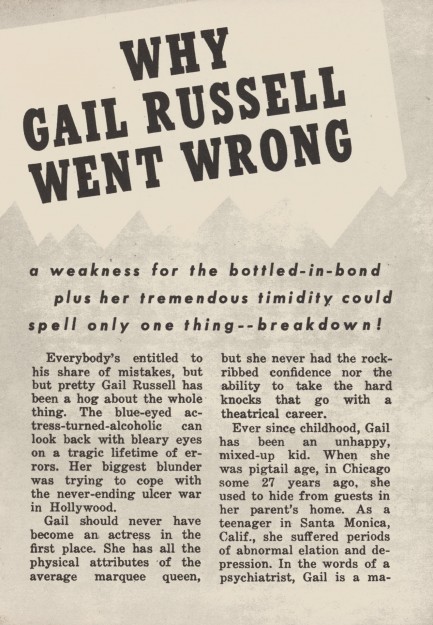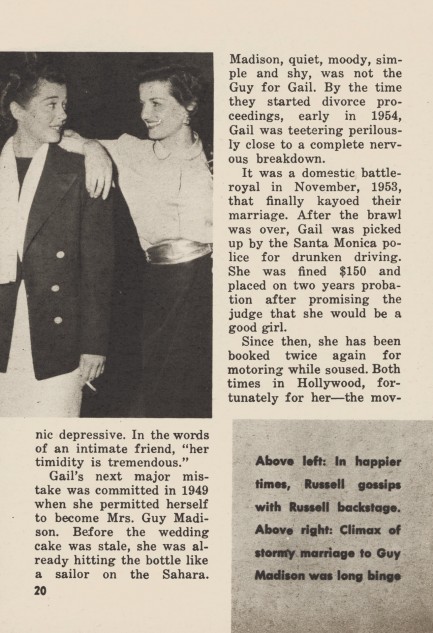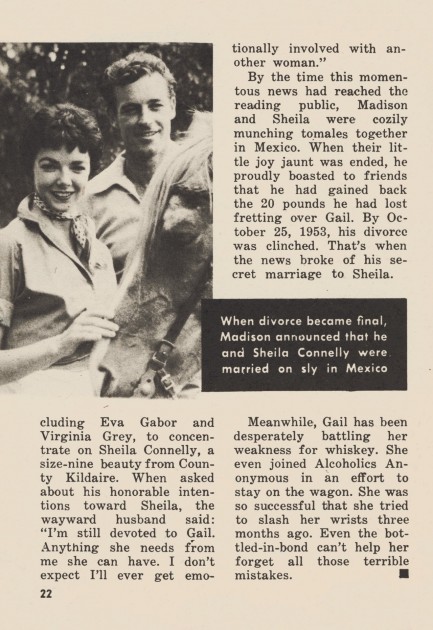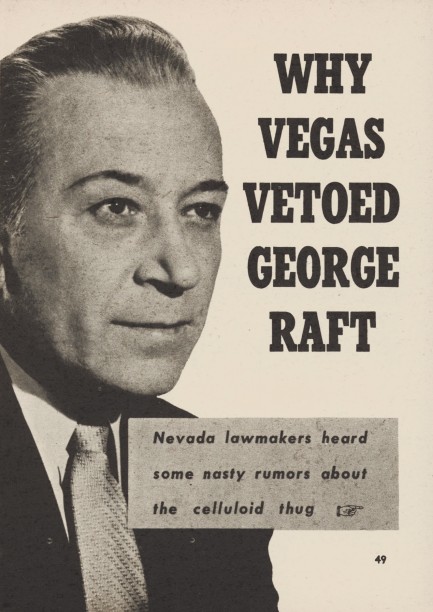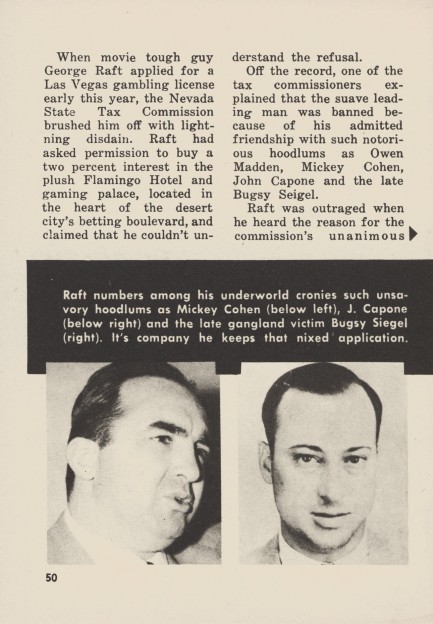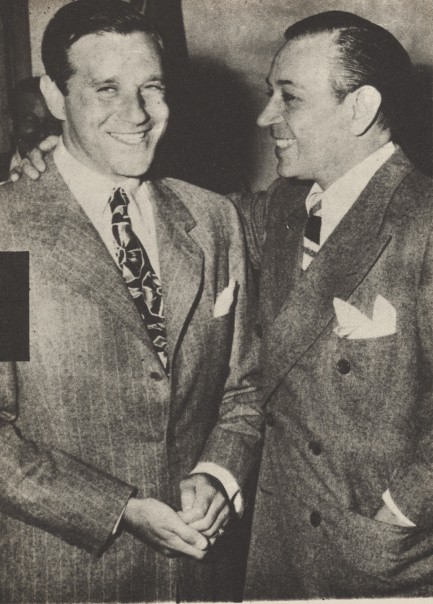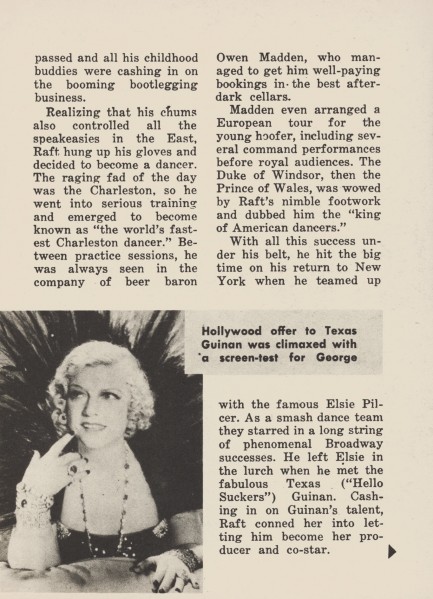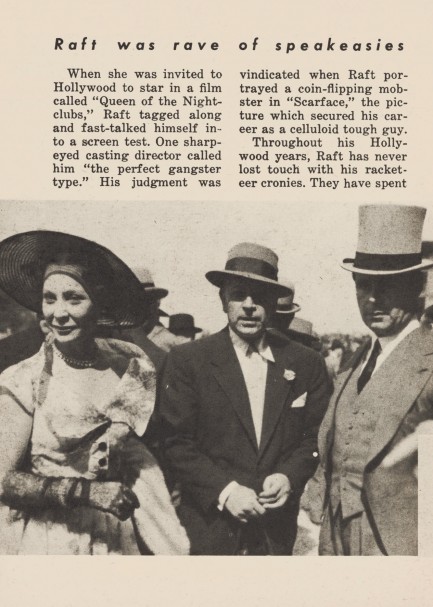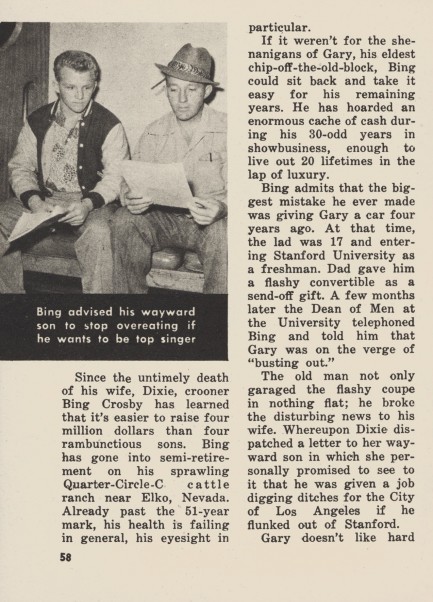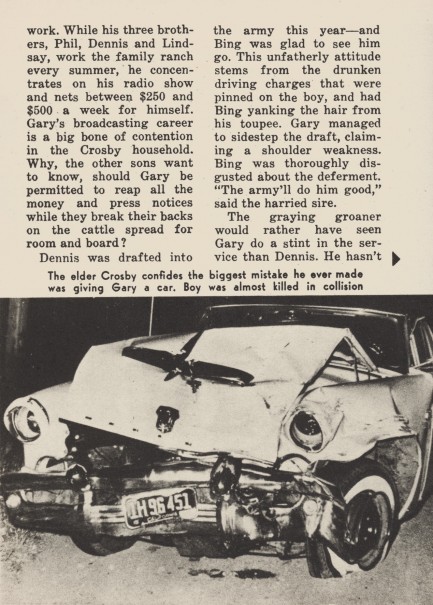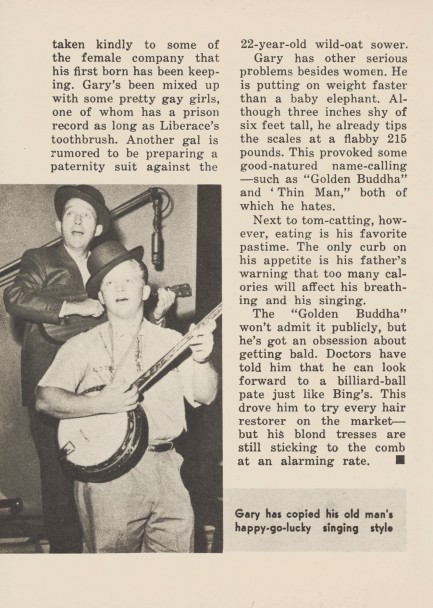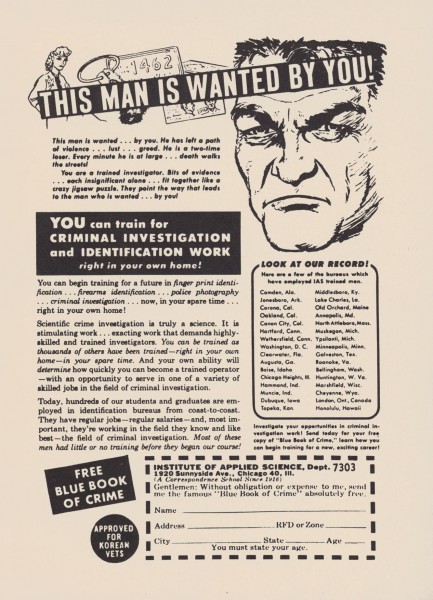 ---
Pulp tabloids expertly mixed falsehood with fact.
This May 1958 cover of Uncensored features the usual dose of innuendo, exaggeration, and pseudo-science, mixed with a few facts. One truthful story here involves Mario Lanza, who did indeed blow five million dollars. He earned about that amount on his 1951 film The Great Caruso, but was bankrupt by 1954. His tendency to spend money frivolously may have contributed to his death. In 1959, already in poor health from a lifetime of overeating and crash diets, he underwent a radical weight loss program known as Twilight Sleep Treatment, which involved being kept immobilized and sedated for prolonged periods. Immediately after finishing the program he suffered a pulmonary embolism and died, aged thirty-eight.

---