Hi. I heard you serve tall boys here.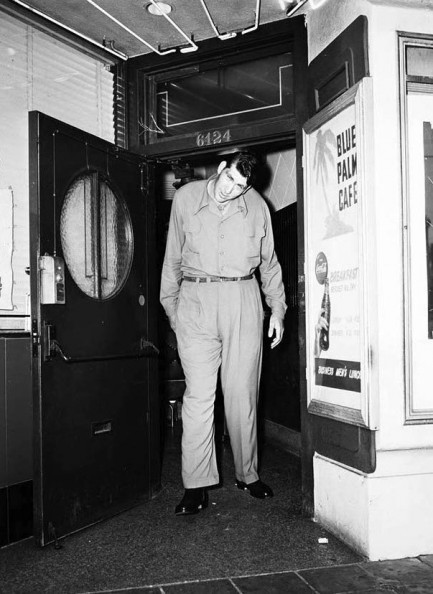 Our girlfriends didn't get it. A tall boy is a glass. They thought it was a chest of drawers. Yes, it's a chest a drawers. But it's a glass too. Mars, Venus, right? Anyway, back in December we watched the shlock jungle adventure Killer Ape with Johnny Weissmuller and Max Palmer, who you see above. Palmer was the tallest human on Earth, according to many sources. Here you see him entering a Hollywood bar called the Blue Palm Cafe, and needing to duck his head to get under the doorway. He was billed as 8' 2". Some sources say he was probably more like 7' 6" or 7' 8". Typical doorways in the U.S. were about 8 feet high, so decide on his height for yourself. Palmer made three films besides Killer Ape—Stone, Invaders from Mars, and The Sniper. The latter film was his debut role, in 1952, and the above photo was made that same year.
---
Tarzan gets fully dressed but remains king of the naked jungle.
A killer ape, eh? Since the film opens with crocodiles getting axed to death—in real life—killer humans is more like it. Well, these old African wilderness flicks are never kind to animals, whether chimps, big cats, or what-have-you. The point of the croc massacre is that they're sick and have to be put down. Nobody can understand what's wrong with them, but it turns out an evil white scientist is testing bioweapons on wild animals. Wait—did we single him out as white? The distinction is meaningless, since everyone in the film is white or white-ish. That's what happens when deepest, darkest Africa is in reality a backlot in Simi Valley.
In any case, someone needs to figure out why the crocs are sick. Who can do it? Why Jungle Jim, of course, played by Johnny Weissmuller. After years running around in a loincloth as Tarzan he got chubby enough that his body needed to be covered, so he slid into a new role as the khaki-garbed, pith-helmeted Jim, and for thirteen films did more or less the same things he did in twelve Tarzan films except yodel and swing on vines. The killer ape of the title is actually an ape/man hybrid, played by 7'7'' ex-wrestler Max Palmer in a pimp's fur coat and a putty nose. He lurches around uprooting trees like a one man lumber company and absorbing bullets with no ill effects. But though he's bulletproof, he isn't Weissmullerproof. Really, who among us can claim to be? The man subdued an entire continent, so certainly one pimped out wrestler isn't going to offer much resistance. Killer Ape is preposterous, but at least it has numerous unintentional laughs. It premiered in the U.S. today in 1953.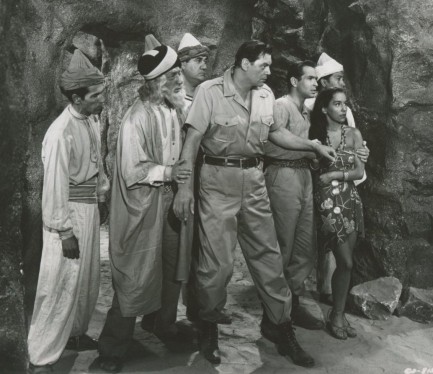 Stand back everyone. When I strip down to my fifteen-year-old Tarzan loincloth you don't want to be anywhere downwind, trust me.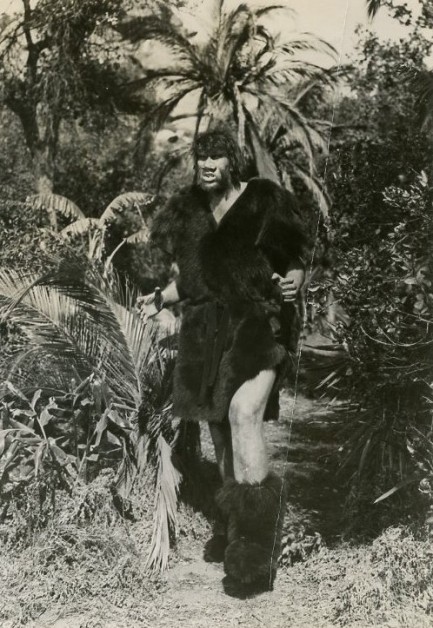 So I had wardrobe trim this coat to expose my knees. Even during my wrestling days these sweet babies were my calling card.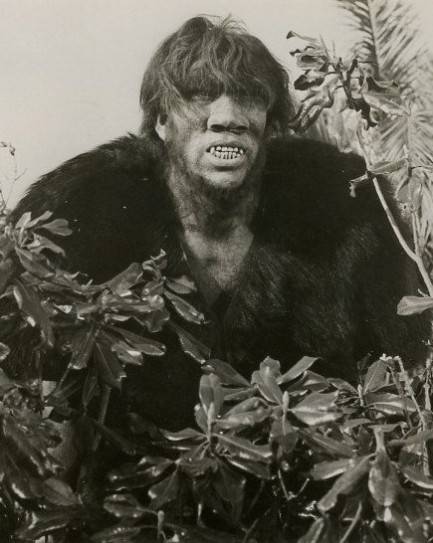 Cut! Max, the camera is over here to your right. Can we get a hairdresser to trim the man-ape's bangs, please?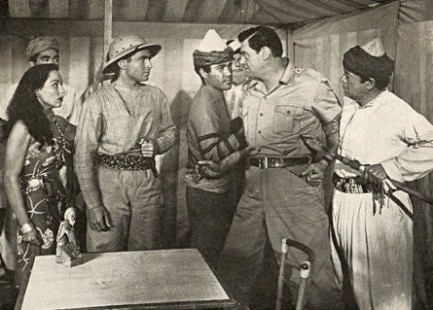 The name is Jungle Jim! Call me Junk Food Jim one more time! Just once! I dare you!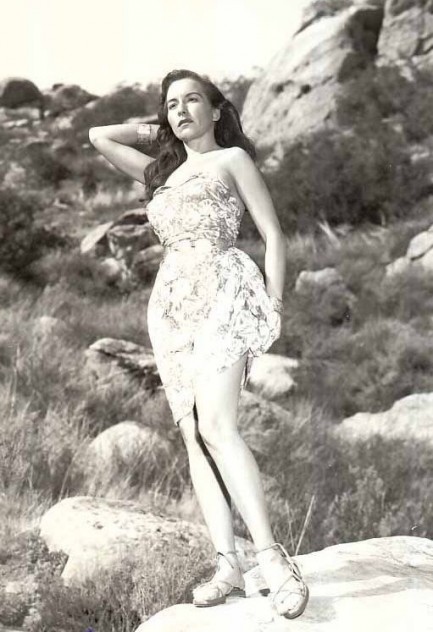 You know, even with this highly authentic costume I'm still not feeling very African. Maybe some cornrows.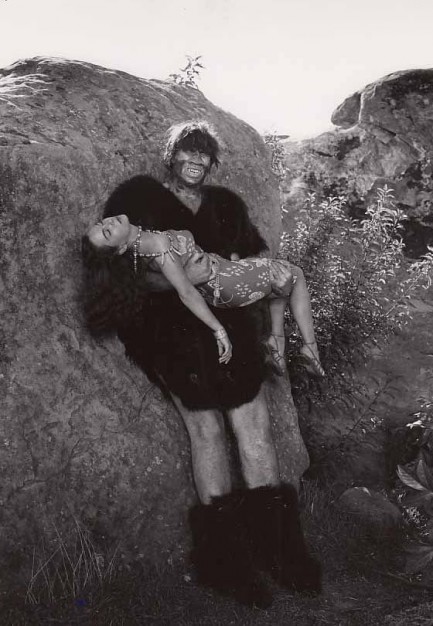 Hah hah, no, you're light as a feather, Carol. A feather that's been packing in high calorie Columbia Pictures catering for a few weeks, but still feather-like.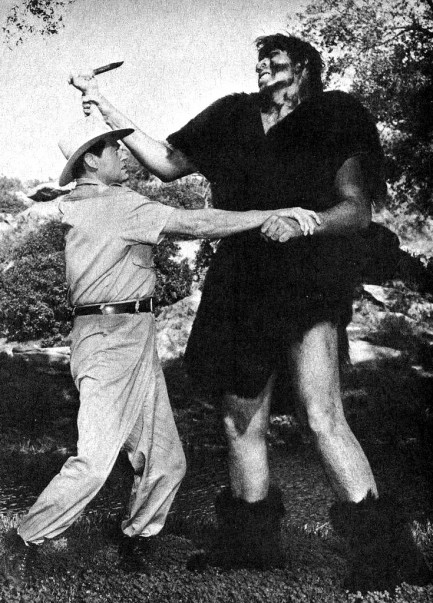 Just like you, Tarzan, I wear nothing under my costume. When I sit on your big ugly head those bristly things covering your eyes will be my nuts.


---