Remember when politicians were motivated not by money and power, but by a desire to help people? Neither do we.

Below, a small collection of vintage paperbacks all featuring images of the U.S. Capitol. They're reminders that the building has always been a place of intrigue and treachery. Which is exactly why it's perfect for our website.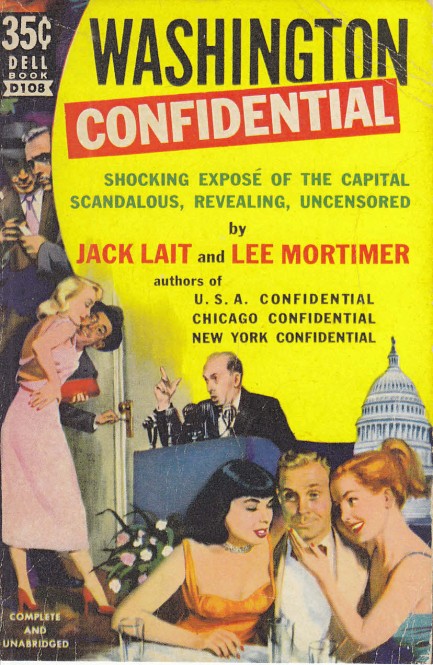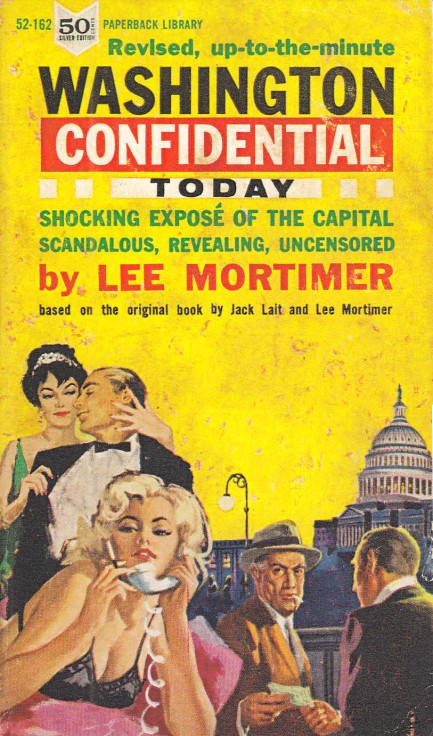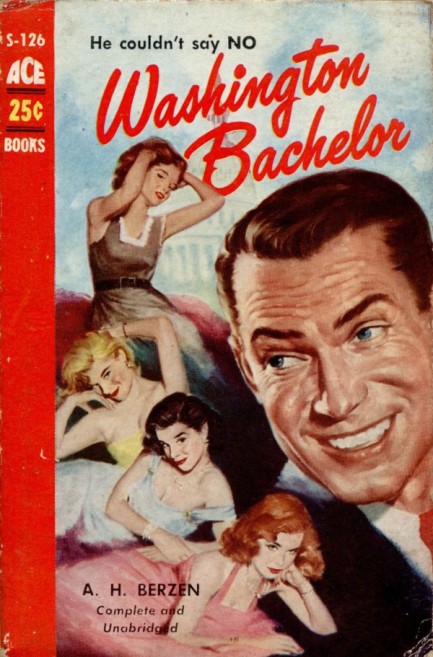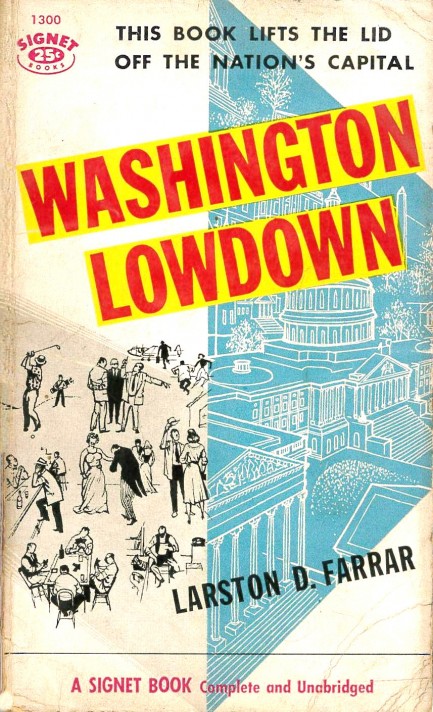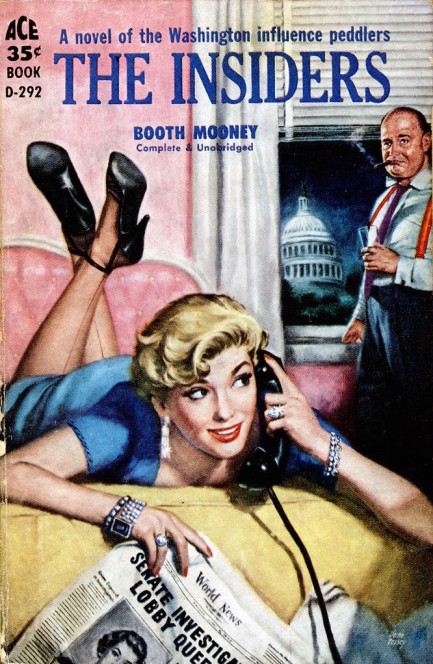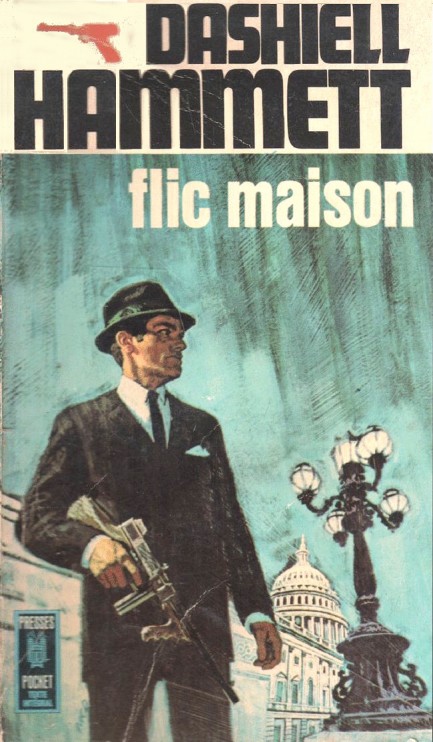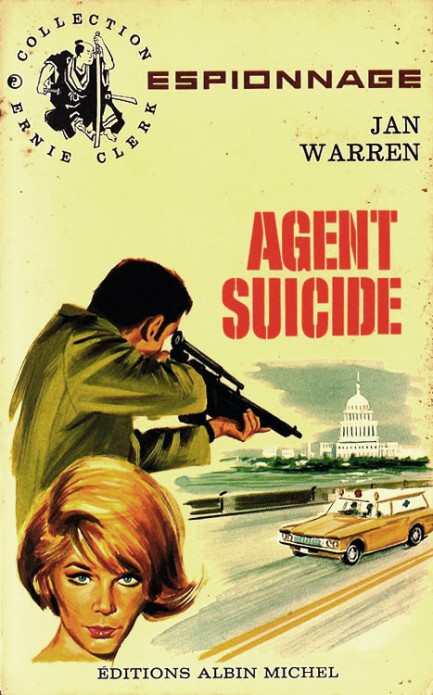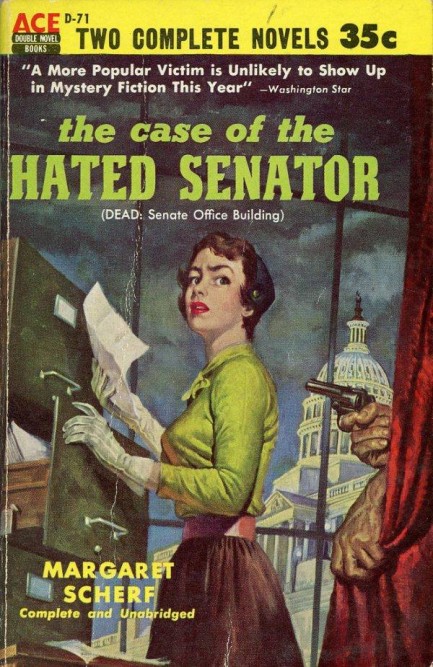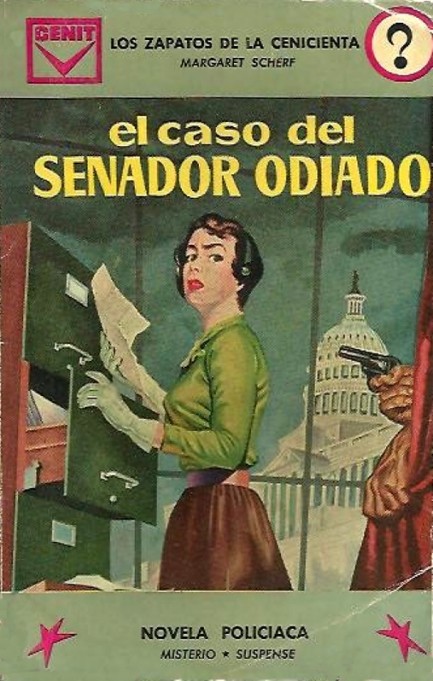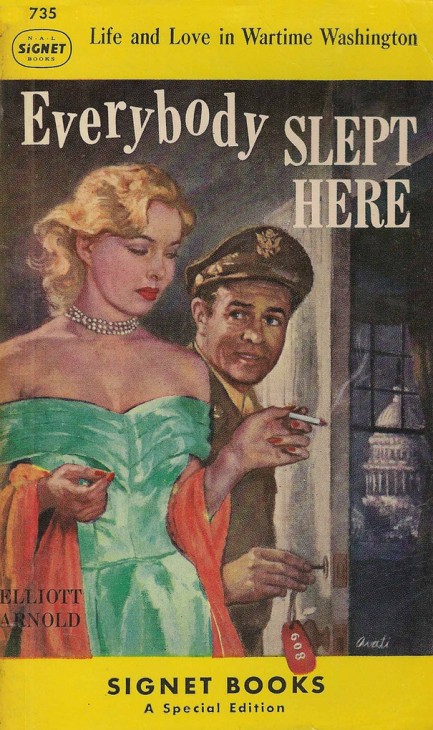 ---
Please let me go back—I forgot to remind my publisher to credit me as the cover artist!
Above is a very nice cover with a wraparound element for J.B. O'Sullivan's 1957 novel Nerve Beat. Digit Books had a high standard for cover art, and a correspondingly low frequency of identifying artists, but this piece is at least signed—Mortimer. We have no idea who that is. Nice work, though. You can see a comprehensive collection of Digit book covers at this link.
---