Need to rendezvous in secret? Chas Ray Krider shows you how.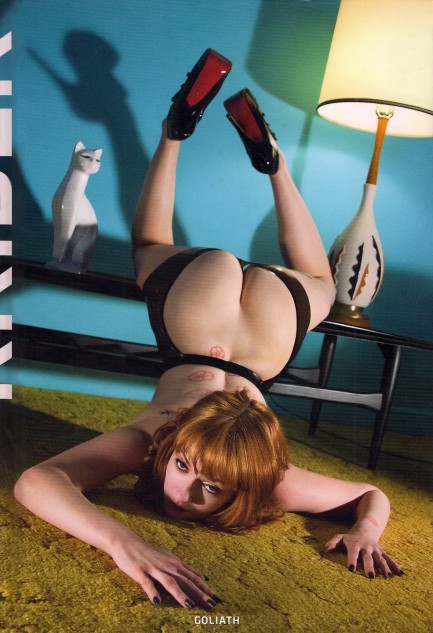 The good people at Berlin based Goliath Books sent us one of their 2014 publications, Chas Ray Krider's Dirty Rendezvous, the third and final book in his motelesque trilogy. The first two entries of the trio were Motel Fetish and Do Not Disturb, and Krider's meticulously staged scenes in book three continue to conjure the retro chic of those lonely highwayside stopovers of American lore. The images nod strongly toward mid-century film noir and melodrama. Anything from The Postman Always Rings Twice to Psycho could apply, but soaked in deep, lush color. Krider's women are the dangerous type—smokers and drinkers garbed in fetish wear, and often lavishly tattooed. Despite their tough looks, there's an undercurrent of romance—the isolated motel is linked in the American psyche to freedom, adventure, and never knowing what you'll find past the next solitary mile marker. Or who.
But while motels suggest travel by road and the exhilaration of unexpected encounters, the title Dirty Rendezvous and the models' elaborate garb speak of illicit plans and long guarded secrets. Not random meet-ups, but carefully woven webs of deceit—wives lied to, hats pulled down low, furtive glances in the rear view mirror. Krider has deftly achieved all these sensations and more, and when you add in the fact that his motel sets are as clean and carefully arranged as pages from vintage furniture catalogs, the result is guilty sleaze done with considerable class. Dirty Rendezvous is a book depicting the moments just before wicked acts are committed with soul-freeing joy. You imagine Krider's women checking in wearing demure garb, then transforming once concealed in the room. Of course, the desk clerk doesn't care either way. He smirks when guests register under obviously false names and pay with cash, but all that really matters to him is that they don't wake the family in 3B. It's a futile wish—3B is about to hear things they never heard before. Get more info at the Goliath website here, and the artist's blog here.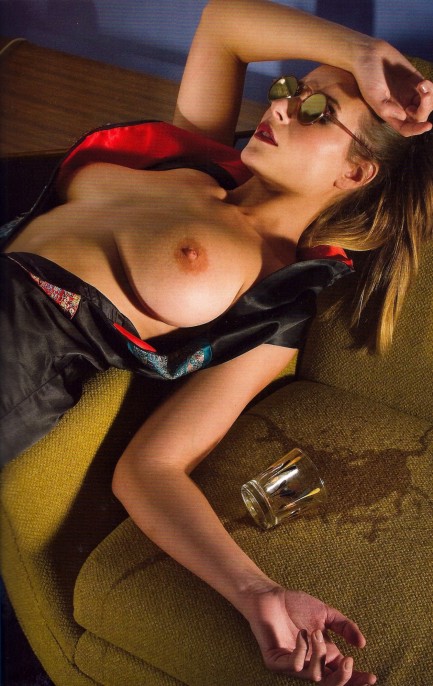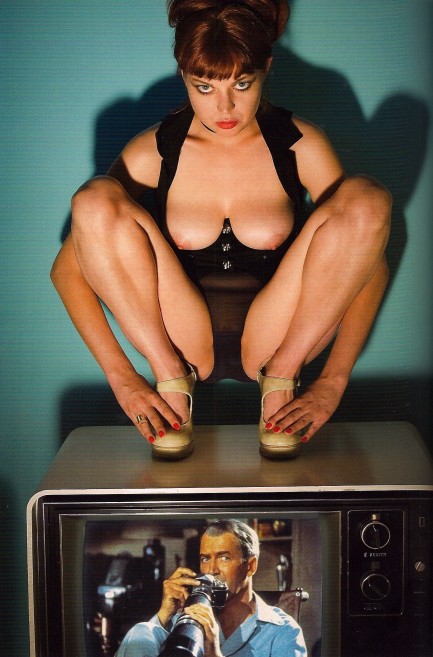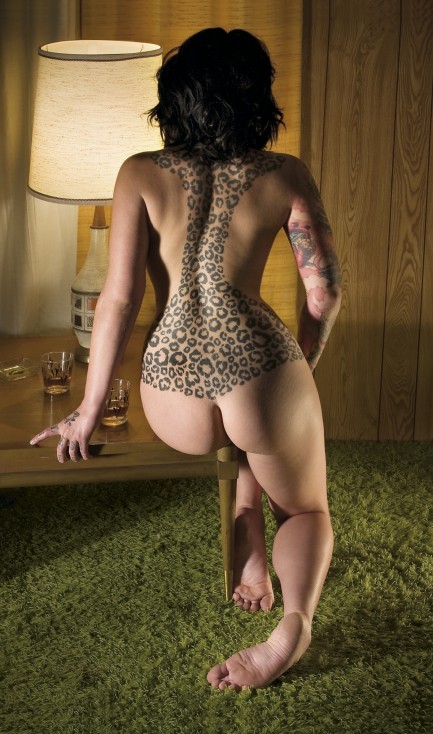 ---