A perfect reflection of 1930s Hollywood.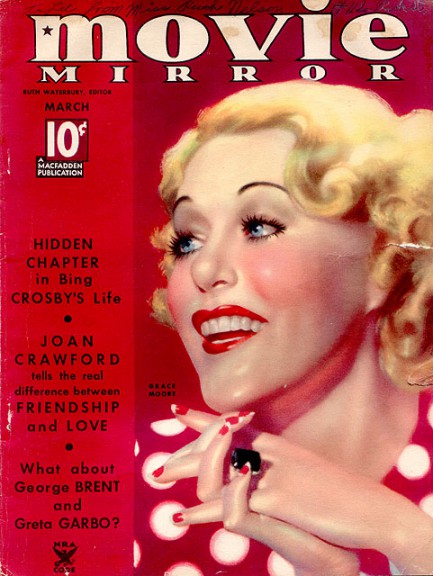 This issue of the American film magazine Movie Mirror was published today in 1935 with Grace Moore on the cover, who was promoting her role in the film Love Me Forever, and later died in a plane crash with Prince Gustaf Adolf of Sweden. You may also notice the unusual sight of editor Ruth Waterbury giving herself standalone credit at upper left. We've never seen that before. Waterbury isn't well remembered today, but she was a player in her time, one of America's famous journalistic figures, and a staple in tabloids and gossip columns.
Movie Mirror billed itself as "Filmland's most beautiful magazine," and indeed its painted covers by the likes of John Ralston Clarke were among the most striking to be found on newsstands. In the late 1930s the magazine began moving away from painted covers to photo-illustrated fronts designed to evoke the same mood. In 1941 it merged with Photoplay and ceased to exist as a distinct publication. Below you see nine more covers, all from the 1930s, with Irene Dunne, Bette Davis, Claudette Colbert, Snow White, and others.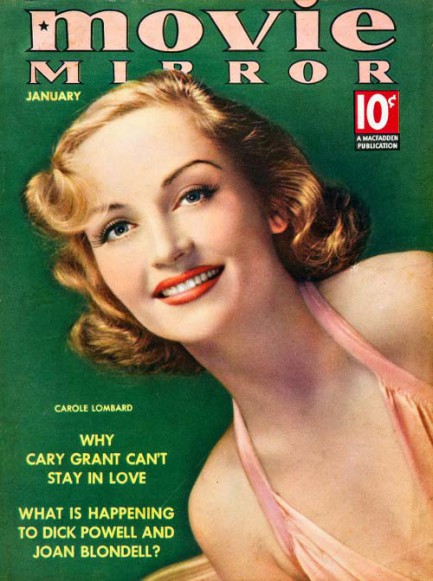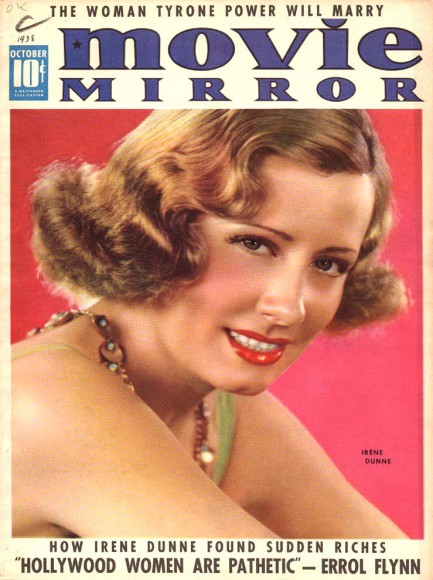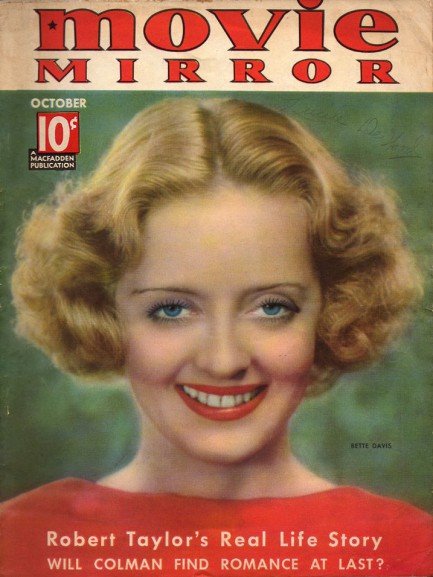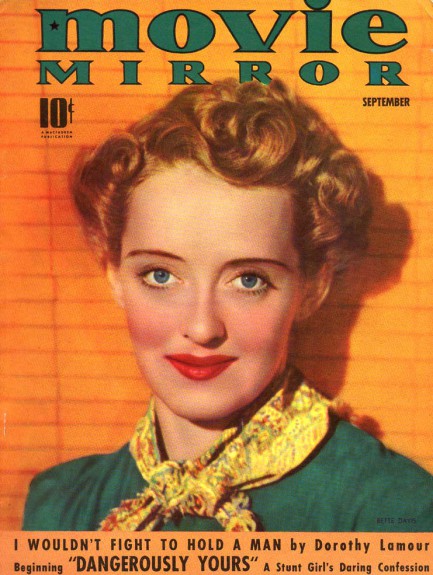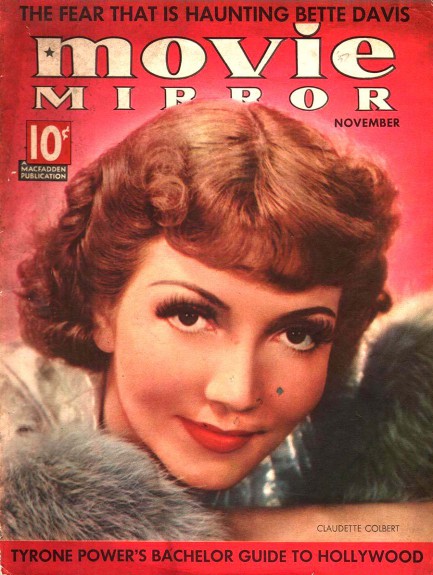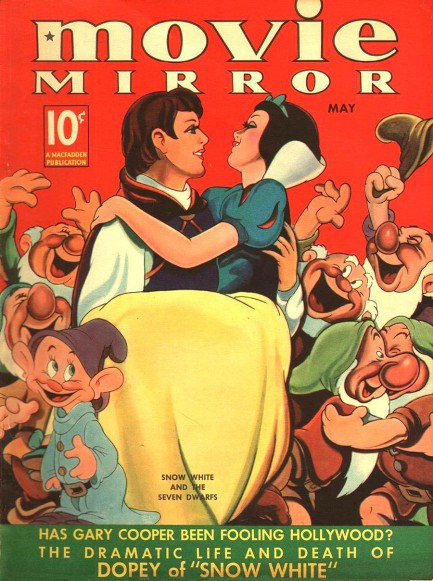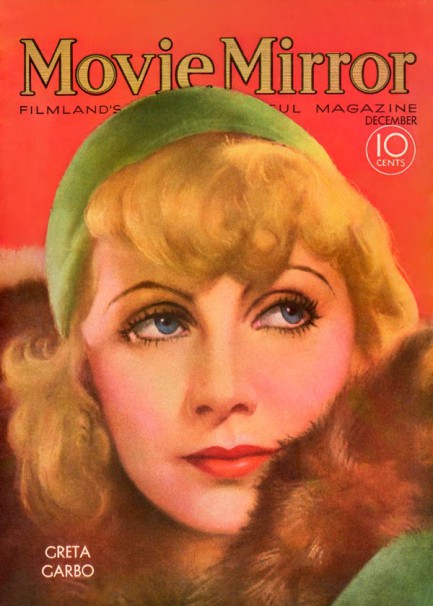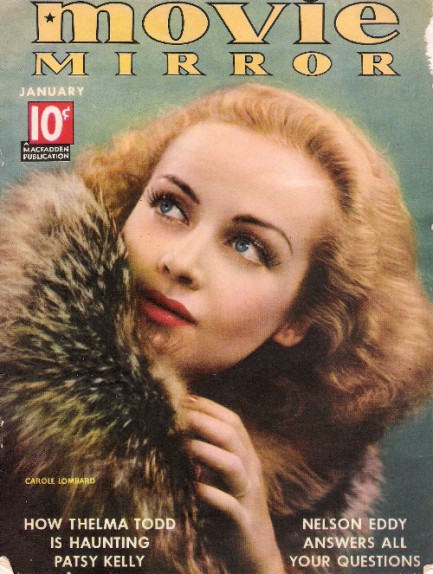 ---