When you say "enormous", what you mean is he's really overweight, right?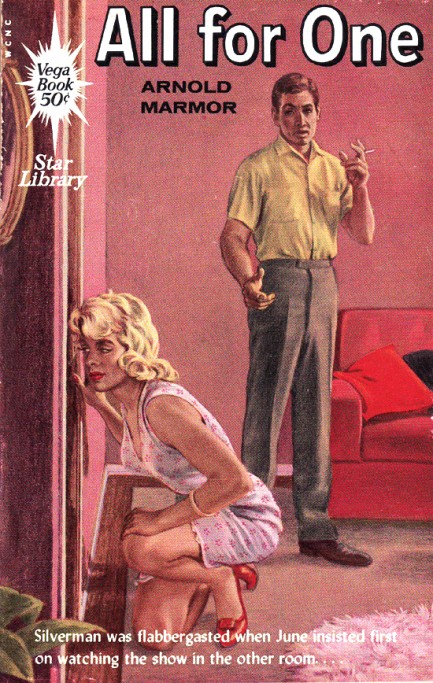 Our American vacation continues as we leave Denver behind and head to San Francisco. In the meantime here's a random sleaze paperback we spotted yesterday, a little something from Vega Books called All for One. Author Arnold Marmor worked during the '50s and '60s, producing titles such as Boudoir Treachery, Abnormal Desire, and Lust Lodge. He also wrote a couple of books in the Nick Carter series. This particular effort, with its voyeur-themed cover art by unknown, appeared in 1962.
---
No, not gill like a fish—gill like a Gillian.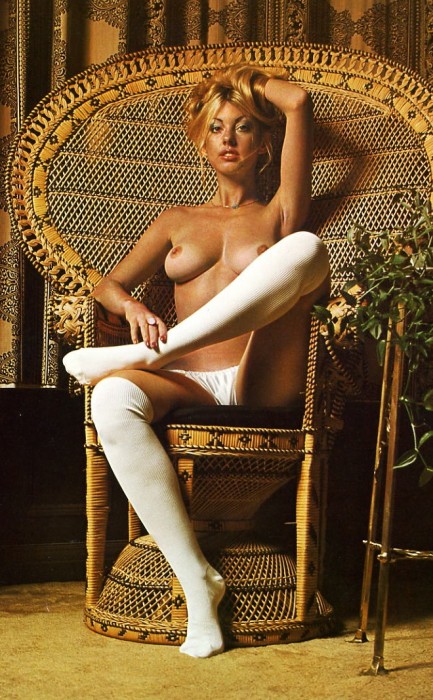 Gillian Duxbury is a British actress who appeared in only a few television shows, but managed another type of fame, starring on many magazines, tabloids, album covers, and—importantly for this website—1970s crime paperbacks. Movie stardom it isn't, but it's good enough for us. We have a few examples below.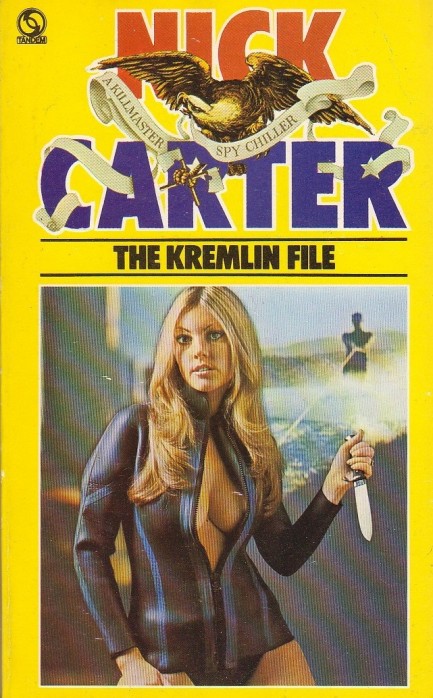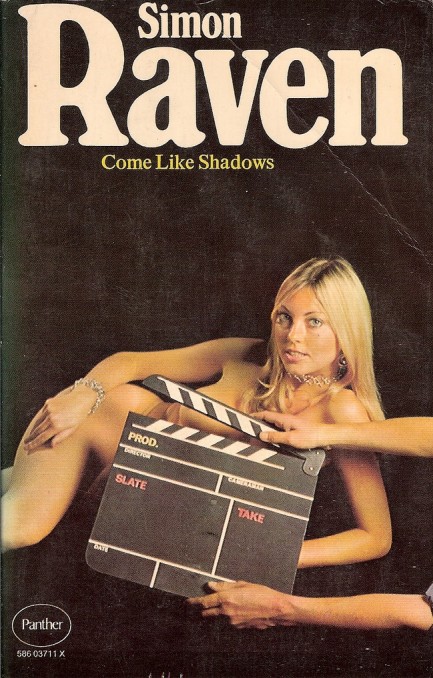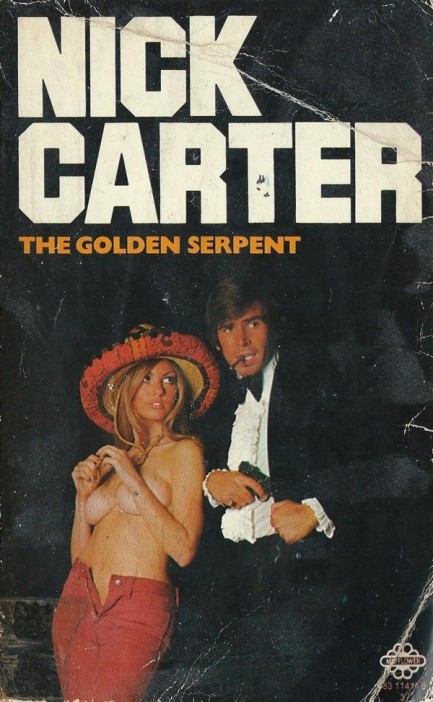 ---
It's nobody's business but the Turks'.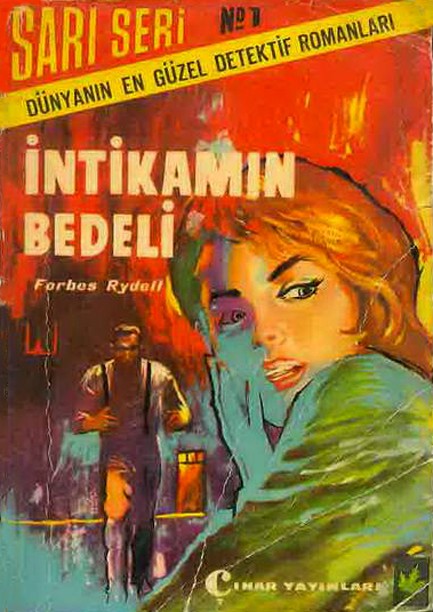 Turkish detective pulps, circa 1960s & 1970s.
---