Oh, don't be silly, my dear—there's no such thing as the undead.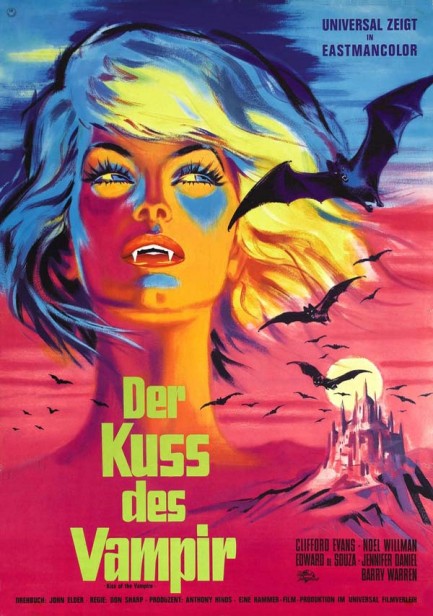 Here's the basic idea of Der Kuss des Vampir: "Well, it's too bad our newfangled horseless carriage broke down in the middle of this creepy moor, but at least we found an inn, though it's oddly vacant—well, except for that one guest we never see—but in any case things are looking up, because the mysterious gentleman who lives in the hilltop manor has invited us for dinner tonight."
If you were to accept this invitation and your host Dr. Ravna soon explained, "I like to be surrounded only by beautiful…"—very long pause as he looks at your new bride—"…things," it would be an indication that he's ravna for your wife's neck. But you can't pick up on these clues. You're so rational you're irrational. "Oh, don't be silly, darling, Dr. Ravna is just a little odd is all. Well, I don't know why we only see him at night—perhaps days he's part of the crew trying to repair that washed out bridge that keeps us stuck in this Godforsaken hamlet."
Okay, we made up the washed out bridge bit, but only to indicate that Der Kuss der Vampir is old-fashioned, late night, bats on strings style vamp horror, courtesy of Hammer Studios. We'll stop there because amateur movie reviews are boring and we really only comment on the films so we can say something more than "isn't this poster amazing?"
Incidentally, isn't this poster amazing? It was designed by Klaus Dill, and it's a lot better than the movie. Not to say the movie is bad. It's adequate, at the very least. But we like to spend our time on more entertaining…—very long pause as we think of better ways to use ninety minutes—…activities. Der Kuss des Vampir, aka Kiss of the Vampire premiered in West Germany today in 1963.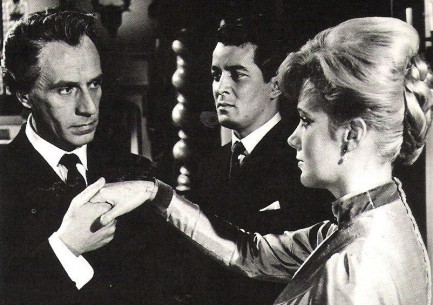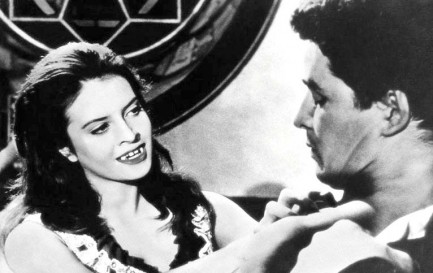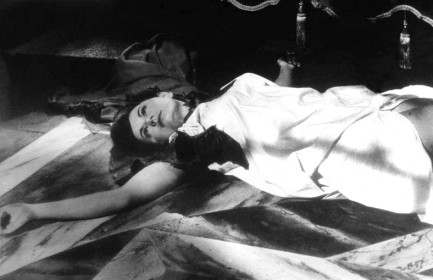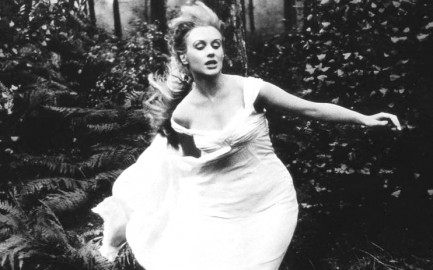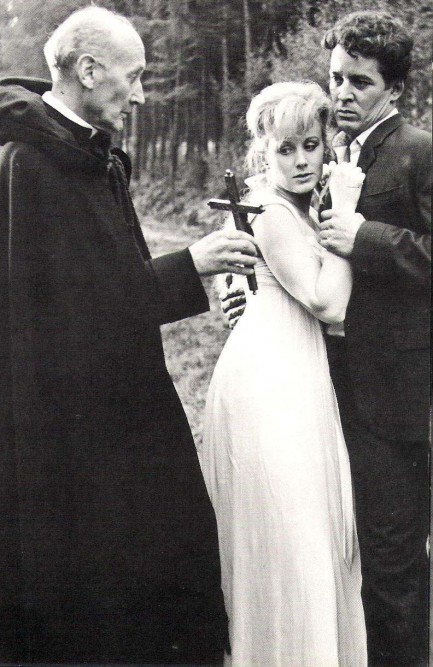 ---