She knows the best way to a man's heart—ballistically speaking.
It's been a couple of years since we had a cover by French illustrator Jean Salvetti, so here's one for Dorothy ouvre le bal, or "Dorothy opens the ball," published in 1952 by Paris based Éditions le Trotteur and written by Oscar Montgomery, aka José del Valle. There were three books in the Dorothy series, with this one coming second. Short synopsis: Dorothy goes to Egypt, hurts a bunch of bad men. As you can see, Salvetti signed his work Salva. More Salva here, here and here.
---
If someone knocks, don't answer.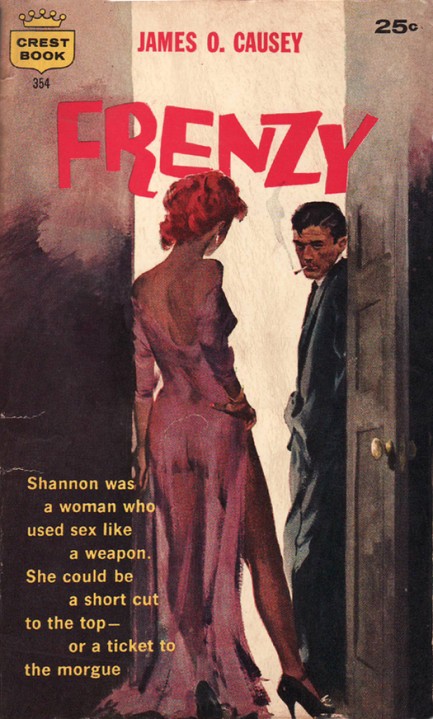 It's a good thing the real world isn't like the worlds of pulp and mid-century crime fiction. In those realms, when a woman receives an unexpected visitor the result is often disastrous. Bad cops, evil crooks, ruthless blackmailers, lecherous uncles, and all sorts of nasty characters usually await on the other side of the door. Above and below you see a collection of mid-century paperback fronts showing those fraught moments just after a woman opens her door to trouble, or trouble takes matters into its own hands and busts its way in. Our recommendation: in the event of an unexpected knock just go out the window.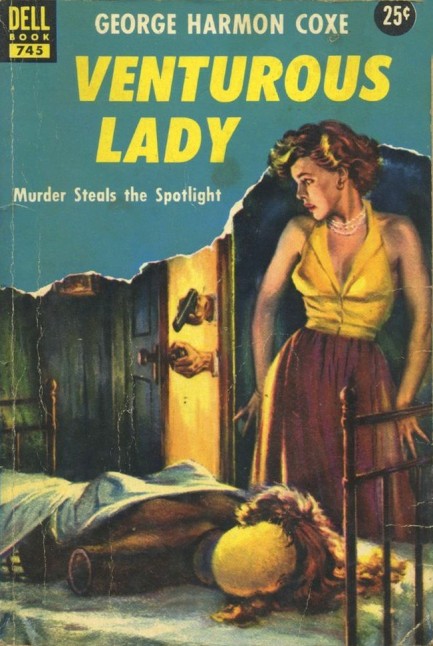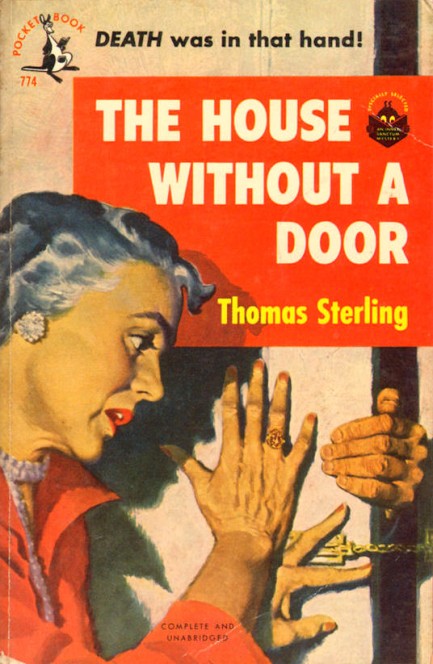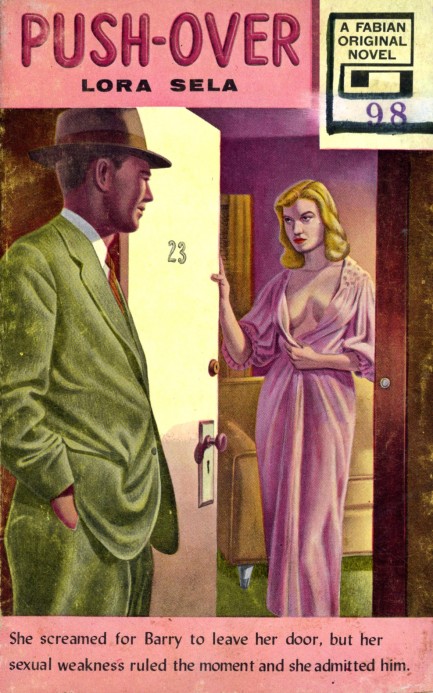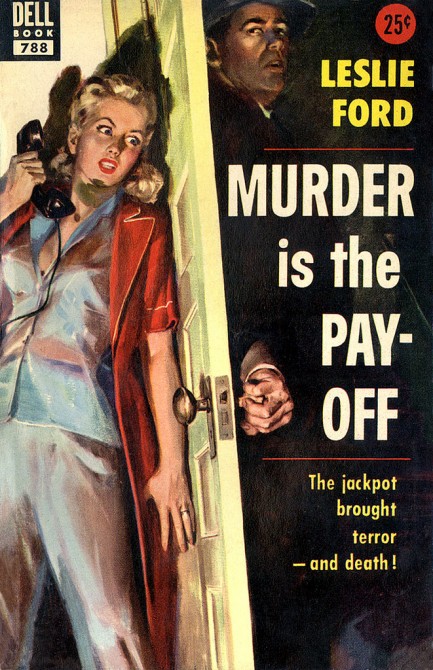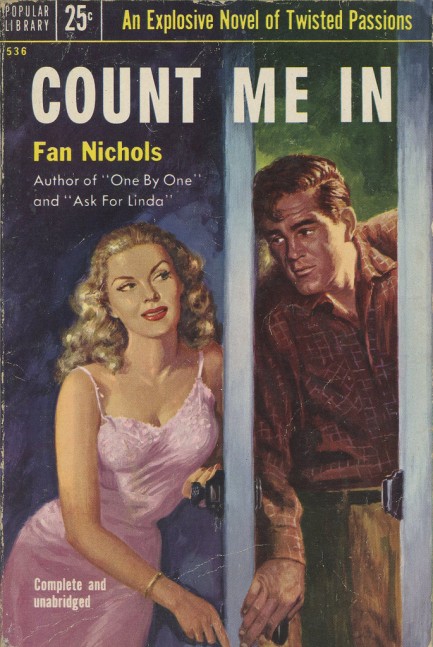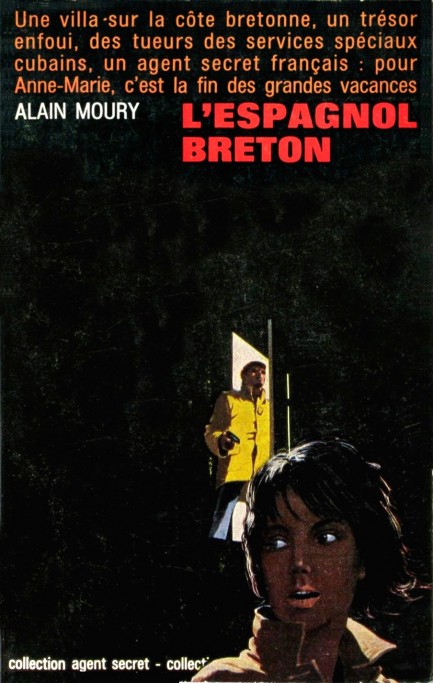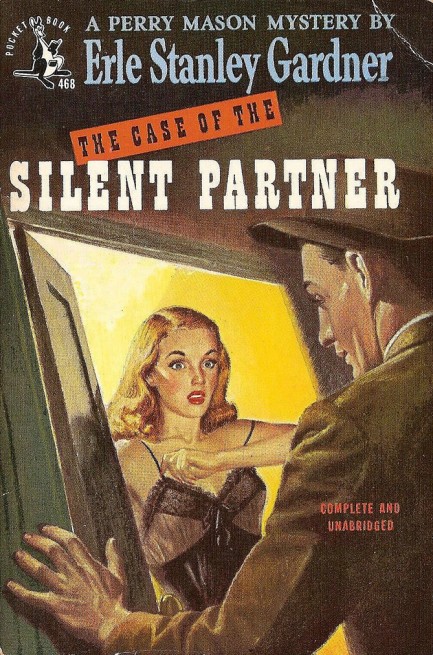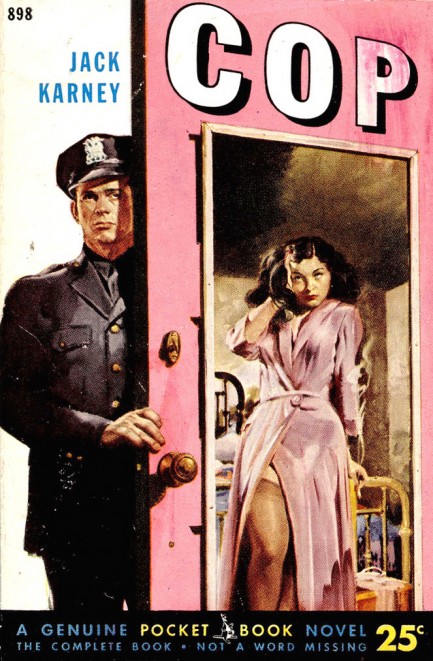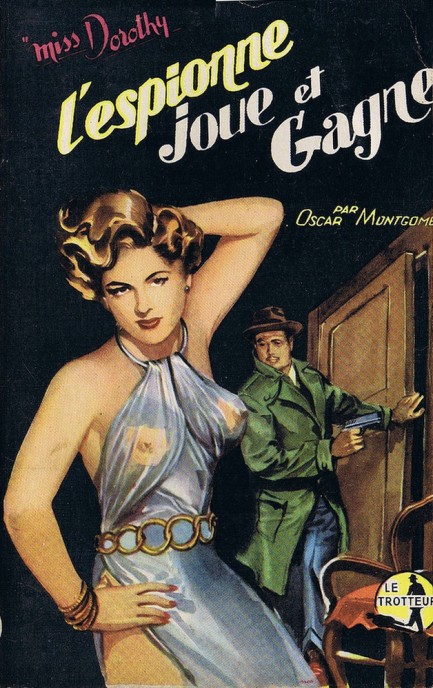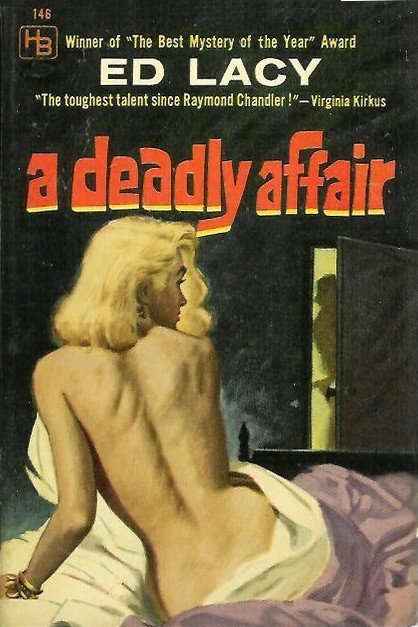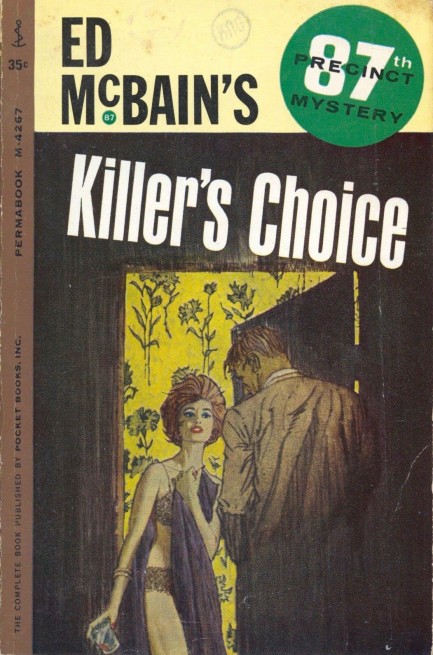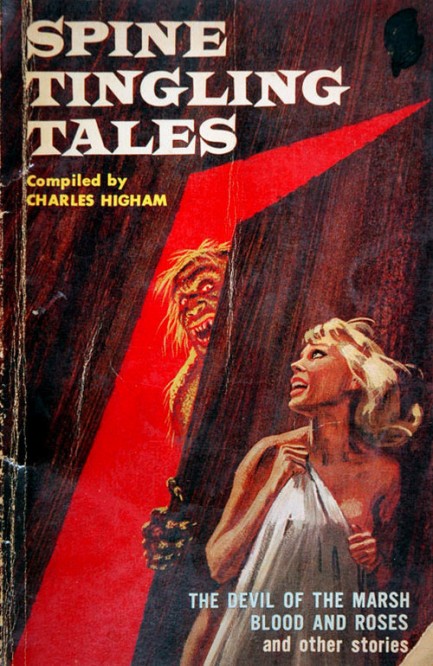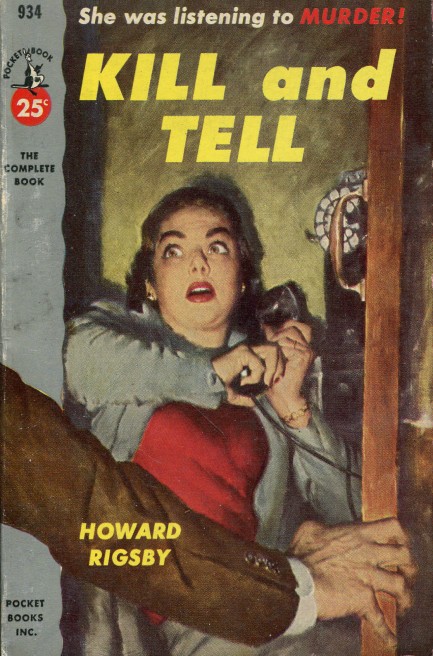 ---