Fred Fixler's talent transformed sleaze into high art.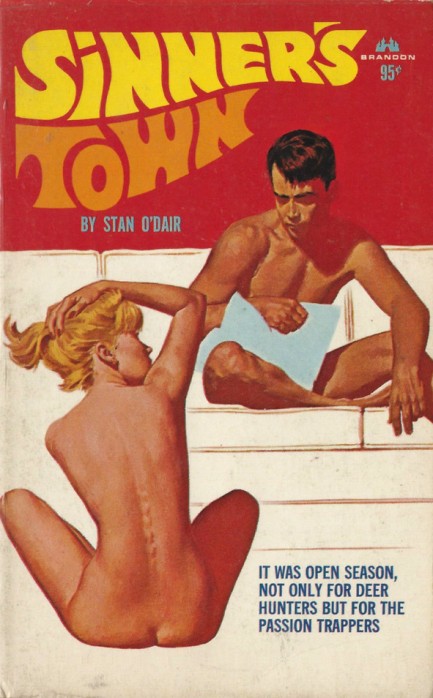 Hungarian-born Fred Fixler's first career was as a diamond cutter, but by the early 1950s his focus shifted to art, which he studied in both the U.S. and France. He began illustrating paperback covers, and for years was an illustrator for the sleaze publishing imprint Brandon House. During that time his instantly identifiable style resulted in some of the most dynamic paperback covers ever seen on U.S. book racks. The piece above, with its shadowy lovers, is a prime example. Brandon House used Fixler as the primary illustrator for their line of lesbian paperbacks, and because of his talent, these books, which originally sold for around one dollar, go online today for in excess of seventy-five bucks. Fixler also worked in the commercial art field, and taught at schools like the California Art Institute, The Brandes Art Institute, and Parsons School of Design. Below are several more great Fixler pieces that we corralled from around the internet. You can see more of his art by searching online, and learn a lot more about him from his website.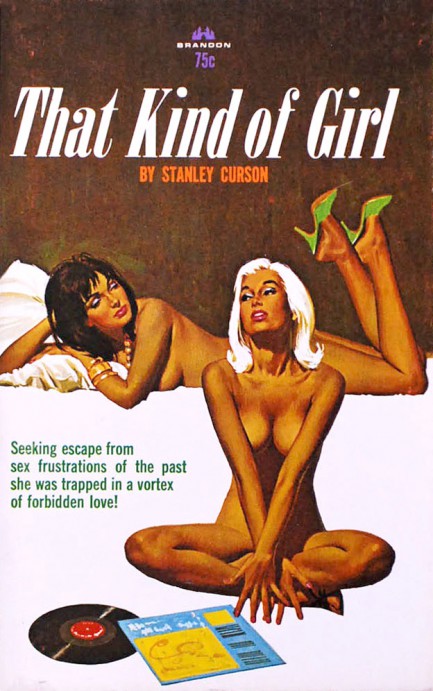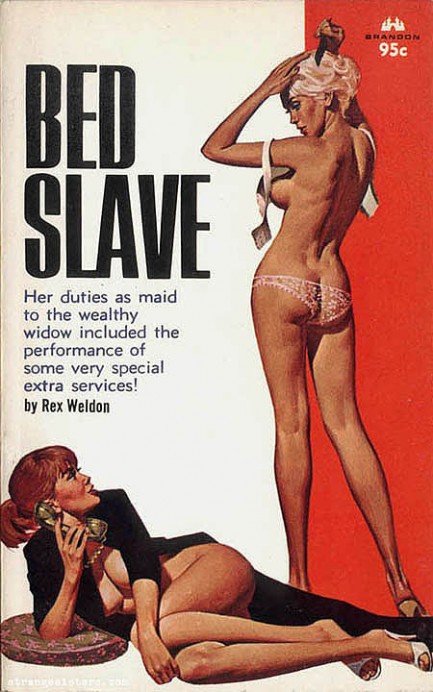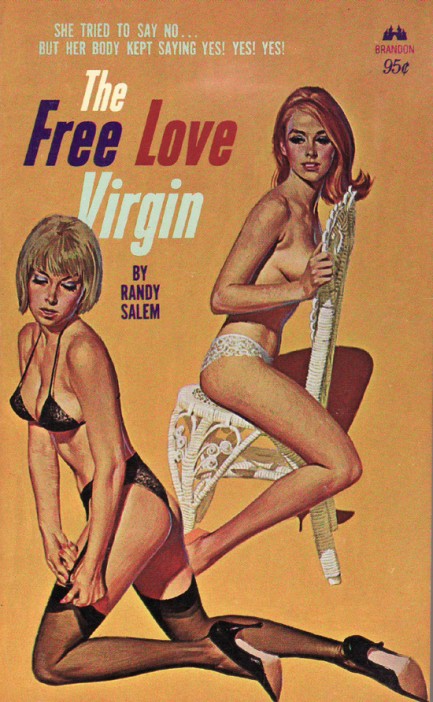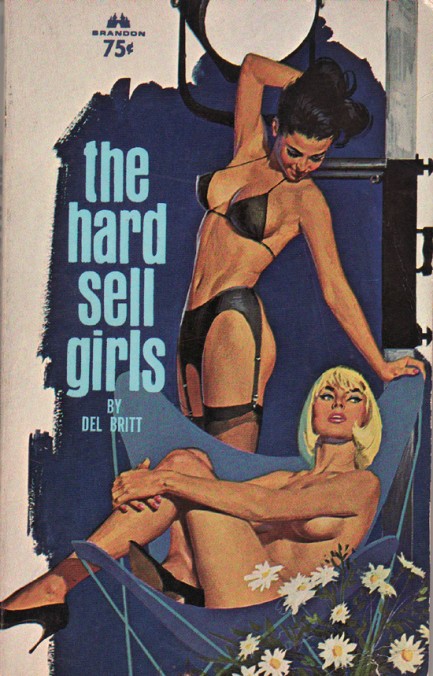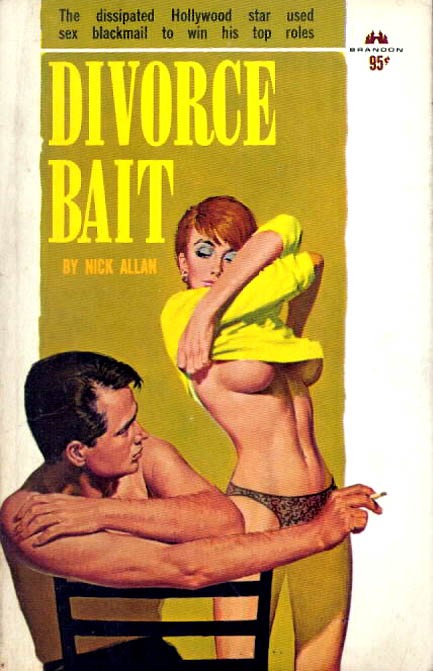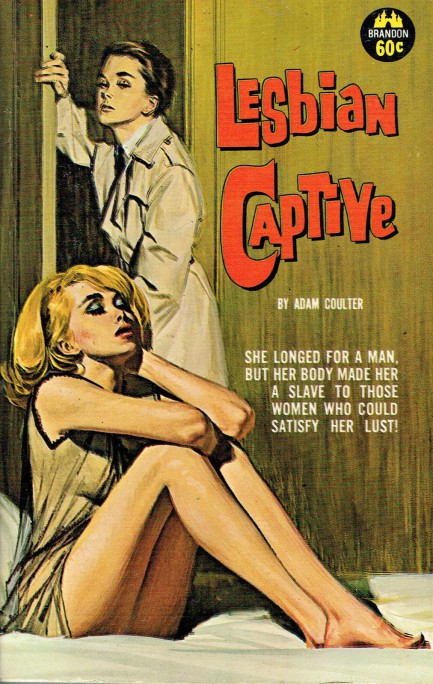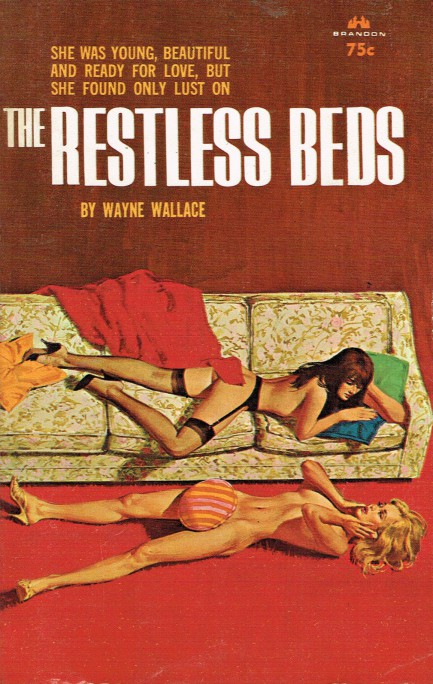 ---
Er... I found this money and I broke into the safe to put it in, I swear.
Lovely cover art from pin-up master Jay Scott Pike for an issue of True Detective published forty-six years ago this month. Pike was born in Philadelphia in 1924, and studied art at the Parsons School of Design, an institution well known to the world thanks to the Bravo television series Project Runway. We'll have more Pike art in the future.
---