Caroselli is strictly the pits.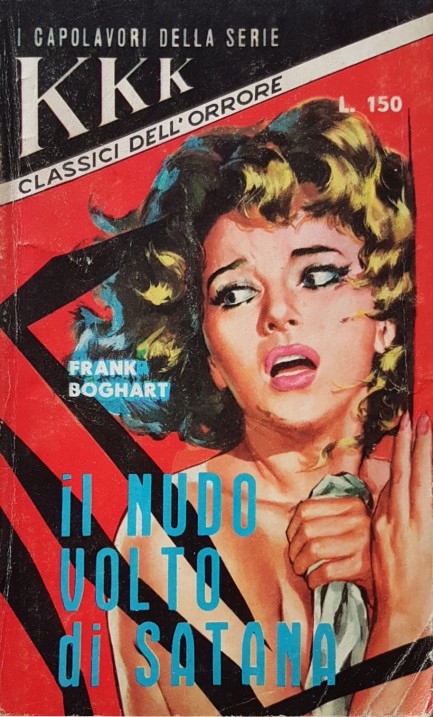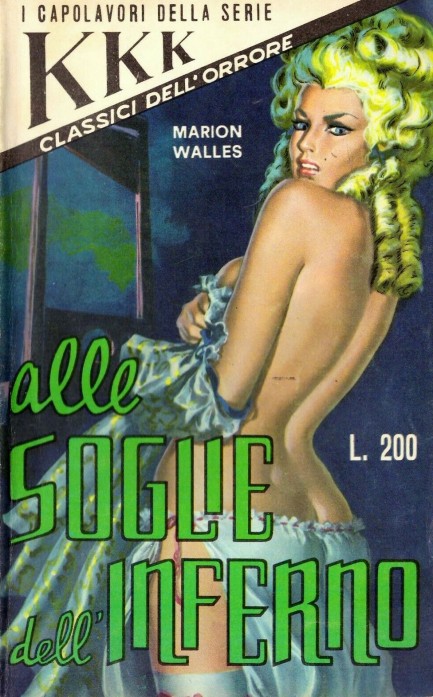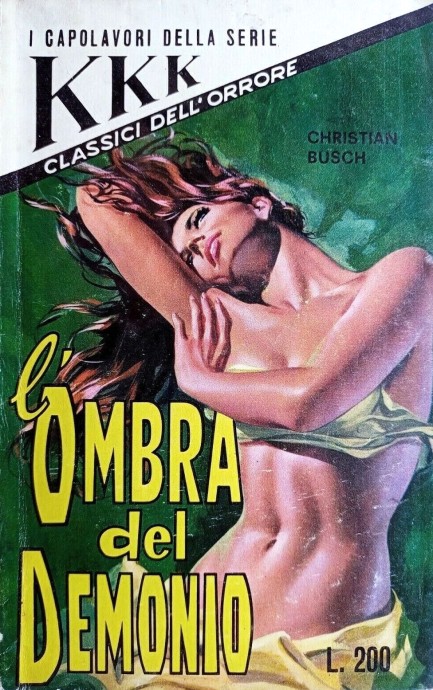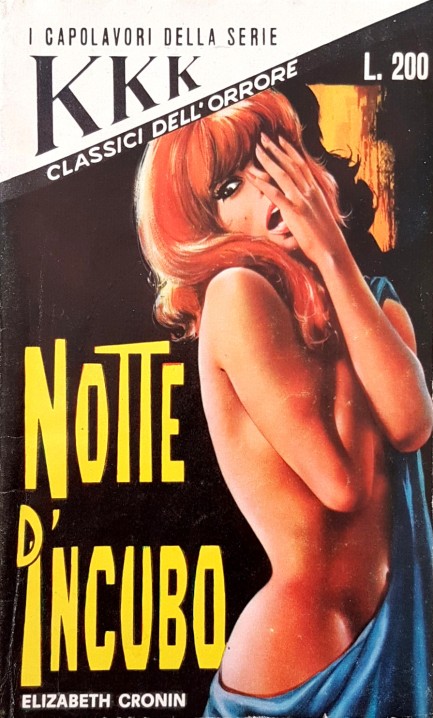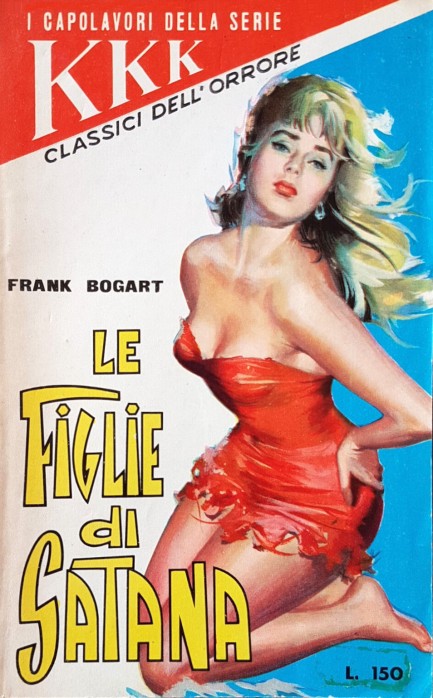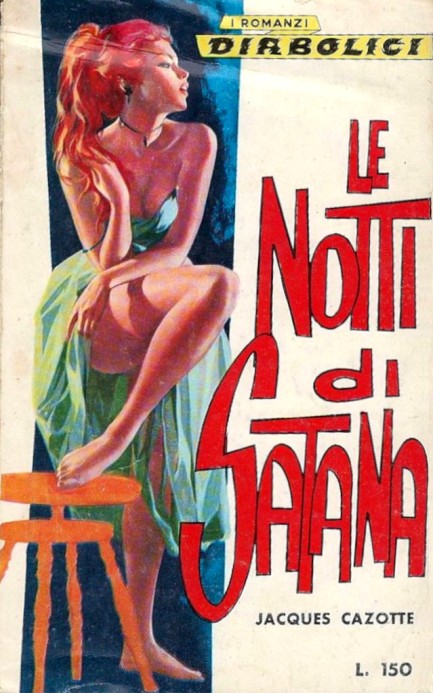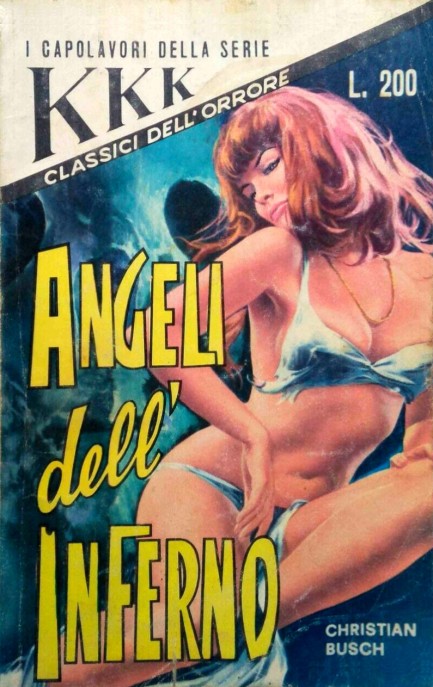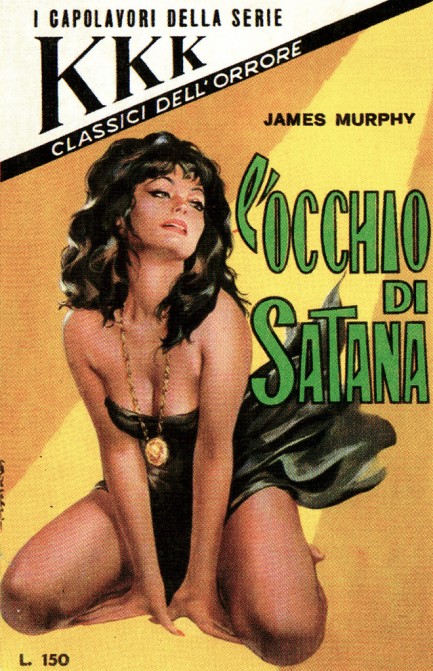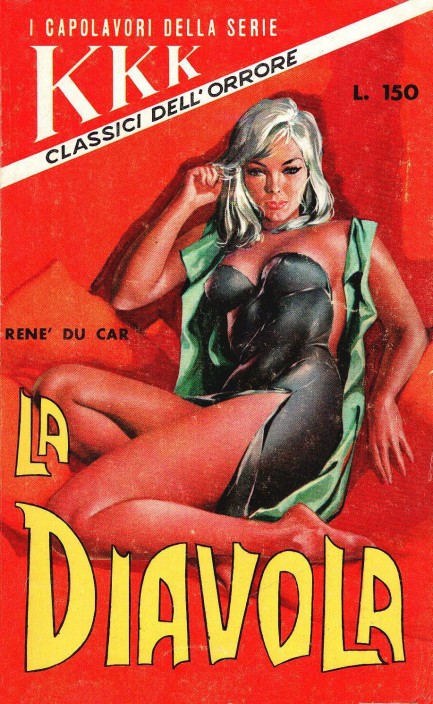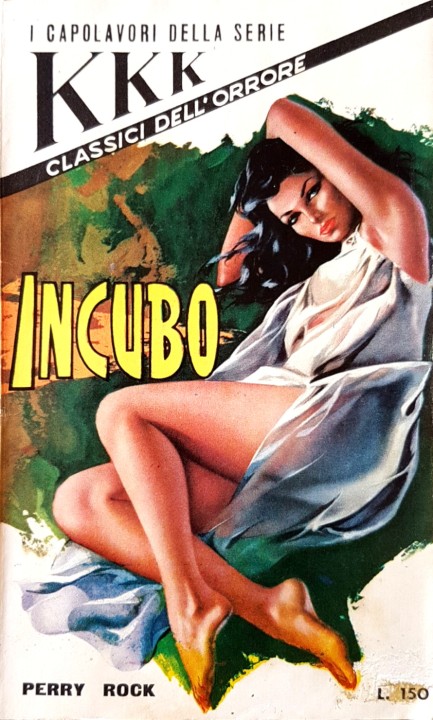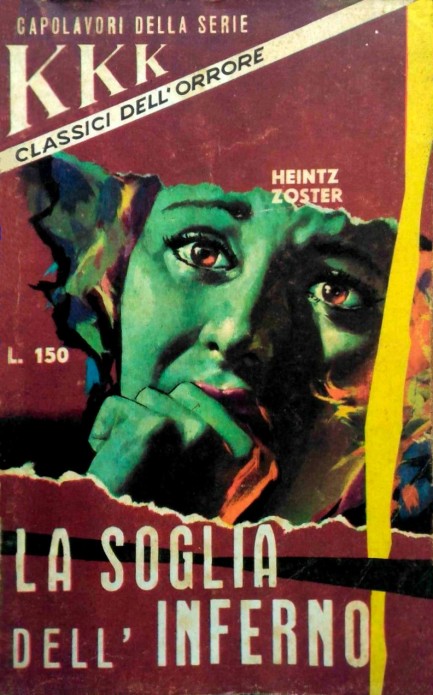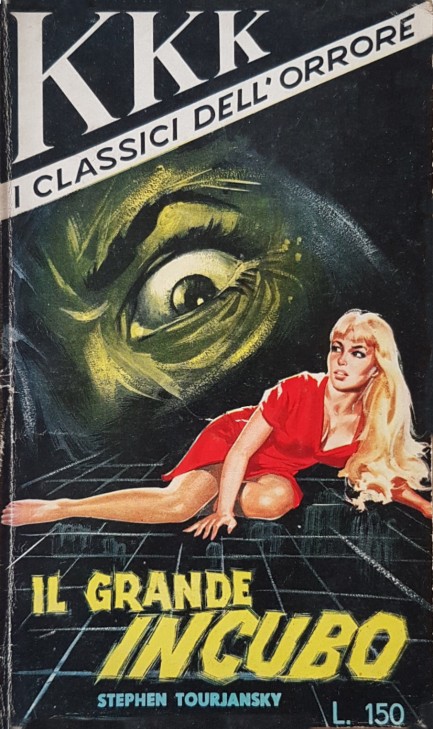 Above is a collection of covers from Italian illustrator Benedetto Caroselli for Grandi Edizioni Internazionali, all referencing the concept of Hell, and the entities conceptualized to inhabit the pits therein, including Satan, devils, demons, and incubui. These were made for the terror series I Capolavori della Serie KKK Classici dell'Orrore. You can see more Hell covers at this link and this one, and in this collection.


---
When the wolf is on the prowl.
Above, the cover of Ken Atkins' 1965 werewolf novel Belva nella notte, aka The Wolf in the Night. This was published for Edizioni Periodici Italiani's I Capolavori della Serie KKK Classici dell'Orrore, and Atkins was a pseudonym owned by Domenico Dubbini, who also wrote as John Durbin, John Lane, Hassan Mills, Perry Rock, and other names. The art is by Benedetto Caroselli, who we knew nothing about until a couple of years ago, but who we're now obsessed by, as evidenced by our posts here, here, and here. We have even more to share from Benedetto, so stay tuned.
---