Welch proves that lust is good.

Above, an alternate Japanese poster for Stanley Donen's 1967 man-sells-soul-to-devil comedy Bedazzled, starring Dudley Moore, Peter Cook, and Eleanor Bron, with Raquel Welch rather appropriately cast as the character Lust. Bedazzled premiered in the U.S. today in 1967.
---
Man makes bargain with the Devil, bums when it doesn't work out as planned.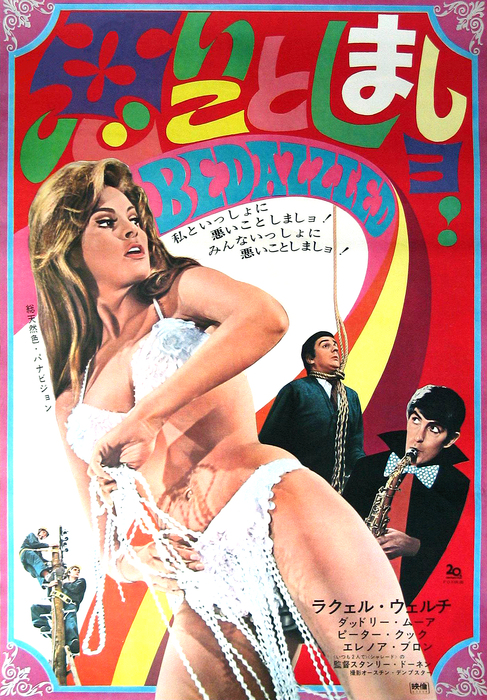 Smack in the middle of the swinging sixties the British comedy Bedazzled premiered with Peter Cook, Dudley Moore, and sex bomb Racquel Welch. The film revolves around a deal with the devil that goes continually and hilariously awry. Our favorite part is when Dudley Moore looks over the Devil's contract and innocently asks, "Why am I referred to as 'the damned'?" The American promotional materials weren't particularly pulp, and neither was the film, but Welch makes everything better and the stylish Japanese poster above is just devilicious. The date was today, 1967.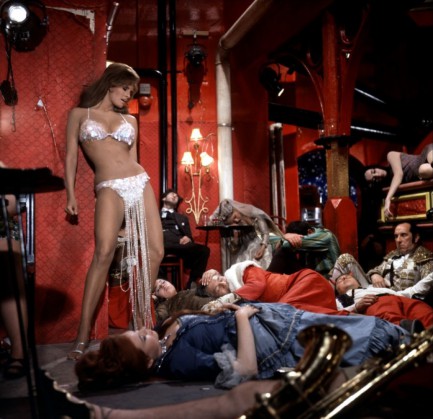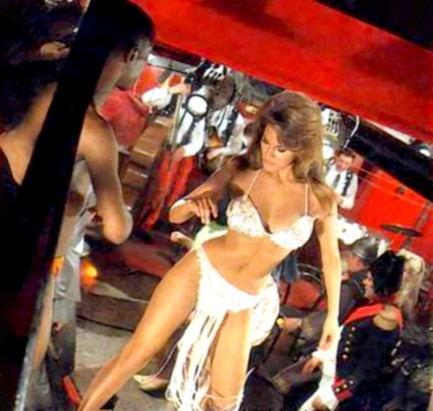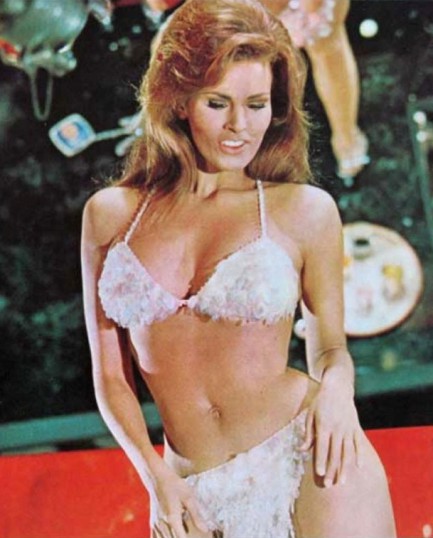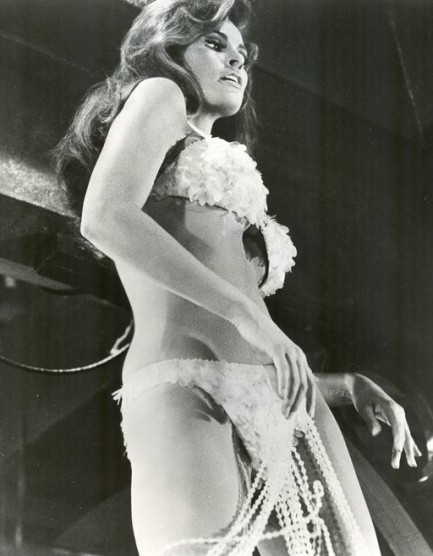 ---