British publisher Corgi slips its readers some Mickeys.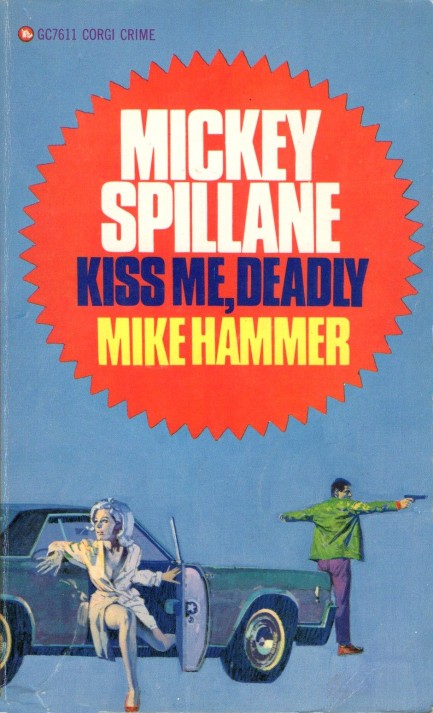 A while ago we found a cover of Mickey Spillane's The Deep from Corgi Books and commented that we thought the art was by an Italian illustrator named Renato Fratini. That's now confirmed. Fratini painted covers from British publishers such as Corgi, Coronet, Hodder, and Pan, and was also prolific in the realm of magazine art and movie posters. Above and below we have more of his Corgi-Spillane covers, published during the mid-1960s. Fratini sometimes produced alternate versions of these, and other times Corgi changed the background colors for later editions, which means there are even more Fratini-Spillane pieces out there to be found. We also couldn't find a usable cover for Bloody Sunrise, starring his spy character Tiger Mann. Maybe we'll have better luck with that later. But as it stands, this is a nice little collection showcasing an interesting artist who we think deserves to be more widely known.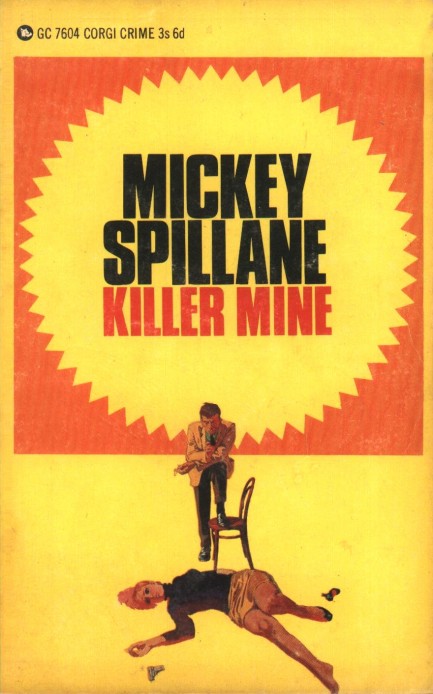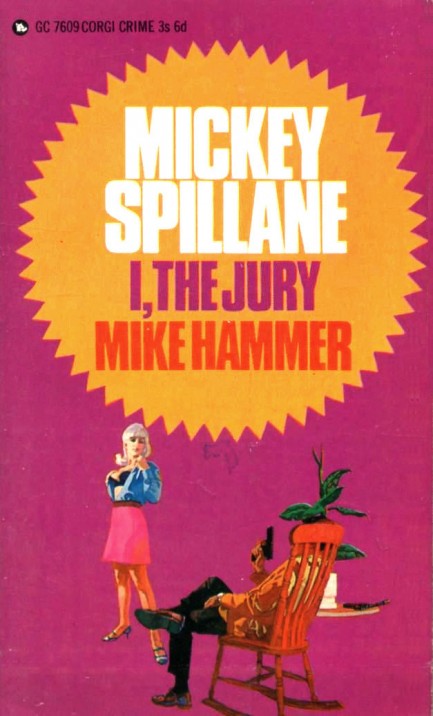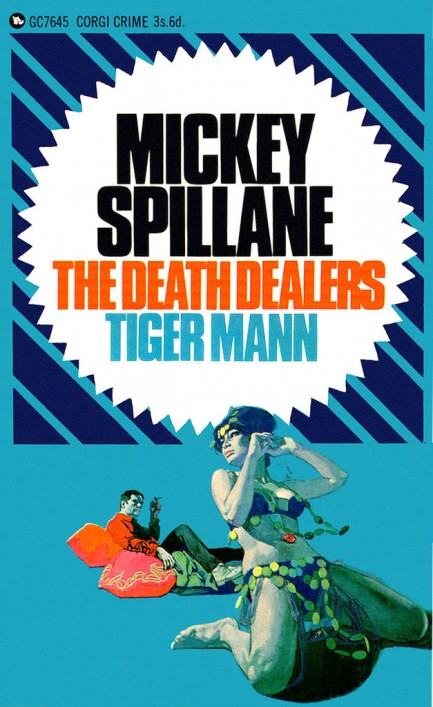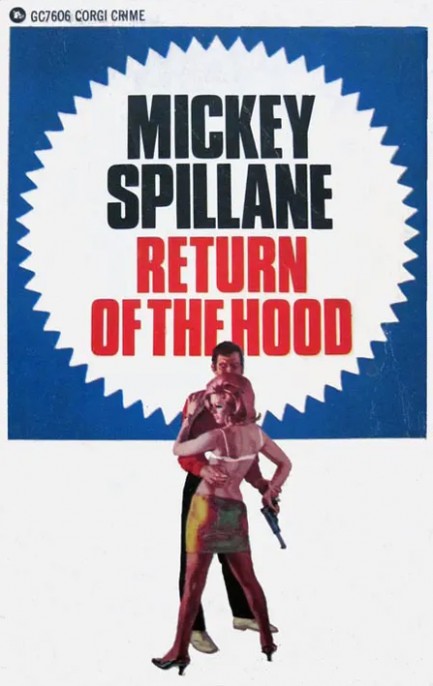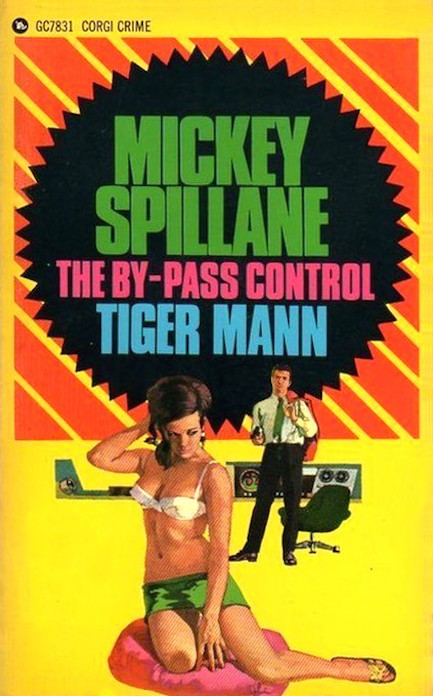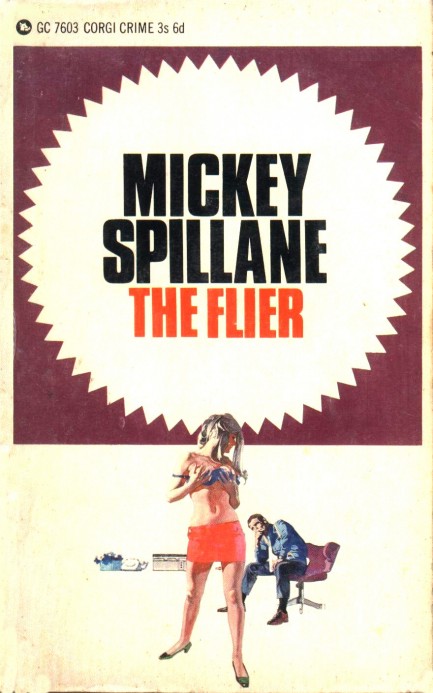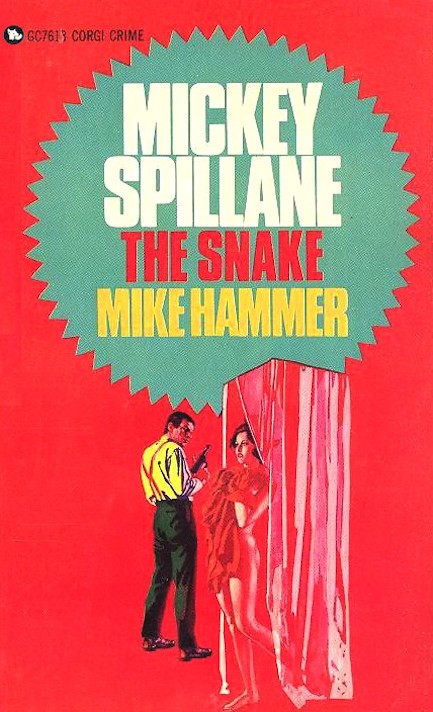 ---
Spillane thriller gives new meaning to getting in too deep.
This cover for Mickey Spillane's The Deep comes from the UK imprint Corgi Books, which gave Spillane's entire catalog similar minimalist—and uncredited—treatment. Spillane had a couple of gaps in his publishing career, and this book came in 1961 after a nine year break following his indoctrination into the Jehovah's Witnesses in 1952. It has a main character named Deep and he's on a revenge spree, so there's the title for you. Though the cover isn't attributed we suspect it was painted by Renato Fratini. It looks like his work, and he did a Spillane series for Corgi during the early 1960s.
---