The more you Zoom the weirder everything looks.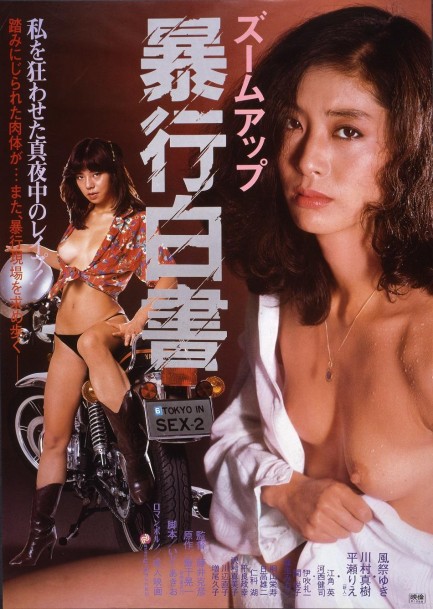 Above is a poster for Zûmu appu: Bôkô hakusho, aka Zoom Up: Sexual Crime Report, the fourth film in the Zoom Up series. This installment starred Yuki Kazamatsuri and Rie Hirase, and premiered in Japan today in 1981. Where do we start with this? Kazamatsuri plays a disc jockey married to a powerful businessman. One night on her way to the radio station she's raped by a gang of creeps on motorcycles, and it turns out this was not a random attack. That's already a spoiler, so we'll stop there.
As always, we try to remember that Nikkatsu Studios was in the business of making money. The directors and screenwriters had a lot of artistic freedom, and occasionally tried to embed social commentary and deep metaphor in these films. But you know how it goes with metaphor—if you suspect it's there you'll look for it until you strain your brain. Broadly speaking, roman porno avoids the feminist patriarchy smashing of pinky violence films, usually denying women any sort of cathartic retribution. We stress usually. Even in this retrograde genre women sometimes get the opportunity to make men eat cold steel, or hot lead, as the case may be. Which path does Zûmu appu: Bôkô hakusho take? We ain't saying.
If you look around the internet the very few reviews of roman porno films you find are by males, usually in Japanese. We sometimes add to the all-male chorus, but just as often we keep our write-ups vague, focusing mainly on the poster art. We hope one day there'll be a more diverse online analysis of these, particularly of two types: in English from Japanese viewers who can provide social context we can't; and from women. The latter you might expect us to get from PI-1 and PI-2 (did we mention they're out of town?), but they refuse to watch these. Maybe, truly, that's the most incisive analysis of all.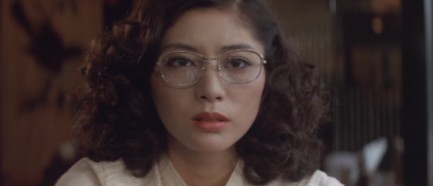 Wait, so this is all a cinematic metaphor?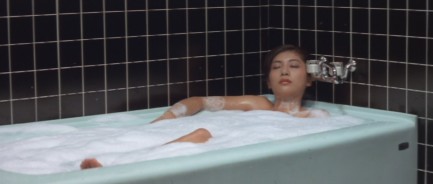 Ahh, a wonderful, relaxing metaphor for womblike security.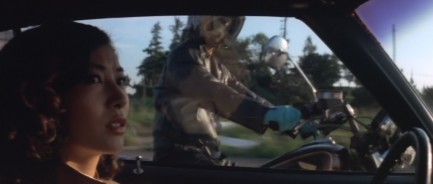 Oh no! A terrible, disturbing metaphor for survival in a hostile world!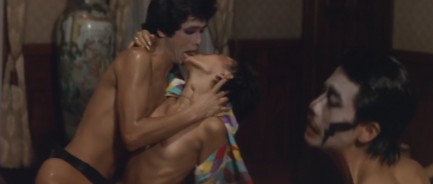 Lalalala... slurp.... gurgle... metaphor.... lalalalalala...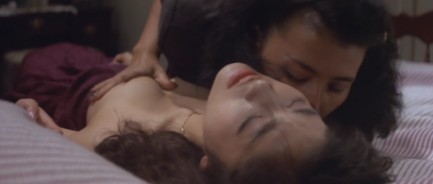 Shhh... trust me. This is a metaphor you're really going to enjoy.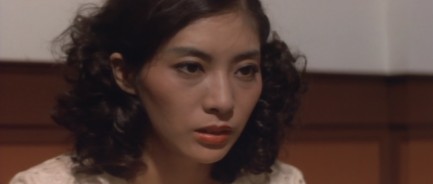 Maybe these metaphors will be clearer without my glasses.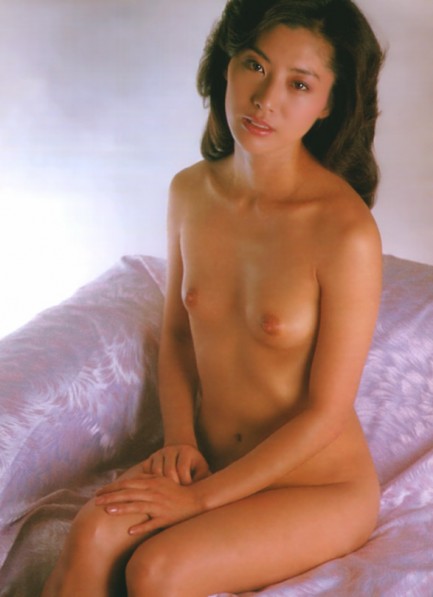 ---