Paris gives Dietrich first class treatment.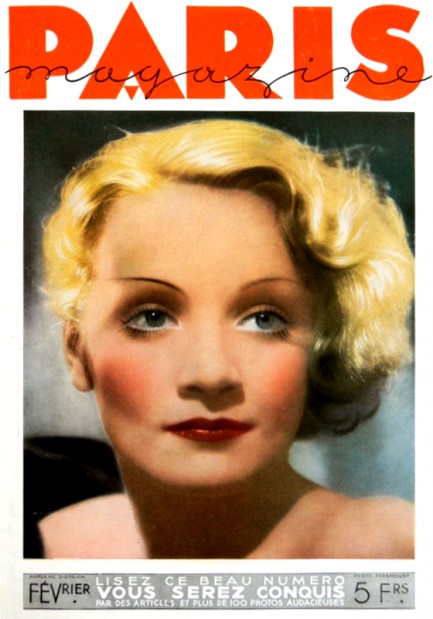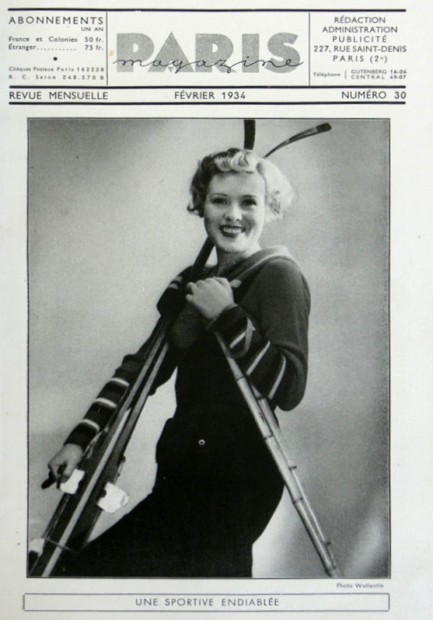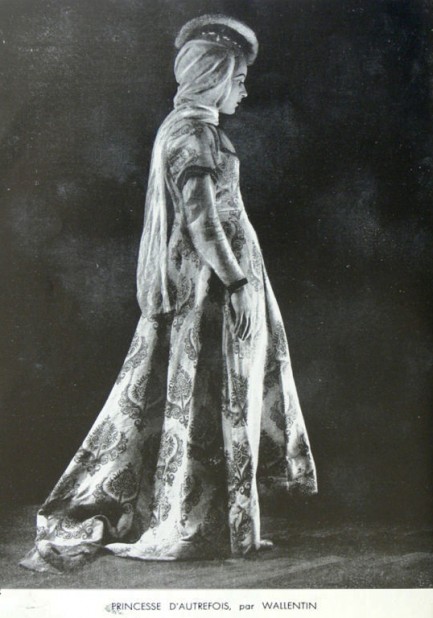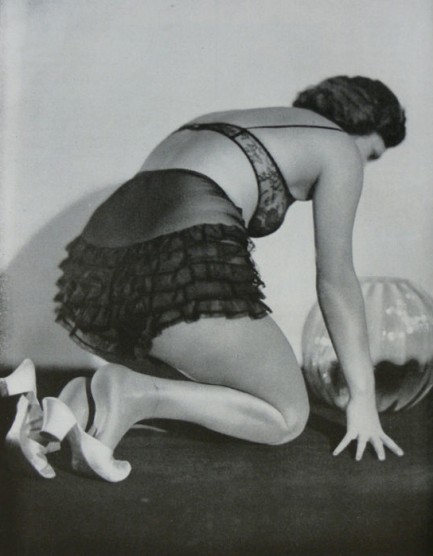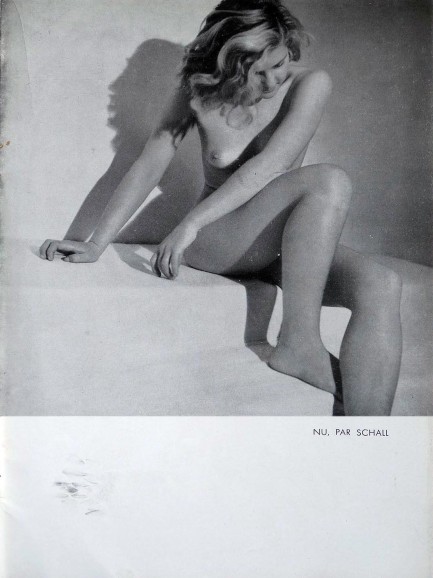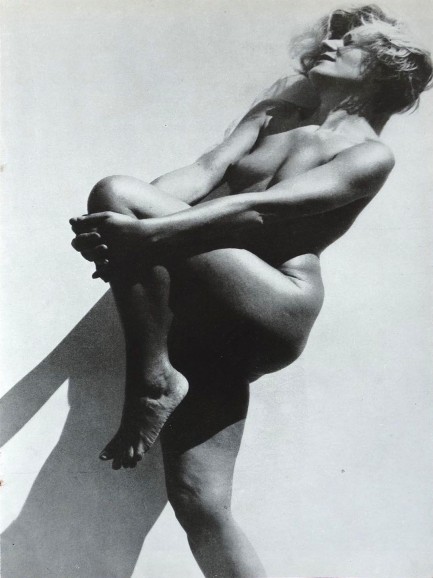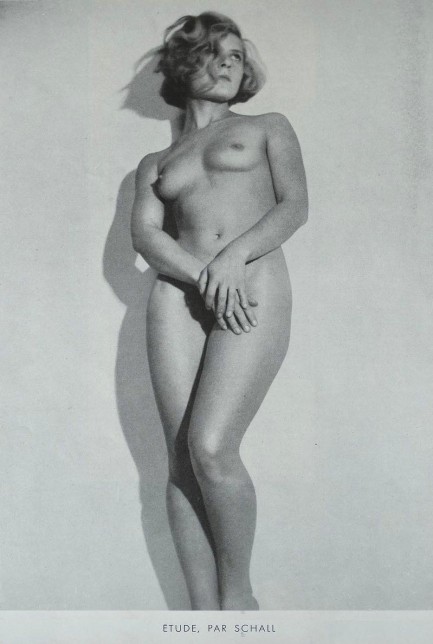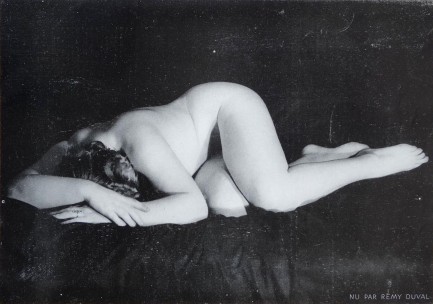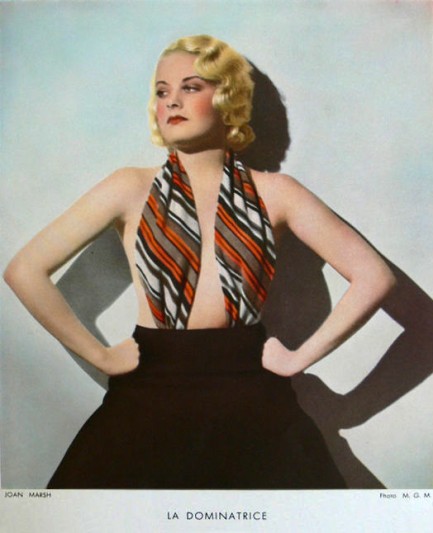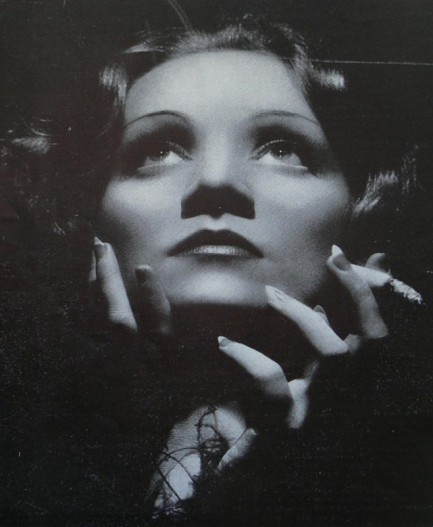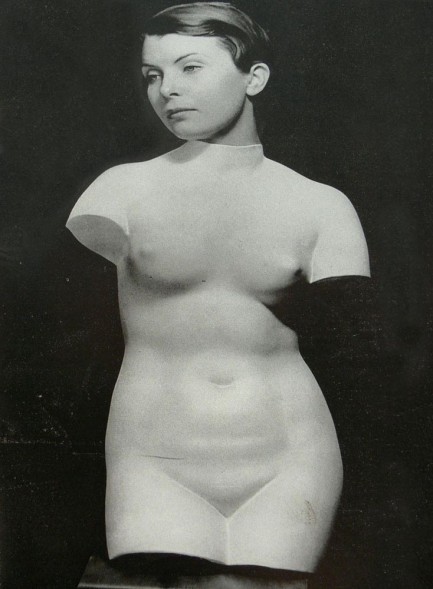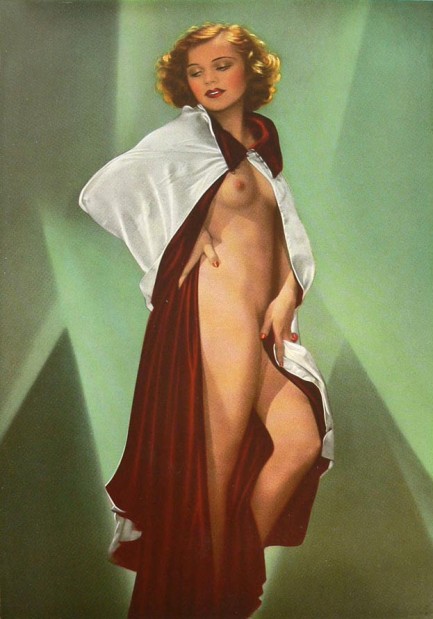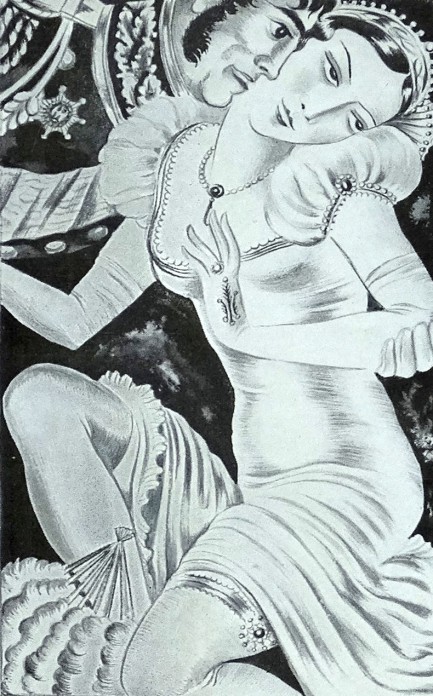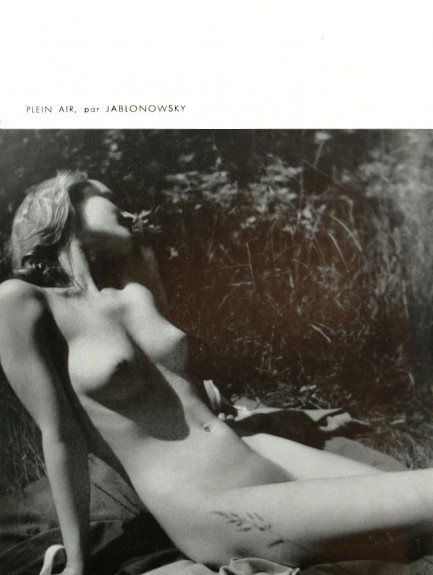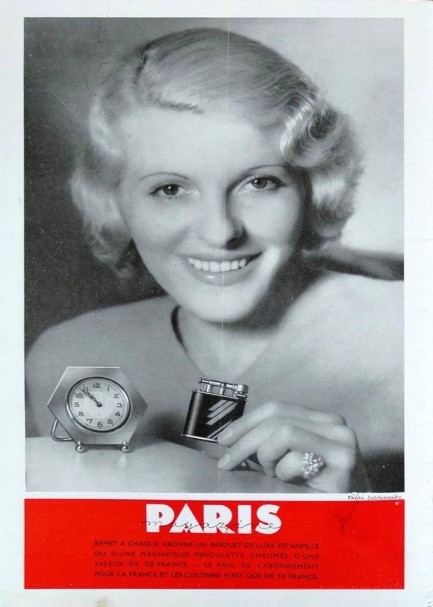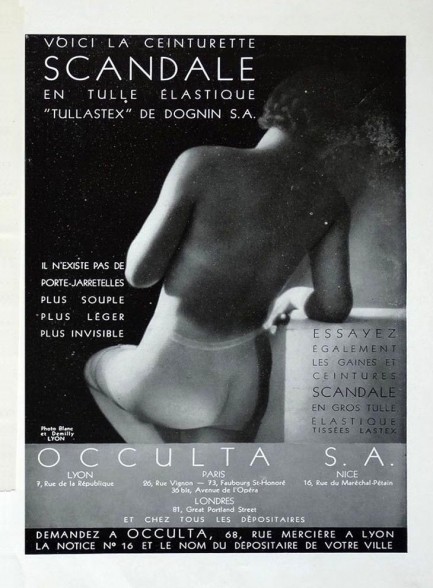 Above are scans from Paris Magazine

, one of the more elegant celeb and art publications of the 1930s. Marlene Dietrich popped up quite a bit in its pages (with eyes famously enhanced by Max Factor), and you also get images of Joan Walsh, photography from Rémy Duval, Roger Schall, Jablonowsky, and Fred Wallentin, all from 1934. We have more scans from an issue containing a couple of nice shots of Josephine Baker that we'll get up soonish. Until then you can see more from

Paris Magazine here.
---
As the leaves fall from the trees, the clothes fall from the femmes.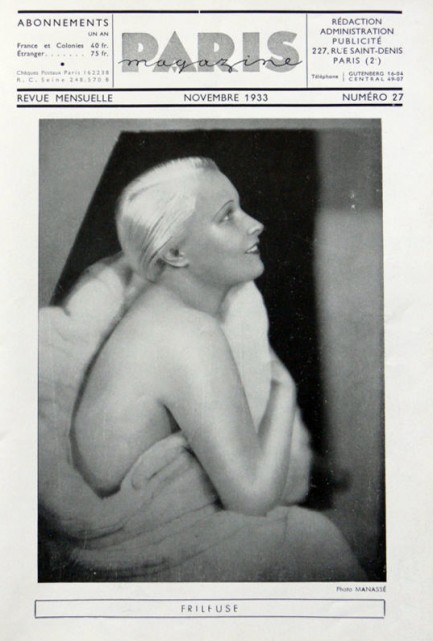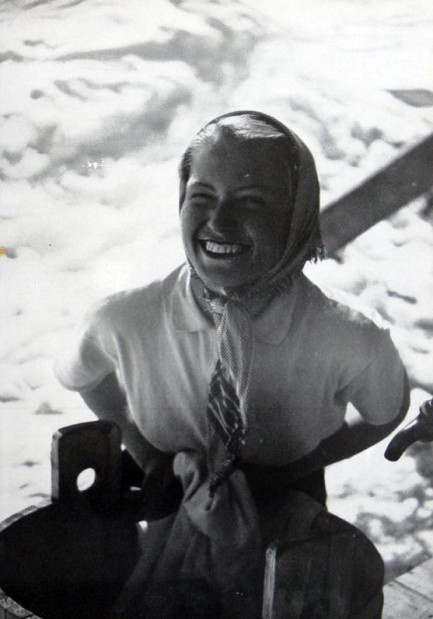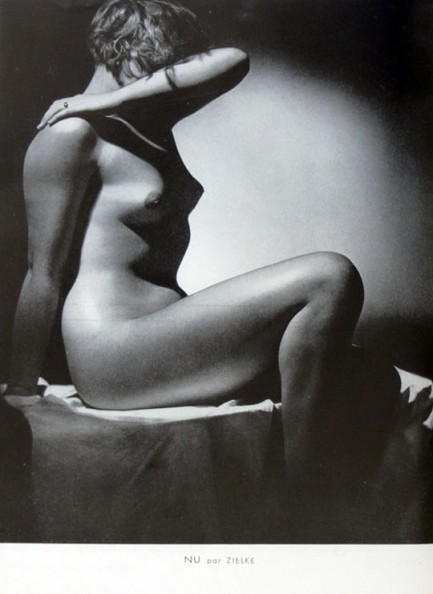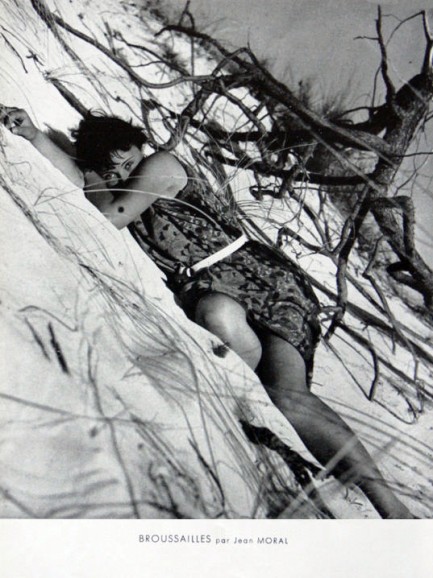 Above, French vintage of the best kind—scans from Paris Magazine #27, November 1933, with platinum-coiffed cover star Mary Carlisle, who was born in 1912, received a star on the Hollywood Walk of Fame, and is still alive today. You also get photography from Schall, Zielke, Jean Moral, Studio Manassé, and art from Yves Brayer.
---