Vadim explores the dark in his gothic vampire flick.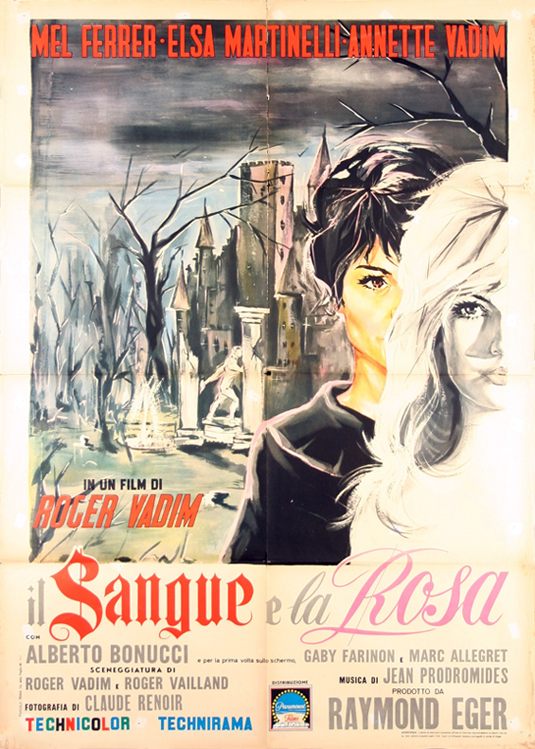 If this looks like a poster for some sort of gothic lesbian vampire romance, well, you should start up your own psychic friends network, because you're right. Alternatively, maybe you aren't psychic, and this is just extremely successful promo art. Directed by Roger Vadim, Il sangue e la rosa is loosely based upon Irish author Sheridan LeFanu's classic tale Carmilla, which appeared in his 1872 anthology In a Glass Darkly. Vadim's adaptation was originally released in France under the title Et mourir de plaisir, but later renamed and paired with the fantastic art you see above. It premiered in Italy in… well, if you're psychic you already know.
---
They don't make them like they used to.
Brigitte Bardot started as a dancer and model, but soon moved into film, debuting in 1952's Le trou normand. But it wasn't until today in 1955 that she exploded onto the international scene in Roger Vadim's Et Dieu… créa la femme, aka ...And God Created Woman. As Bardot's career blossomed she embraced the role of luscious sex symbol, and was eventually voted honorary sex goddess of the 1960s—though by whom we aren't sure. Anyway, if she's a sex goddess, she's pulp, so here she is on a collection of vintage posters.

Later in her career Bardot released several albums, charting hits in collaboration with French musical legend Serge Gainsbourg. As Bardot aged she became reclusive, but still speaks out on political issues. Recently she slammed U.S. vice-presidential candidate and fellow sexpot Sarah Palin for, among other transgressions, downplaying the environmental harm caused by humans. There's much more to Bardot's life than we can describe here. We recommend checking out her Wikipedia entry and renting her movies.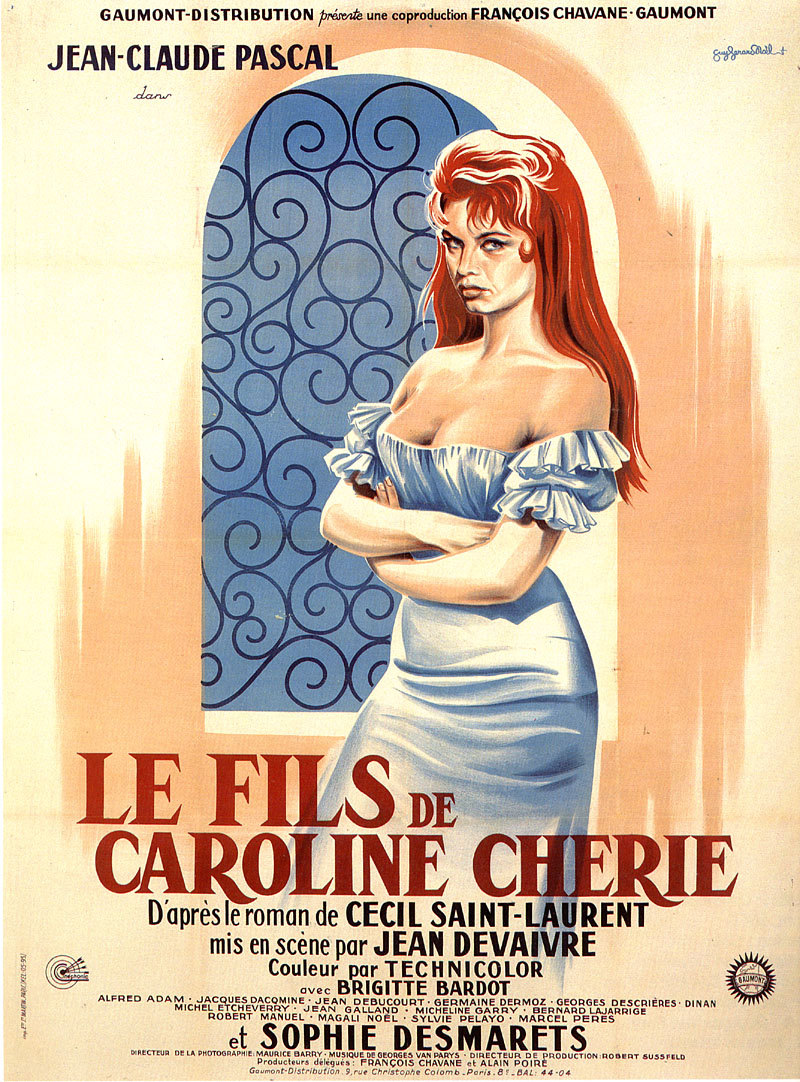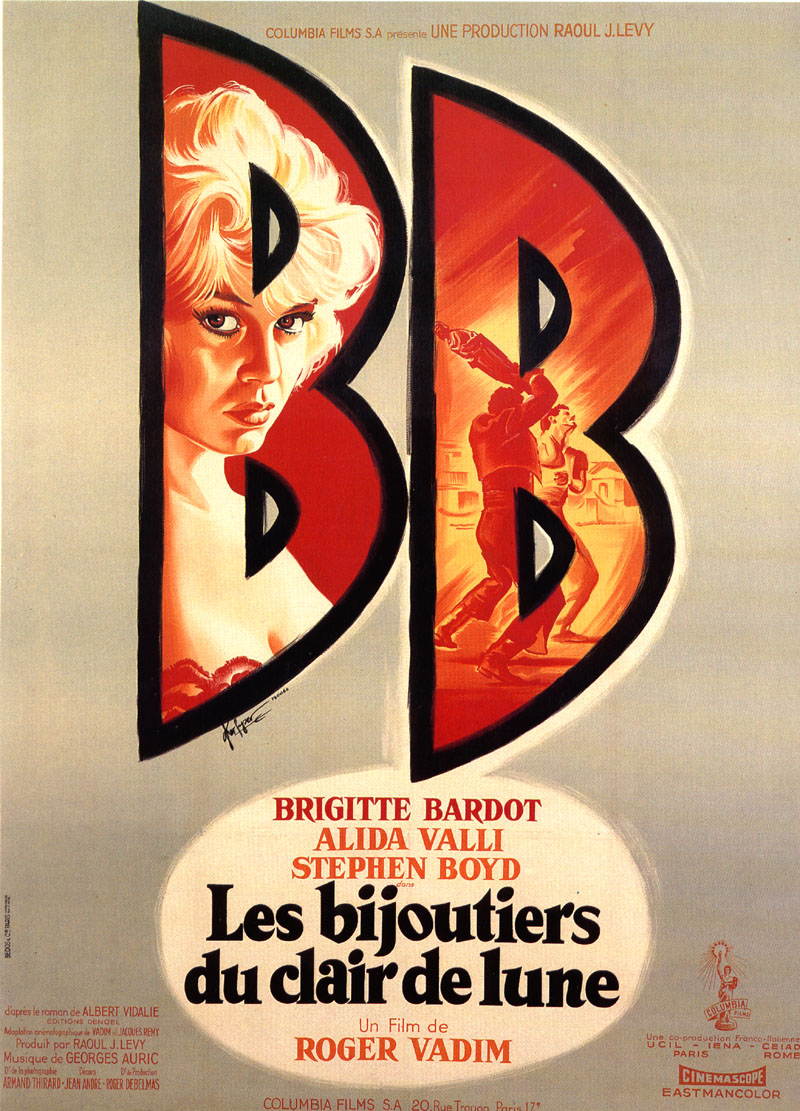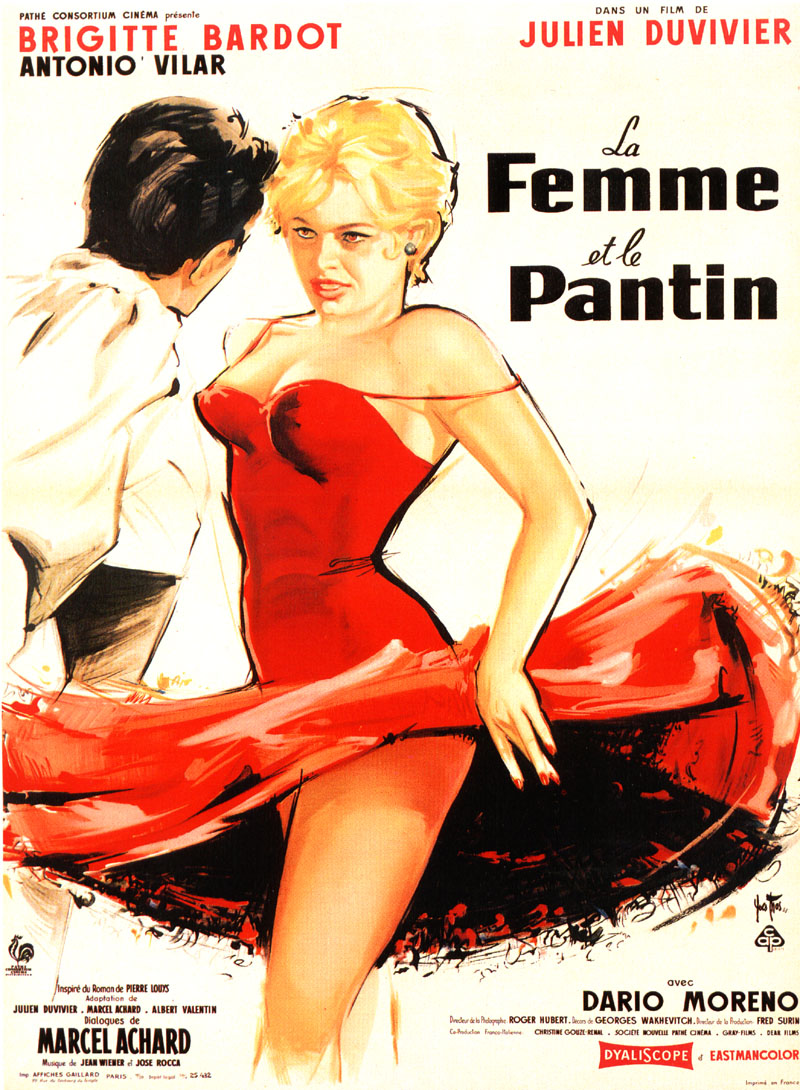 ---