Nightbeat shines a light into the darkest reaches of American vice.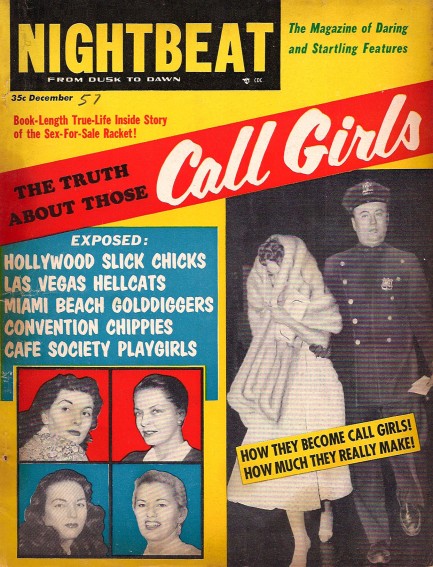 This issue of Nightbeat which hit newsstands in December 1957 is the first ever published—and possibly the last. We've seen no hint of another one. That would make it probably both the best debut and finale by any mid-century tabloid. The magazine focuses entirely on call girls, delving into their activities in cities such as Washington, D.C., Hollywood, and Miami Beach. Shame is the name of the game here—there are many photos of arrested prostitutes hiding from the camera, many actual names revealed, and in the Hollywood section many of those names belong to celebrities.

Among the major and minor stars covered are Ronnie Quillen, an actress-turned-hooker-turned madame, who after years in the trade was beaten to death in 1962. Patricia Ward, aka The Golden Girl of Vice, makes an appearance. She was turned out by her boyfriend Minot Jelke, who was heir to a margarine fortune but had fallen on hard times and decided he needed to use his girlfriend'a body to survive. Actress Lila Leeds is covered. She's best known today for being the other party snared in Robert Mitchum's drug bust. Most sources today don't mention that she went on to be arrested in Chicago for soliciting.
The magazine also touches on Barbara Payton. Back in 1957 it was already known that she sold her wares, but she's unique in that we now know what it was like to have sex with her, thanks to Scotty Bowers, who revealed in his 2012 Flickertown tell-all Full Service that
for a while Payton was the top call girl in town, and added this tidbit: "I have to say that a half hour with her was like two hours with someone else. She was electrifyingly sexy and made a man feel totally and wholly satisfied."
The details keep coming for more than sixty pages in Nightbeat. One unlikely character is Lois Evans Radziwill, née Lois Olson, who is better known as Princess Radziwill. Info on her is actually a bit scarce, especially considering she was a princess. She was born in North Dakota, sprouted into a six-foot beauty, and married Polish royal Prince Wladislaw Radziwill in 1950. By 1951 she was divorced and running with the Los Angeles fast set. Nightbeat says she was arrested under suspicious circumstances—check the photo at right—but we can find no official confirmation of that anywhere.
However, according to a couple of non-official sources she became addicted to drugs, pawned most of her possessions, and eventually turned to prostitution in New York City, selling herself on the streets of Harlem—at least according to one account. We'll stress here that these are third party claims from blogs and we're merely collating and reporting them. We make no assertions as to their accuracy or truthfulness. In fact, let's just say they're all lying. We don't want to get sued again. Did we mention Pulp Intl. got sued a while back? That's when you know you've really arrived. We kind of thought being based way out in the Philippines would discourage that sort of thing—but no. We'll get into that some other time maybe.
Anyway, Nightbeat is an amazing magazine. It's possible there was never another issue put together. The first one would have been such a tough act to follow. But the masthead designation Vol. 1 issue 1 seems to indicate others were planned, so maybe there are more out there somewhere. This was really a great find for us. It's going for fifty dollars on Ebay right now, but we got ours for five as part of a group of ten other excellent magazines, including this one. We intend to hold onto Nightbeat for a long time. It's a dirty treasure. We have nineteen interior scans below.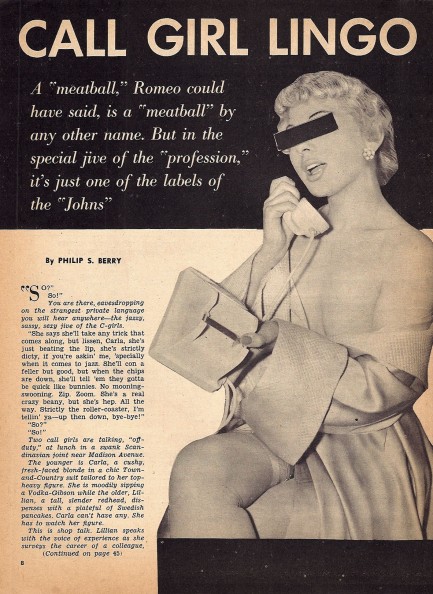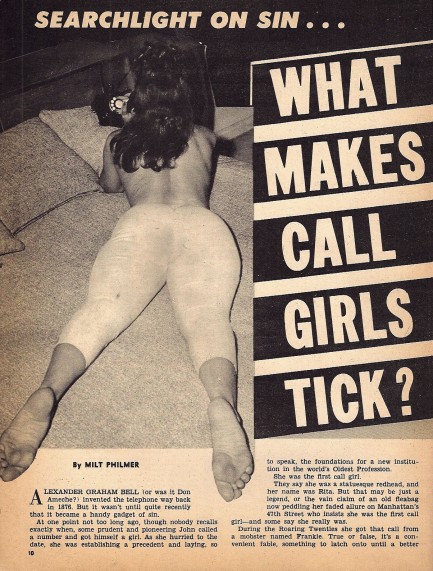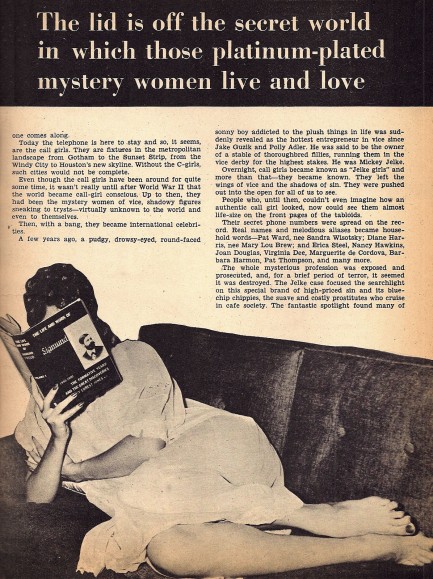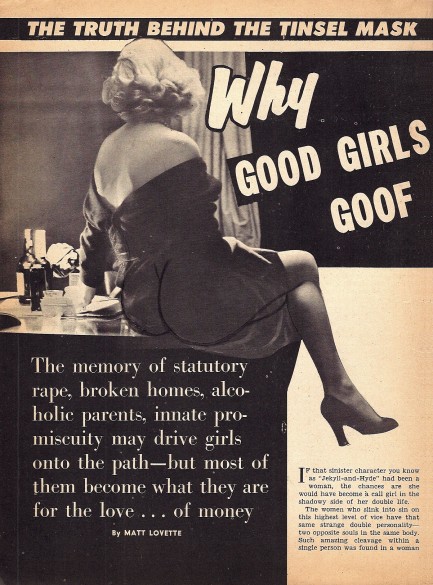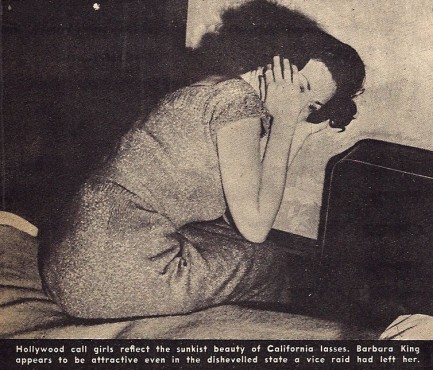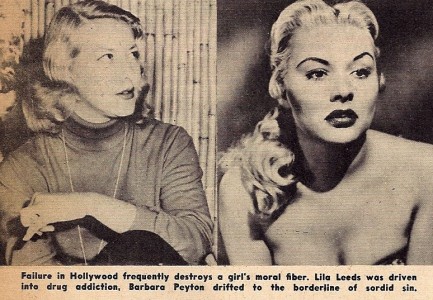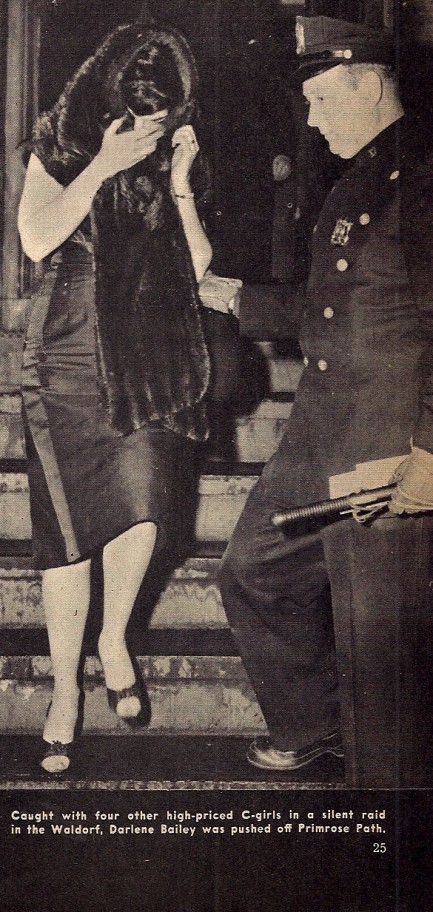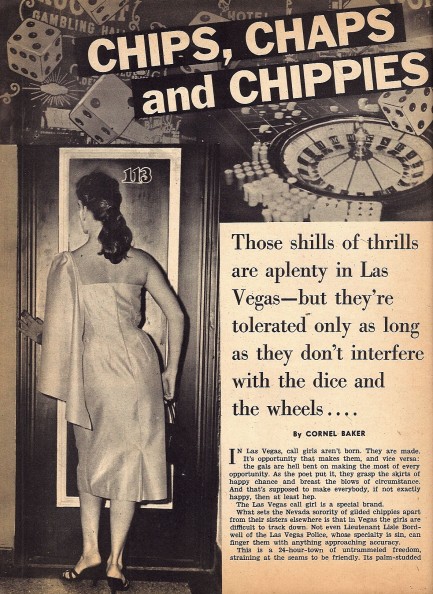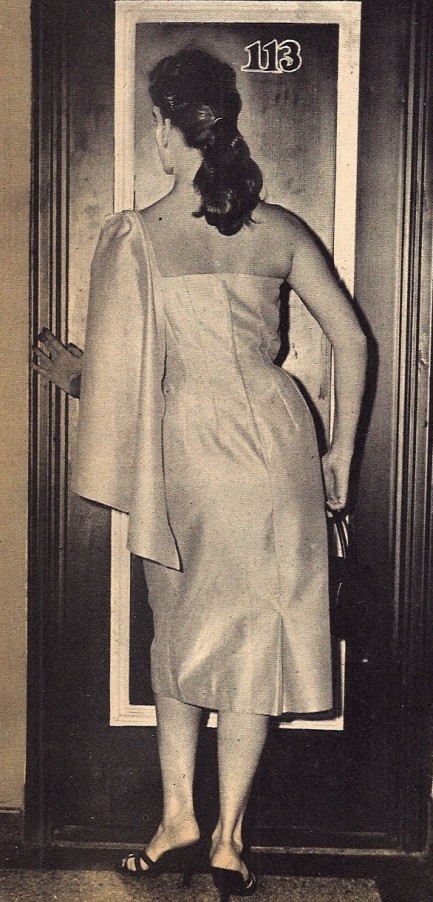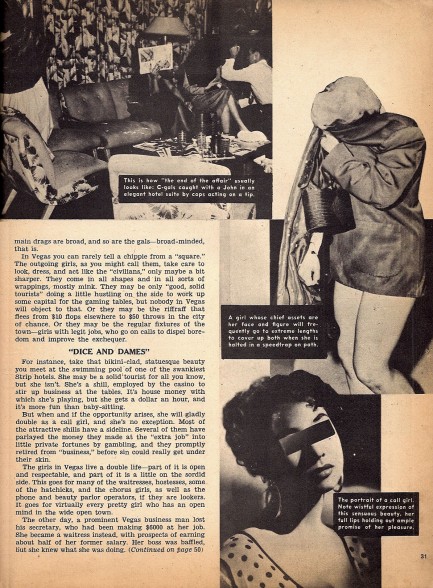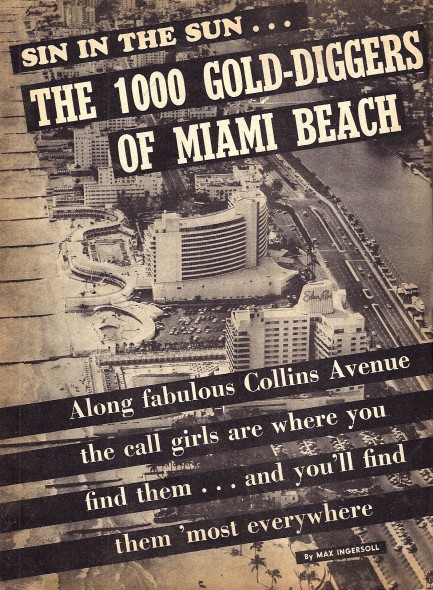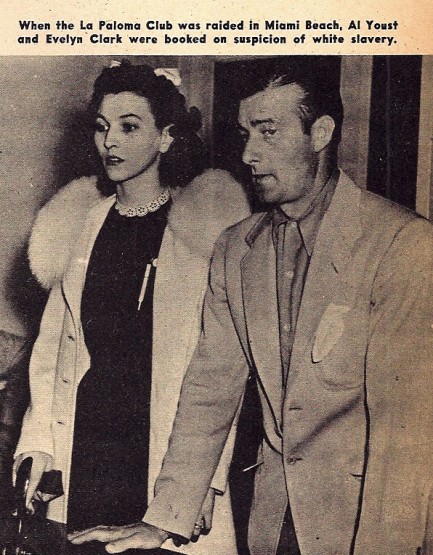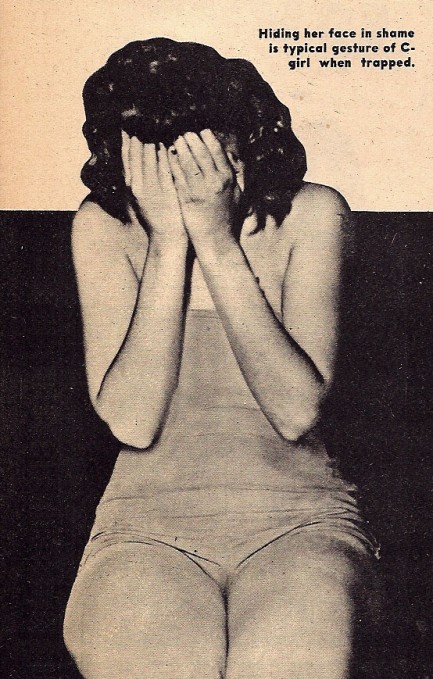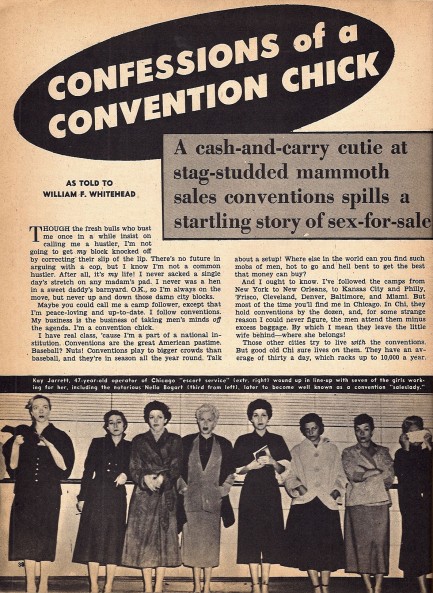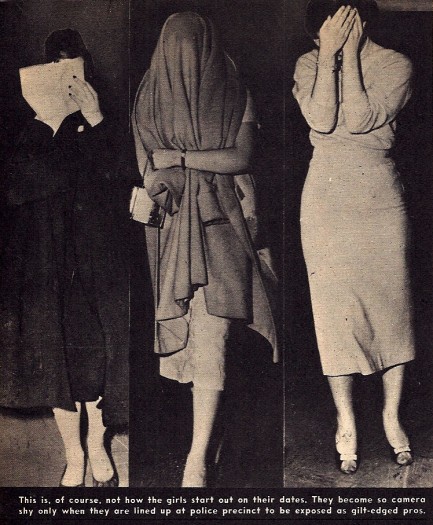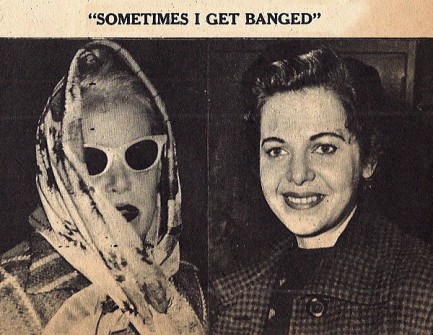 ---