The year of living d'Angerously.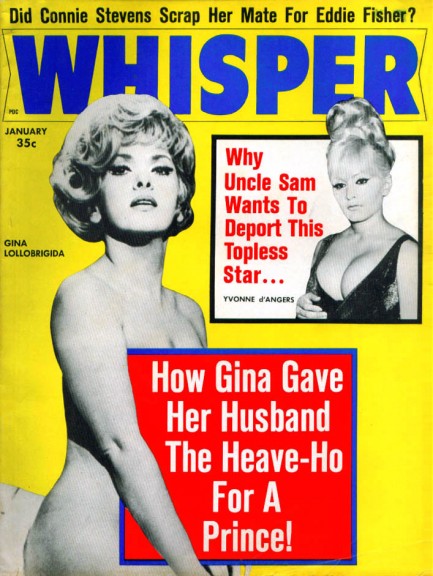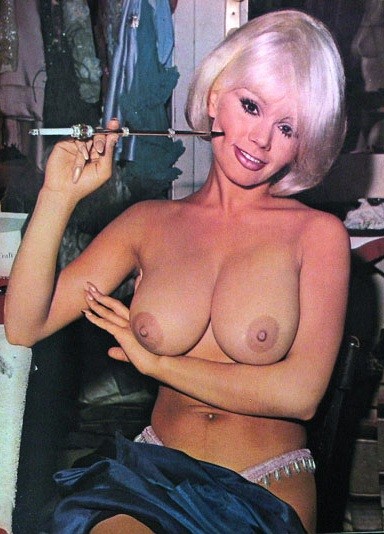 This January 1967 issue of Whisper digs up dirt on Gina Lollobrigida, Eddie Fisher and Connie Stevens, and tells us why Uncle Sam wants to deport a topless dancer. The latter is actually an interesting story. The topless star in question is Iranian-born burlesque dancer Yvonne D'Angers, aka Yvonne Boreta, and the reason she was being deported was for obscenity.
D'Angers, who was also known by the nickname the Persian Lamb, had already been involved in a 1965 obscenity trial over the employment of topless waitresses and dancers by various San Francisco nightclubs and had gotten herself on the radar of political bluenoses scandalized by her act at the Off Broadway.
When the deportation order came, d'Angers waged a very public battle against it and finally, in 1967, chained herself to the Golden Gate Bridge in protest. The press turned out in droves for the bizarre spectacle, and all the publicity made her nationally famous. At that point she was able to make the leap into motion pictures, appearing in 1968's Sappho Darling, 1970's Move with Elliot Gould, and the 1971 Russ Meyer flick The Seven Minutes. And in the end d'Angers was never deported, so, in this case at least, protest paid. So there's a lesson for all of us.
---
Girl band's musical dream ruined by pills, booze and abject lack of talent.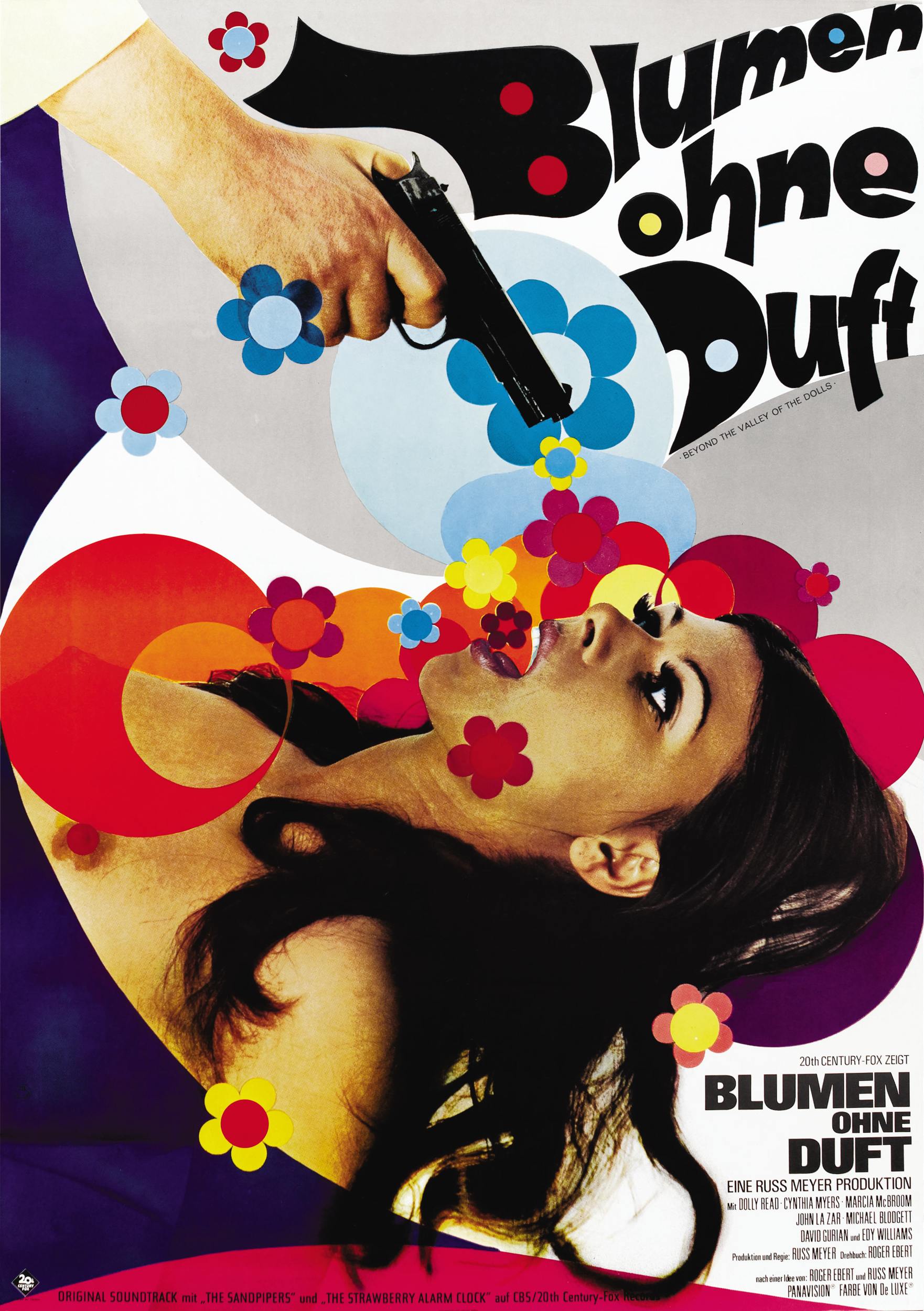 Here we have a beautiful German poster for the classic sexploitation film Beyond the Valley of the Dolls. It starred a cast of dozens, and was directed by boob maven extraordinaire Russ Meyer. But believe it or not, the most important fact here is that the script was written by film critic Roger Ebert when he was young and, apparently, horny. Dolls follows the misfortunes of an all-girl band called the Carry Nations, as they're sucked into the usual Hollywood vortex of drugs, booze, and soft-focus sex. Ebert may or may not want to lay claim to this effort, but we gotta tell you, the man is a frickin' genius with dialogue. Everyone who's seen the movie loves when Z-Man exclaims, "This is my happening and it freaks me out!" And it's a good line. You'll hear no demurral from us on that point. It isn't farfetched to imagine Ebert saying that about his own creation. But as dialogue goes, we present for contemplation the less-cited Z-Man line: "You will drink the black sperm of my vengeance!" That is spun gold. In short, Beyond the Valley of the Dolls is one of the most fantastically entertaining bad films ever made, and we suggest you go rent it right now, and smoke a joint before you cue it up, because it's even funnier when you're stoned. The West German premiere was today in 1970.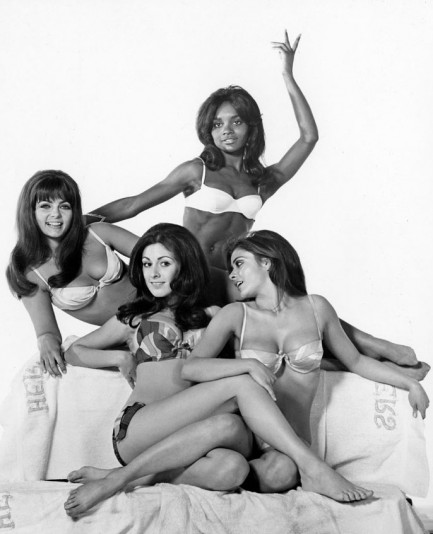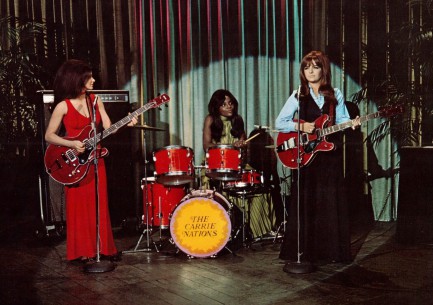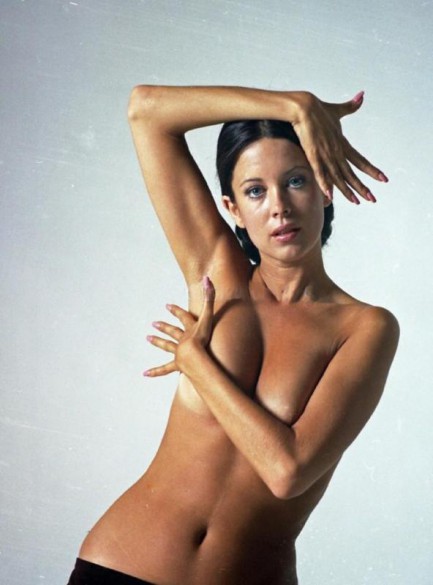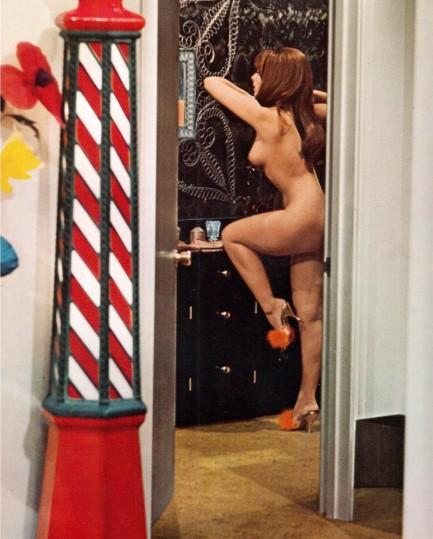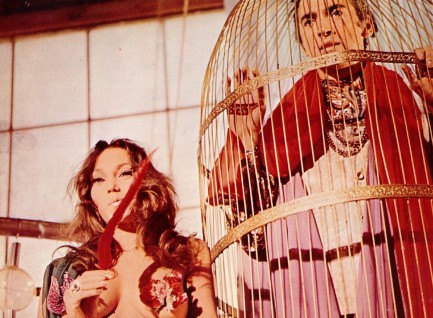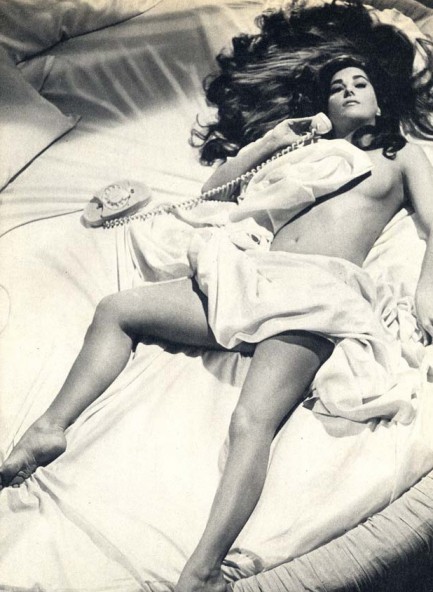 ---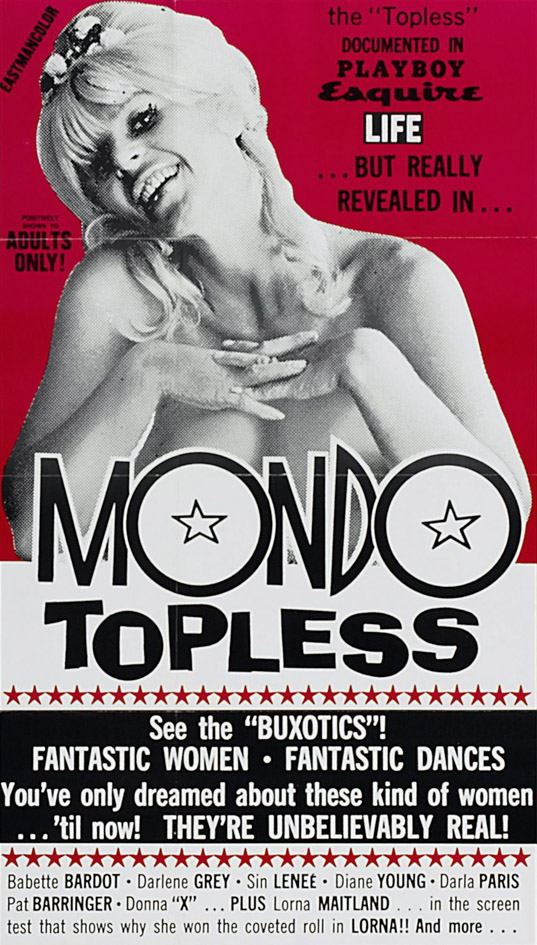 Shock auteur Russ Meyer's Mondo Topless—aka Mondo Girls and Mondo Top—is a pseudo-documentary shot in swinging San Francisco in which various well-endowed beauties discuss sexual matters in frank terms. Worth a viewing for the historical value alone, it was Meyer's first color film, and starred Pat Barrington, Lorna Maitland, Babette Bardot and other "buxotic" beauties. It shocked America forty-two years ago today in 1966.
---