Mussolini's watergoing love nest pops up in criminal proceeding.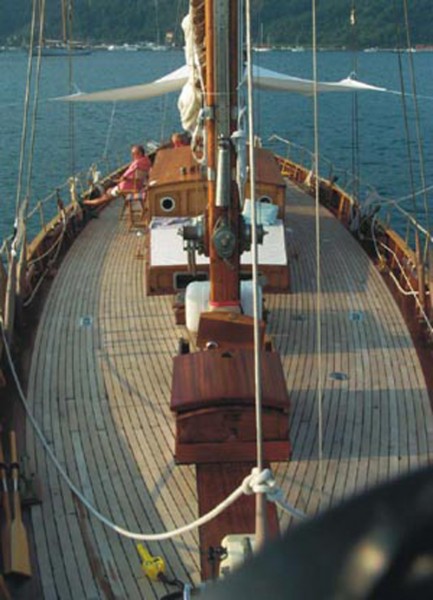 You've won a colonial war of choice by shattering a non-violent Ethiopia as world powers such as Britain and France stood by and watched. You've rammed through privatizations, laws favoring the wealthy, and made unions virtually illegal. And you've got an ultra-nationalist, militarized police force to help you crush social unrest. What does a satisfied dictator do to unwind? Clearly, he takes his yacht out for a spin on the Tyrrhenian Sea. Italian strongman Benito Mussolini used that yacht—the Fiamma Nera or "Black Fire"—for aquatic romps with his hot mistress Clara Petacci, but scuttled the boat in 1943 after Italy's World War II fortunes turned for the worse. The boat was raised and had several owners over the decades, but is in the news today because it was part of €28 million worth of assets seized from alleged organized crime figure Salvatore Squillante.
Squillante was thought to be just another high flying one-percenter until his dealings with a Rome-based mafia network run by neo-fascists emerged as part of a legal investigation. He already had been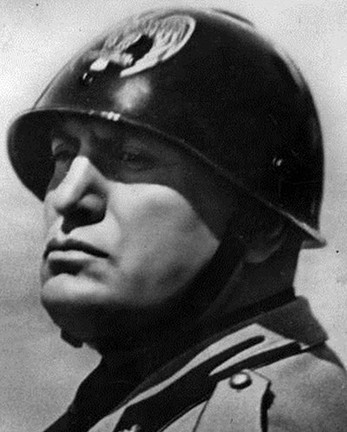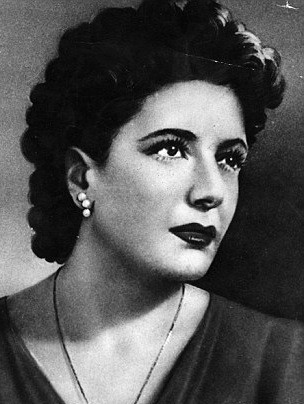 convicted of filing a fraudulent bankruptcy in 1993, and the new information suggests he may be tied to systematic corruption in Rome involving politicians and businessmen who teamed with mobsters to scrape profits off the top of public contracts. Squillante is also connected via property dealings to convicted murderer Salvatore Buzzi, who as part of the aforementioned investigation was caught on tape telling criminal associates that schemes taking advantage of desperate Middle Eastern and African migrants were more profitable than the drug trade. The implications of that statement are truly frightening considering the drug trade is so profitable that some of the biggest banks in the world are connected to it.
But as interesting as Squillante and Buzzi are (who, by the way, have a long way to go before they hold a candle to slippery Silvio Berlusconi, whose antics we detailed here, here, and here), it's the bit about Mussolini's love boat that's most fascinating. We suspect it was totemic for its various owners, who all certainly knew Il Duce was a sex maniac who trysted with hundreds or thousands of women—at sea and land—during his time in power. Fiamma Nera is destined to increase even more in value now that people outside Italy are aware of its existence. Will we be subjected to the spectacle of some hedge fund manager buying it for a fortune? Some software princeling or fat oligarch? After all, it's been bought numerous times before. But by virtue of its seizure it's now owned by the state for perhaps the first time, which means there's an alternative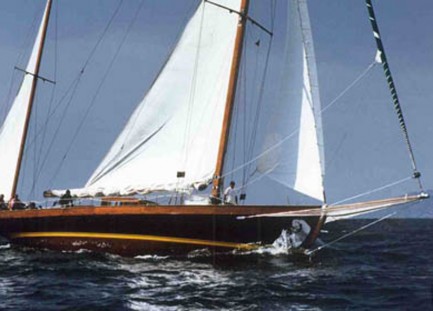 to selling it—make it a floating monument dedicated to the crimes and hubris of Il Duce and the evil of fascism. Or destroy the thing completely and eternally.


---