Uncensored takes readers from New York City to Spain to Havana in search of dirt.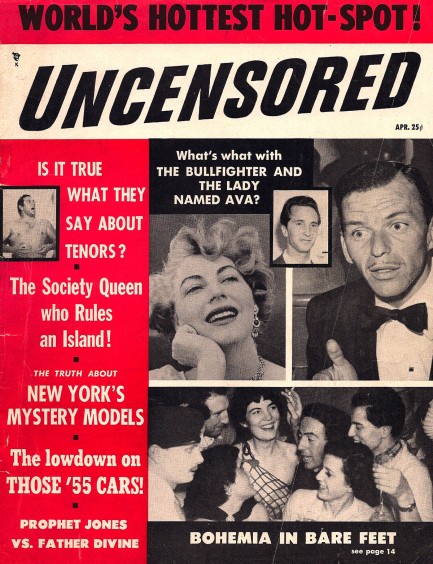 Uncensored returns to Pulp Intl. for the first time in over a year with an issue published this month in 1955. The story of Ava Gardner and Frank Sinatra's tumultuous relationship (and the Spanish bullfighter who helped ruin it) has been covered numerous times, so no need to get into it again just now, but the photos are certainly worth a look. Uncensored shares other nice images as well. There's Eartha Kitt (described as not much to look at "unlike such Negro beauties as Dorothy Dandridge and Lena Horne"), Sarita Montiel (who in Mexico was allegedly on the receiving end of a horsewhipping by Miguel Aleman's jealous wife), and Marlene Dietrich (seen both onstage performing and offstage fulfilling a G.I.'s request for a kiss). The latter photo, from 1945, appeared in Life and many other magazines and remains one of the most famous Dietrich images. So Hollywood starlets take note: if you want millions of dollars in free publicity, no need to get arrested or leak nude photos—just kiss a fan.
Uncensored
readers also meet Father Divine, (who we wrote about here), his alleged rival Prophet Jones, get a glimpse of nightlife in the so-called Bohemia of NYC's Greenwich Village, and are introduced to "The World's Hottest Hot Spot," Havana, Cuba. Readers see photos of an actual drug deal taking place on some backstreet and learn that the city is "Babylonian bedlam," where "one can buy marijuana, cocaine, forbidden wormwood liquor, illegal bon bons, or just oblivion." There's a photo of a woman outside a revolving repository at Havana's Orfanato Beneficia (Beneficia Orphanage) where mothers could leave their unwanted babies as easily as mailing a postcard. The caption on the photo? "Despite its bawdiness, Havana has a heart." A baby depository? Is it any wonder there was a revolution? Twenty-four scans below for your enjoyment.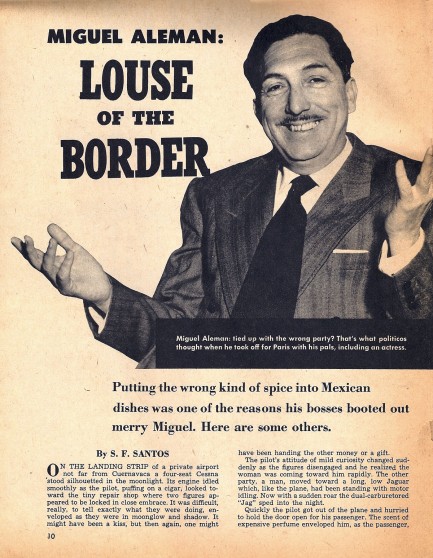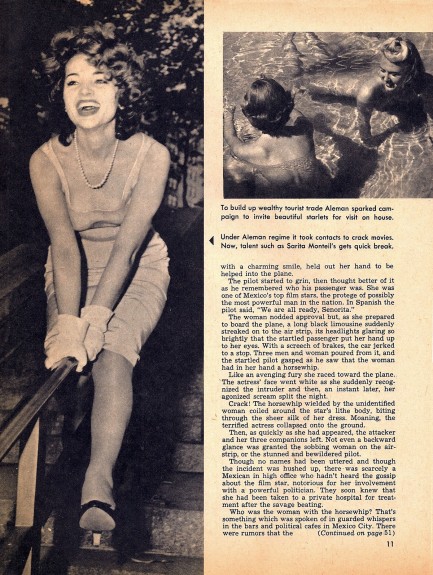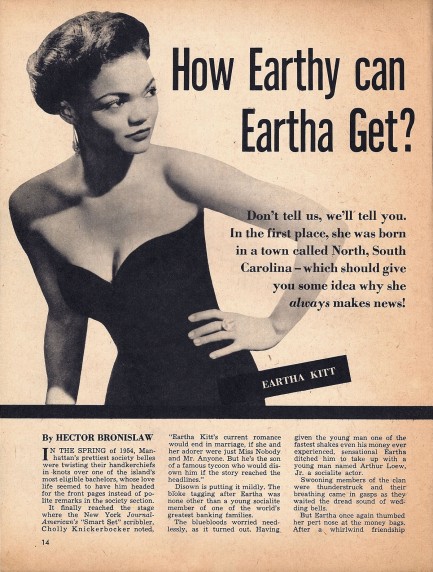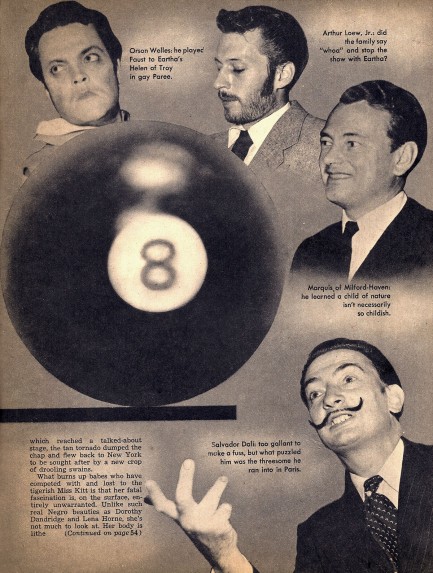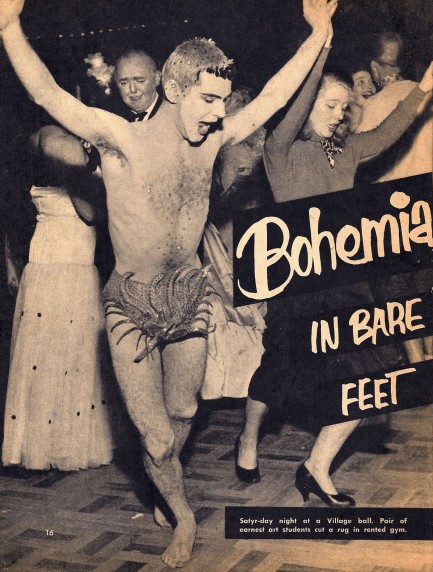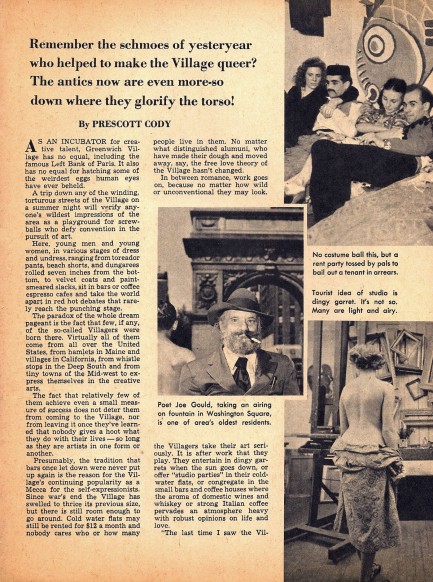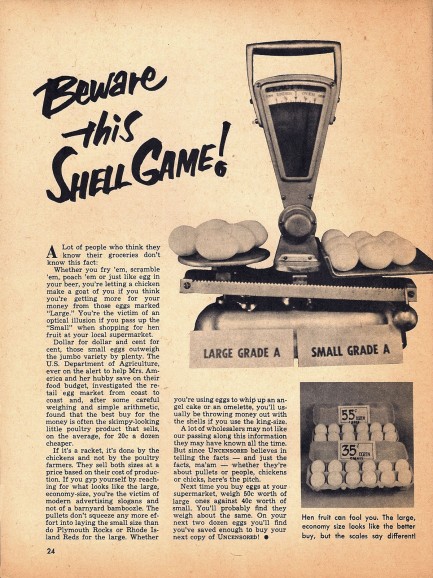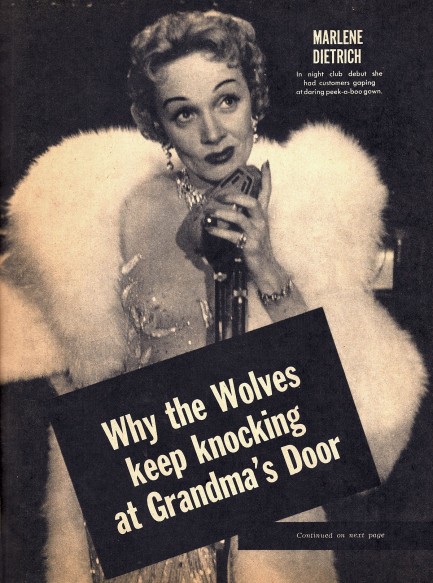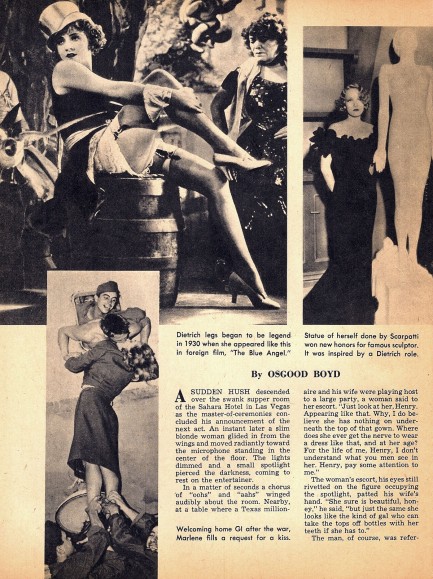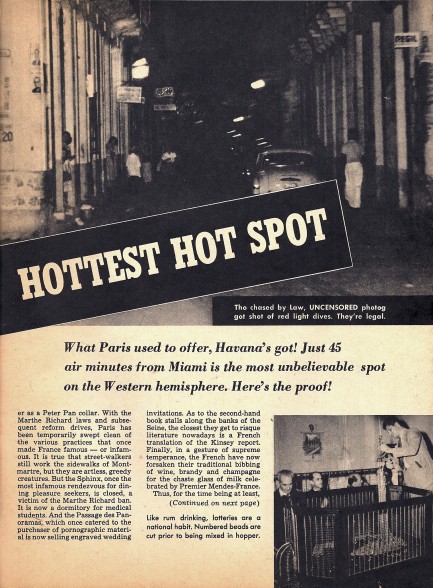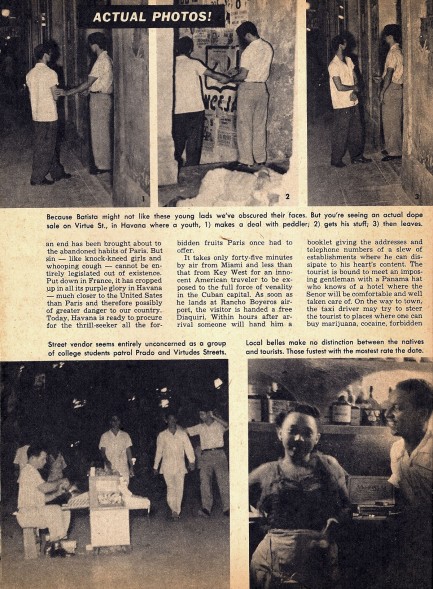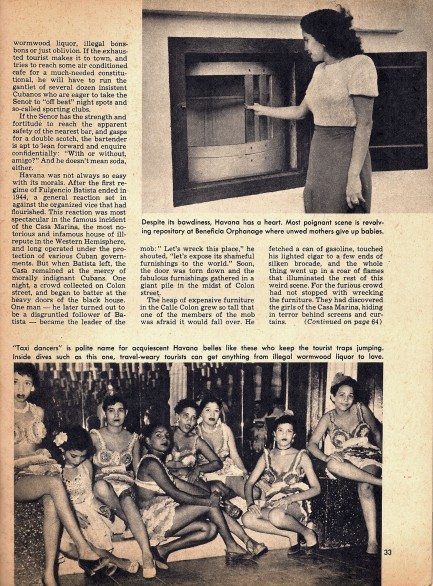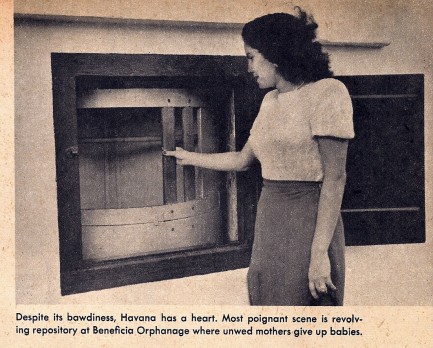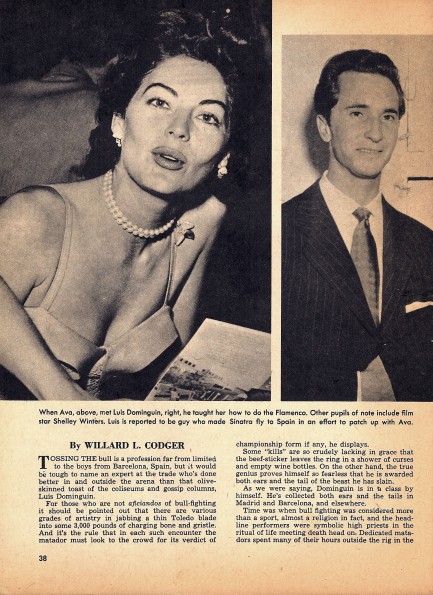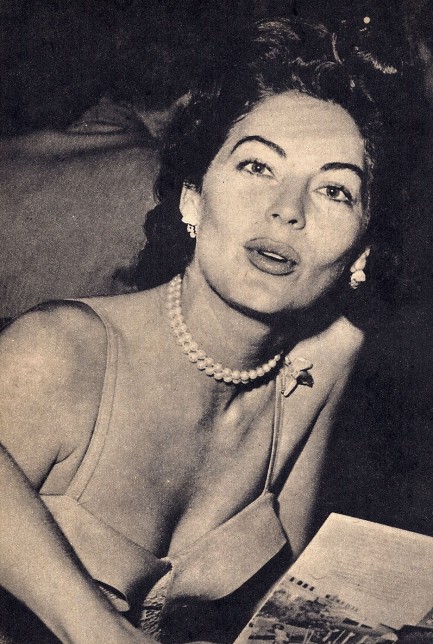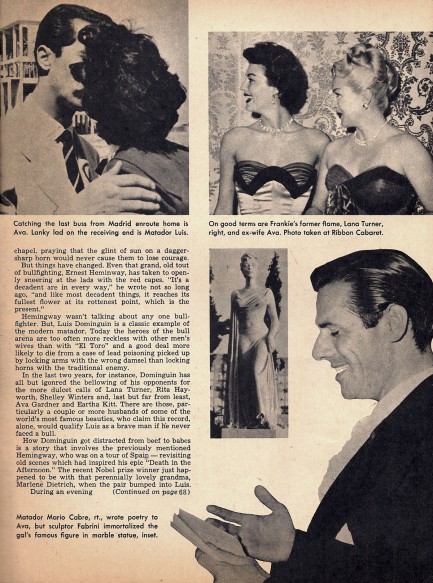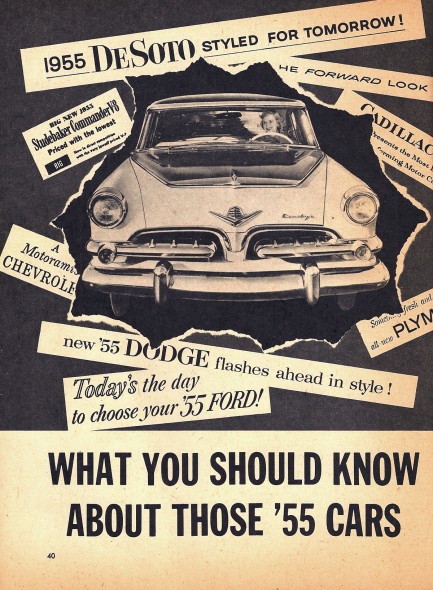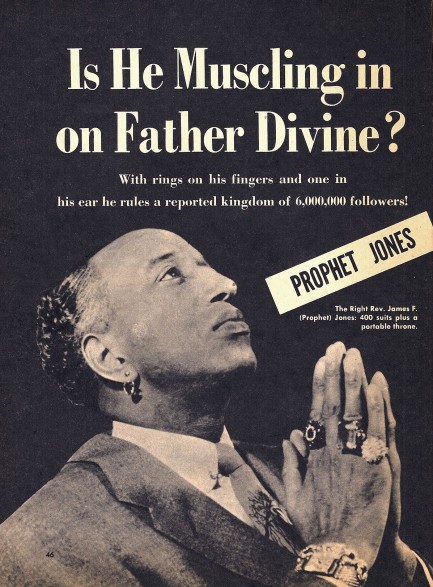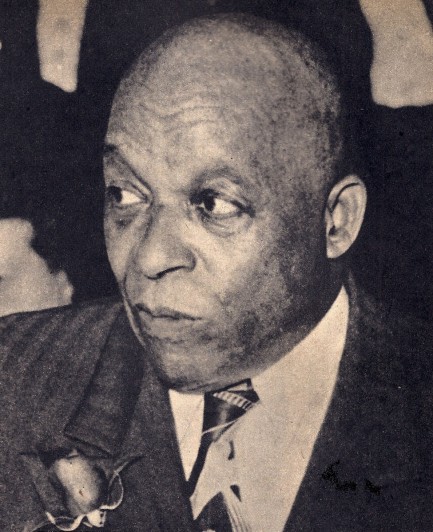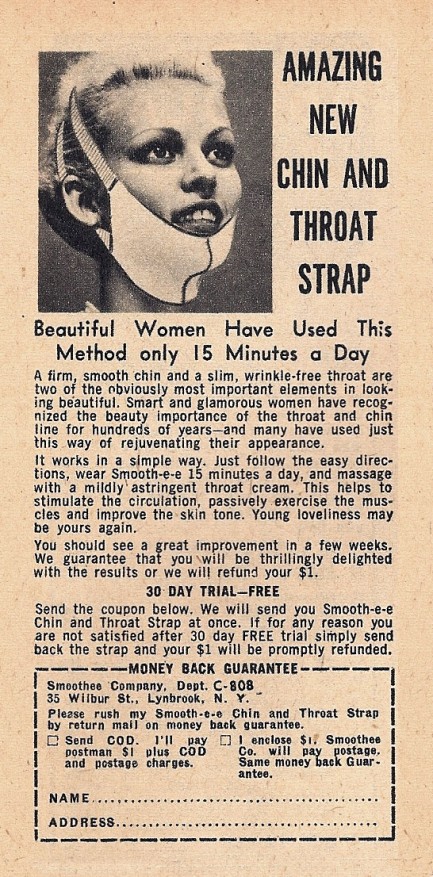 ---