He scored big in 1971. In 1972 he returned for a double dip.
Once you go blaxploitation you never go back. At least for a day or two. Above is the U.S. promo poster for another movie from the genre, 1972's Shaft's Big Score, starring the legendary Richard Roundtree. Shaft is obviously a name meant to conjure sex, so it makes sense that the poster is so phallic, with Roundtree sticking that long black rod in the viewer's face. Shaft's Big Score was the sequel to 1971's Shaft, which was a landmark in American cinema that hammered home the growing realization in Hollywood that there was money to be made by showing audiences people like themselves. White audiences had lived that reality since the first moving pictures, but mostly never considered the privilege they were enjoying. Shaft helped demonstrate that all people liked it, and helped define the future for film studios. The focus was black, the cast was diverse, and the money rolled in. Which brought about Shaft's Big Score. We've seen better movies, but we've sure seen worse too. You can read what we thought about it here.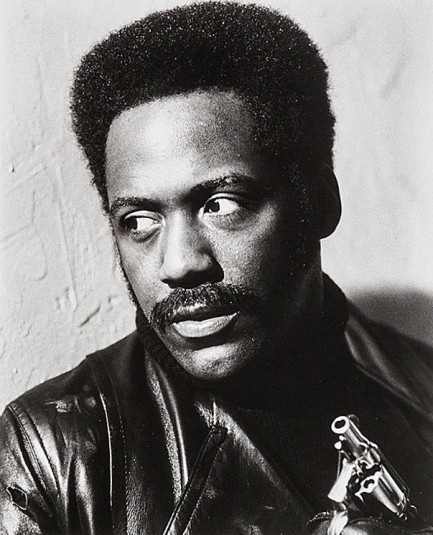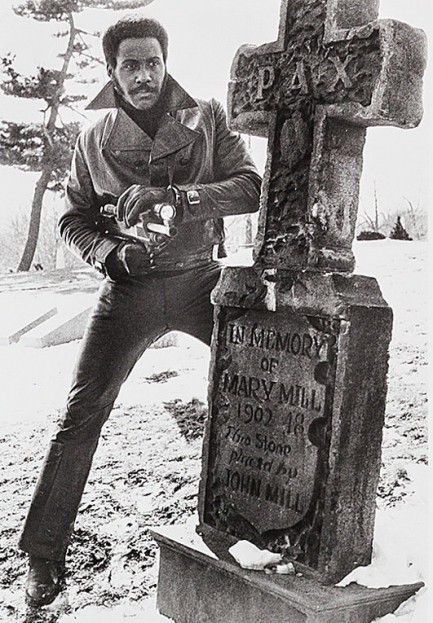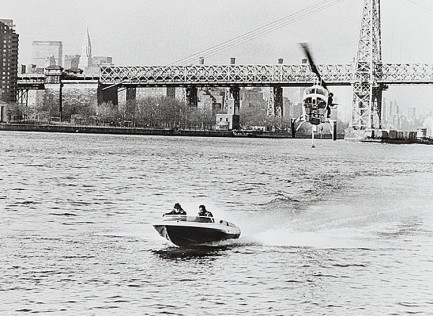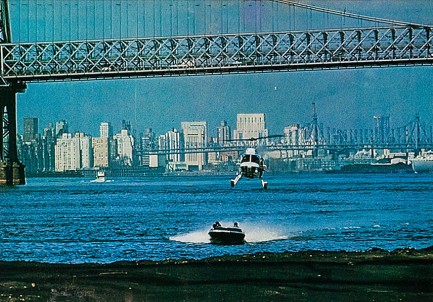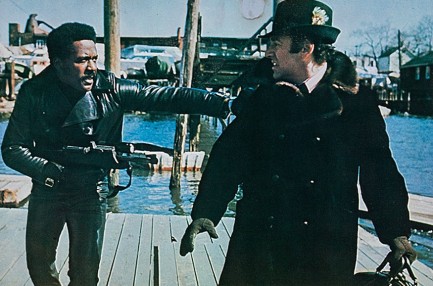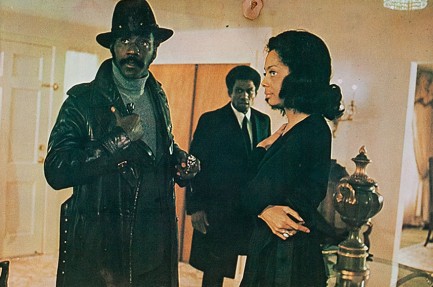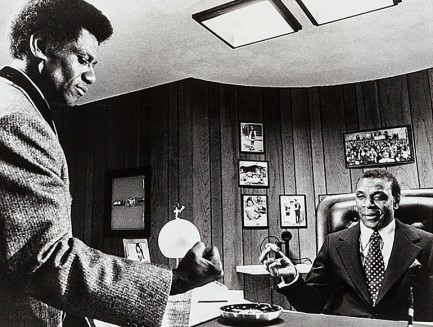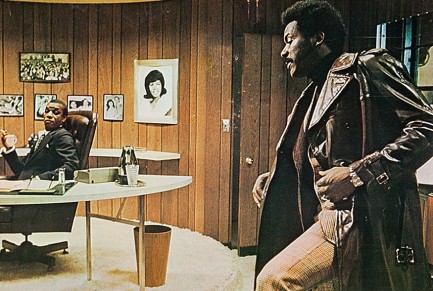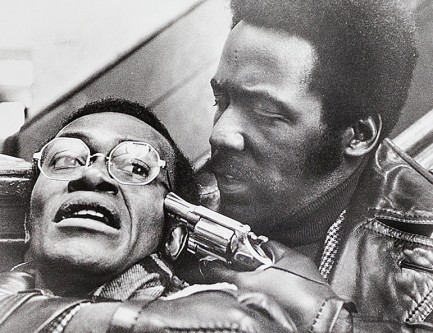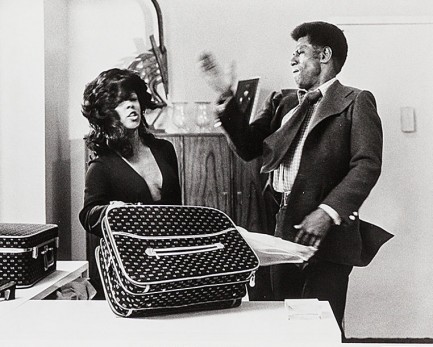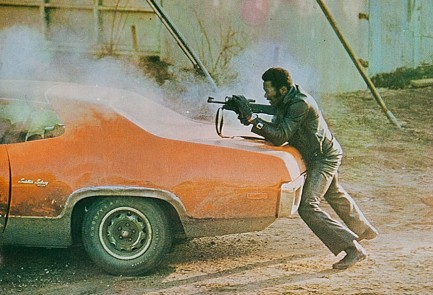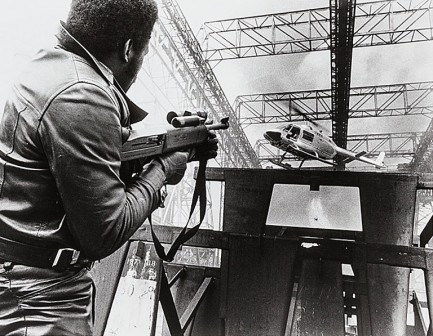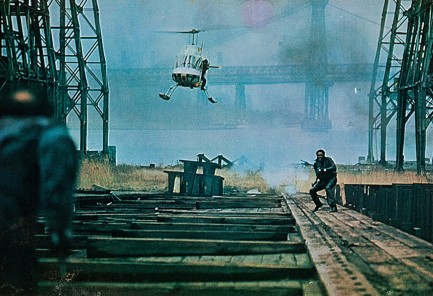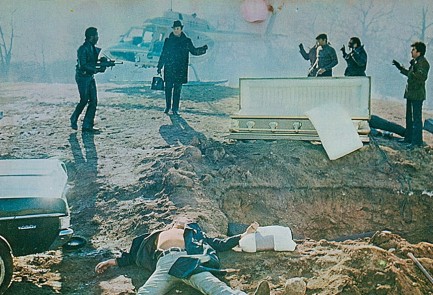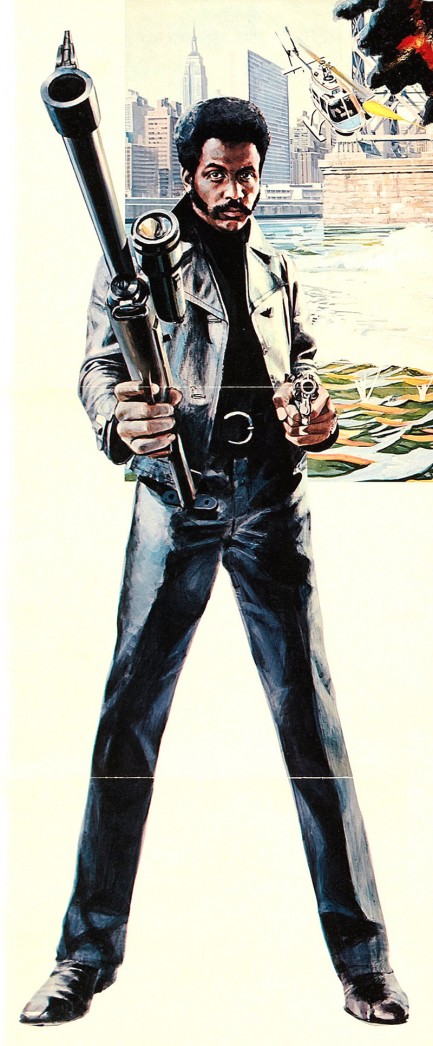 ---
Who's the man? If you don't know you better ask somebody.
After scoring a huge hit with the 1971 detective drama Shaft, Metro-Goldwyn-Mayer doubled down by rushing out a bigger budgeted sequel the next year. It was called Shaft's Big Score, and you see the Japanese promo above, made for its Tokyo premiere today in 1972. Some of the acting in Score isn't great, which was also true of the first film, but as a whole it makes a nice companion piece to Shaft. John Shaft gets in the middle of the Italian and black mobs in New York City, and along the way there are brawls, bullets, and lots of badassedness. The movie also features blaxploitation heavyweights Moses Gunn, Wally Taylor, Drew Bundini Brown, and female foils Kathy Imrie, Rosalind Miles, and the amazing Kitty Jones.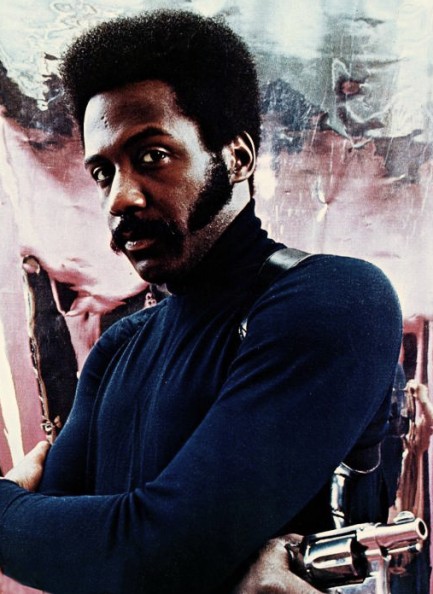 A long while back when discussing the 1968 movie 100 Rifles,

we
talked
about the honesty of cinema from that period. It's a quality that extends into blaxploitation as well. When we say honesty, we don't mean correctness. Casual racism abounds in blaxploitation, and of course sexism and homophobia make appearances too. But at least the genre acknowledges racial discord as an everyday element of American life. Unfortunately, Hollywood has devoted more and more time over the last thirty years to making soulless action epics and laughless comedies, constantly reassuring ticket buyers that everything is hunky dory. Yes, Hollywood would occasionally take on racial issues in big, Oscar grubbing dramas, but nearly all of those movies, no matter how downbeat, had an implicit message that America was getting better. Well, guess what? It isn't.
Nearly half of America's
prisoners are inside for drugs, and 40% of that subset is black, even though whites are more likely to sell drugs, and they consume the same amount as blacks—not only per capita, but by percentage. Multiple studies show the same result. Despite this, black drug offenders land inside the increasingly for-profit prison industry at 10.1 times the rate of whites. Uncomfortable facts, but facts they are. Blaxploitation movies acknowledge a wide range of social problems while weaving them into the fabric of popular cinema. Nobody walked away from Shaft's Big Score thinking that America was becoming a post-racial Eden, yet nobody walked away denying that the movie was immense fun. Entertainment that reflects the real world. Is that really so hard to do?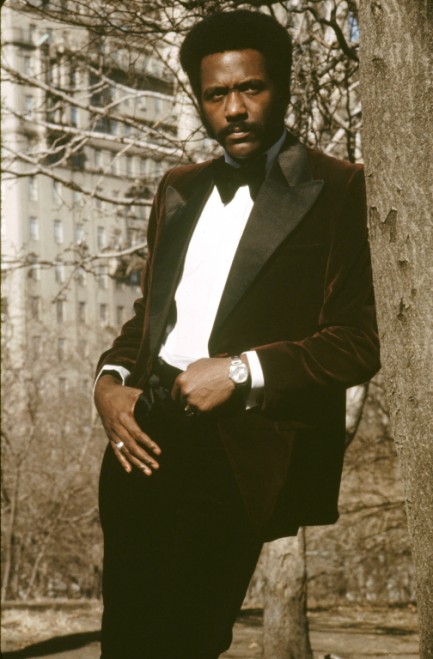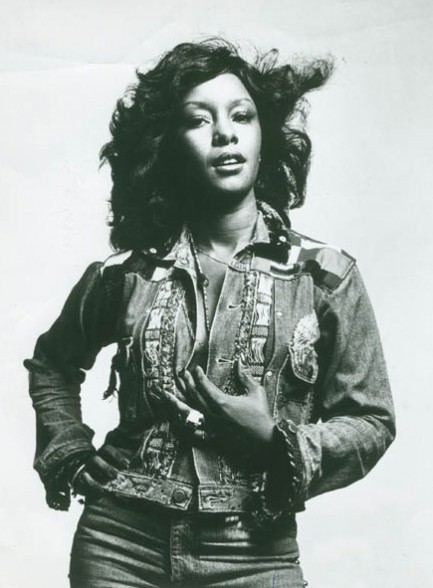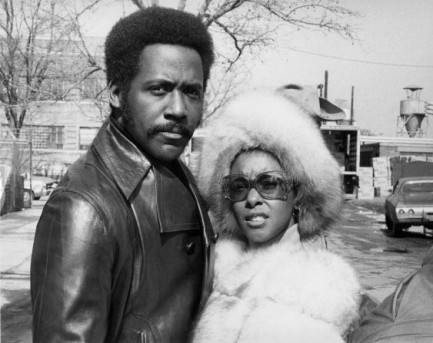 ---
Trouble in the distance.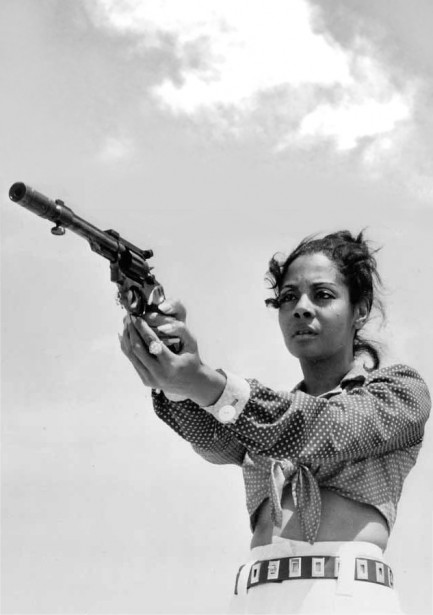 This great promo of American actress Rosalind Miles was made for her role in the low budget Georgina Spelvin actioner Girls for Rent, aka I Spit on Your Corpse. Don't ask. Anyway, Miles is probably more familiar to movie buffs for Shaft's Big Score, and she also appreared in Friday Foster, The Black 6, and on several television shows. This image dates from 1974.
---